Your Leadership Legacy: Becoming the Leader You Were Meant to Be – Book Review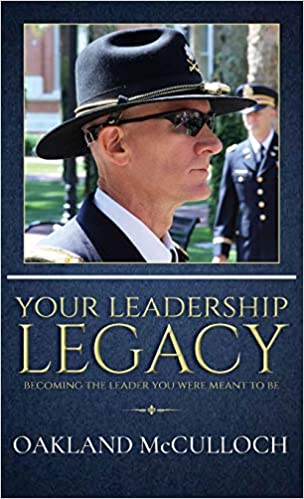 Oakland McCulloch is an inspiring person in a lot of ways to a lot of people. I didn't know anything about Oakland when I bought his book, "Your Leadership Legacy: Becoming the Leader You Were Meant to Be."
I have learned a lot of things and met a lot of great people by randomly buying books and reading them.
I became friends with Doyle Buehler and Tim Hughes after posting book reviews on their books, so I felt like seeing what happens when I bought Oak's book.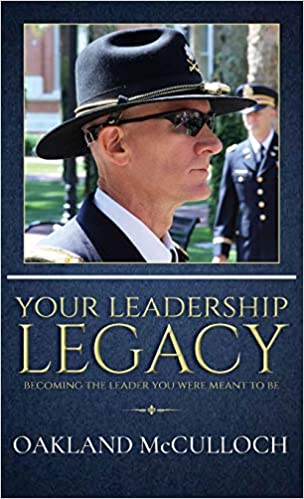 Chatting with Oak McCulloch
Oak McCulloch is also one of the most down to earth, humble and kindest people you will ever meet. I was very excited to have him as a guest on my first episode of "Mic'd up with Mike" and a follow up conservation that we streamed later.
Oak is someone that became friends with a lot of other SPN members in a hurry. Now, he is networking with many different people across many different social media channels. It's funny how one semi-random event can influence and connect so many different people.
Thank you to Michael Ashabraner and Syya Yasotornrat for also joining us on "Mic'd Up with Mike!"
Check out those conversations here:
More about Oak McCulloch and the book:
Retired Lieutenant Colonel Oakland McCulloch is the author of the 2021 release, Your Leadership Legacy: Becoming the Leader You Were Meant to Be. Based on 40+ years of leadership in the U.S. Army and subsequent civilian positions, Oak highlights principles that will benefit today's leaders and inspire the leaders of tomorrow. Oak is also well-known speaker who gives presentations on a variety of topics including leadership, success, military history, college preparation and others. 
Your Leadership Legacy: Becoming the Leader You Were Meant to Be Hardcover – February 16, 2021
https://amzn.to/3405TrD
Check out more SPN book reviews