I had no idea what to expect when Andy Vargo sent me a copy of "Your Awkward Life Gets Better."
He didn't make it clear that it was a guided journal and he is known as the awkward guy so there is that. I wouldn't even be able to tell you what a guided journal is until I read this book. Andy is also a stand-up comedian so I really had no clue what to expect.
I'm a scatterbrain and don't like structure at all, so this isn't something I would have gone out to buy. Luke Williams also sent me his book (#live20: Experiencing a Focused Life) around the same time, so I knew it was time to get my focus on.
Your Awkward Life Gets Better: A Guided Journal To Your Better Life in 60 Days (Awkward Journals)
I spent the last two months spending a little bit of extra effort on focusing on the business of SPN. The results are really mounting more and more every day. I'm glad that Andy, Luke, and Sam Hurley spent time drilling the word focus into my head.
I didn't buy the book, but I do plan on buying the other two in the series for a couple of reasons. The biggest reason, beating out the fact it's a very small investment in myself and building a win-win with a good person, that I want to buy the other two books are the daily ideas.
Every page has a simple one to two-line idea from a different perspective. If you get over the awkward and take the tips there is some serious benefit. Andy gives the readers an idea for every day of accountability.
I was able to pick up really great ideas and tips on how to build better relationships with everyone that I come into contact with.
For $10.00 a book it's a no brainer. I enjoy the accountability and fresh ideas in the morning every day.
Your Awkward Life Gets Better: A Guided Journal To Your Better Life in 60 Days (Awkward Journals)
The other two Awkward Life Books are on Amazon
Here are some other book reviews you may want to read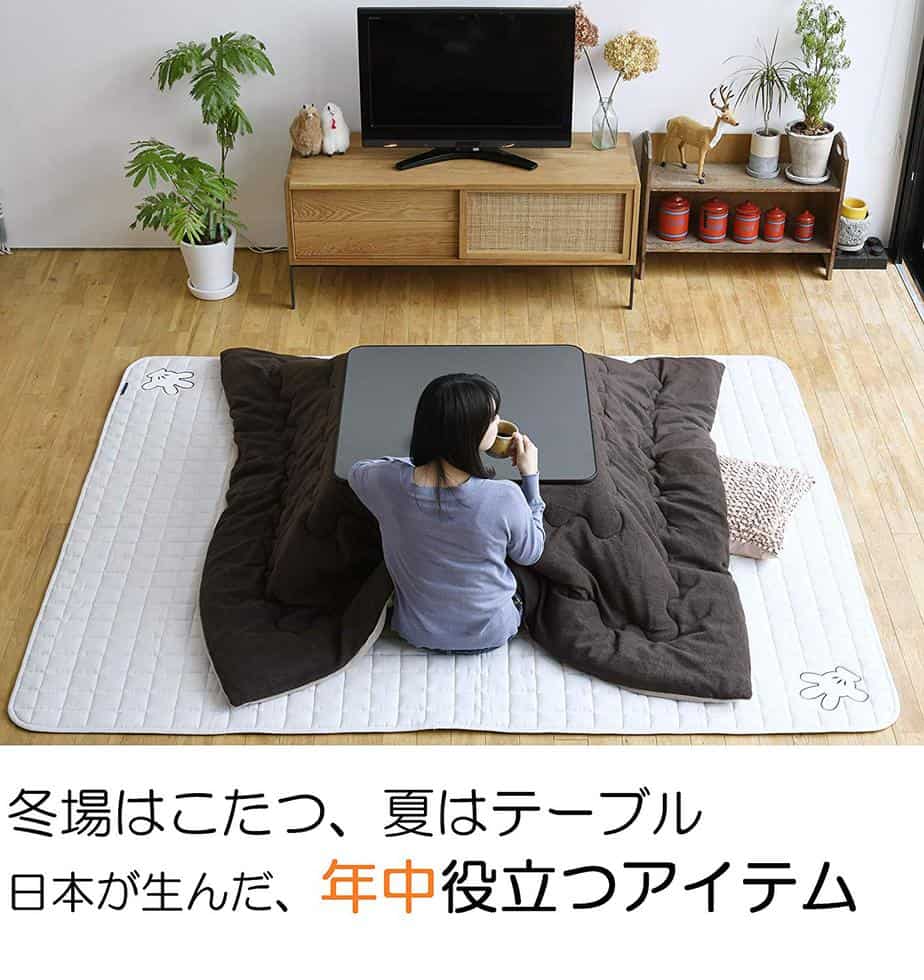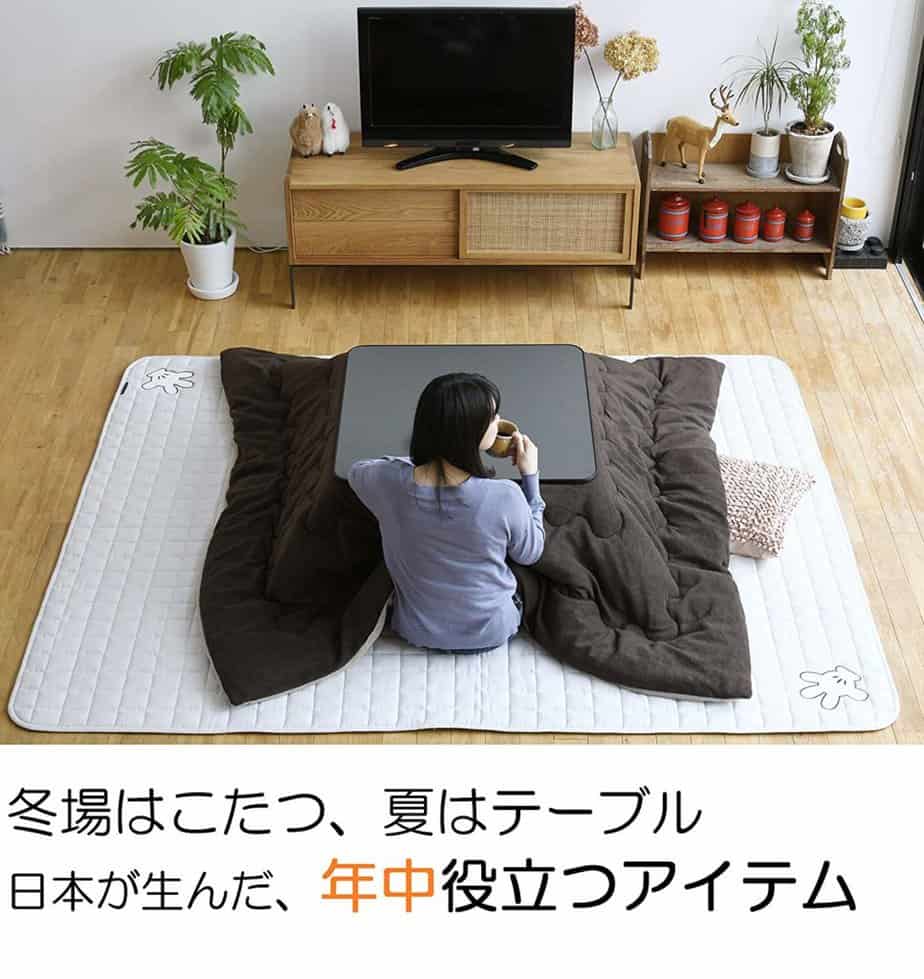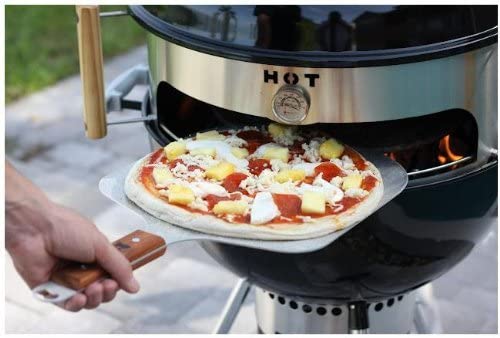 All Amazon links on SPN are affiliate links.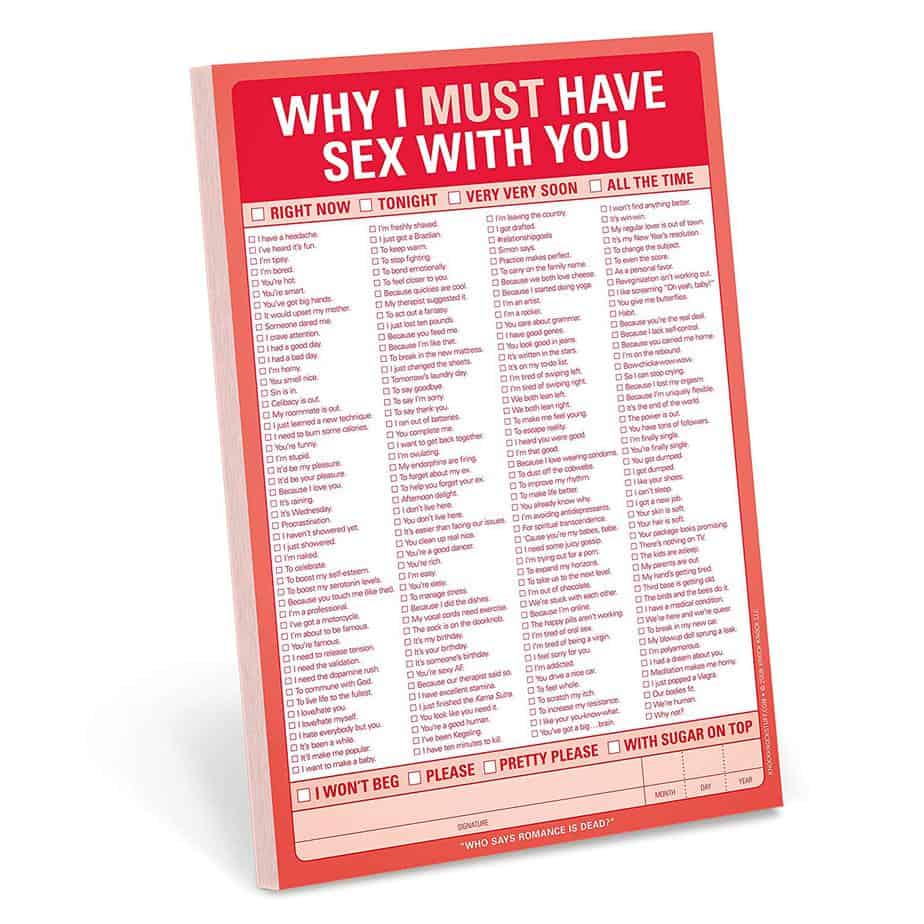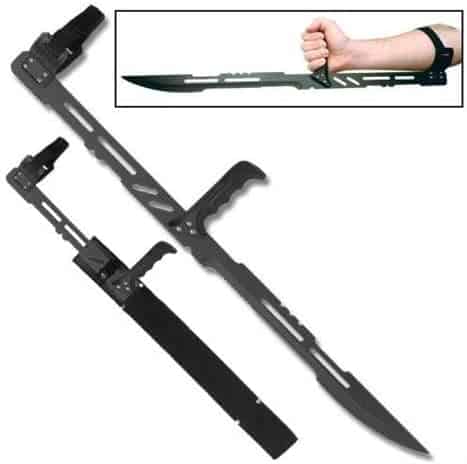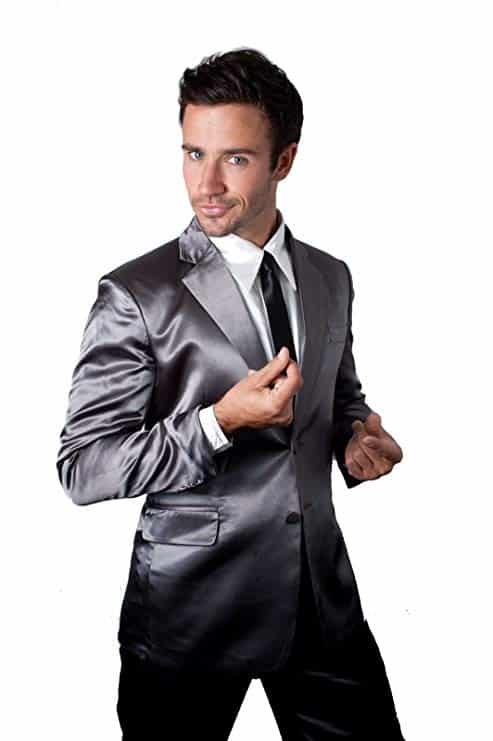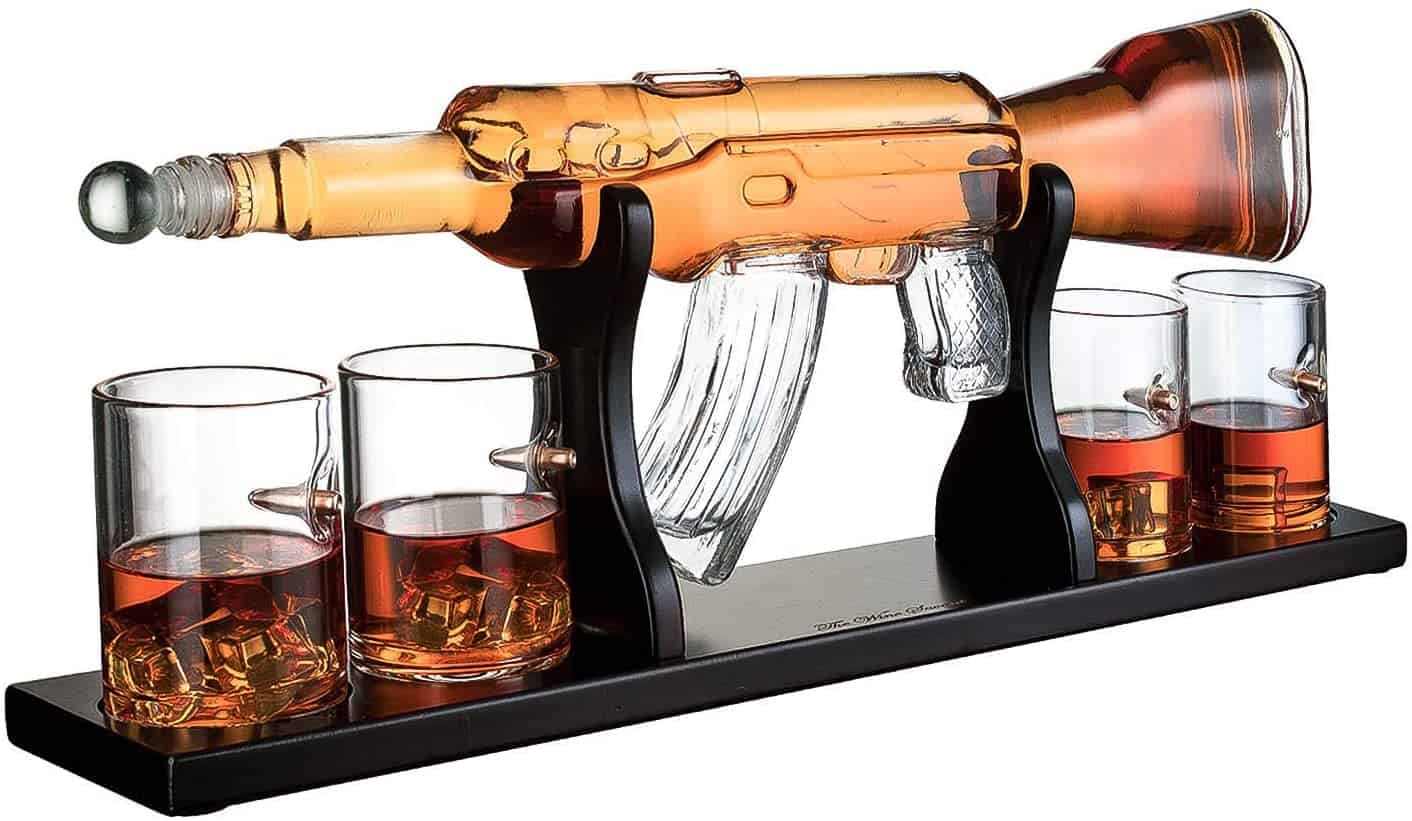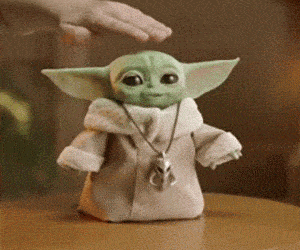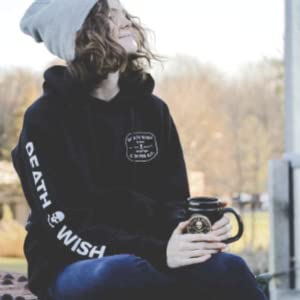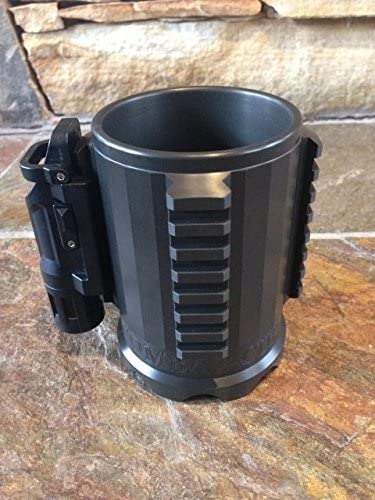 All the Amazon links on SPN are affiliate links.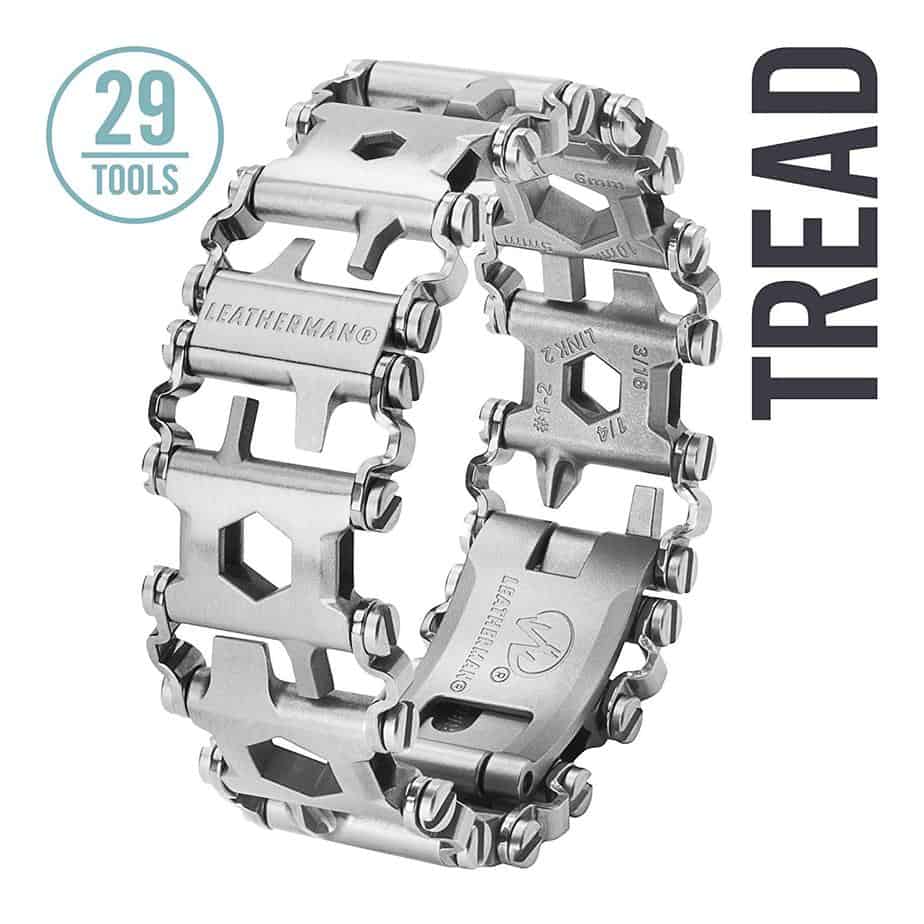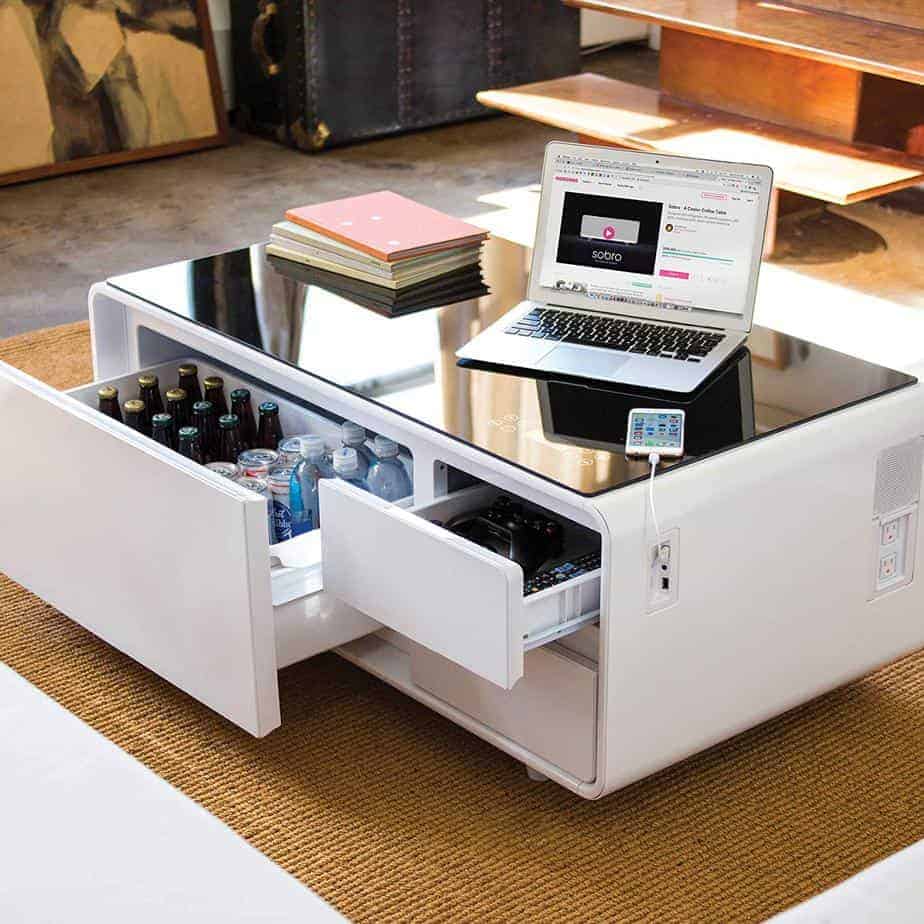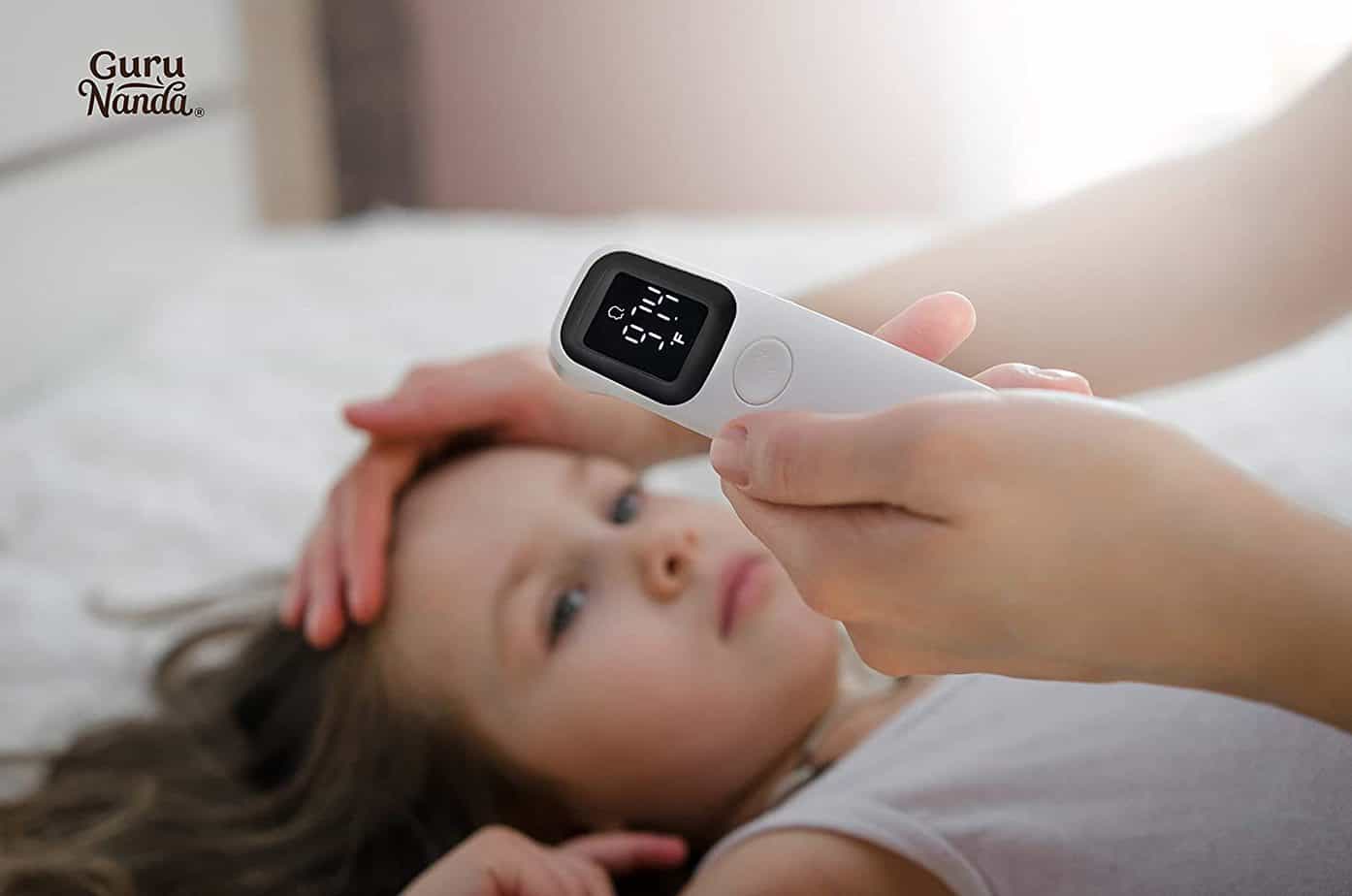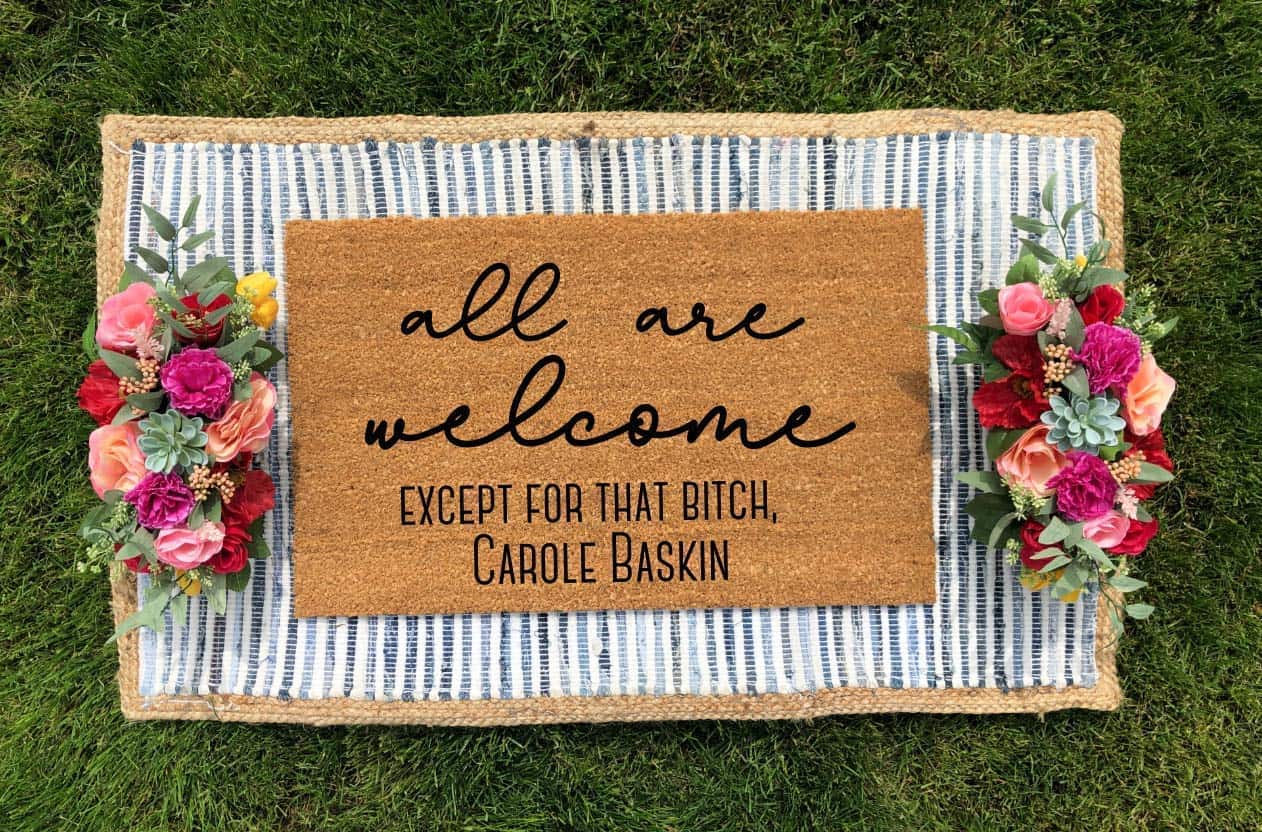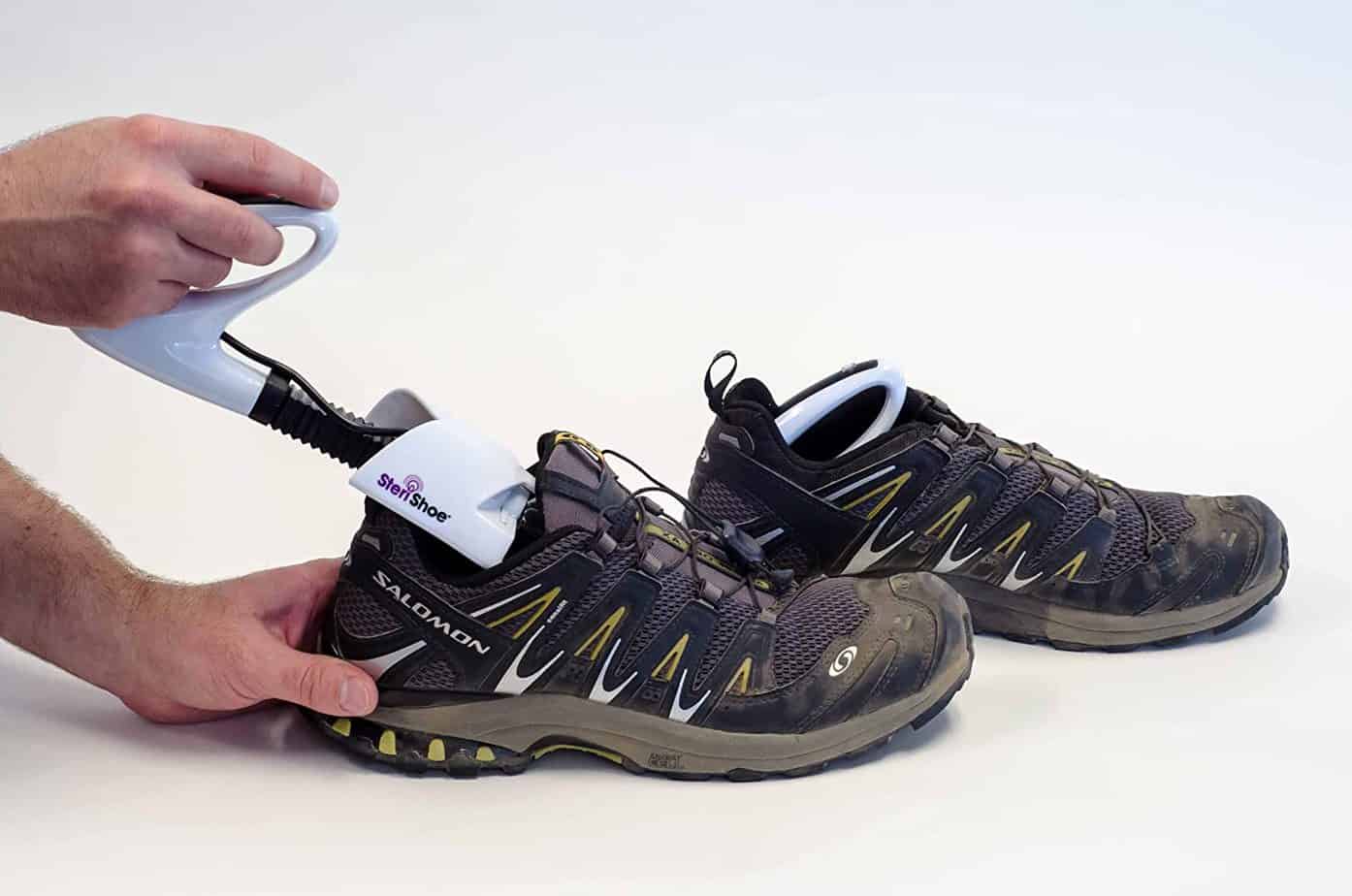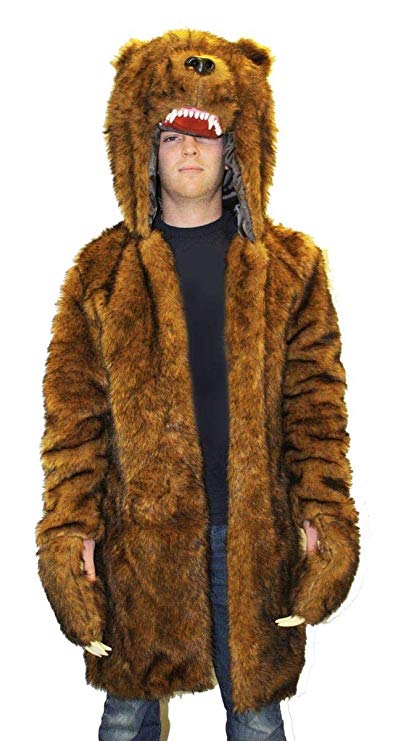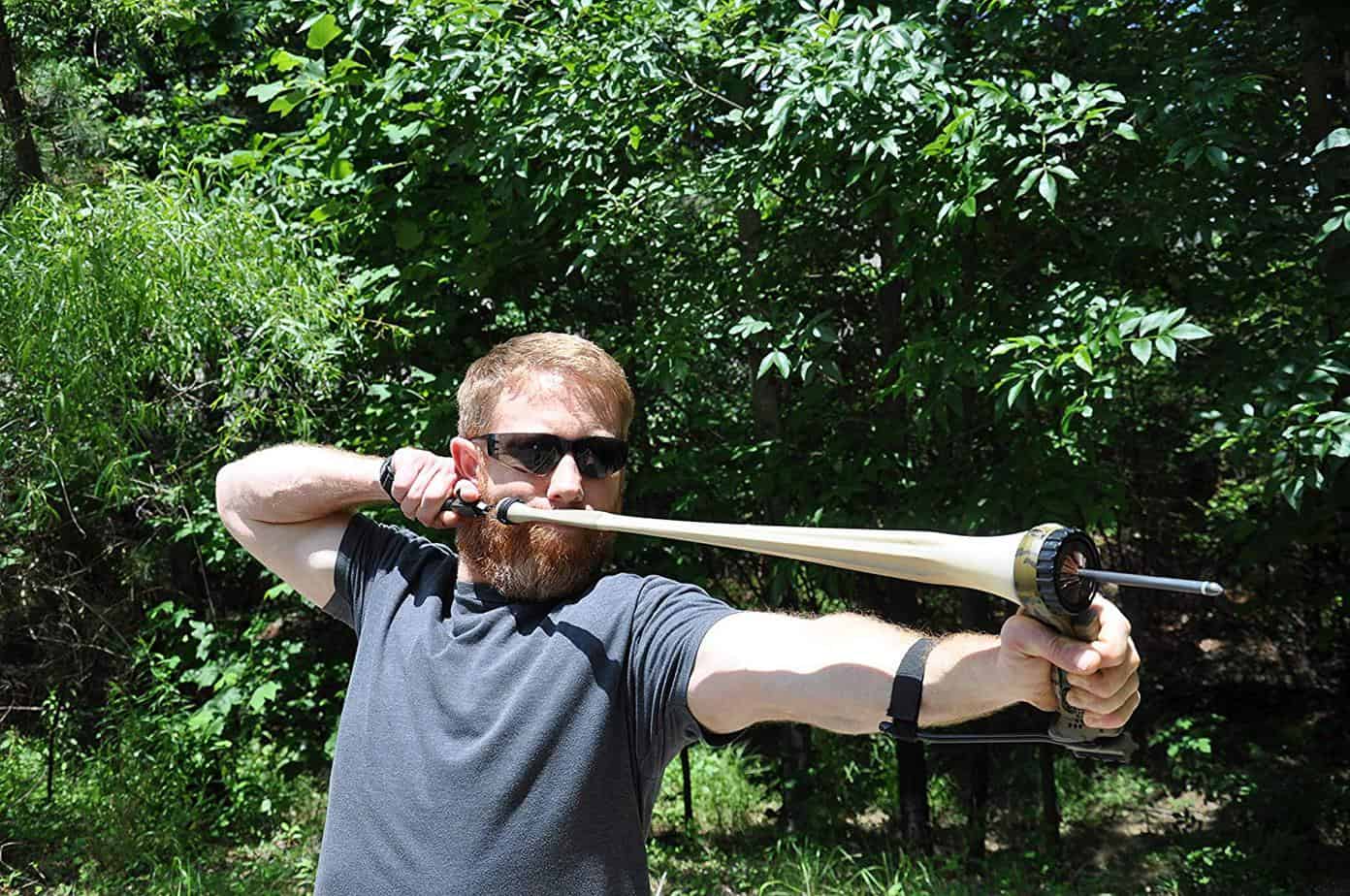 All these Amazon links are affiliate links.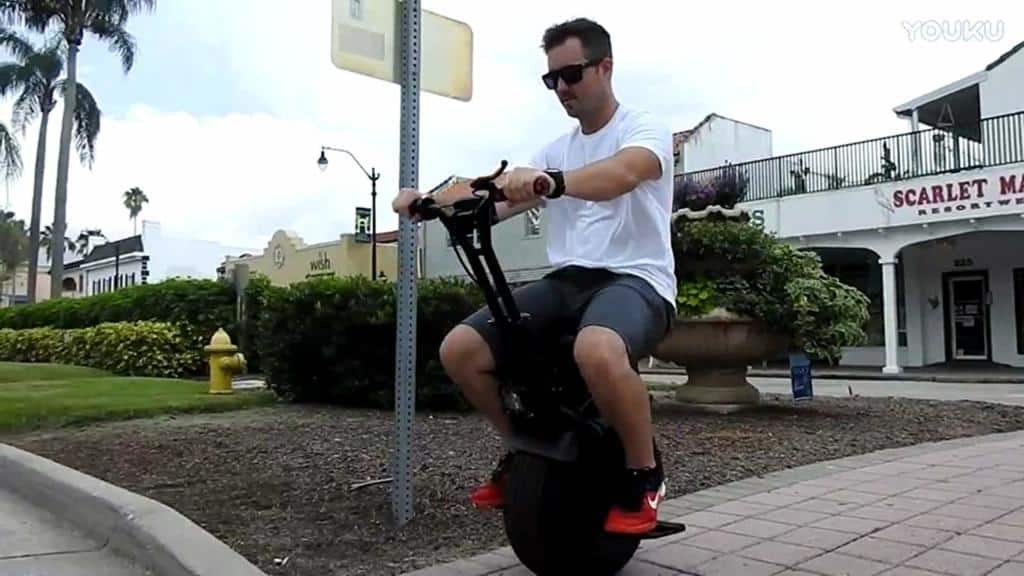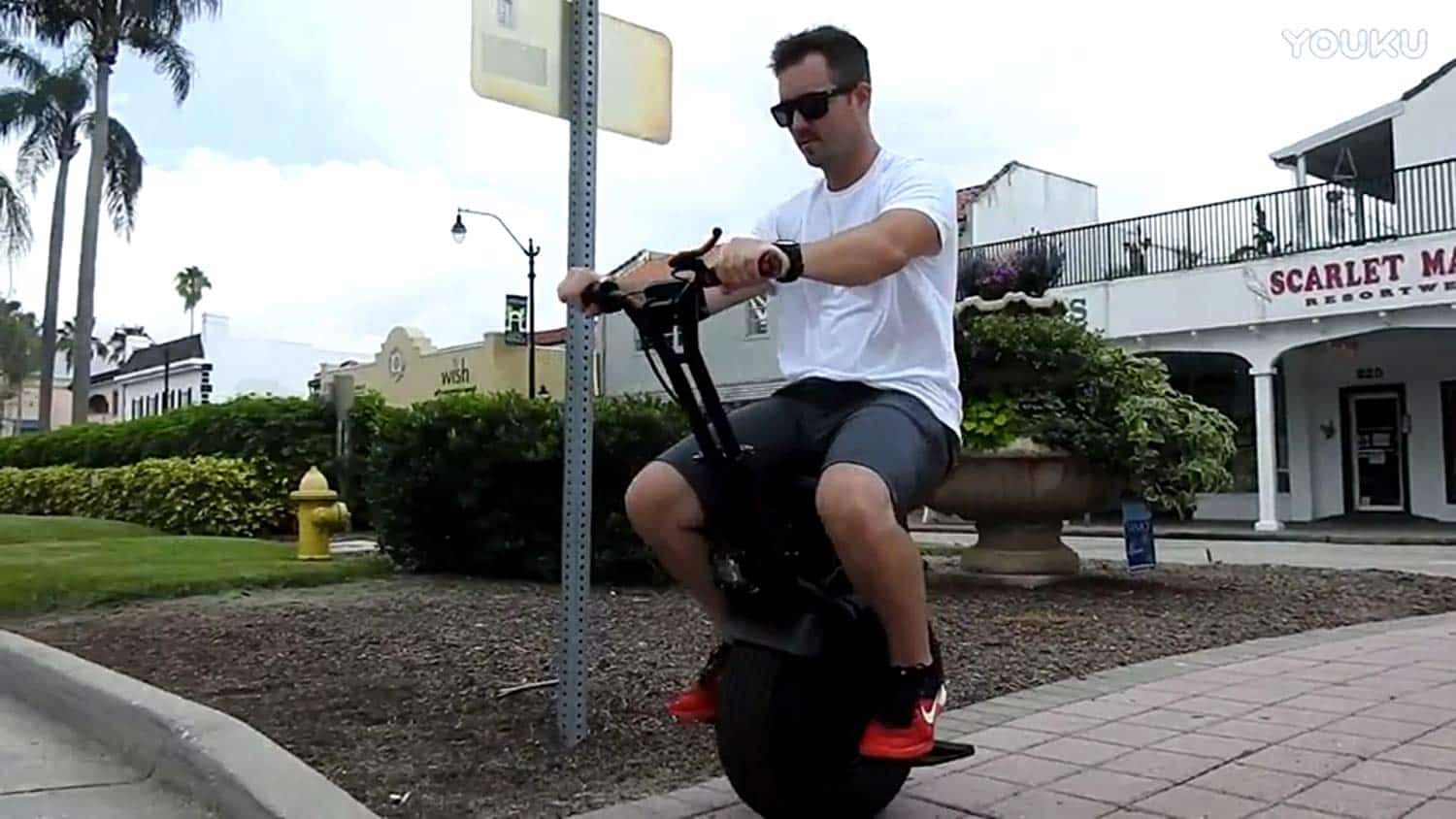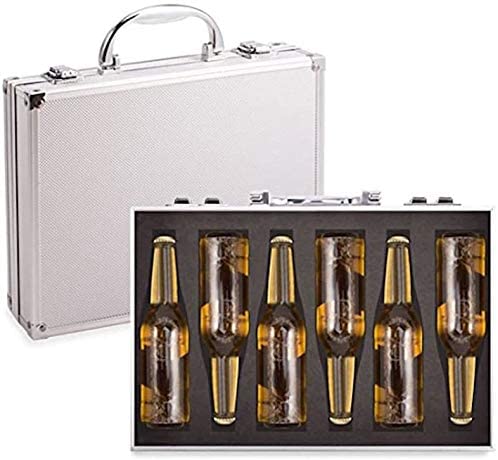 All Amazon links on SPN are affiliate links.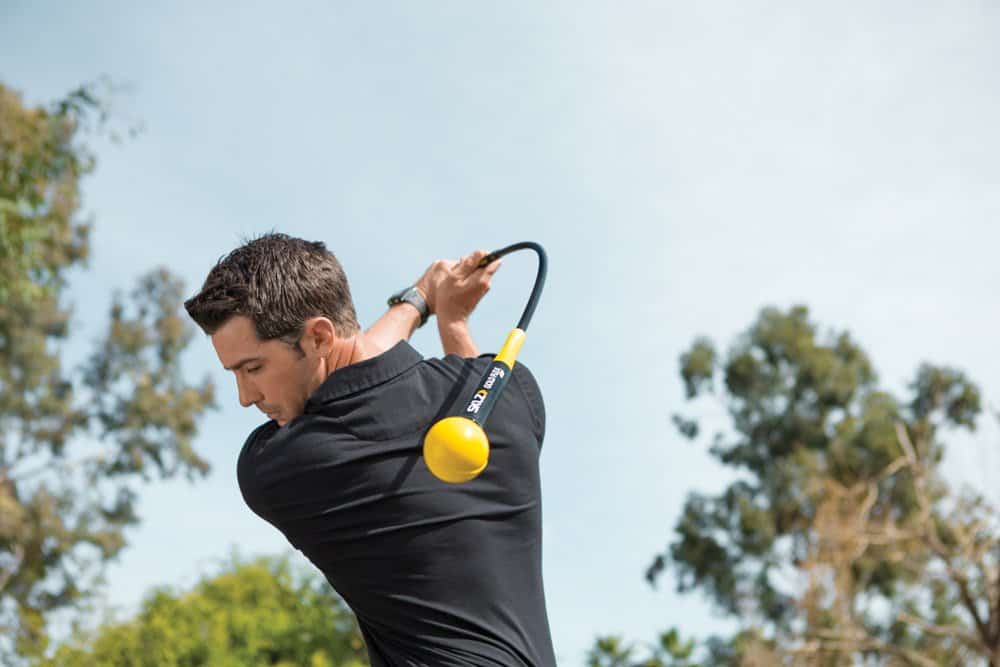 All Amazon links on #SPN are affiliate links.
Here are some gift guides with gift ideas for men, women, teens, and kids…
Gifts For Women, Gifts For Men, Gifts For Mom, Gifts For Dad, Gifts For Teens, Gifts For Kids, Gifts For Geeks, Home And Office Gift Ideas, Furniture Deals, Gifts For Athletes & Fitness Nuts, Gifts for Gamers, Man Cave Gift Ideas, Kitchen & Cooking Gift Ideas, Clothing For Cool People, Jewelry & Accessories Gift Ideas, Shoe Lovers Gift Guide, Gifts For Pets, & Work From Home Essentials
Also on SPN – Social Media, Business Directory, Blogging
Social Media
Create a social media account on SPN.
The SPN project was made to spread golden rule awareness and to help people. 
We all have our good days, bad days, tough days, and impossible days. The things we do and say matter to those we come in contact with. We can help people by just spreading the golden rule.
Let's pick some people up, help them out, and do what we can to help us all rise together.
SPN helps people build their professional networks so they can build their brand.  Building your network with SPN will also help your website, videos, blogs, and more rank better online. You don't even have to use our marketing services.
Let's grow together!
Register an account, then list your business, make friends, and share things in the activity feed that you want people to see. You can also contact us with any questions or concerns that you may have at any time. 
Thank you and have a great day!
List Your Business
Professional Networking
Submit Content & Products
Get More Followers
Sponsors