Why is my phone so slow? How to recover its speed to function?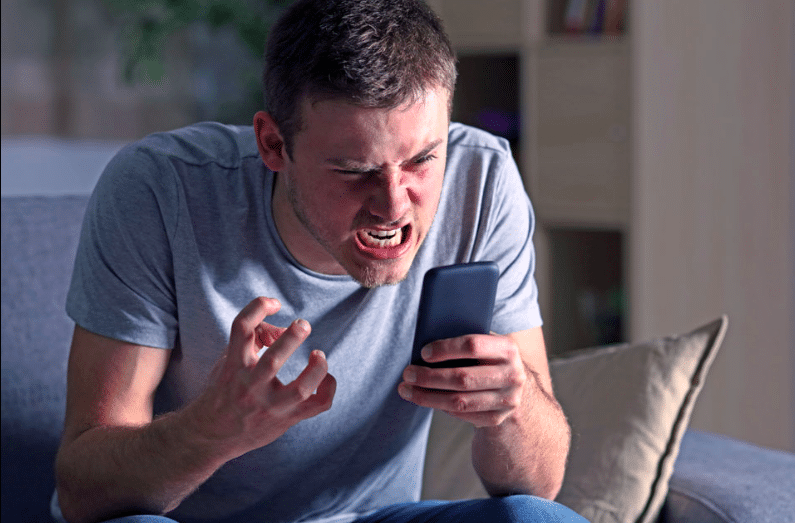 We live in a digital epouch where everything seems possible when you have a smartphone at your hand. Lost on the road with nowhere to go, turn on GPS and find your way easily. No time to go to the bank? Turn on the App and deposit money directly. What's not possible with your smartphone? However, the biggest challenge arrives when your phone has completed half of its life, and it no longer has the power to function as fast as it used to. This may raise concerns among the user, like why is my phone so slow? Or how to fix a slow phone? You will get all the required answers here. Let's begin: 
Why is my phone so slow? 
To begin with, one of the most common answers to why is my phone so slow? is – it has completed its lifetime. But, there can be other possible reasons why your phone is so slow? For example, there may be bugs in the software which are interrupting its performance power. Some other potential reasons are: 
Too many applications are running in the background. 

Your phone is working in "low power mode."

It does not have sufficient storage available to save temporary files while using heavy applications. 

Possible attack by virus or malware when you download apps or content from unknown sources on the website.

Playing games that contain heavy graphics which your phone cannot handle. 
For the most part, the above-mentioned causes are only a gist. There can be inevitable reasons due to which your phone may not be working properly. But, don't worry! Here are some tips that will resolve this performance issue to some extent. 
How to resolve this issue? 
#Method 1: Update Software
In the event that your phone does not prove to be compatible with high-end graphics, gaming apps, or any other function, updating its software will resolve this incompatibility issue. 
Go to Settings > Tap on "About phone"> Click on "Software Update" > Finally, tap on "Download and install new update available." 
#Method 2: Delete unwanted data 
To do this, you will require a cleaning app on your mobile that you can download from the play store. Next, open the cleaning app and start scanning. Once the scanning is complete, clean unwanted data, temporary files, duplicate files, images, videos, audios, etc., which you haven't accessed in a long time. 
#Method 3: Reset your phone
By resetting your smartphone, you can give it a fresh beginning. In comparison, you can also create a background beforehand and save it to a third-party drive like Microsoft drive or Google drive. 
To do so, Go to the "Settings" alternative > tap on "General" > next, click on the "Reset" option > finally, click on "Erase all." At last, restart your phone. 
Why is my phone so slow? Bonus solutions!
Turn off "location access," Bluetooth, Wi-Fi, etc., and connect it to the power source (charger).

Keep the phone's brightness to "average." Too high a brightness setting causes it to overheat.

Clear all the applications operating in the background. 

Change the date & time to "Set Automatically." 

Clean "Cache and cookies" from the browser.

Scan your phone for antivirus or malware.

Use VPN while gaming on your phone to avoid lurkers who may be trying to hack into your device. 
Is your phone back to its former efficiency level? For more tips, keep us in your bookmarks!