Why a Buy Now Pay Later Platform?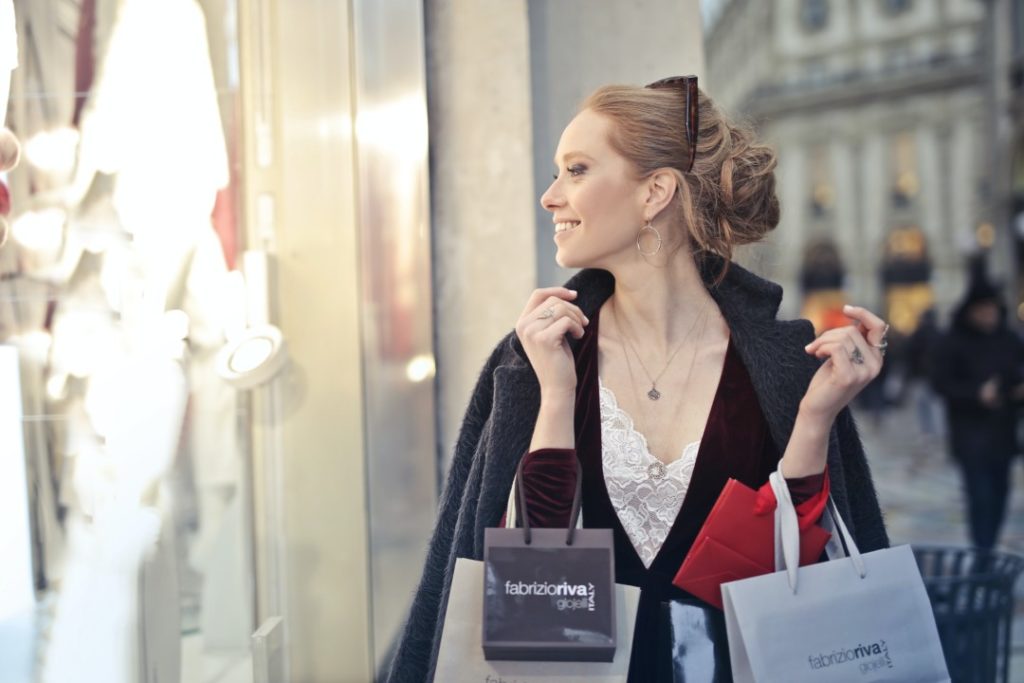 One of the main reasons why the BNPL market is strong and growing each year
Buy now pay later is a massive global market. It's also growing at an incredible rate, expanding at an average of over 30 percent each year.
A large portion of the population are millennials, who have grown up with buy now pay later in their lives. Millennials currently make up the largest share of consumers and have different purchasing habits when compared to older generations. This generation wants to spread out payments so that they can continue to live a comfortable lifestyle and make more purchases than their parents did for major items such as cars and houses.
The number of buy now pay later users is expected to grow from 6 million in 2018 to 11.6 million by 2022, accounting for a staggering 44 percent increase in just four years!
These statistics show that the demand for buy now pay later services will only continue to grow as people seek out ways to purchase items without having full upfront payment methods available or wanting greater flexibility on how they manage their debt and spending habits.
ChargeAfter's BNPL technology is fully integrated, allowing customers to apply for credit at checkout and receive a decision in seconds
As a multi-lending platform, we're fully integrated into the checkout process. This means that your technology is responsive, so your customers can apply for credit at checkout, product page or catalog page and receive a decision in seconds.
Our technology provides real time reporting so you can view performance metrics as often as you choose.
You have the ability to create and customize campaigns to fit your current commercial strategy.
Merchants are presented with offers they want to show their customers while consumers gain access to offers from various lenders.
This flexibility is possible because buy now pay later platforms aren't the only show in town. They're just the gateway. When a merchant signs up with a platform, they're not limited to that one lender's offering—instead, there are multiple lenders connecting with merchants through the platform as a marketplace. Merchants can still filter by different offerings and lenders—so if you have a financial institution in mind for your business, you can still work with them!
That's because unlike other forms of financing where each merchant has to build their own relationship with an individual lender and their credit decisioning and point-of-sale integration process becomes siloed, ChargeAfter's platform allows merchants instant access to multiple lending options through one API. Not only does this give merchants more control over exactly what kind of offers they want to show customers at checkout (with transparent back-end reporting on how buy now pay later is performing for any given brand or product), but it also gives consumers access to multiple offers from various lenders without forcing them to go anywhere else or jump through extra hoops in order to get approved.
Enable Global Commerce with a single API integration
Offer your customers payment and financing options right at checkout with a single API integration.
Promote engagement, retention, and higher average order values by giving your shoppers more ways to pay. Keep your brand consistent throughout to give your customers the red carpet treatment they expect!
Instantly enable access to local payment methods—from revolving lines of credit, installment, lease, and other BNPL as well as B2B and international—with one simple checkout experience. Shoppers around the globe spend more when they have the option of paying with their custom offering.