Which Mask Is Best? Video Showing How Masks Protect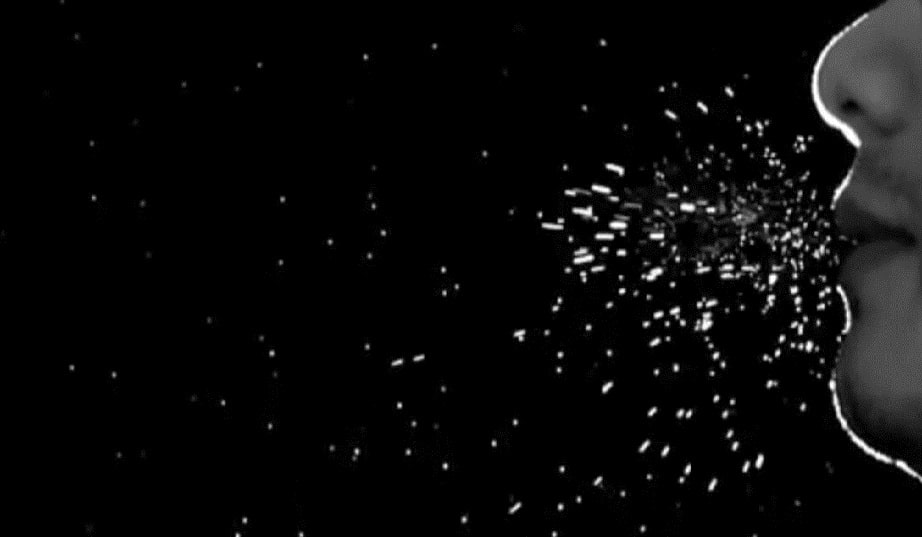 Scientists Have Filmed a Video That Showed How Masks Protect When Talking, Coughing and Sneezing
If you're unsure whether to wear a face mask, new research should help you form your opinion.
At the University of New South Wales (UNSW), researchers filmed a video of what happens when someone speaks, coughs or sneezes. Filming took place in 4 different conditions:
without a mask
with one-layer fabric mask
with two-layer fabric mask
medical three-layer mask.
The video was recorded in 3 different scenarios: during a conversation, while coughing and when sneezing.
The surgical mask proved to be the most effective in all cases. The next most effective is a sheet mask and the more layers, the better.
Why this study was needed
Someone can get the coronavirus but show no symptoms. Thus, you cannot identify an infected person just by looking at them. The same goes for you – you can be infected (and contagious), but not realize it.
Therefore, the researchers wanted to compare how effective different types of masks are in preventing airborne transmission of the virus.
For comparison, they chose two different types of homemade cloth masks (one mask had one layer of cloth; the other had two layers) and a three-layer medical mask.
In order to see the smallest droplets that could not be seen otherwise, the researchers used special equipment to provide special lighting and a high-speed camera.
Here's a short video about it. In the first part it is shown what happens during a conversation (counting from 1 to 10), in the second – when they cough, in the third part – when they sneeze.
More about this on MyHealthik.com  (currently in Russian)