Which are the Mutual Intelligible Languages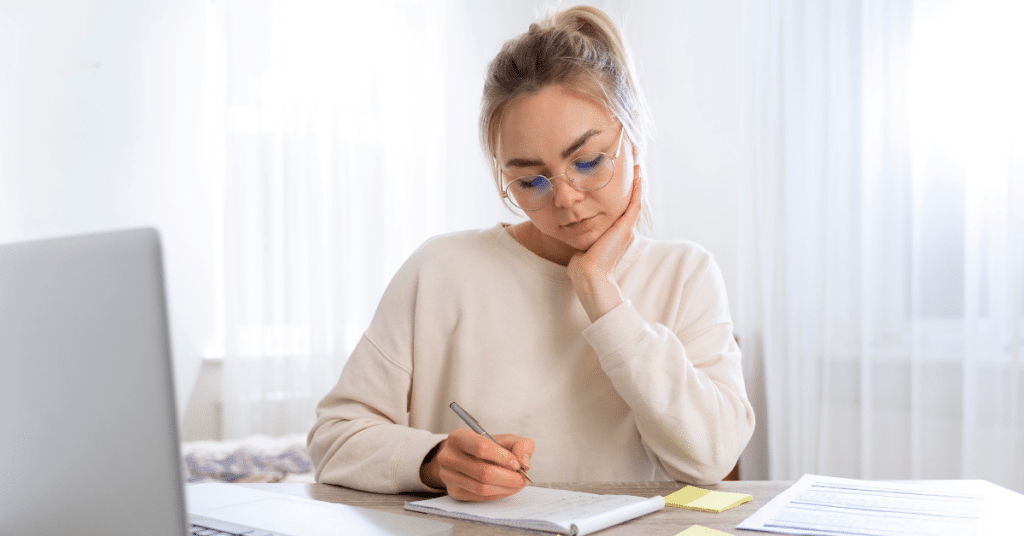 In the world of linguistics, the word mutually Intelligible shows the relationship between the two languages. Languages are called mutually intelligible if a person speaking one language can understand another language without any difficulty.
The languages became mutually intelligible if they originated from the same family of languages. Moreover, if your language has taken many loan words from another language then your language is mutually intelligible with the prior language.
According to some linguists, mutual intelligibility also shows a relationship between the language and a dialect. Intelligibility between the languages is not systematic because the extent of language understanding among the people varies from one to another.
In other words, mutually intelligible means the amalgamation of two languages. Therefore, to differentiate one language from another, you must take the assistance of professional translation services.
Languages are spoken with different dialects according to regional and cultural intricacies. For example, there are two dialects of Portuguese. One is European Portuguese and the other is Brazilian Portuguese. Both dialects are mutually intelligible. To identify these two dialects from each other, Portuguese translation services are of great help.  
 Russian
Russian is mutually intelligible with Rusyn, Belarusian, and Ukrainian. Rusyn is a small group of people that are living in Central and Eastern Europe. The Russian language is 85% intelligible with this Rusyn. In addition to it, the Russian language is also 85% mutually intelligible with Ukrainian and Belarusian in respect to writing.
On the other hand, it is 50% mutually intelligible with spoken Ukrainian and 74% mutually intelligible with Belarusian. To your surprise, Russian speakers also can understand Bulgarian and Slavic languages at a lesser level.
French
The French language is lexically less intelligible than several languages like Portuguese, Spanish, Romanian, Romansh, and Sardinian. French vocabulary is 89% similar to Italian along with 80% similar to Sardinian which is spoken on the Sardinia Island of Italy. In addition to it, French is 75% similar to Spanish, Romanian, and Portuguese and 78% to Romansh.
English
English and Scots are mutually intelligible. The two languages are from the same Germanic family of languages. The Scots language is widely spoken in the regions of Ulster and lowland Scotland. 
To your surprise, the Scots dialects are more used than English. Therefore, sometimes it also becomes unintelligible. In writing, Scots just resembles English except for some variations in spellings.
Italian
Italian is partially intelligible with Romanian, Ladin, Spanish, Sardinian, Catalan, and French. According to the rough estimate, 89% of Italian vocabulary is taken from French. It is 87% similar to Catalan, 85% to Sardinian, 82% to Spanish,78% laden, and 77% to Romanian.
Spanish
Spanish is mutually intelligible with Catalan, Italian, French, Sardinian, Portuguese, and Galician. This language is more intelligible than Galician. In writing, it is similar to Portuguese. 
The vocabulary similarity between Portuguese and Spanish is about 89%. On the other hand, Catalan and Spanish vocabulary similarity is 85%.
Portuguese
Portuguese is intelligible with many languages like Galician, French, Italian, and Spanish with different degrees. It is widely intelligible in Spanish. Moreover, it is considered similar to French and Italian languages.
To distinguish the Portuguese language from other languages, you can take the assistance of professional Portuguese translation services. 
German
The German language is mutually intelligible with Dutch and Yiddish language to a little extent. These languages are observed mutually intelligible when spoken. Yiddish people can easily understand the German language than the German people understand the Yiddish language.
Yiddish has taken many loanwords from other languages like Hebrew and Slavic languages. Therefore, sometimes, it becomes difficult for Yiddish people to understand the German language. Concerning writing, German is similar to Dutch. Dutch people can understand more German because they study German in school.
Arabic
The Arabic language is spoken with different regional variations. Many of the Arabic dialects are mutually intelligible. However, Arabic spoken in rural areas is less intelligible. 
Some common uses of Arabic words are not mutually intelligible in certain regions. People living in these areas often use the formal form of Arabic to speak with each other.
Moreover, some people are aware of the Egyptian dialect of the Arabic language. They use it to mitigate the communication gap. The other Arabic dialect that is Tunisian Arabic is mutually intelligible with Maltese
Turkish
Many people have wrong assumptions about the Turkish language. Most people think that the Turkish language is similar to the languages of neighboring countries. This notion is correct because this language is mutually intelligible with many other languages. 
The Turkish language is mutually intelligible with the Turkic language. Turkic languages include Uzbek, Uyghur, Tatar, Azerbaijani and Kyrgyz languages. The language composition and grammar structure of all these languages are the same. 
Therefore, to differentiate these languages from each other, you must take the assistance of Turkish translation services. 
Wrapping Up
Each language is unique. To preserve the uniqueness of the languages and to differentiate it from each other, translation services are of great help. Otherwise, people can get confused among the mutually intelligible languages and the uniqueness of languages is hampered.
For this purpose, you must hire a reliable translation company. These companies have a team of native translators. They can identify one language from another. For instance  if you want Professional Turkish translation services then the translators can identify the grammatical similarities with other languages and provides you with impeccable translation services.