When Dealing With #TBIs, Word of the Day, Week, or Even Month: Aphasia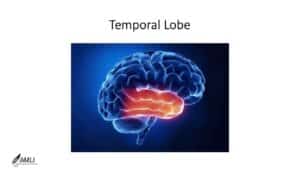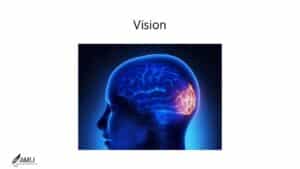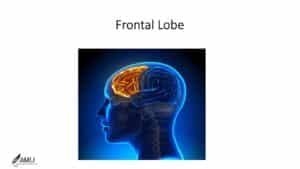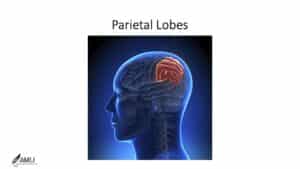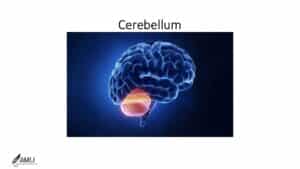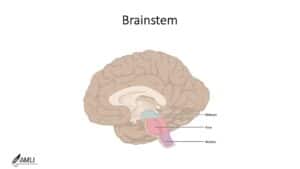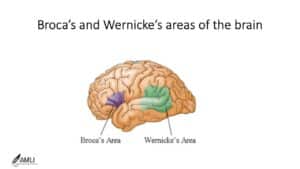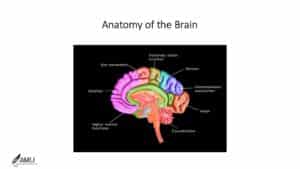 Written by: Dianna L. Anderson BSN, RN, CRRN, CCM, CNLCP and Bob Angell, PhD
One of my favorite responses to a given question, is "it depends". This is especially true when one is trying to understand the subtle and not so subtle nuances of medicine. A while ago, I used to post daily to social media, the word-of-the-day (WOD) and found this to be a great learning experience. For those trying to understand Traumatic Brain Injuries (TBIs), the WOD (Week/Month) is: APHASIA.
What is aphasia?
It is a resulting disorder, when portions of the brain responsible for language, usually found on the left side, are suddenly damaged due to a stroke, head injury, and in some cases a glioblastoma (tumor), or progressive neurological disease. Aphasia disorder impairs expression and understanding, reading, and writing of language; co-occur with speech disorders such as dysarthria (a speech sound disorder resulting from neurological injury characterized by poor articulation of phoneme) or apraxia (a motor disorder caused by brain damage causing difficulty with motor planning to perform tasks or movements) from resulting TBIs.
Who can acquire aphasia?
Those who are likely to acquire aphasia, are the middle-aged cohorts or older; anyone can acquire it, even young children. Copied directly from [https://www.aphasia.org/aphasia-resources/aphasia-statistics/] Here are the statistics about aphasia prevalence as follows:
INCIDENCE OF APHASIA
More people have aphasia than have many other common conditions, including cerebral palsy, multiple sclerosis, Parkinson's disease, or muscular dystrophy.
Stroke is a leading cause of long-term disability.
Stroke is the 3rd leading cause of death in the USA and Great Britain, after heart disease and cancer.
About 5,000,000 people survived strokes in the USA.
About 750,000 strokes occur each year in the USA.
About 1 third (225,000) of strokes result in aphasia.
There are at least 2,000,000 people in the USA with aphasia.
There are at least 250,000 people in Great Britain with aphasia.
Types of aphasia
Reimbursement claims with a date of service on or after October 1, 2015 require the use of ICD-10-CM codes. Therefore, aphasia is classified [https://www.icd10data.com/ICD10CM/Codes/I00-I99/I60-I69/I69-/I69.320] as follows:
Diagnosis Index entries containing back-references to I69.320:
Aphasia(amnestic) (global) (nominal) (semantic) (syntactic) 01
Apart from the above ICD-10 diagnostic codes, aphasia normally falls within two broad categories: fluent and non-fluent. Damage in the temporal lobe region of the brain is a common form of fluent or Wernicke's aphasia where people may speak in long, complete, and non-sensical sentences unaware of their lack of meaning or having difficulty understanding speech. A common non-fluent or Broca aphasia occurs in the brain's front lobe region (important for motor movements) typically with right-side weakness; arm or leg paralysis. Broca aphasia patients typically speak in very short, halting sentences with great effort. Extensive damage to the language areas of the brain is called global aphasia and these patients are limited in their ability to speak or comprehend language in general.
How is aphasia diagnosed?
A physician typically recognizes this is occurring after a TBI event. A magnetic resonance image (MRI) and/or a computed tomography (CT) scan is performed to determine presence of a TBI and if possible its precise location. The clinician will typically test the patient's ability to comprehend and produce speech, follow commands, answer questions, name common objects, and appropriately carry on a conversation. If aphasia is suspected, they are referred to a speech pathologist, who performs an in-depth assessment.
How is aphasia treated?
The brain is remarkable organ and following an injury, significant changes occur to help it recover. Sometimes patients with aphasia see dramatic improvements in the first few months, even without treatment; other patients may not be so lucky and may only see marginal improvement even after significant therapy. The amount of patient improvement following a TBI is influenced by the area of the brain that was damaged, and the individual's age and initial health. Some patients may require longer term or even a lifetime of ongoing treatment due to TBI severity, frequency (think football player receiving TBI, after TBI over a long period of time), and duration of injuries to the brain.
Summary
From a litigation perspective, whether for the plaintiff or defense, your success in the court room is contingent on the patient's overall health, injury severity, frequency (one-time vs. multiple events), and area(s) of the brain injured. To properly understand aphasia or any other maladies associated with TBIs, we are here to help you sort out these issues, if and when they are needed. You may also contact us on LinkedIn.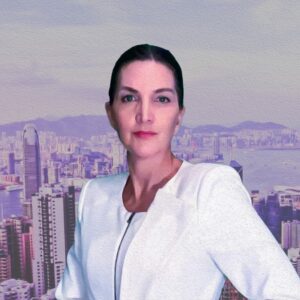 Bio: 
I am a Registered Nurse (BSN) with 30+ years of very deep and broad clinical experience, especially in the areas of Traumatic Brain Injury (TBI), Spinal Cord Injury (SCI), and amputation. Additionally, I have been a nurse educator for several years teaching nurses and patients.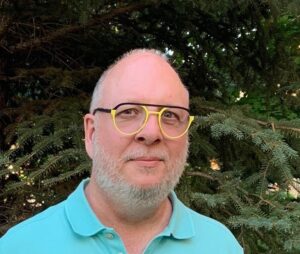 Founder and CEO | Biomedical Data Scientist | Innovator | Inventor | CxO Advisor and Consultant | #SPN