What's changed in Network Marketing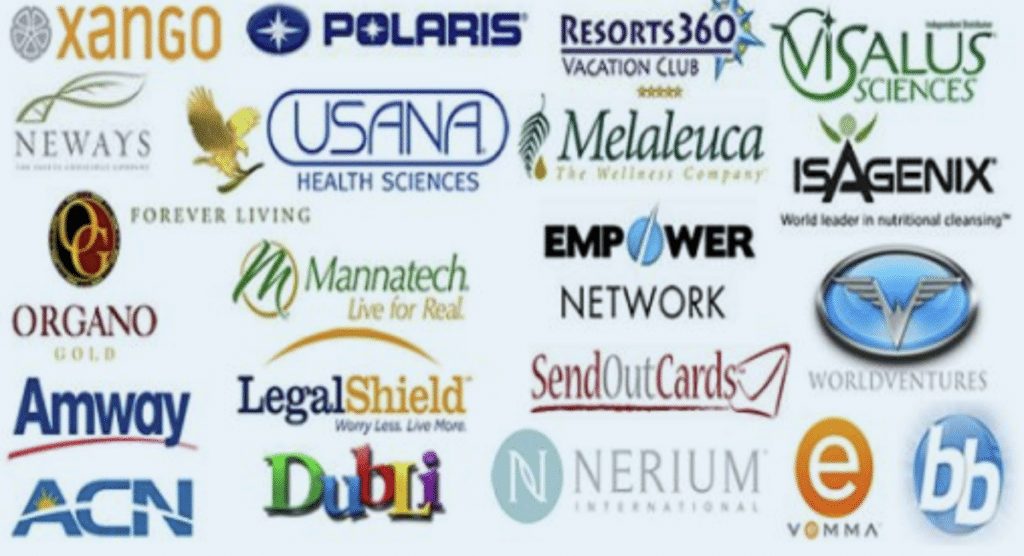 I guess the big question is has network marketing changed, or have I?
I used to be a massive sceptic and yet I would see people making money and living a real lifestyle doing it. The first big network marketer that I had a personal interaction with was with Jeunesse. She showed me her app and what her weekly earnings were and I was blown away.
I signed up almost immediately and bought some product and sold roughly zero of anything they had to offer. I looked at a couple of other programs and started getting introduced to new ones from friend who knew I was interested
I had 2 big issues – the compensation plans were not easy to understand, and  I was worried about what people would think of me when I told them about the products, or the program.
Roll forward a few years and I got involved with Rnetwork – a banking startup that had aspirations  which would probably fit well into a Web 3.0 structure but were a bit early and maybe overly ambitious. I built a smallish team and the product never launched.
This year things seem to have changed. I have found a number of programs that are in a space I understand, with clear cut compensation plans, and that are easy to explain. Most importantly the new breed of programs don't need you to buy any stock in advance, or even invest any money.
As I started to build out my networks I realized that there was a lot of good that could be done – by using these programs to generate income and wealth for people in poorer countries.
Two of the programs that I support generate around $1 a day without referring anyone. A typical couple can make about US$900 when one of them refers the other – if they do nothing else. We can all think of places where $900 a year could make a difference.
At the start of this post I asked the question whether Network Marketing has changed, or whether I have and I think on balance it is a bit of both. I have found programs that I believe in , and that can make a real difference to the people who choose to join.
If you are interested in the programs I am supporting I built an FYI page that holds both an explainer article and links to each of the programs. The more established ones are at the top and the newer ones at the bottom – which is probably clear from the explainer.
https://aimviva.fyi.to/side-hustle-collection