What is the most common cause of septic system failure?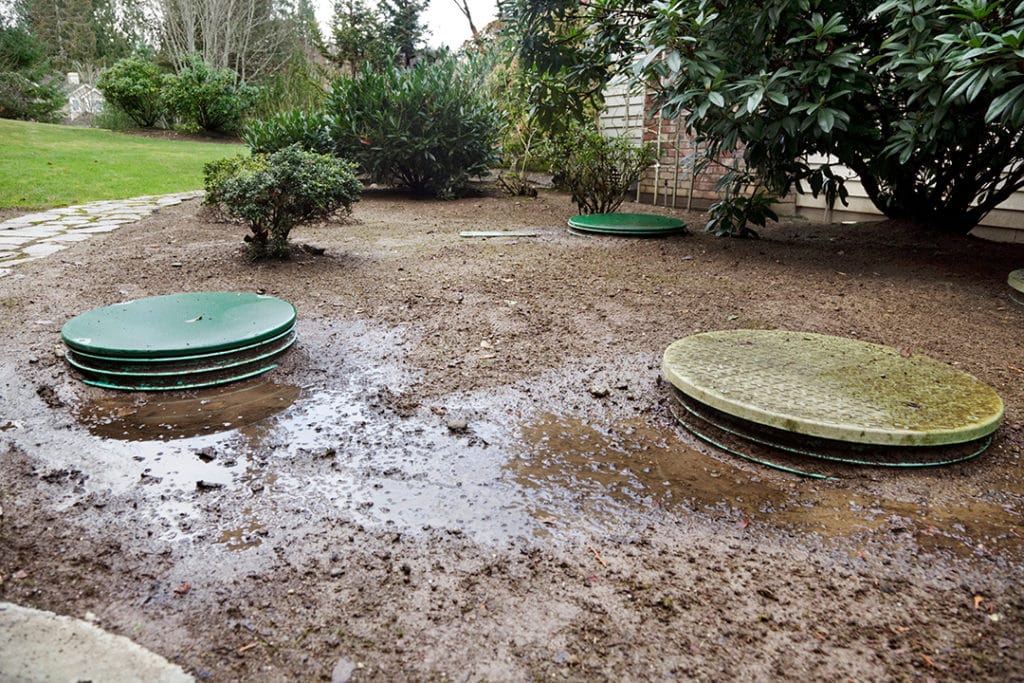 Your septic system is responsible for moving the household wastewater out of your home and sending it to a place where it will be treated. But just like other systems, they can also fail suddenly. A septic system failure can cause a lot of hassle, sewage backups in your house, and mess in your yard. One of the top reasons a septic system fails is not knowing how many times one should schedule septic pumping in Auburn. 
It's essential to understand the factors that contribute to a septic system failure so that you can prevent it by taking steps in advance. 
Here are the most common causes of a breakdown of a septic system:
Poor septic tank installation
Your septic system is more prone to failure if installed or constructed without considering these factors.
Soil conditions 

Rate of sewage flow

Space requirements
Incorrect pitching of drain field pipes and installing a septic tank near groundwater are the other mistakes that contribute to improper installation of a septic system. 
You can contact a licensed plumber to have your septic tank check if it is installed or designed correctly or not. 
Not pumping your septic tank enough 
The lack of septic pumping is the most significant mistake people make, leading to septic system failure. The Septic tank needs to be pumped every 3 to 5 years. Even if you have your septic tank pump more than is required, it can cause a failed septic system.
Even inadequate septic tank maintenance can create problems that can result in the ultimate failure of your septic tank. 
You are advised to schedule an inspection by plumbing professionals to check if your septic tank is working as efficiently as it needs to. 
High Water load
If you are letting too much water load into the septic system, it can become the reason for its failure. 
A septic system can take load according to its designed capacity. So, if you have grown your water needs, and have installed more plumbing to have more water, don't forget to upgrade the tank's capacity. 
So, whenever you have remodeled your home to meet the water needs, remember the septic system is yet to design for a new flow rate. 
Clogs in Pipes 
Clogs in plumbing pipes and drain lines can cause your septic tank to work inefficiently. 
Hydro jet cleaning is an effective technique that is popular to deal with clogs in your system and the pipes. Clogs will contribute to an unhygienic space in your home, but they can also lead to a failed septic system. Contact a good professional that performs hydro jetting in Sacramento to remove clogs from pipes. 
Damaged pipes in the drain field
Another common cause of septic system failure is damaged pipes in the drain field. Make sure your pipes in the drain field are always protected from parked vehicle strain. 
The pipes need to be away from traffic and areas subject to damage. 
Contact local and experienced plumbing and grease trap service in Sacramento to determine what can be done to protect the pipes if they are near large trees and plants.