What is the Cost of the Home Renovation in Toronto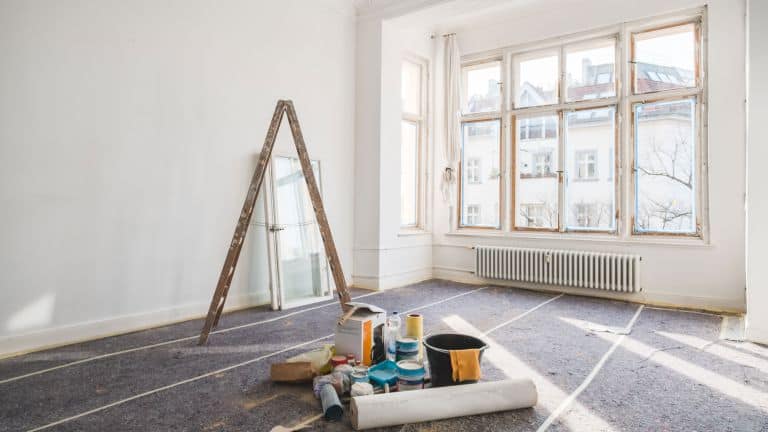 Most of the homeowners choose home renovation because they want a beautiful, comfortable space for a better lifestyle. However, renovating your entire home is a big financial decision of our life. So it becomes vital to create a budget before coming into action.
If you are deciding to sell your home, then remodelling can increase the value of your property. Some mini-projects determine the cost of home renovation. So here we are going to cover all the aspects that help you to know what is the price of home renovation in Toronto.
Factors affecting the cost of the home renovation process
Determining some factors during a home renovation can make the work smoother. Below we are going to show you some factors that help to determine the cost of home remodelling.
1.Size of your home
Size is the most vital factor that is affecting the cost of home renovation. If you have a large space, then more will be the cost of renovation.
2. Age
Age is another factor affecting the cost of home renovation. If your house is a hundred years old, then it will cost a lot of remodelling.
3. Labour quality
If you are hiring a high-quality contractor to give a new look to your space, then there are some additional fees for these people.
4. Timeframe
If you are deciding to sell your property soon, then fewer improvements will be required to freshen up your house. However, the bet may be smaller.
5. Finish quality
Giving a finishing look to your house is also one of the factors affecting the cost of renovation. However, the price of a Costco bathtub is $400 whereas the cost of a Victoria bathtub is $7000.
6. Complexity
Some projects like plumbing, electrical system or adding an extension need bigger bucks to get the work done.
7. Other costs
There are some other factors such as building permits, and designer fees are the costs that will be affecting your home renovation process. However, taking expert advice is safe to make a budget to handle unexpected price.
What is the cost for home renovation Toronto?
Demolition to framing, insulation wiring comes under the costs per square foot. Moreover, plumbing, heating and cooling systems also come under the home renovation process. The price also depends on the new material you select for your house.
However, you can get the material in between $100 to $200. The cost of remodelling the space within the walls ranges between $200 to $300 per square foot.
On the other hand, the cost of combining the apartments and changing the layouts can get above $300. If you have more kitchen and bathroom in your home, then the price of renovation can turn high. Lastly, when costs get above the range, the things get exotic and customised.
How to finance the home renovating process?
Necessitating some smart financial planning is vital before renovation. Below we are going to show you some tips to finance a project.
Mortgage refinancing
Refinancing your mortgage is a better idea for home renovation in Toronto. However, it will help you to score a better interest rate.
Personal loan
A personal loan is the best financing step than a credit card because it has a set repayment schedule. Moreover, a personal loan has a lower interest rate than a credit card. Make sure to research deep to get the best loan interest rate.
Credit card
A credit card is a great way to supercharge your rewards or get a cashback to charge your renovation costs. However, keep in mind to not carry the balance for too long because the interest rate can be 18% or more.
You may consider transferring the balance to a card with 0% interest if you can't pay the bill right away.
Final thoughts
So here is the complete information about how much you have to pay for a home renovation in Toronto. However, renovation can give a new look to your home and add value to your property. So if you are deciding to do so, then read this article carefully to create a budget before getting into action.