What Is The SPN Project? Social Networking Leaders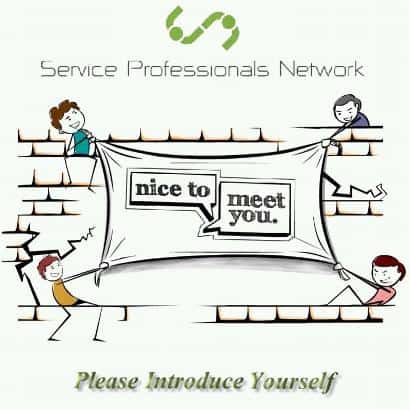 Welcome to the SPN social media site and please feel free to create an SPN account.
A lot of people have been asking, "What is the SPN project?"
Quite simply, The SPN project is a win-win networking & marketing initiative that helps people build their brand and business online. Basically, we engage with people that engage with us and we try to help those that help us. We are all stronger together.
The SPN social media groups are where we got our start. We are also now an official online social network and advertising company.
We rely on our affiliate advertising revenue and sponsors. SPN also helps raise funds for good causes through our nonprofit fundraising.
The high tide raises all ships so reach out to connect with other SPN members here and on LinkedIn or Facebook.
Join SPN and make connections here to grow with influencers on the social media platforms of your choice.  Submit your writing on any interesting topics and we'll probably publish it. You just need to know how to submit content.
Social networking leaders
Please introduce yourself to the social networking leaders that are already in SPN. It won't take long to notice the best social media marketers and leading brand builders are already part of the Service Professionals Network.
Our social media groups have been helping people build their brands and businesses since 2015. The SPN leaders have all been into online networking a lot longer than that. Plug into the Golden Rule network by creating a FREE SPN account today.
If it's a win-win it's SPN!