What Dungeons & Dragons Taught Me About Character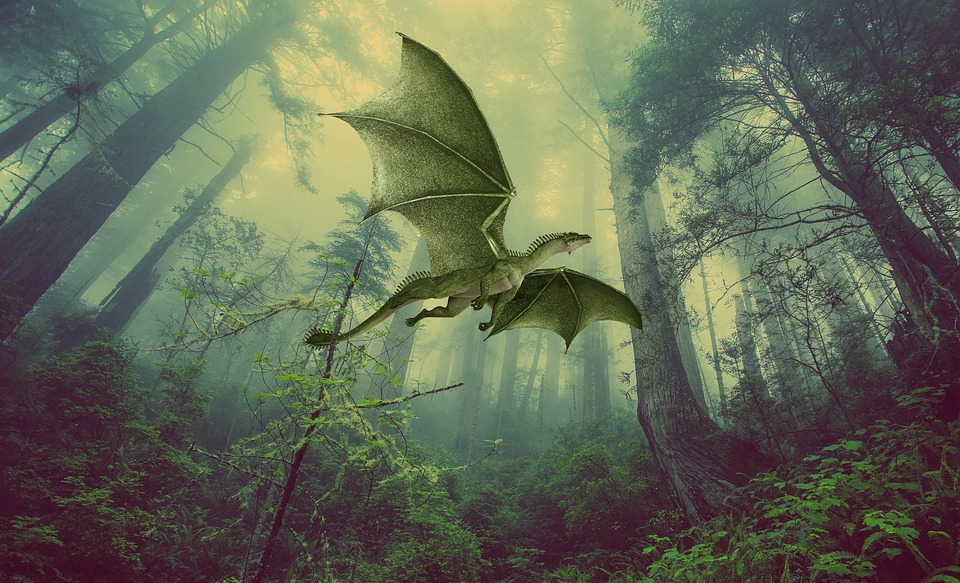 I played Dungeons & Dragons from the time I was a little kid up until my late 20's. The game is a great learning tool, and I think it should be on the list of great gifts for kids. Expect to see it there soon.
The first thing you have to do when making a character is choose alignment. No matter how hard you try to act differently, the people you engage with in the game treat you like your alignment, because you just can't hide it, especially if other characters are on guard.
I always thought that rule in that game was great, because it teaches so many nerds like me about true intentions and hidden character.
The game teaches people to think about the true intention of other characters that pop up throughout the game. A good Dungeon Master really makes the players think about it.
I hate to say it, but it's obvious that a lot of people on social media, including LinkedIn, never learned the lessons.
Trust but verify. Keep your guard up a bit. Be friendly but don't be afraid to look for the truth behind things. We live in a magical world of technology that allows us to peer into information that was long hidden to our ancestors.
Use what magic you have to find the truth to things before you walk the down wrong path of peril. Life isn't a game. There are no rerolls or do overs. You can't restart the game, but you can always move forward with a little more wisdom.
Good attracts good, and true attracts true. You just can't hide it forever.
Thank you to Deb Curtis for inspiring me to post this.
#lawofattraction #personaldevelopment #boundaries #growthmindset #SPN