What are pros and cons of metal roofs?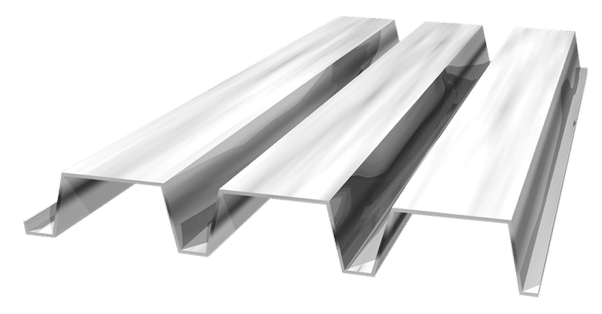 Metal roofing sheets have many advantages that make them the right choice for roofing applications. Because of their numerous unique properties, they have found widespread usage in construction recently.
Let's talk about the Metal Roofs pros:
Durable: Metal roofing sheets are extremely durable and can withstand the most severe weather conditions and can be used in most geographical locations without any deterioration. If used correctly and installed using the industry guidelines, you can expect them to easily last for a lifetime.
Environment friendly: Unlike other roofing materials, metal roofs can be made from mostly recycled materials. This makes them a very sustainable and environmentally friendly alternative to traditional materials.
Energy-efficient: Metal roofs can reflect sunlight instead of absorbing them which enables you to significantly reduce cooling costs in summer. This helps you save a lot in terms of cooling and heating costs for the entire building.
Metal Roofs Cons:
Expensive: The initial cost of metal roofs is higher compared to other traditional roofing. But if you look at the long-term benefits of metal roofs it actually turns out to be cheaper than traditional roofs. Metal roofs are long-lasting and require very little maintenance. This means you wouldn't have to invest in replacing the roof for a very long time.
Metal roofing sheets are the ideal choice for roofing requirements. They are durable, cost-effective and environment friendly. For more information about metal roofing sheets, you may also contact Bansal Roofing Products Ltd. which is one of the best roofing sheet suppliers with plenty of experience in the business.