Ways To Advertise Your Business For Free On SPN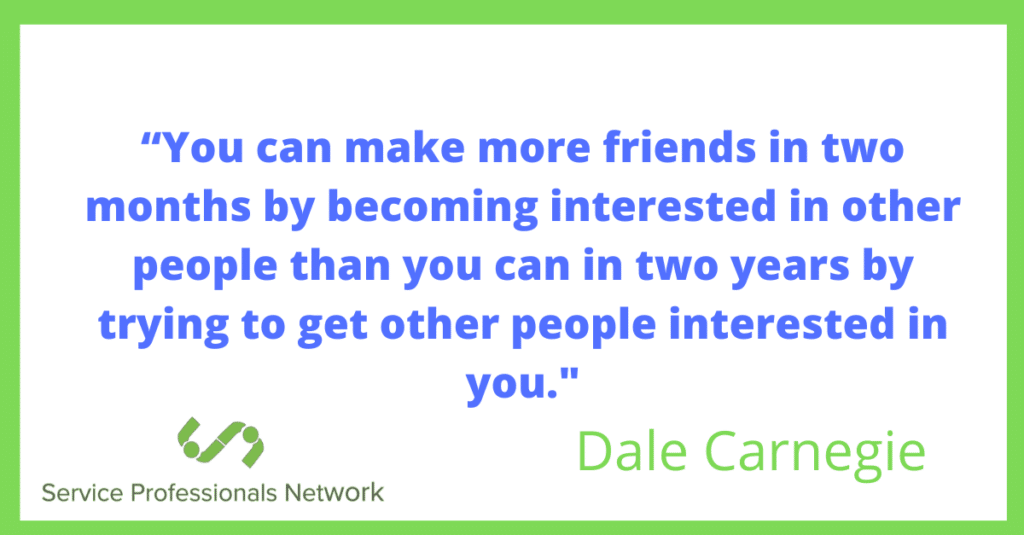 Looking for ways to advertise your business for free?
There are a few ways to do that on SPN.
"You can make more friends in two months by becoming interested in other people than you can in two years by trying to get other people interested in you." Dale Carnegie
This quote by Dale Carnegie is still relevant today, because making friends with other SPN members can help a lot more than you may realize. People appreciate it when people help them; so engaging on the photos and videos or content in the activity stream is a great way to make friends here.
Create a complete profile on SPN
Register here and fill out as much info on your profile as possible. Make sure to use a good profile and cover photo to give people a good idea of who you are and what you do.
The more info you put on your profile the better because it helps people decide whether or not they want to network with you. Your profile information can also help you, your sites, and your other social media rank better on major search engines like Google, Yahoo, and Bing.
Top 6 ways to advertise for free on SPN
Create an account – List all your social media and website links on your profile.
List your business – Use tags and the right category to properly describe your services.
Share content in the activity stream – you can share anything you would share on other major social media sites.
Post a blog – make sure to read the distribution standards and other SPN rules prior to submitting a blog.
Join or create groups that attract the people you want to network with – make sure to read the group rules prior to creating a group.
Engage with others on their posts and blogs. Engaging with others is a great way to build relationships and drive traffic to your profile. Every comment or engagement makes a whole new page of content that links back to your profile.
Explore local dining, shopping, services, entertainment and more…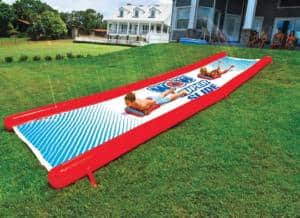 The World of Watersports Super Slide is 25′ long so it will fit in most backyard areas. That is big enough to have 4 people
Read More »