Vector Mini Personal Robot – Innovation Technology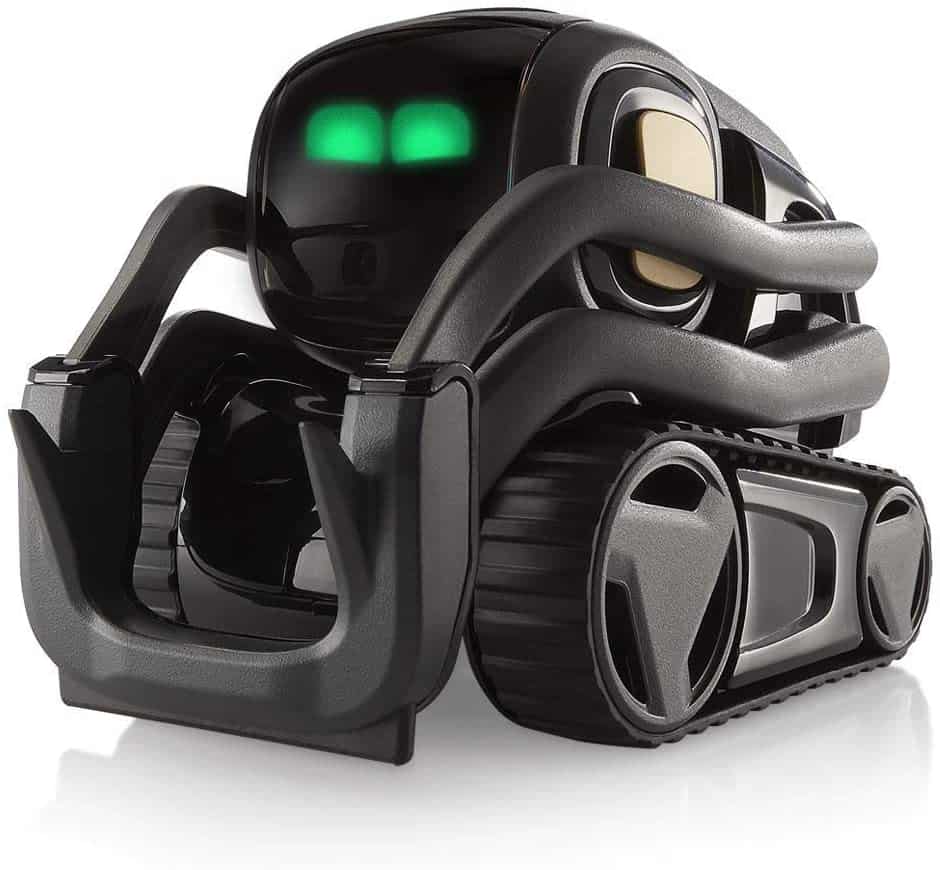 The Vector Mini Personal Robot is the perfect gift for geeks you really care about!
It will provide your nerdy friend a companion that can hang out and help out!
The nerd will love it because the Vector robot is powered by AI and advanced robotics! It's also small enough for you to be able to put in a box should Skynet attack. 
The robot comes with a little personality and engages with sight, sound, and touch! This robot is voice-activated and it can also answer questions for you. Vector can take photos, monitor cooking time, tell you what the weather is like, and more. The voice features only come in English at the moment.
You can also choose to set up Alexa on your Vector Mini Personal robot. This means you can set up reminders, smart devices, and more. You can also use Vector as a little roaming security device. This robot navigates and charges itself. He connects to your Wi-Fi so the little guy is always updating and learning too!
The Vector Robot is also a great gift for teens!
You may also enjoy throwing your money away on…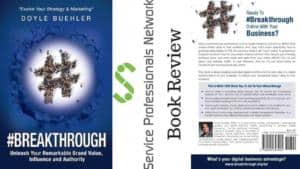 Mike O'Connor's book review on BREAKTHROUGH by Doyle Buehler. Buy The Book: I always take things with a grain of salt. That is especially true
Read More »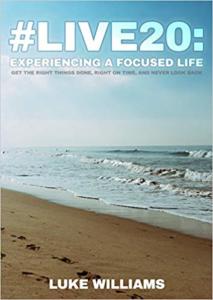 #live20: Experiencing a Focused Life by Luke Williams In #Live20: Experiencing a Focused Life, Luke gives a lot of great tips to help people structure their
Read More »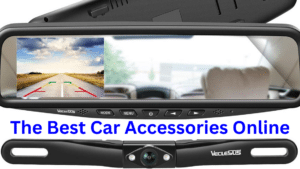 For those of you about to hit the open road, we salute you! We also want to make sure our favorite travelers have the best
Read More »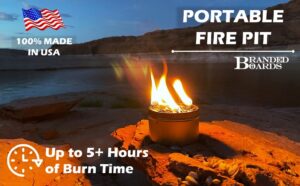 Branded Boards Portable Mini Bonfire Campfire in a can up to 5 Hours of Burn Time Made in USA Reusable for Picnics Parties S'Mores Gifts
Read More »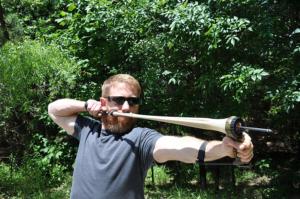 Previous Next The Pocket Shot PRO Arrow Slingshot takes the classic slingshot to the next level. Everyone knows the original slingshot's stretchy pouch fires steel
Read More »
The Tentsile Trillium XL is a hammock that big enough to fit 6 people! Unless you're practing safe social distancing then it's more like 3
Read More »
Look at more cool stuff to buy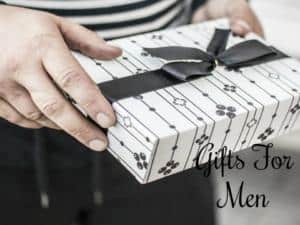 Finding gifts for men can be hard, so this guide is here to help you get gift ideas for men of all ages. You can
Read More »