UNLIKE A BOSS – Book Review By Mike O'Connor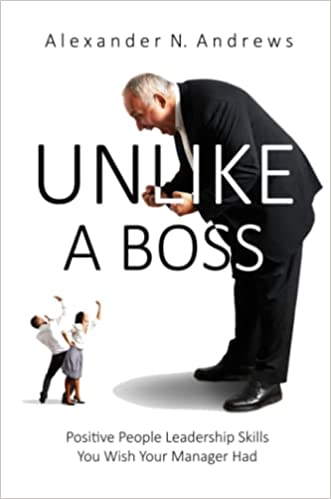 I bought a copy of UNLIKE A BOSS: Positive People Leadership Skills You Wish Your Manager Had, because Alexander N. Andrews became a member of SPN. We became engaged on LinkedIn, and I told him that I would buy a copy of his book, if he joined this site.
I don't write book reviews for every book that I read by any means. I almost didn't write a review for this book, because I don't like one of the quotes he used in the first half of the book. Other than that one quote, I really like the book. I can see why people like Kisean Paul Anderson (Sean Kingston) are touting it as inspirational.
Positive People Leadership Skills
It's no secret that I've read to ton of leadership books; some of my favorites already have their own book reviews. There are a ton of leadership books that I never finished or would suggest to people. This one moves into the list of my favorite leadership books due to the actionable advice and pragmatic suggestions.
It's also a short and easy-to-read book, so it's great to read on a flight or power reading session.
The book does fit the title well, because you probably have wished your managers had the skills and thought-processes that are laid out in this book. There were many sections in this book that made me really rethink a lot of things that I do or have done personally.
Anyone that wants to be a better leader, at work or anywhere else, should read this book. I read all those leadership books, because I never knew which ones would give me that one piece of advice that could change the level of success that I achieve. This book made up for some of the lame ones, and I'm glad that I decided to read it with an open mind. There is plenty of actionable advice, which is what I'm looking for when reading books on leadership.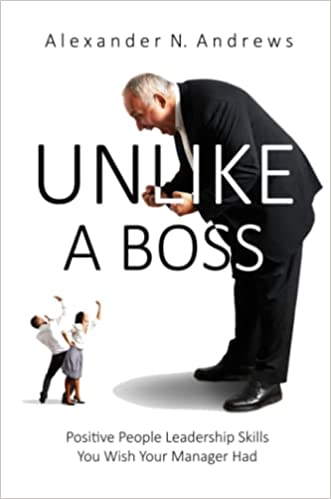 More books you might like