Unf*ck Yourself By Gary John Bishop – #SPNreview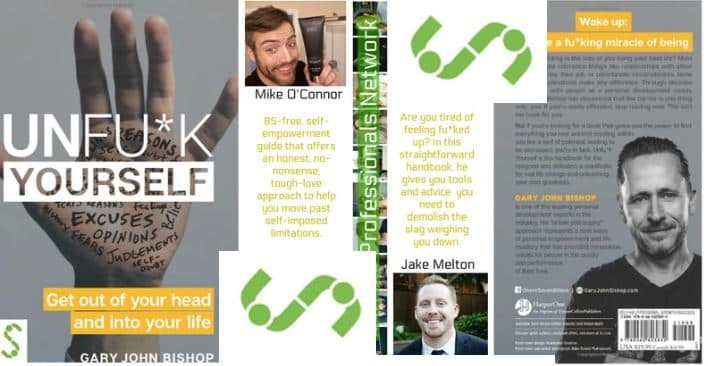 Unfu*k Yourself: Get Out of Your Head and into Your Life

Hardcover

– August 1, 2017
SPN Book Reviews
Jake Melton's review:
As a frequent self-help reader and author, the books I enjoy the most are those that tell it to me as it is. I am reading with the intention to improve myself and change, so when I find a book that meets all of my personal preferences, I keep it on my shelf.
I don't enjoy books that sugar coat ideas or concepts and try to paint the world as a place filled with unicorns and fairies.
Unf*ck Yourself Cuts The Crap!
"Unf*ck Yourself," written by Gary John Bishop, is a book that will remain given a permanent place on my bookshelf because of its direct, powerful impact on overcoming your own negative thoughts and behaviors and getting out of your own head and into the world.
"If you're easily offended, stop reading now and re-gift this to someone in your life that you think might benefit from it," says Bishop in the introduction of his book. If you want a book that lifts you into the clouds, surrounding you with lollipops and rainbows, this ain't your book!
Bishop lays out methods and concepts for you to apply to your life to step out of the norm, get away from what the world considers normal, and live your life in a way that you want to live. He teaches that you are your actions, not your thoughts. It doesn't matter what you think, so long as you do.
He explains ways to overcome our thoughts, change our reality, and accept ourselves for who we are. He teaches us that we can step out into reality and change it, rather than stay inside our heads and hope for change.
Again, if you're looking for direct, bold ways for you to improve your life and get out and start living, or you need a kick in the butt, you need to get a copy today." 
Unf*ck Yourself Toward Self Improvement!
Unf*ck Yourself To Your Next Win-Win
There are many parts in this book that strike home for me. I've felt trapped on a hamster-wheel-of-doubt before, so the hard truth within this book woke me up. Since I began reading this book many things in my life have begun to change due to its lessons.
Mr. Bishop really laid out a blueprint for me to follow, so I took it and ran. Now, my network and audience are growing like never before, so I highly recommend this book. I have spent a lot of time taking therapy and learning how to cope with life's crap. This book helps me cut the crap in a lot of ways. There is a lot of #HowTo information in this book, so you need to apply it.
I can't tell you how much of a difference it has made for me personally. I keep the book as a guide that I skim daily, so I maintain a focus. A few lines here and there out of the book actually help. It's hard to nail down the best parts due to "power of purpose", "ugh" and like every other chapter.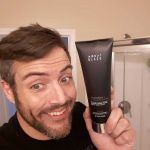 About Mike O'Connor
Mike is the creator of the Service Professionals Network social media project. Mike is also a content writer for 2nd Chance Water Restoration and a marketing partner for Monat. Please feel free to contact mike anytime.
Here are some other #SPN book reviews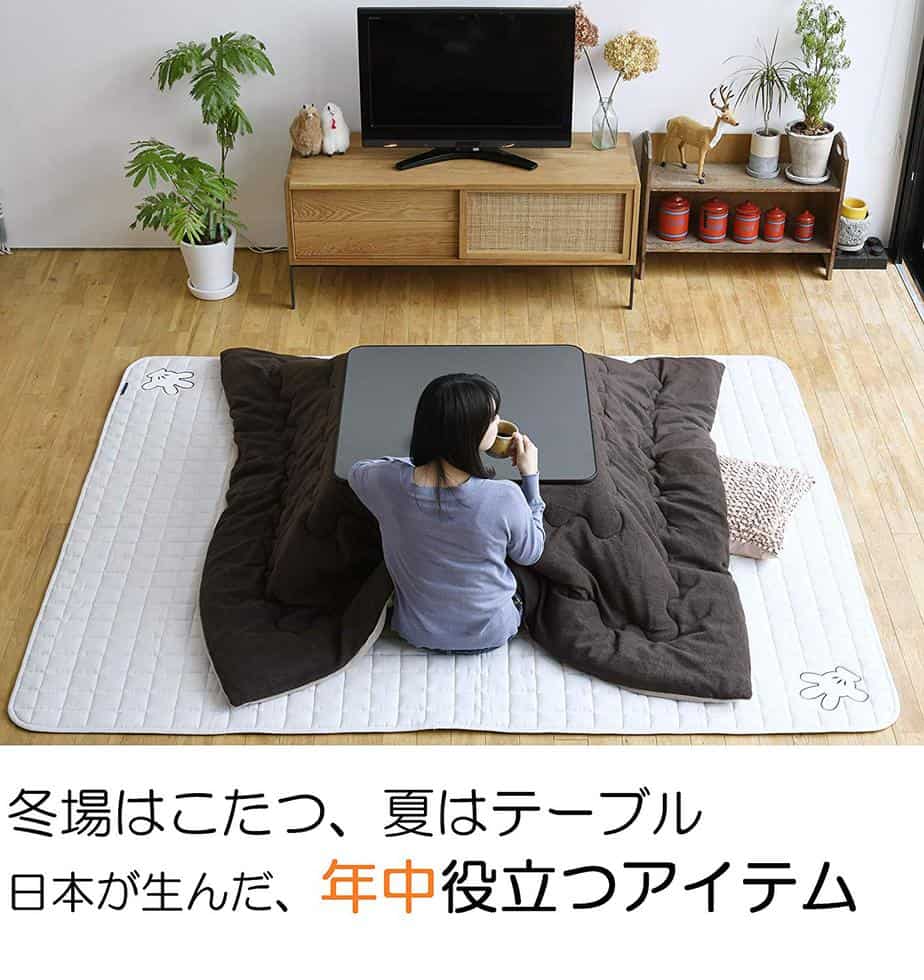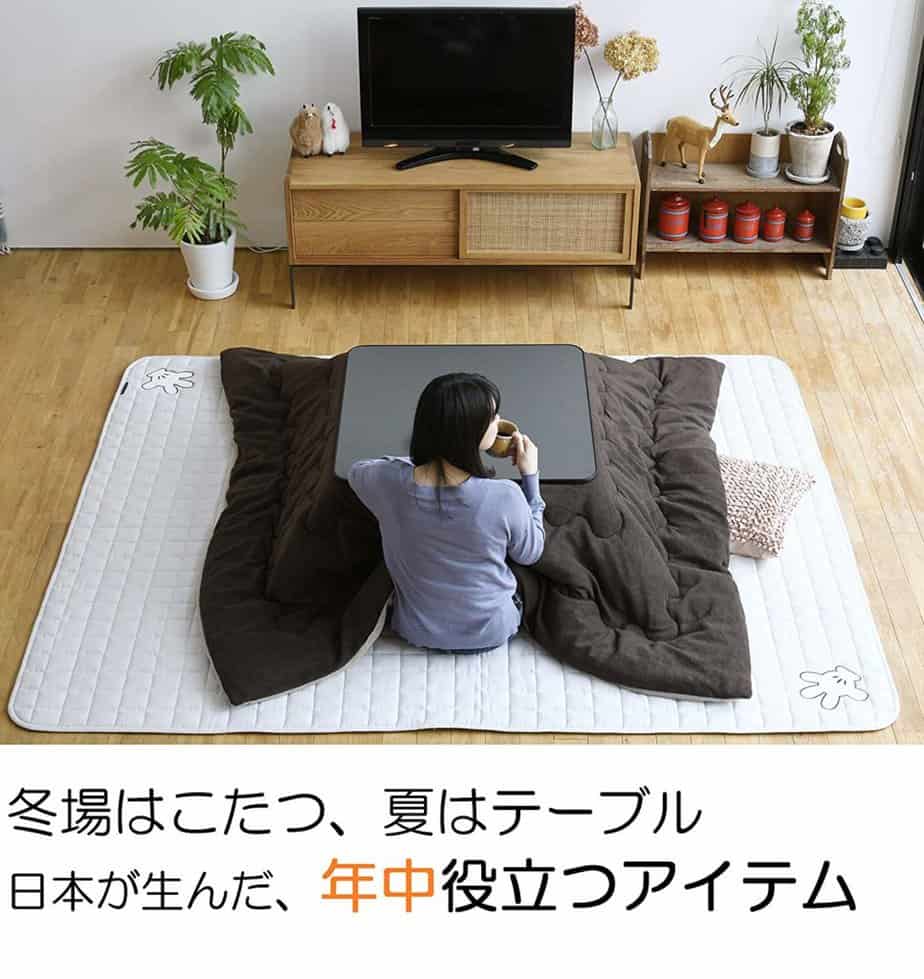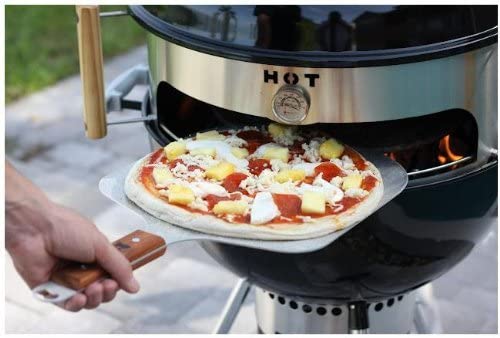 All Amazon links on SPN are affiliate links.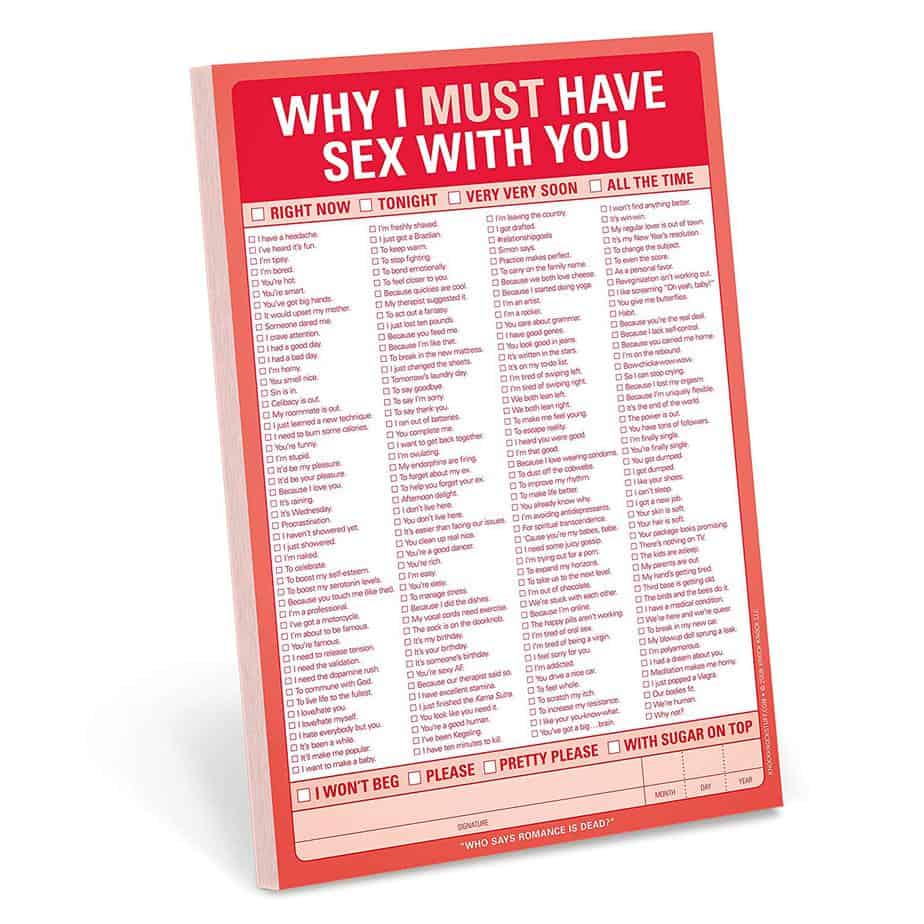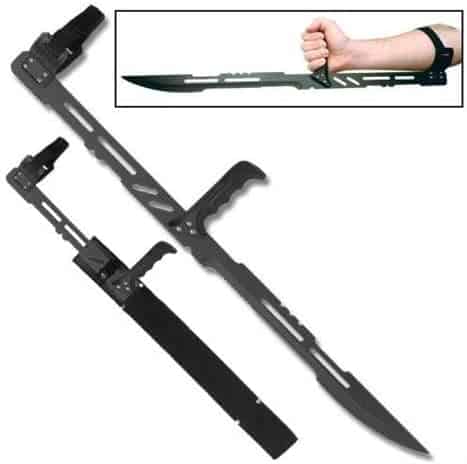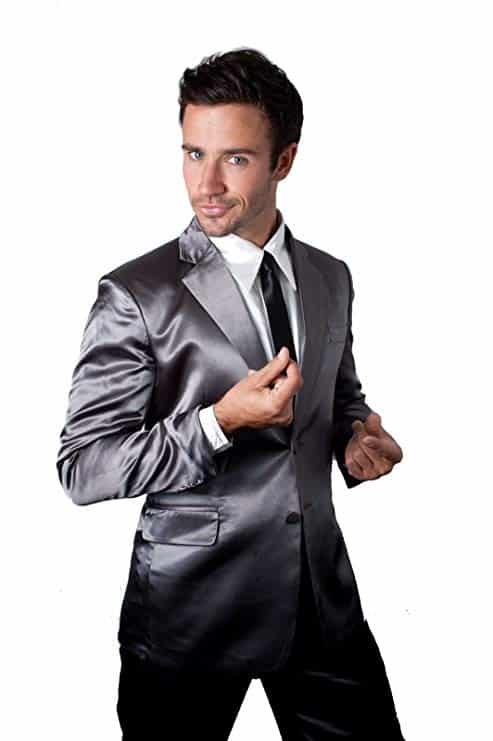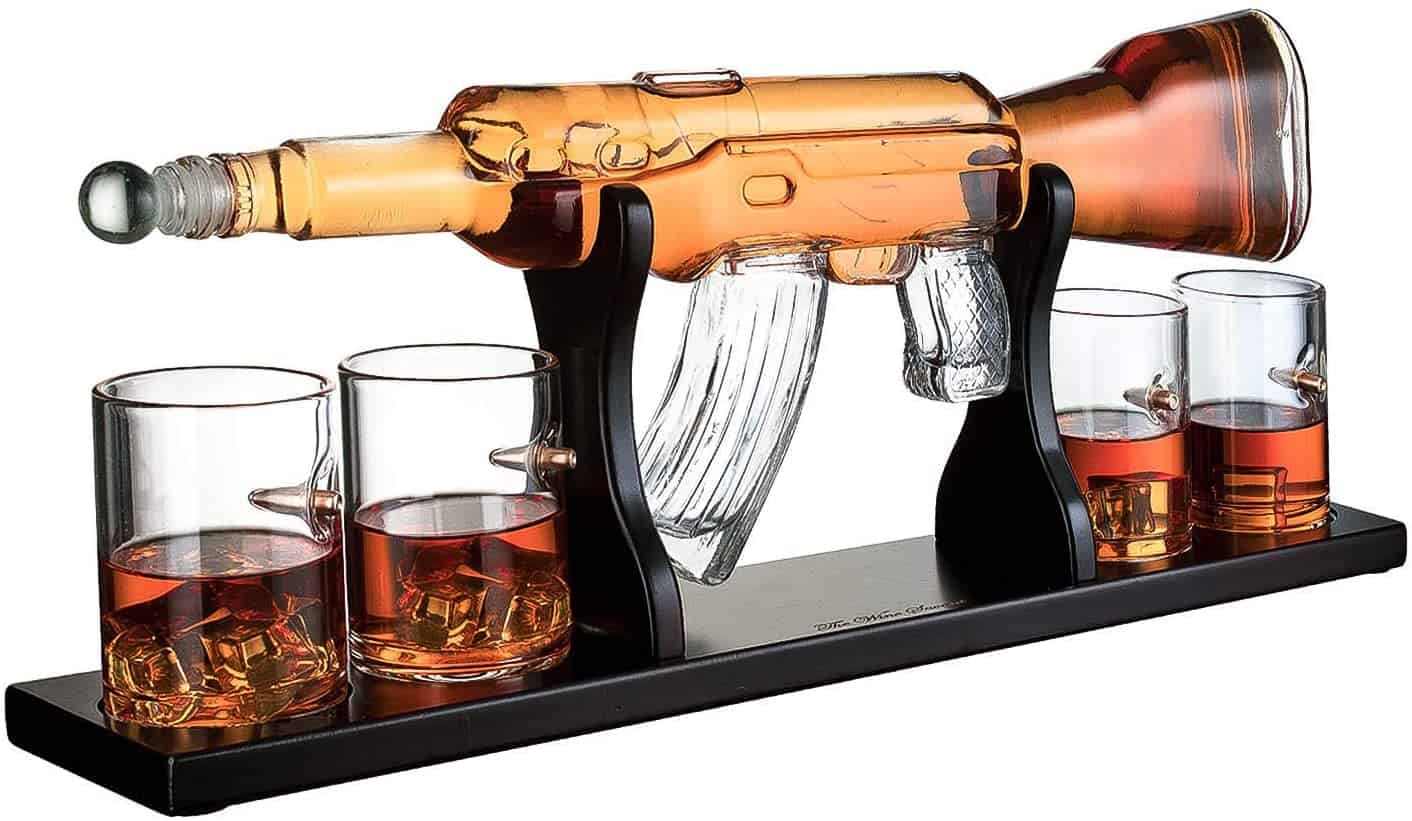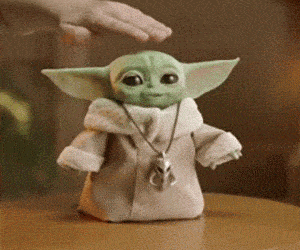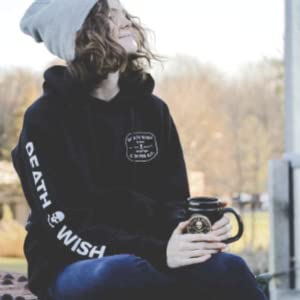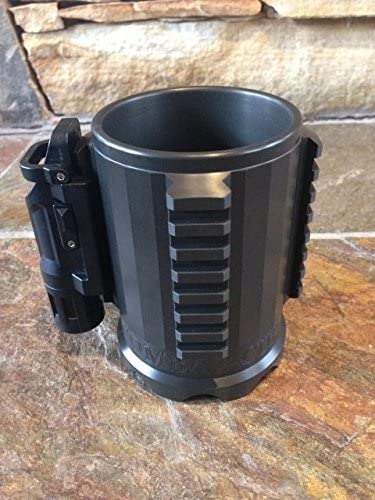 All the Amazon links on SPN are affiliate links.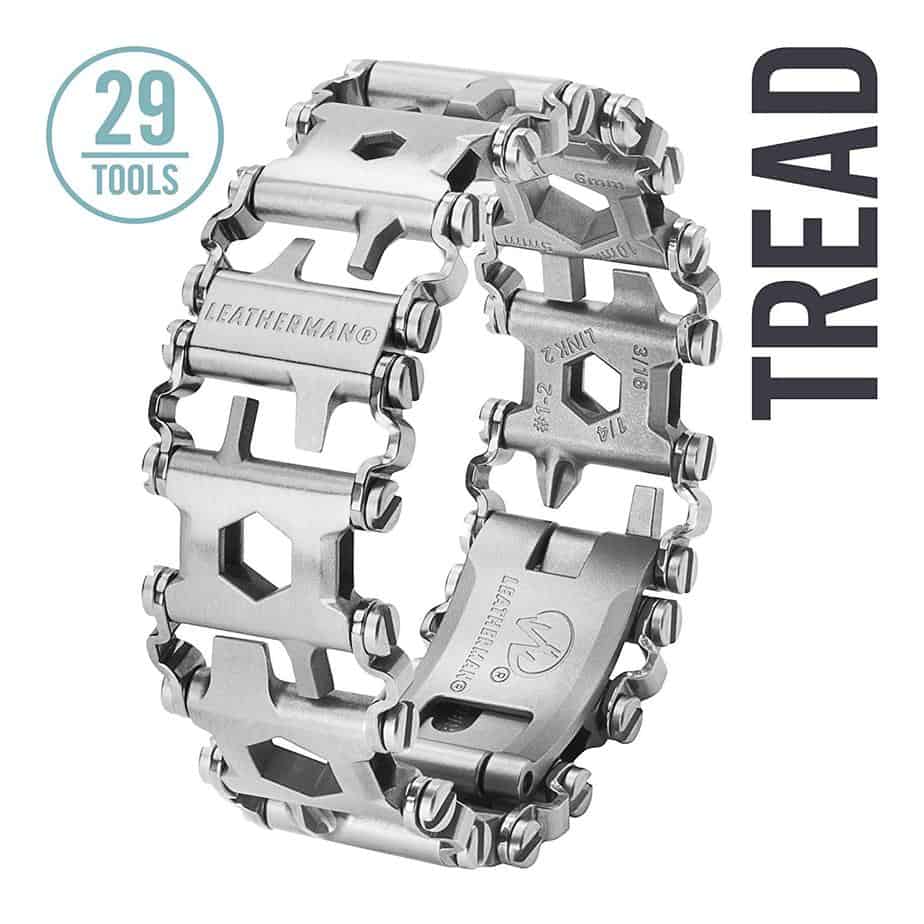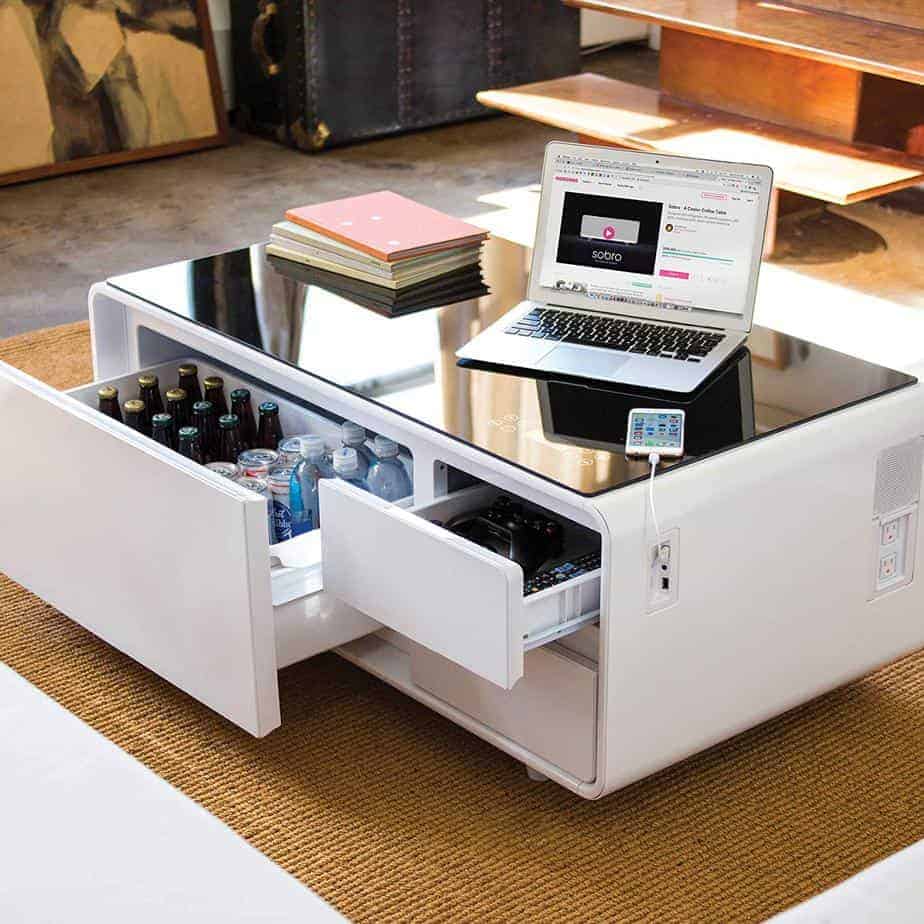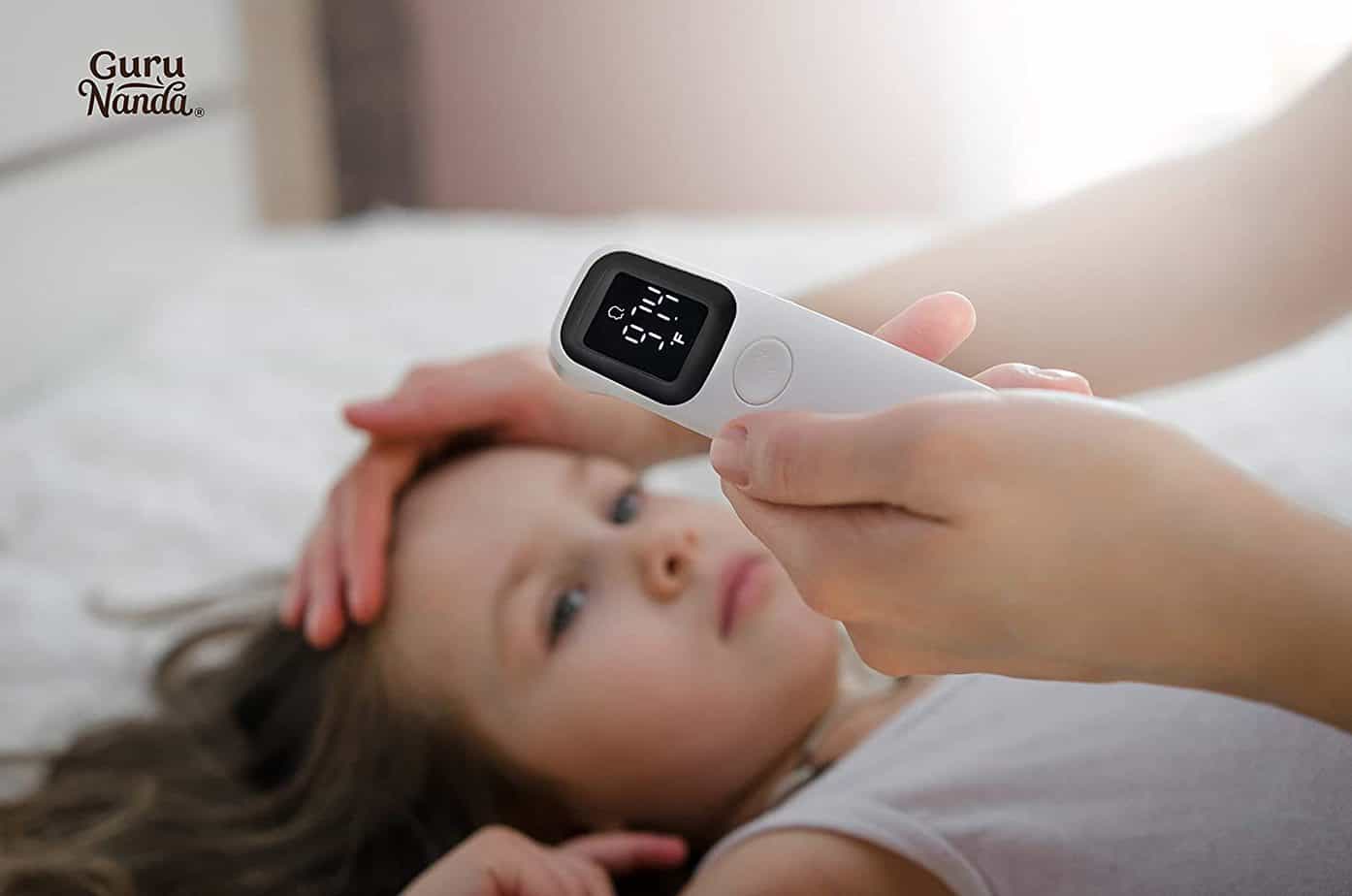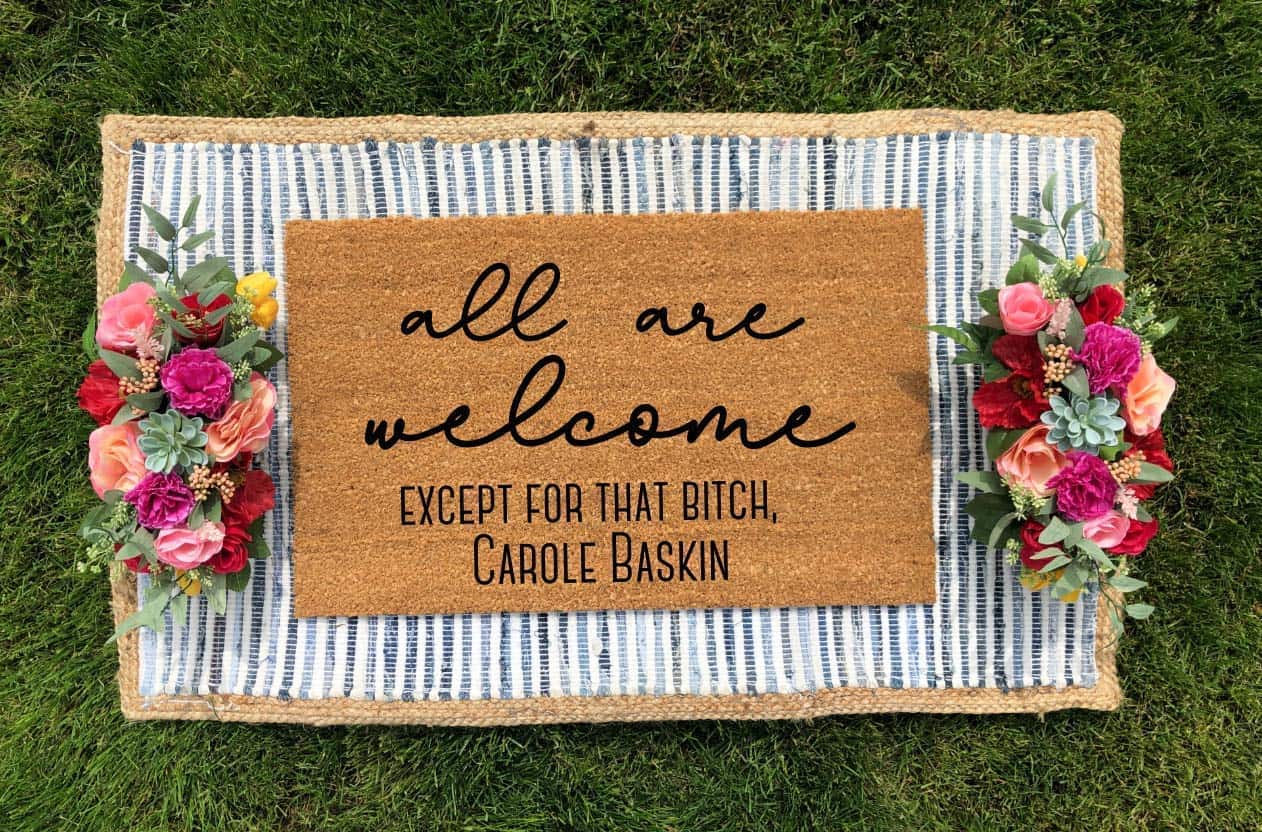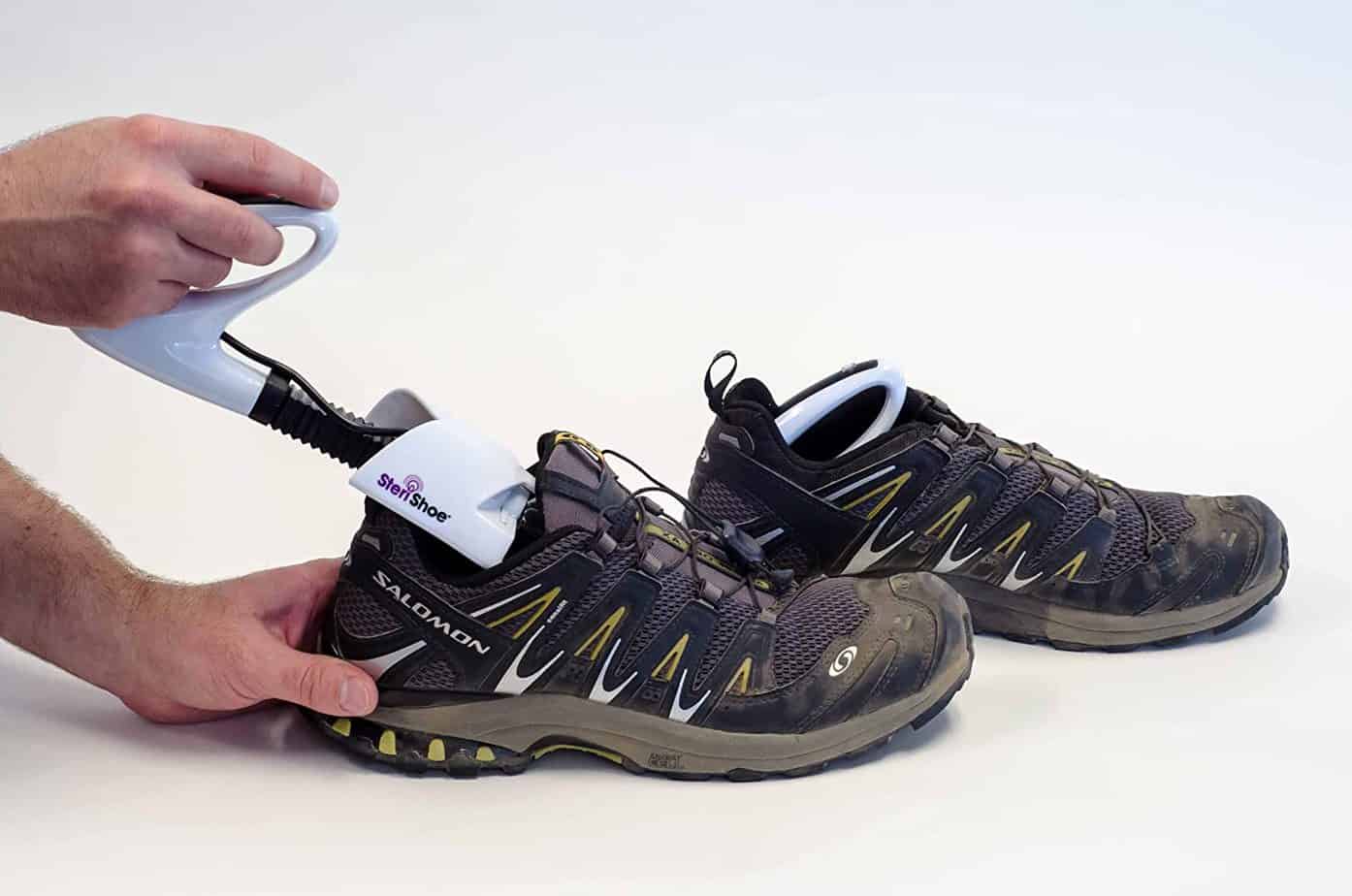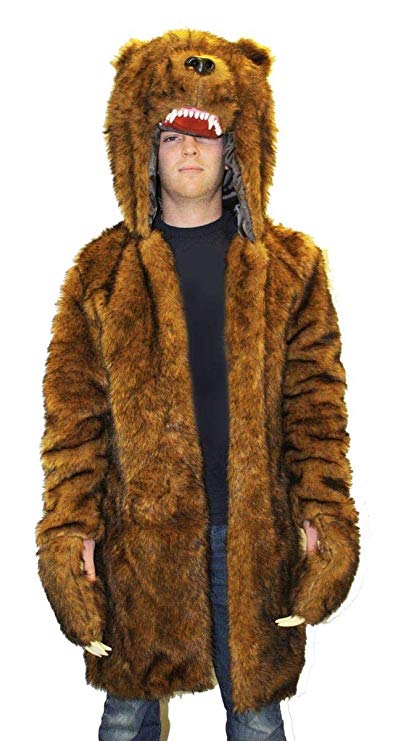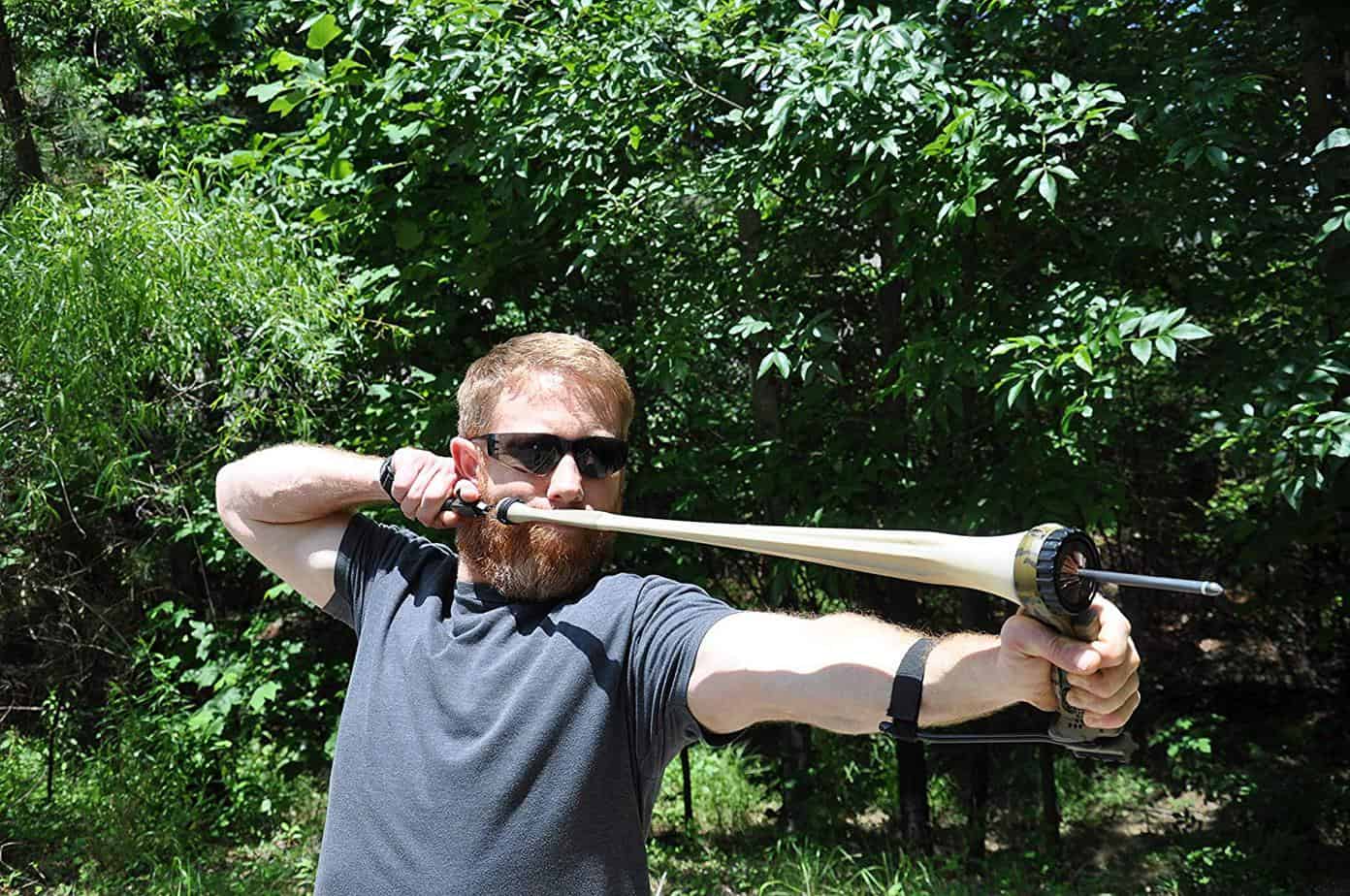 All these Amazon links are affiliate links.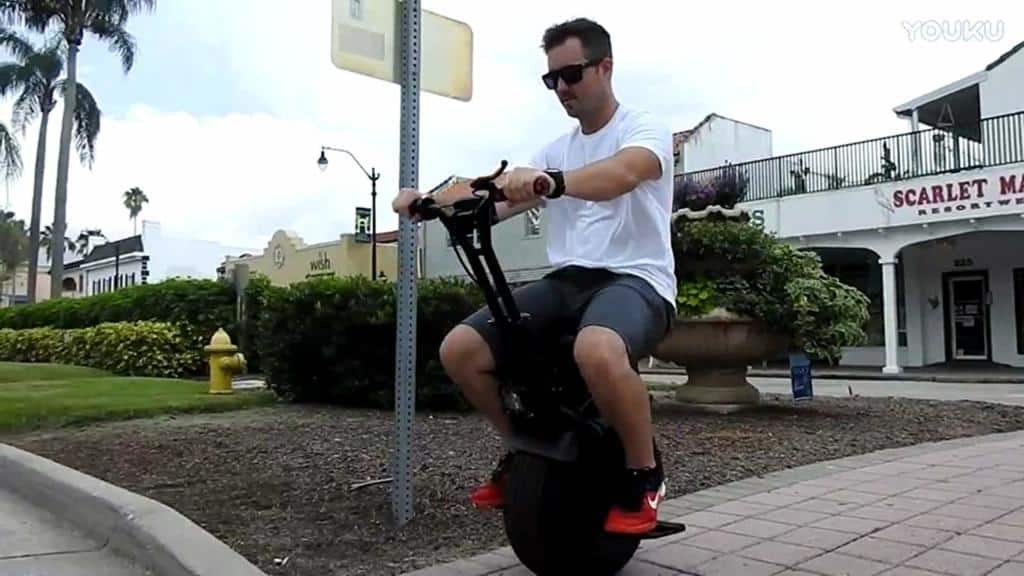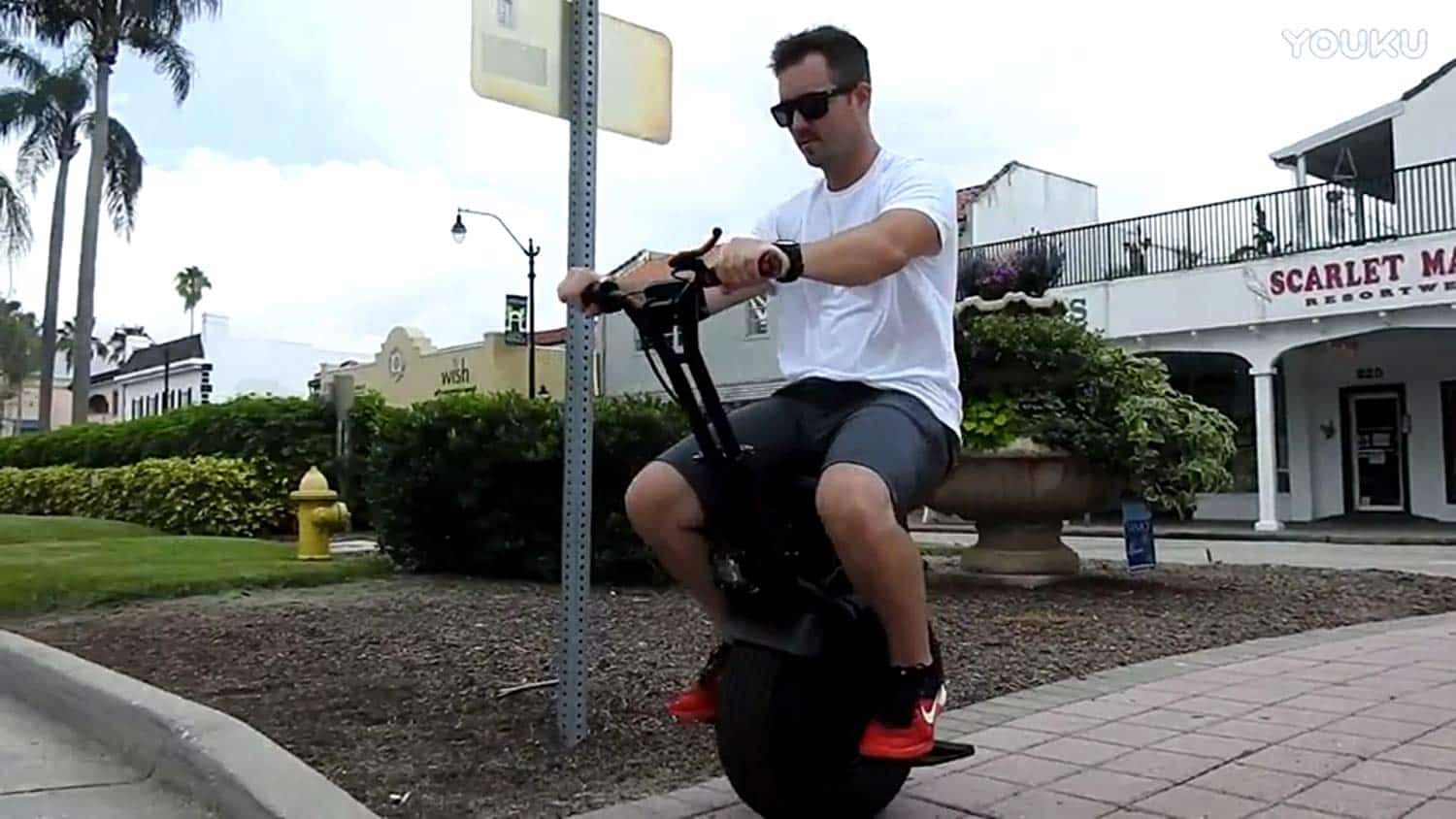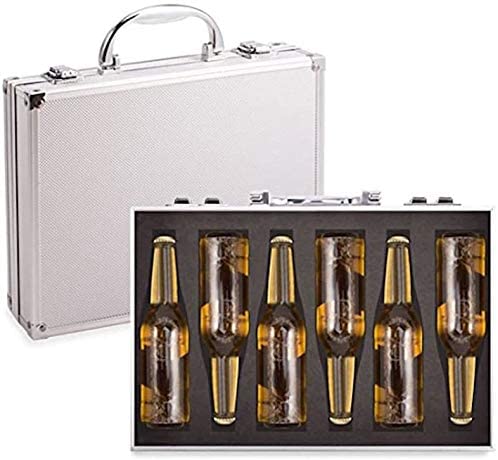 All Amazon links on SPN are affiliate links.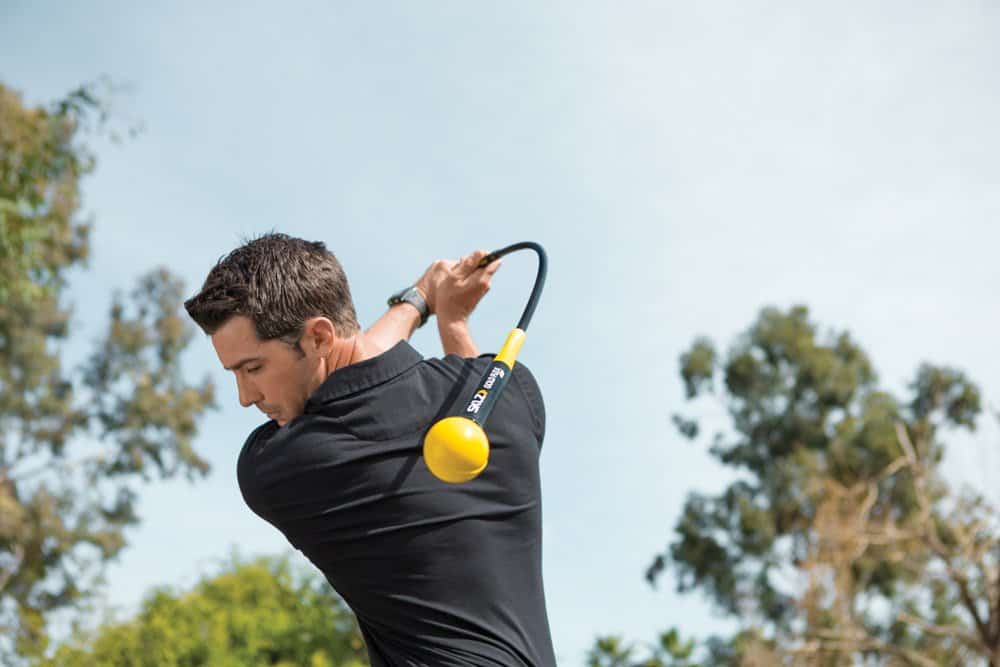 All Amazon links on #SPN are affiliate links.