Understanding Network Switches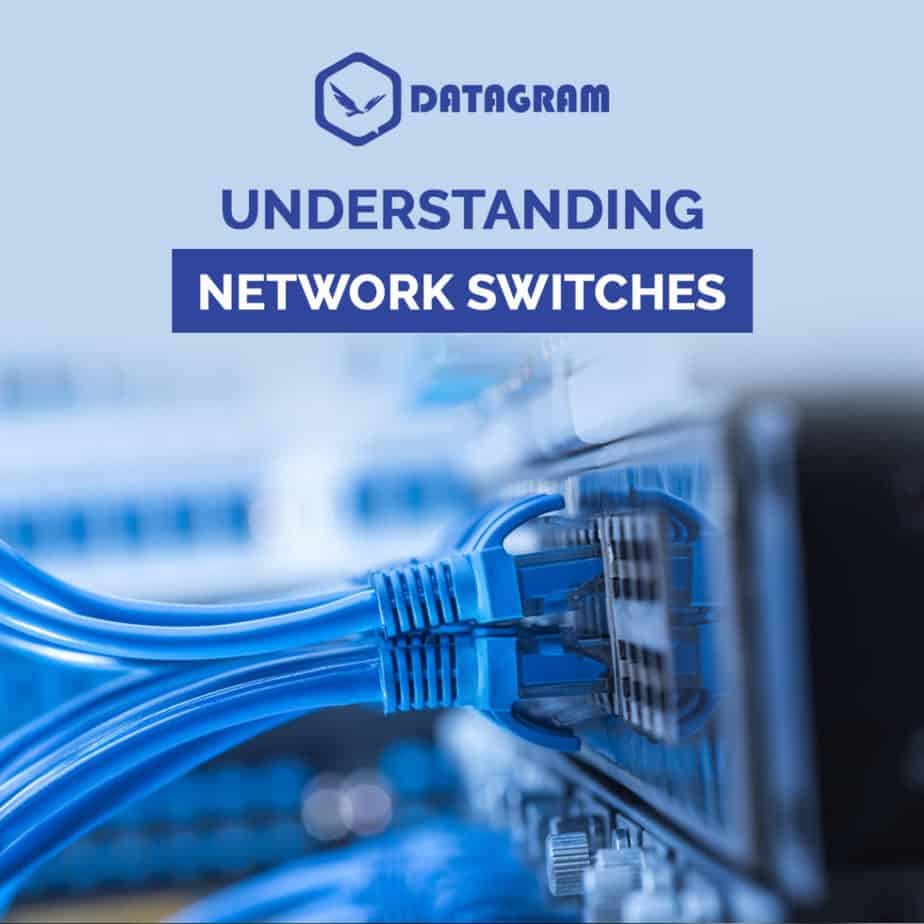 Networks today are essential for supporting businesses, providing communication, delivering entertainment—the list goes on and on. A fundamental element networks have in common is the network switch, which helps connect devices for the purpose of sharing resources.
A network switch is a networking hardware that connects devices on a computer network by using packet switching to receive and forward data to the destination device.A network switch is a multiport network bridge that uses MAC addresses to forward data at the data link layer of the OSI model.
Switches are key building blocks for any network. They connect multiple devices, such as computers, wireless access points, printers, and servers; on the same network within a building or campus. A switch enables connected devices to share information and talk to each other.
Unmanaged switches: An unmanaged network switch is designed so that you can simply plug them in and they work, no configuration required. Unmanaged switches are typically for basic connectivity.
Managed switches: Managed switches give you greater security and more features and flexibility because you can configure them to custom-fit your network. With this greater control, you can better protect your network and improve the quality of service for those who access the network.
Network hubs and switches: A network hub is a central connection point for devices in a local area network, or LAN. But there's a limit to the amount of bandwidth users can share on a hub-based network. The more devices are added to the network hub, the longer it takes data to reach its destination. A switch avoids these and other limitations of network hubs.
Cisco network switches Dubai are considered one of the best in the market. Their great connectivity makes them stand out from its competitors. Datagram is one of the leading distributors of enterprise IT Security & Networking Products in MENA, UAE & Africa. They are the authorized distributor of Cisco switches in UAE. They are also an authorized distributor of a range of IT, communication, and network security products & solutions.