TRADITIONAL PERFORMANCE REVIEWS: WORTHLESS?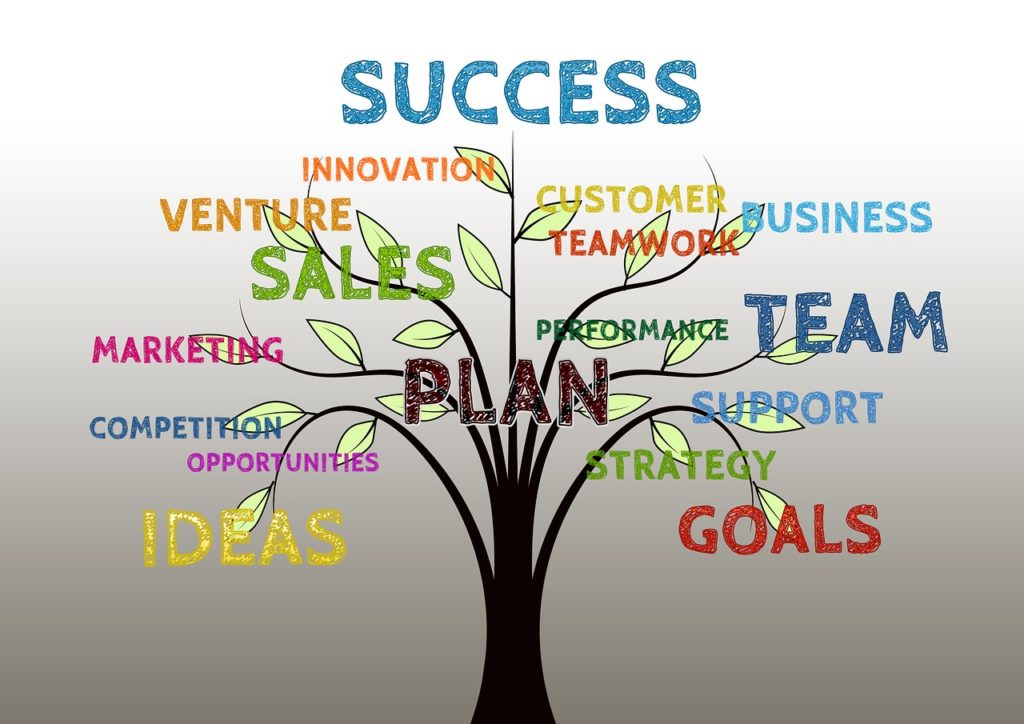 Traditional Performance Reviews: Worthless?
On 2022-04-30, The Wall Street Journal online edition published an article titled "Annual Reviews Are a Terrible Way to Evaluate Employees" (print edition title "Reviewing the Annual Review") by Marcus Buckingham. 
According to Buckingham, "Gallup data from the 2020 version of their continuing workplace research reveal that 86% of employees don't think their annual review is accurate. In a 2018 Adobe Inc. study of a representative sample of 1,500 office workers, 22% reported that they'd even burst into tears during their review.  
"For millions, the annual performance review is akin to going to a bad dentist: Before you go, you dread it; while you're there, it's painful; after it's done, nothing's fixed." 
When participants of the above-referenced survey were asked how their employers' performance reviews lack validity, their responses were summed up as follows: "They are too infrequent. They are dehumanizing. They are irrelevant to real-world performance."  
On the issue of frequency, good luck on remembering your accomplishments over the course of a year when it's time for that yearly performance review. Even if you keep a record of actions as they occur over the 12-month period, is your supervisor taking the time to do similarly for you and everyone else who reports to her/him?  
Unless your progress is documented weekly if not more frequently, is it reasonable to expect that it will be remembered in a meaningful sense for a performance review that's conducted only as often as Independence Day comes around? 
Moreover, were the objectives that your supervisor and you established on Day 1 of the new performance year still of unchanged relevance a few months to half a year later, and will they be remembered one year later?  
The timetable of an annual review may work well for a workplace that only wants to annual issue pay increases, but human beings are not machines.  
Our memories are not designed to accurately retain detailed information on accomplishments from months earlier or on the day-to-day effort you put forth to shine along with small achievements here and there throughout the year. 
Buckingham explains, "The annual performance review, as expensive and as time-consuming as it is for companies to do… pays no attention whatsoever to the unique loves, loathings, passions and strengths of each worker.  
"All the really meaty details that a manager might want to explore to help a worker get better at their job are missing from the annual review.  
"Replaced instead by vague feedback about whether they 'hit their goals' this year, and what rating number this warrants.  
"Performance reviews miss the gritty, granular, unique raw material of real performance." 
What would work better than annual performance reviews? Buckingham offers this advice:  
"Split the annual review in two: performance measurement and performance development.
"Do the performance-measurement part once a year, if yours is the sort of company that hands out variable compensation once a year. Though even here, you can drop the rating and just go straight to offering the worker the variable comp you feel they deserve—no need for the dehumanizing fakery of the forced curved rating.  
"And do the performance-development part the way all good coaches (and good parents, yes?) do it: Ask every manager to check in with each team member for 15 minutes every single week. In the check-in they'll ask just a couple of questions: What did you really love doing last week, and what did you loathe? And, What are your priorities this week and how can I help?… 
"Cisco has tracked more than 3 million check-ins over the past four years, continuing them as a way to stay connected to their employees through the pandemic. Those managers who check in with each employee for 15 minutes every single week drove employee engagement—how committed and excited each employee is at work (as measured by surveys)—up 77% and actual first-year voluntary turnover down 67%.  
"When we humans get this sort of frequent, light-touch, in-the-moment attention on what we love to do and how to do more of it, we stay, we stay connected, and we stay productive.
"When we don't, we up and quit." 
Reference: https://www.wsj.com/articles/annual-reviews-are-a-terrible-way-to-evaluate-employees-11651291254 
The link to the original Wall Street Journal article is behind a paywall. A free preview is at https://headtopics.com/us/annual-reviews-are-a-terrible-way-to-evaluate-employees-26069291  
(Image credit: Gerd Altmann at pixabay.com)