Top Swift programming best practices for iOS developers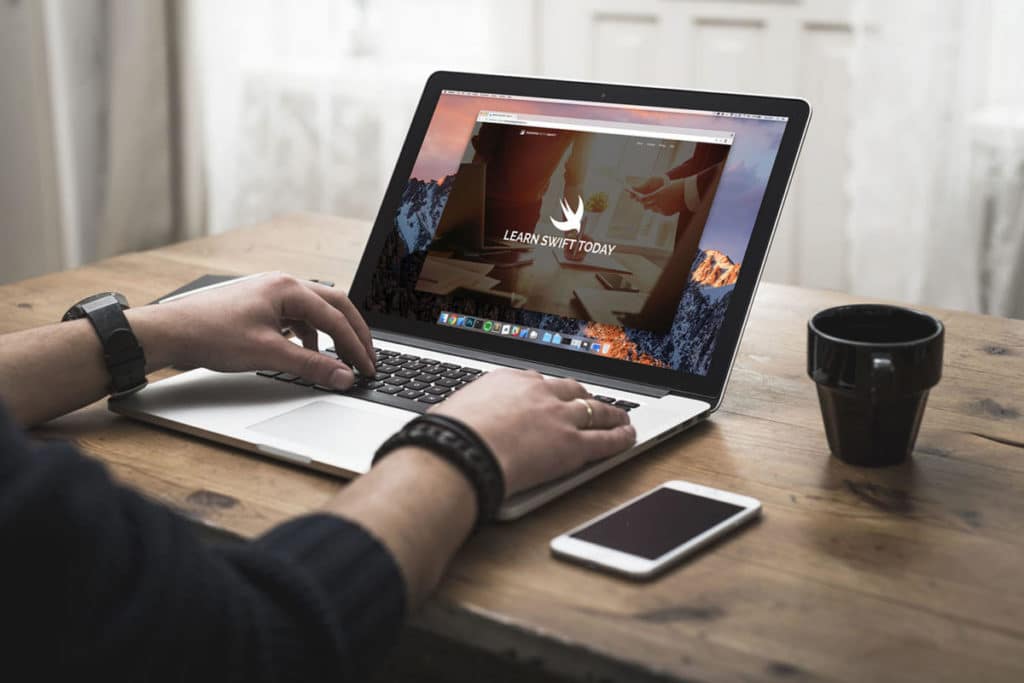 iOS devices are rising in the popularity curve these days. With the increase in the number of iOS device users, it has become crucial for merchants to develop an iOS application for their business. Without a proper iOS application, it can become almost impossible for merchants to reach out to every target user in the marketplace and achieve higher profits and sales. So, merchants must hire iPhone app development services for their business without any hassles. With the help of proper app development, it can become easier for merchants to receive better profits and sales.
However, creating an iOS application is not an easy task for merchants. As it requires following proper development tactics, choosing the right set of tools, technologies, and adapting to the suitable best practices as well. And surprisingly almost every merchant and iOS app development company trying to work on iOS development tend to avoid adapting to proper development practices. As a result, this makes their iOS application look outdated, faulty, and unreliable. With this article today, we will take an in-depth look into some of the best practices for iOS development.  But before we dive into that, let us first take an in-depth look into the benefits of adapting to best practices.
Benefits of Adapting to Best Practices for iOS Development
Best practices are basically coding and development practices that are designed to make the development process more efficient and effective for developers and merchants. With the help of the best practices, merchants can efficiently create a flawless application for their business. Further, this also enables them to achieve greater coordination amongst the development team as well. Also, adapting to best practices improves the readability of the codebase and decreases the chances of minute bugs and errors.
Swift Programming Best Practices for iOS Application
From the discussion above, we can easily conclude that with the help of iOS applications merchants can easily help their developers in achieving higher levels of efficiency in their business. Further, merchants can also efficiently expand their application functionalities when needed with the use of Best Practices as it brings uniformity to the application development process. This makes adapting to the Best Practices a must for merchants. Below is a detailed list of swift Programming best practices that merchants must adapt to for their business:
Specific Naming
Adapting to proper naming practices can take a merchant's iOS application's development speed to new heights. This can aid developers in keeping functionality-related confusion at bay. Also, proper naming practices make teamwork smoother, more productive, and faster.  Further, this makes it easier for merchants to ensure efficient upgrades and functionality extension in the future as well.
Descriptive Parameters
Every parameter in the codebase must be self-descriptive, that is, it should clearly state its own purpose of existence. Further, every function must have a proper comment that says about its functionality as well.                      
Testing
After the development of each module, developers must get them thoroughly tested before proceeding further. The testing process eradicates the probability of errors and bugs for the iOS app. This as a result aids developers in creating flawless iOS applications for businesses.
With the help of above mentioned best practices, merchants can easily improve their overall application quality. So, adapt to the above-mentioned practices today for making your business thrive.