Top 5 Flutter App Development Companies in London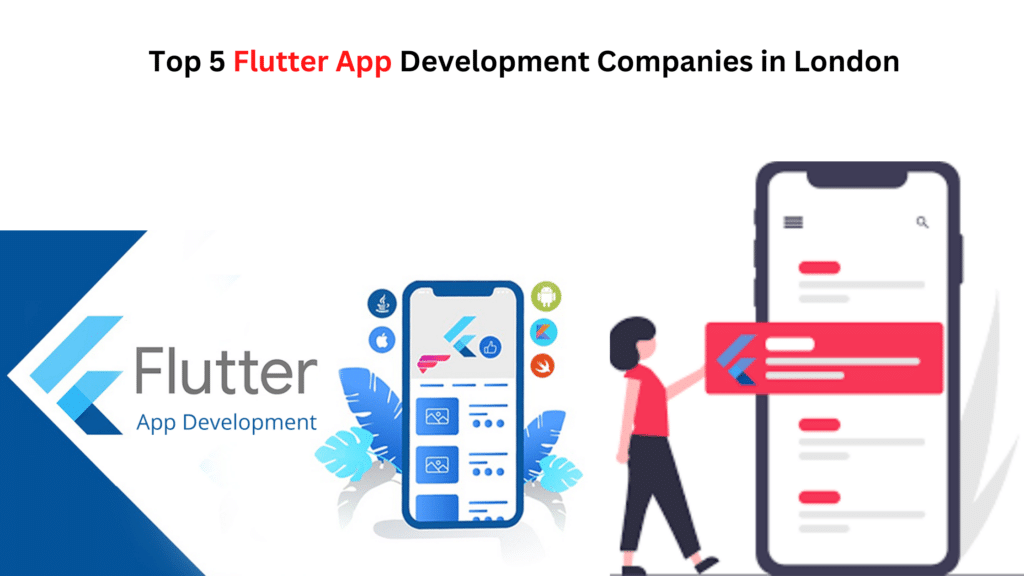 Flutter has transformed the landscape of how applications are created. With the assistance of Flutter, businesses can build, test, and release engaging web and mobile apps using a single codebase.
Flutter is an open-source UI software development kit that aids developers in developing natively built, cross-platform apps efficiently.
A massive community of developers manages Flutter, which Google supports. Flutter is utilized by world-class brands such as Alibaba, BMW, eBay, Toyota, Capital One, etc. 
There are numerous Flutter app development companies in London, and picking the right tech partner takes time and effort.
This blog will talk about the top flutter app development firms to simplify your search procedure for your upcoming project. 
1.SparxIT
Incorporated in 2007, SparxIT is a leading Flutter app developer in London. They transform your whole business operations with next-gen solutions and cutting-edge technology.
The firm provides different Flutter app development services like flutter app consulting, development, testing & maintenance, etc. The company presents its solutions to Fortune 500 companies, SMEs, and startups. 
SparxIT is a prominent flutter app development company that delivers services for multiple industries, including EdTech, healthcare, SaaS, logistics, FinTech, etc. The company's major clients are HP, Motorola, Huawei, Suzuki, etc.
2.Apadmi
The London-based digital product company Apadmi was incorporated in 2009. The firm has 200+ employees who deliver excellent mobile and web development services. 
The company has provided its services to startups, small-scale industries, and large organizations. It provides solutions related to multiple services such as Product strategy, digital transformation, app audit, UI/UX design, data science, and analytics.
The Retail, Financial Services, Healthcare, and sports sectors are just a few of the many industries where it operates. Popular clients of the agency include BBC, Argos, Lexus, Range Rover, NHS, and much more. 
3.Magora Systems
Magora Systems is a web & mobile development company incorporated in 2000. Since its establishment, the agency has developed multiple apps for startups, SMEs, and big organizations. 
The firm has delivered services to diverse sectors, including Pharma & MedTech, Edtech, e-learning, eCommerce, etc. It has a substantial portfolio that comprises clients like Danone, Unilever, Toyota, Royal College of Art, etc. 
4.Netsells Group
Netsells Group is also a popular digital product consultancy in London. It was incorporated in 2009 to help organizations transform through technologies.  
UI/UX design, third-party integration, testing, Internet of Things development, Artificial Intelligence integration, eCommerce development, and other fundamental services are provided by the firm. 
The business has developed over 100 iOS and Android apps for its clients. Well-known companies, such as Hiscox, Uber, Trainline, Warburtons, etc., have received digital solutions from this agency. 
5.Core Blue
Core Blue is a technical expertise and custom software incorporated in 2015. It builds mobile apps for Fortune 500 corporations, startups, and SMBs. 
The firm provides comprehensive mobile app development services. They also deliver services like PWAs, mobile app development, big data, etc. Bank of Kigali, Kuoni, SAP, etc., some of the company's most renowned clients.
Conclusion
You should hire a Flutter app development agency with relevant experience and impressive portfolios. Before hiring any app development company, it would be best to comprehend different criteria, like your budget, experience, developer location, etc.