Tinting Would Be The Perfect Solution To Accentuate Your Beautifully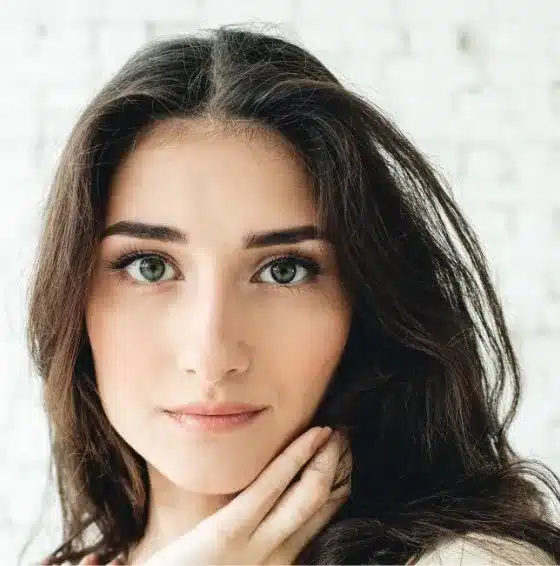 The Beauty Parlour has been thriving. From being voted as one of three expert-recommended, top beauty salons in Melbourne by The Three Best Rated.
Established in May 2013, The Beauty & Brow Parlour has since expanded to over 49 stores in Melbourne and Victoria as well as in Adelaide and Sydney. The company also has competitive business plans to expand all over Australia shortly.
The Beauty Parlour has been thriving! From being voted as one of three expert-recommended, top Beauty Salons in Melbourne by The Three Best Rated. At The Beauty & Brow Parlour, brows are our specialty and making you feel beautiful and valued is our passion. We have a highly skilled team of professional beauticians who appreciate and understand the importance of open communication and respect.
Our goal is to empower you to live feeling beautiful and accepted. You will feel confident in knowing to expect excellent beauty services and results every time. No appointments are required for threading, waxing or brow & lash tinting. Simply walk in to any of our Beauty Parlours and allow yourself some time for self-appreciation.
What Is Tinting
Tinting will give you a darker and more noticeable and defined brow and lash line. If your brows or lashes are light-colored, fine, sparse or barely there, eyebrow and eyelash tinting would be the perfect solution to accentuate your eyes beautifully. Our highly skilled beauty professionals at The Beauty & Brow Parlour will help you choose a suitable colour from our wide range of tints for your brows and lashes. Our tinting services bring you gorgeously darkened brows and lashes that work beautifully to accentuate your eyes and facial structure.
Eyelash Tinting
With eyelash tinting, you can achieve beautiful and dark lashes while avoiding the black clumps that come with mascara. Furthermore, lash tinting looks far more natural and flawless, with a professionally done Eyelash Tinting. You will be able to easily convince people that you just naturally have beautifully lush and dark lashes.
Naturally, your eyelashes get lighter at the ends; therefore, eye tinting not only makes your lashes look darker and thicker but also longer. With our remarkable eyelash tinting services for only $15, you'll be able to wave goodbye to that mascara wand for good!
Eyebrow Tinting
Everyone knows that full, dark eyebrows are all the rage right now, much to the detest of some of our lighter haired clients, however, with eyebrow tinting, you can achieve that gorgeous and naturally dark eyebrow look without having to fill in your brows every day.
Our Tinting Service
At the Beauty & Brow Parlour, the services we provide are carried out using only the finest industry standards and safe practices. We strongly believe that self-care is a priority, not a luxury. This is reflected in our very affordable lash & brow Tinting Pricing.
When you come into The Beauty and Brow Parlour to receive your tinting application, our highly trained beauticians will examine your natural hair colour so to suggest the perfect accompanying tinting dye to be used in your appointment. We love seeing the glowing look upon our clients face as they relish their appearance post tinting, and we promise that when you come in the same will be evident in your reaction as you look upon your bold new look. If you would like to bring out your natural beauty with the assistance of our tinting application, please come into your Nearest Parlour Today to talk with our talented beauticians. They will be more than happy to explain the entire process and answer any questions you may have regarding tinting at the Beauty and Brow Parlour.
Business Email Id : [email protected]
Twitter :        https://twitter.com/BrowParlour
Facebook : https://www.facebook.com/thebeautybrowparlour/
Instagram : https://www.instagram.com/thebeautybrowparlour/
Linkedin : https://www.linkedin.com/company/the-beauty-and-brow-parlour/
Opening Hour:
Monday:        9 AM – 5:30 PM
Tuesday:       9 AM – 5:30 PM
Wednesday:  9 AM – 5:30 PM
Thursday:      9 AM – 9 PM
Friday:           9 AM – 9 PM
Saturday:       9 AM – 5 PM
Sunday:       10 AM – 5 PM