Tina Oliver Reviews Little Secrets by Jennifer Hillier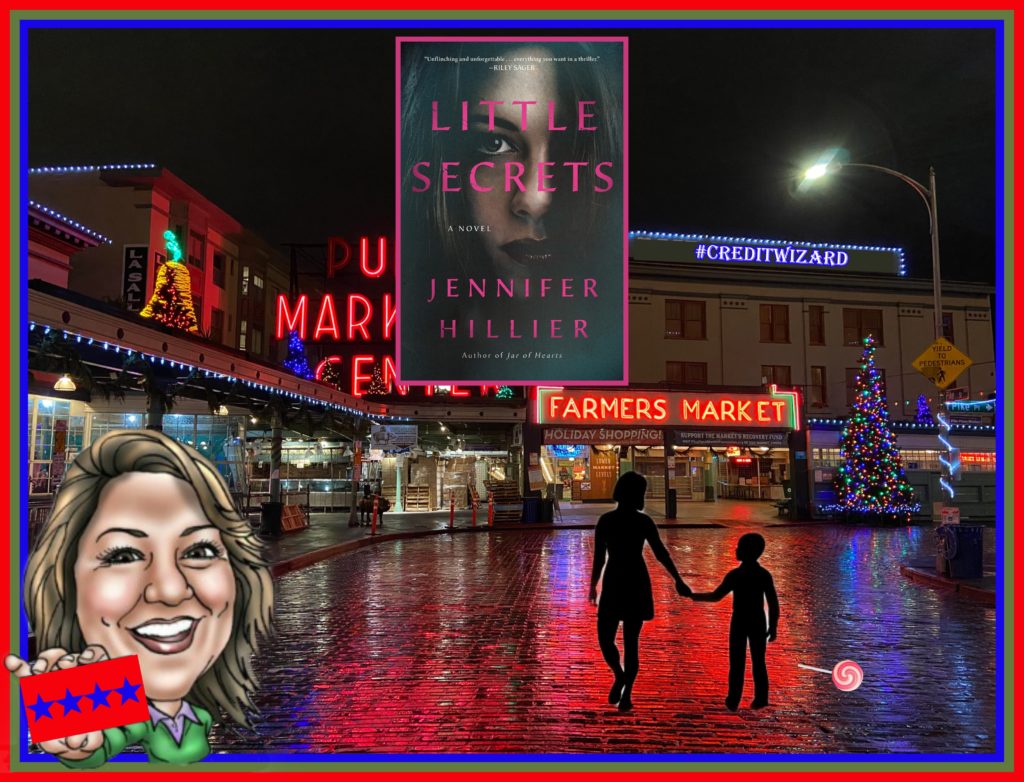 Little Secrets by Jennifer Hillier takes the reader on a crazy roller coaster ride filled with sharp turns, big drops, and unforeseen twists. Marin has a perfect life, a great marriage, a beautiful four-year-old son Sebastian whom she adores, an incredibly successful hair salon business, as well as the admiration of her community. Things change for Marin one afternoon while Christmas shopping at crowded Pike Place Market with her son. Distracted for a couple of moments by a text message from her husband, Derek, Marin discovers her son has vanished from her side.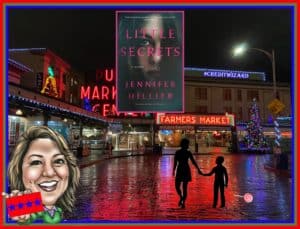 Twelve months have passed, and Sebastian has not returned home. The police are no closer to his safe return than the day he disappeared. Marin spends every waking hour racked with guilt, her pain palpable. Consumed by grief and thoughts of suicide, her marriage is hanging on by threads. Marin hires a private investigator to continue where the police have left off. The private investigator discovers her husband is having an affair with a much younger woman named Kenzie. Her rage over his infidelity becomes a catalyst driving her to take action. Instead of confronting Derek, she turns all her attention to getting Kenzie out of their life at any cost. This decision will take Marin down a very dark path of gut-wrenching heartache, deception, and rebirth. One you do not want to miss!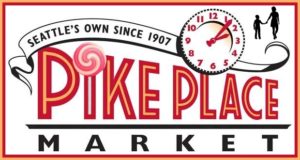 Having a child taken is a parent's worst nightmare. This book was a fast-paced read and one I couldn't put down. On more than one occasion, I found my heart racing and my stomach tense in anticipation, and best of all, the author kept me guessing. I recommend this book to anyone who enjoys a good thriller. Happy reading!
Check out the book on Amazon
Make sure to also read our affiliate marketing disclosure
Check out these book reviews by SPN members