This Week's Sunday Contemplation – The Dream Lives On!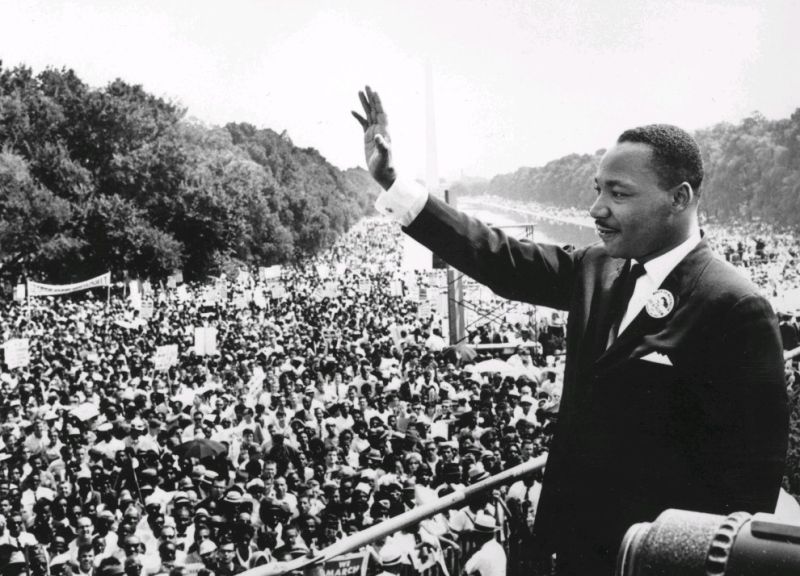 I did my first of 3 reports on MLK when I was in the third grade. His actions have always resonated with me.
What a difference maker he was.
I often reflect on where our country would be had his life not been snuffed out way too early on April 4, 1968.
He would have turned 92 yesterday.
Let me know which resonates with you. And pleasse share your favorites.
Darkness cannot drive out darkness; only light can do that. Hate cannot drive out hate; only love can do that.
Faith is taking the first step even when you don't see the whole staircase.
The ultimate measure of a man is not where he stands in moments of comfort and convenience, but where he stands at times of challenge and controversy.
Our lives begin to end the day we become silent about things that matter.
We must develop and maintain the capacity to forgive. He who is devoid of the power to forgive is devoid of the power to love.
There is some good in the worst of us and some evil in the best of us. When we discover this, we are less prone to hate our enemies.
A nation that continues year after year to spend more money on military defense than on programs of social uplift is approaching spiritual doom.
We must accept finite disappointment, but never lose infinite hope.
The time is always right to do what is right.
Whatever affects one directly, affects all indirectly. I can never be what I ought to be until you are what you ought to be. This is the interrelated structure of reality.
We must build dikes of courage to hold back the flood of fear.
We may have all come on different ships, but we're in the same boat now.
Science investigates religion interprets. Science gives man knowledge which is power religion gives man wisdom which is control.
A nation or civilization that continues to produce soft-minded men purchases its own spiritual death on the installment plan.
A genuine leader is not a searcher for consensus but a molder of consensus.
Every man must decide whether he will walk in the light of creative altruism or in the darkness of destructive selfishness.
I have decided to stick with love. Hate is too great a burden to bear.
Our scientific power has outrun our spiritual power. We have guided missiles and misguided men.