Things To Know About Unfinished Hardwood Flooring Before Buying It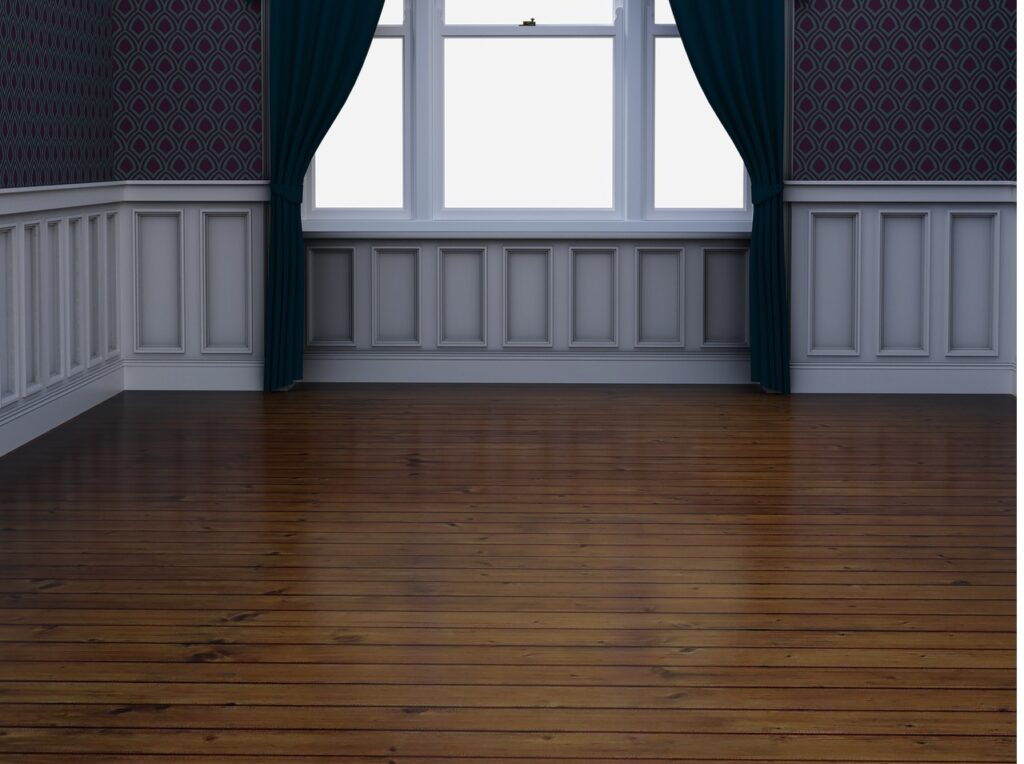 Unfinished wood flooring is one of the most popular hardwood floorings that people in different parts of the world use for their homes, offices and shops. For those who are unaware of this material, unfinished wood flooring is a flooring without finishing. These floorings are raw and have no stain and seal. It is different from prefinished wood flooring. Floorsave is one of the online websites that provide you with different types of flooring, including unfinished wood flooring or unfinished engineered flooring, vinyl click flooring, etc.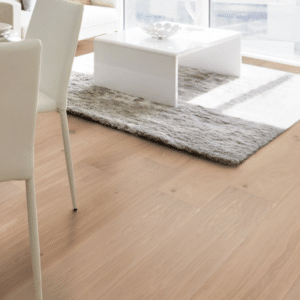 Unfinished wood flooring needs to be sealed and stained after installation. Because if it is sealed, it won't get exposed to moisture and hence safe from any damage. Let us now look at some of the differences between unfinished wood flooring and prefinished wood flooring.
Difference between unfinished wood flooring and prefinished wood flooring
Unfinished wood flooring has no finishing before installation, whereas, a prefinished wood flooring has a proper finishing before installation. It is necessary to give a proper finishing and sealing to an unfinished wood floor after installing it, whereas no such finishing is done after installing a prefinished wood flooring.
After proper finishing, sealing and sanding, an unfinished wood flooring takes some time to get settled properly. Therefore, you cannot move your home appliances and furniture immediately. Whereas if you have prefinished wood flooring, you can move your home appliances and furniture immediately.
Prefinished wood flooring gives a long finishing warranty, whereas, in unfinished wood flooring you have to give a finishing touch time and again.
Let us now look at some of the advantages and disadvantages of unfinished hardwood flooring.
Advantages of unfinished wood flooring
1. Unfinished wood flooring looks like real wood. If an expert craftsman gives a proper finish to it on-site, after its installation, it looks aesthetic and artistic. It gives the vibe of natural wood and enhances the beauty of the room.
2. A craftsman can use their unlimited power of creativity on the unfinished hardwood flooring. To get a beautiful unfinished wood floor, a craftsman chooses a wood of his choice from the different species available, colours it with a stain accordingly and can opt for a unique finishing style from different options available. There are different online stores available that can provide you with different species of unfinished wood, stain colours and finishing styles.
3. You can also match an unfinished wood with the existing hardwood floor easily. The only thing you need to do is that you have to choose a matching unfinished wood from the different collections of species and the matching stain colour to apply to it. And your unfinished wood will perfectly match the hardwood floor that is there in existence.
4. In an unfinished wood flooring, the stain colour applied is in perfect uniformity. After its installation, it is given a perfect finishing. This makes the wood look smooth. Further, it makes the wood look uniform. Hence when the craftsman applies the stain colour, it spreads uniformly to all the different areas of the unfinished hardwood flooring.
5. It is easier to clean unfinished wood flooring. It is because the craftsman gives a perfect finishing to it on-site after its installation. Also, the unfinished hardwood flooring is flat. So it makes the process of cleaning easier and smooth.
Disadvantages of unfinished wood flooring
As we know that whatever things we are using, they come with pros and cons. We have looked at the advantages of the unfinished wood flooring. Let us now look at some of the disadvantages that it has.
We all know that the unfinished wood flooring contains raw wood. So the process of finishing, sanding and sealing is done after its installation. It takes a lot of time to install an unfinished hardwood floor. Also, it takes a lot of time for it to get ready because of the manual finishing process and the sanding process. Further, the craftsman needs to paint it with the appropriate stain colour. So all these procedures take a lot of time for it to get ready.
Summing Up
Both the unfinished wood flooring and the prefinished wood flooring are good for your house. The only thing is that you need to choose the correct flooring for your house. You can opt for an unfinished engineered flooring, prefinished wood flooring or vinyl click flooring depending upon your choice and preference.