The ultimate guide for an environmentally friendly business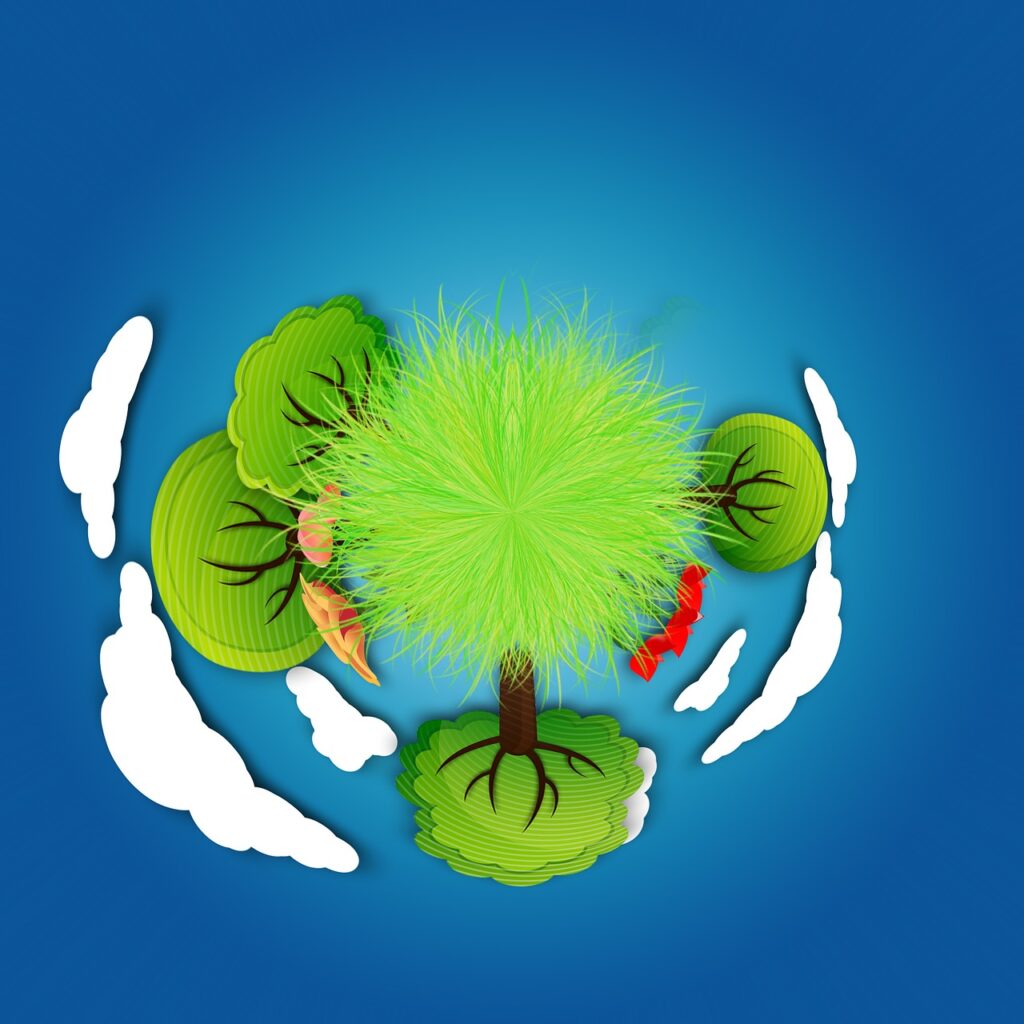 The environment-friendly movement has not been a trend since its beginning. It has appeared as a necessity to standardize our ways of life on this planet in order to maximize sustainable operations and management plans. Of course, it could not pass by businesses of different industries that aim to preserve natural resources and protect the environment we are in.
Despite the severity of natural problems, there are hardly any business owners who truly want to help. This means that we are still very inexperienced when it comes to environmental conservation. But, do not lose heart yet. This informative guide will shed the light on all the aspects of setting up, running, and developing a sustainable business.
What an environmentally friendly business actually is?
We believe that being environmentally conscious in business is all about conserving and protecting our natural resources. We hear the titles like an eco-friendly enterprise. But what do we mean by this definition exactly? Any business that follows this next list of healthy steps can be understood as environmentally friendly:
●     Understanding environmental processes
First of all, businesses learn the ropes of natural processes and resources. So that later in the long run they have a clear understanding of how to minimize waste and ratchet up efficiency. Entrepreneurs may want to raise interest in how rainwater tanks, solar water heater systems work. Then, it is less challenging to organize inventory, manage the supply chain, and run sourcing. "Hire someone in your office to do research and control everything that goes smoothly and safely for our planet. It is in your own initiative to educate your team on sustainability and reduce their negative impact on the environment", – says Tim Walter, business owner of Best Writers Online writing review company.
●     Changing lifestyle
After learning the systems of our environment it is time to take small steps towards adopting good practices. The easiest and most obvious way is to create a healthy workplace. As a matter of fact, a new survey by Virgin HealthMiles Inc. and Workforce Management Magazine found proves that 77% of workers think that health workplace programs positively impact the company culture. Indeed, it becomes a profound ideology that unites everyone in a staff. This may come down to setting up separate recycle bins, using soft towels instead of paper ones, or limiting the use of elevators. When business turns to an environmentally friendly one, they create a mature conscientious community of workers.
Remote work can also be a step towards an eco-friendly business. For example, the best academic writers, according to the essay review service Writing Judge, work exclusively in a remote mode, decreasing the use of public transport and paper.
●     Making recycling a common goal
Another research reveals that 73% of office workers want their workplace to improve its sustainability policy. One of the ways to make this ultimate goal more attainable is through a cohesive recycling program. If a business follows it, we can perceive it as environmentally friendly. Committing yourself to a recyclable type of work is a keystone to success. Especially, when you start off as a company with a heap of waste that can potentially be reused. Businesses usually start with basic paper products, cardboard packaging, disposable cups, etc.
Now, you are aware of how eco-friendly enterprises perform when turning to a diligent lifestyle. However, it is hard to imagine how to apply different practices without clear examples. Surely, we could not leave you wondering and picked the most popular successful businesses that had embarked on their environmentally friendly journey recycling program. These cases will definitely inspire you.
1)  Patagonia
The very first green business on our list is an outdoor clothing company, known as Patagonia. They strive to be a transforming voice that goes vocal about climate crisis issues. The Ventura-based company has pledged 1% of sales to the preservation and restoration of the natural environment. Their donations go to a non-profit organization to stimulate and support other businesses to do the same.
It is not some unbeaten path that they are taking. As a matter of fact, the alliance among companies of similar green type is rising in popularity. This means that more and more businessmen are switching to eco-friendly activism after a long period of sleep.
2)  Green toys
Green Toys also received its place here in the article with good reason. It recommends itself as an Eco Mama's dream. All women who have a bun in the oven or already bring up kids want to surround their children with a healthy environment. And what could be better than fancy baby toys, and moreover safe?
Their business case clearly demonstrates how well-managed recycling can pay dividends to both customers and businessmen. To make something new out of an old something is easy as one, two, three. Their production is exclusively made in the USA, which reduces greenhouse gasses, energy, and transportation.
3)  Seventh Generation
Last but not least is Seventh Generation the mission statement of which claims to serve the world of our predecessors. Their business implies a lot of waste because it is involved in an environmentally destructive industry. It could seem that it is completely impossible for companies like that to make a profit from manufacturing household cleaners and, at the same time, provide an equitable world for future generations.
Yet, the Seventh Generation proves it to be a false thought. Producing green versions of products has never been easier than it is in our century. Thus, the company makes sure to deliver the most usable cleaning liquid inside and eliminate packaging. "It is more than just a container to us". It is their responsibility to make it 100% recyclable and green. 
Conclusion
If you also aspire to reach the environmentally friendly goal in your business or build one like this from scratch, it is now or never. After all, going green is no longer a tendency, but a necessity. Something that we owe to the next generations. If you are not indifferent to the world your business can leave after, give it a go. It takes only a big desire and a course of action. But it will grant you huge loyalty from customers, jealousy of competitors, and respect from precursors.
Author bio:
Frank Hamilton has been working as an editor at essay writing service Trust My Paper. He is a professional writing expert in such topics as blogging, digital marketing and self-education. He also loves traveling and speaks Spanish, French, German and English.