The Simple Wild & Wild at Heart Novels Review By Tina Oliver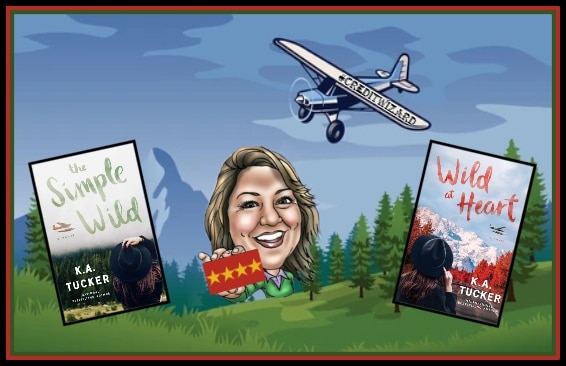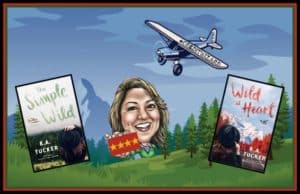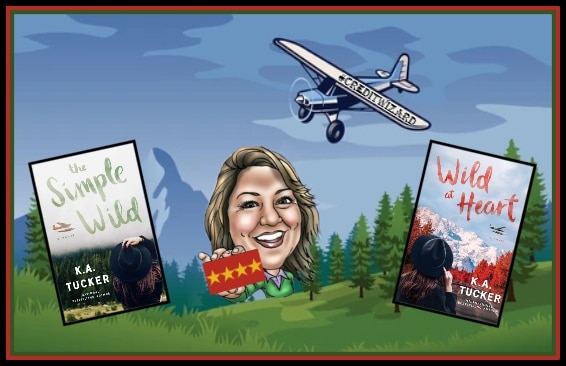 The Simple Wild and Wild at Heart are part of a three-book series that includes a novella between books two and three. This series is beautifully written by K.A. Tucker, who happens to be one of my favorite authors.
Calla Fletcher has only known life as a much loved and pampered girl from Toronto. Calla learns her estranged father, Wren, an Alaskan pilot, is very sick and may not have long to live. Calla decides to make the trip to Alaska and spend time with him. Calla's mother fled Alaska with her two-year-old daughter and never looked back. Wren and his daughter have struggled with a long-distance telephone relationship.
Calla faced many challenges as life in Alaska is not for the faint at heart. Staying with a father who is little more than a stranger, the extreme weather and vast wilderness leave her feeling isolated and alone, with none of the comforts of her home in Toronto, and way out of her element. Wren owns a charter company and employs a bush pilot named Jonah, who is more like a son to Wren than an employee. When her father attempts to include his daughter in his charter business, Jonah is very vocal with his opinions. Jonah believes Calla should go home to Toronto as she is not suited for life in Alaska. He also doesn't think she has anything to offer the business side of the charter company,  His opinions of her only move to motivate Calla and make her determined to prove him wrong!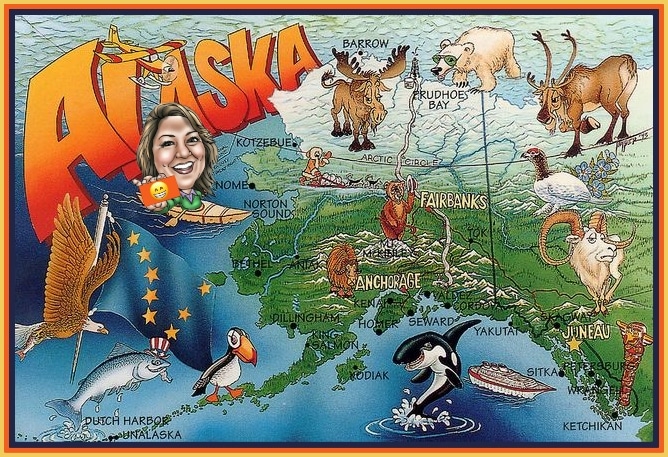 I learned a great deal about life in Alaska and added a trip to Alaska to my bucket list. It was enjoyable getting to know all of the characters that K.A. Tucker brilliantly brought to life in her story. By the time I finished book two, I felt like part of the Fletcher family. These books take you on an Alaskan adventure and a life journey that will have you laughing, crying, cheering, and asking for more! Don't be surprised if you find yourself looking for flights to Alaska.
Thank you for reading Make sure to connect with me on LinkedIn and SPN!
Check out the books on Amazon
Make sure to also read our affiliate marketing disclosure.