The Human Slingshot – Fun Games & Toys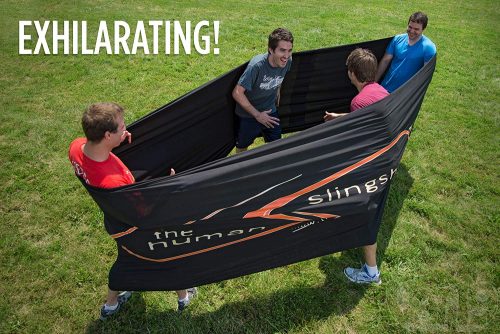 The Human Slingshot takes chest-bumping, rassling, and roughhousing with your friends to the next level. If you have friends or enemies
Chest bumps, head butts, and sharp kicks to the shins unite! The Human Slingshot is here to bring new meaning to the lead-in, "Guess who I ran into the other day?" The human-sized stretchable band, 4 close friends (or mortal enemies, depending on one's strategy), and an open, somewhat forgiving surface are all that's needed for this game of athletic conditioning, coordination, spatial awareness, balance, and, before the aforementioned is mastered, head-on collisions and wipeouts.
Players circle inside the band at about equal distances apart, leaning into its elasticity to "load" the slingshot. At the gunfire, everyone propels forward, aiming (hoping, praying) to switch spots with the person directly in front of them without crashing or falling out of the band. The ricochet continues until someone screws up or pukes.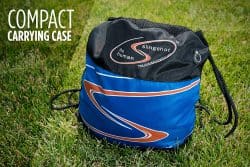 A fun game for outdoor parties or trips to the beach, The Human Slingshot is also quite the cardiovascular workout–take a look at the featured video to hear some of the pants and gasps emanating from those giving testimonials. Its creators also tout it as a terrific team- and trust-building activity. Hmm, Congress could use some help with team-building and trust. Could The Human Slingshot be the key to compromise and amicable collaboration between Democrat and Republican politicians? If so, why not take it one step further? Why not take The Human Slingshot to the next UN meeting? I can see it now: delegates from China, Iran, France, and the US all finding common ground via the precarious launching of their persons through space, the rewarding mastery of proprioception, the thrilling achievement of maximum heart rates, and the occasional bloody nose and mouthful of dirt and grass.
The Human Slingshot is aptly named due to the way you and your friends can sling you each other around at breakneck speeds. Check out this fun game for four.
Here is some other cool stuff you might like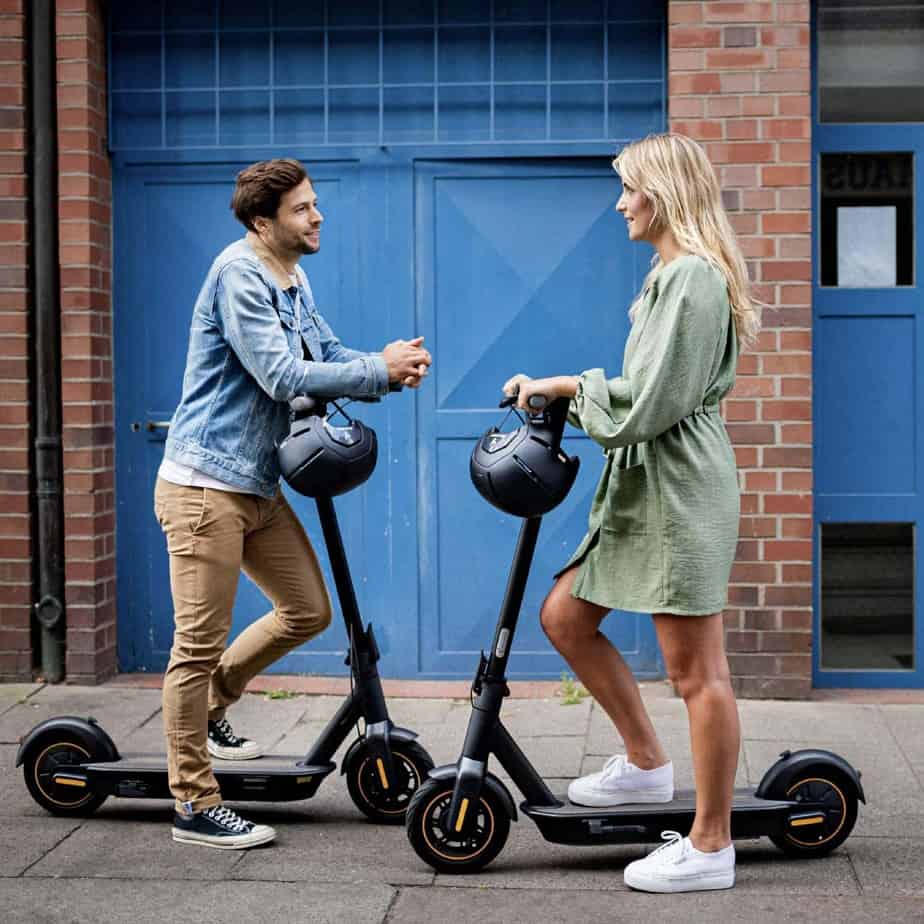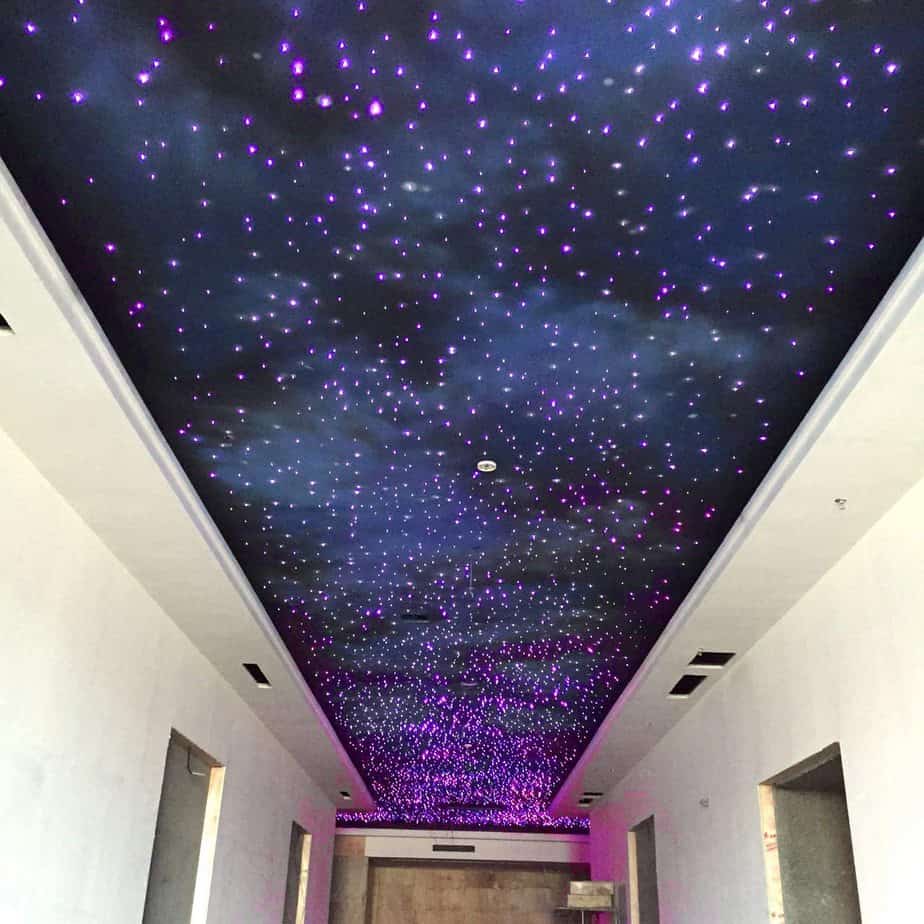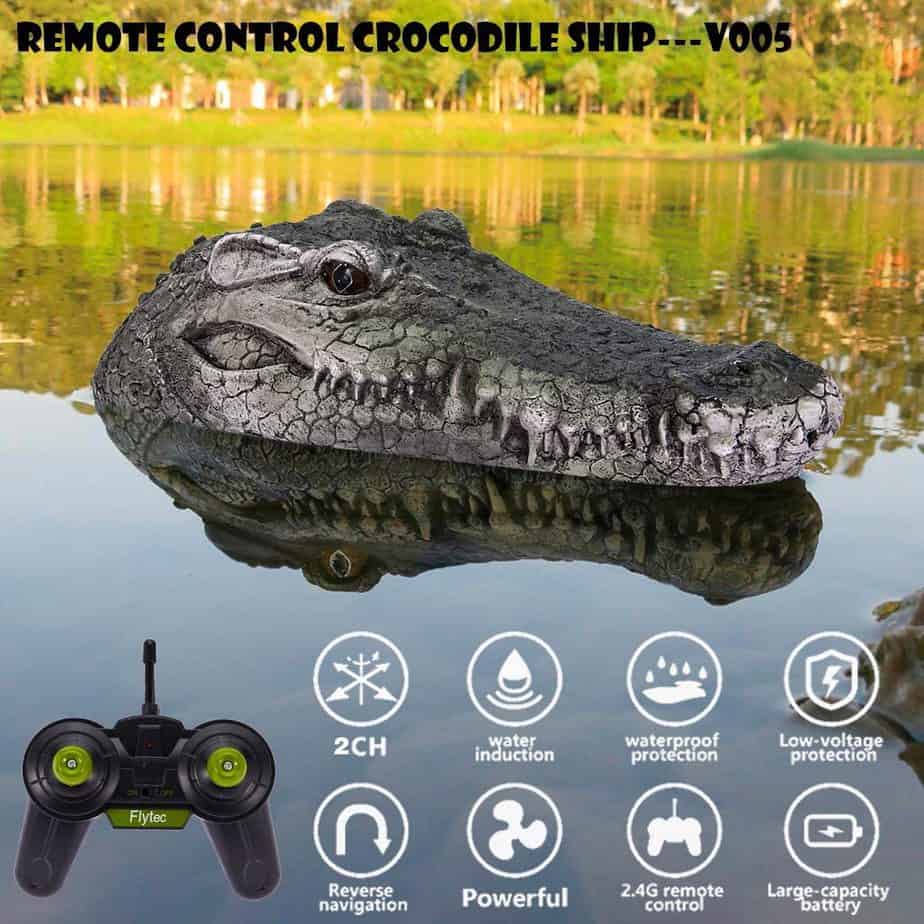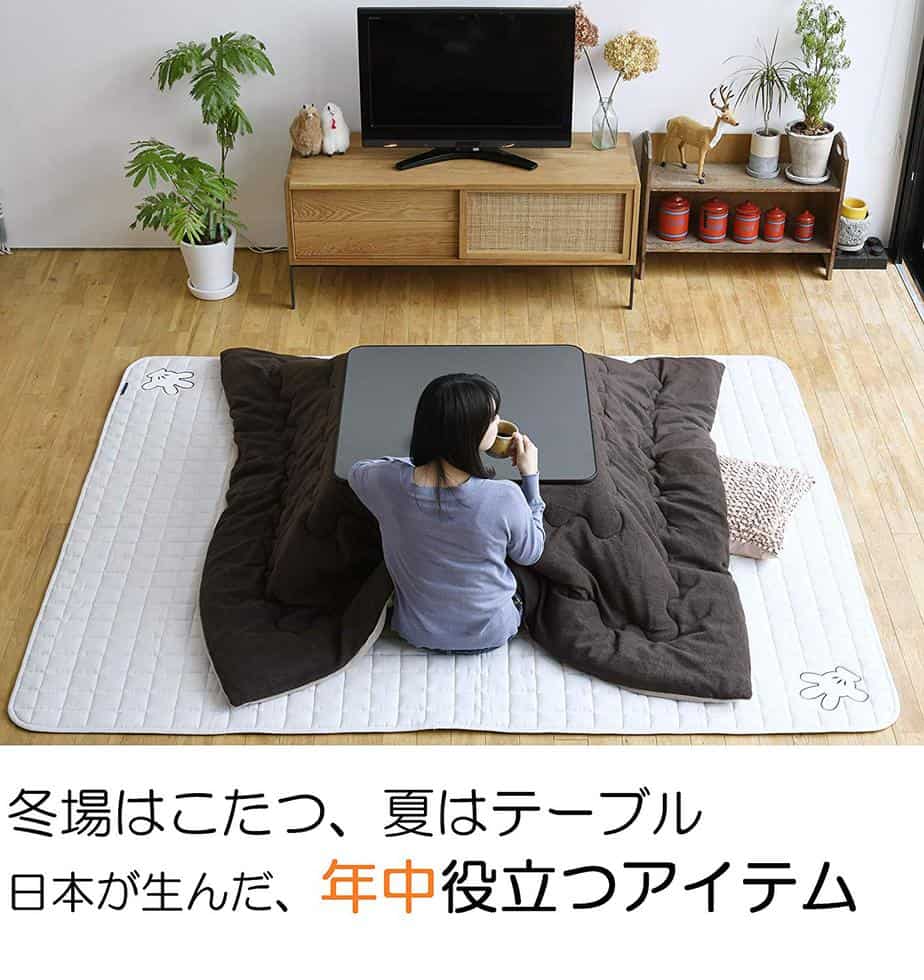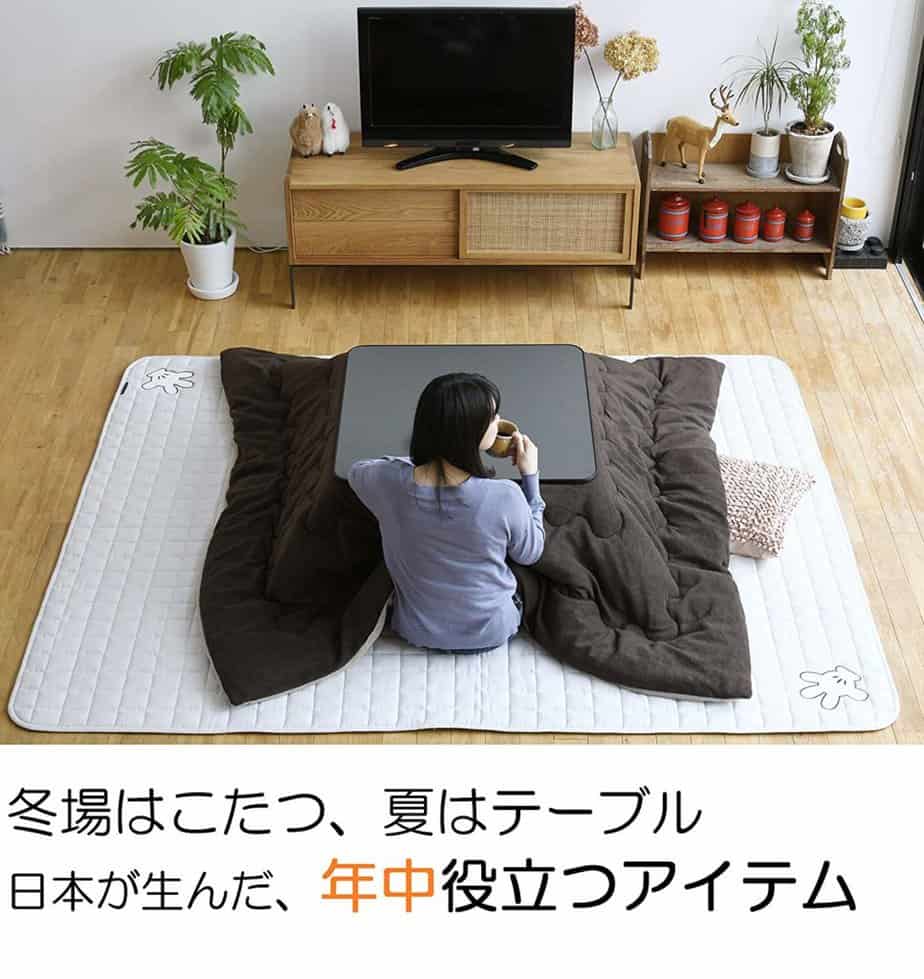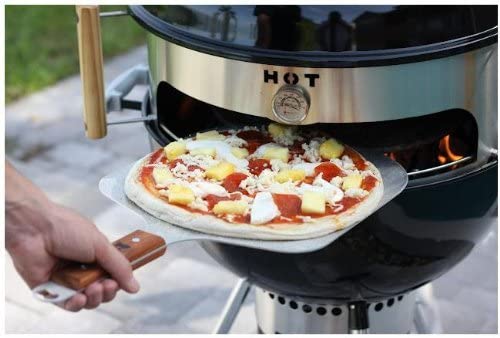 All Amazon links on SPN are affiliate links.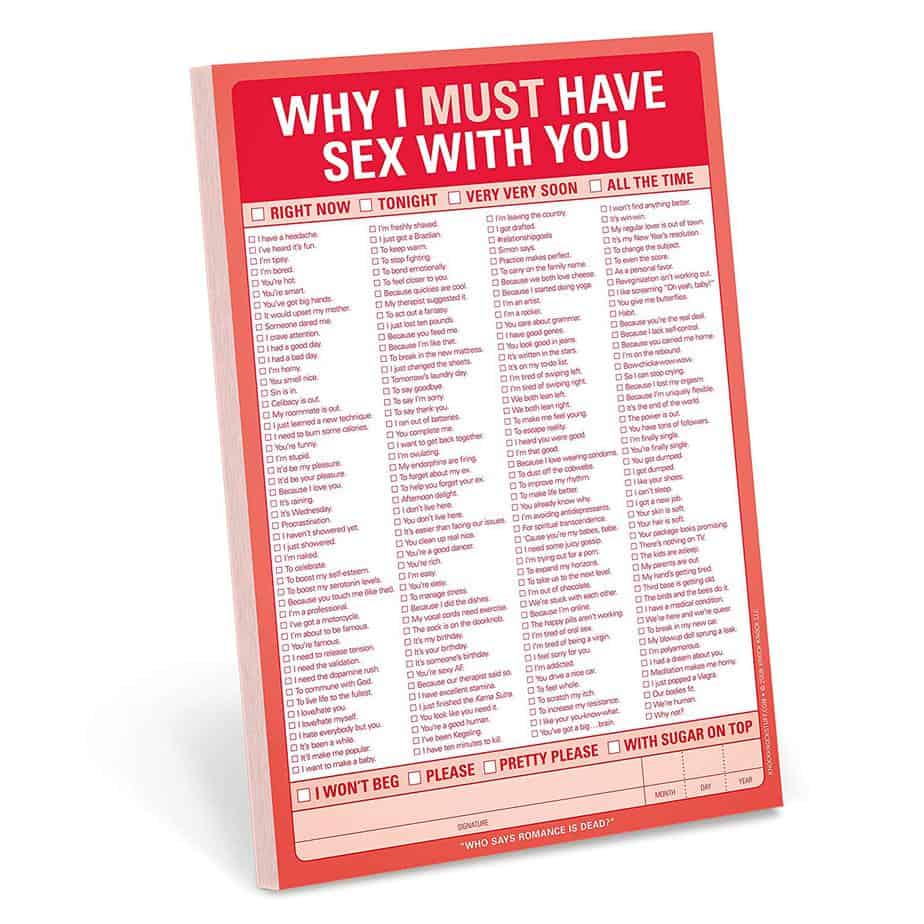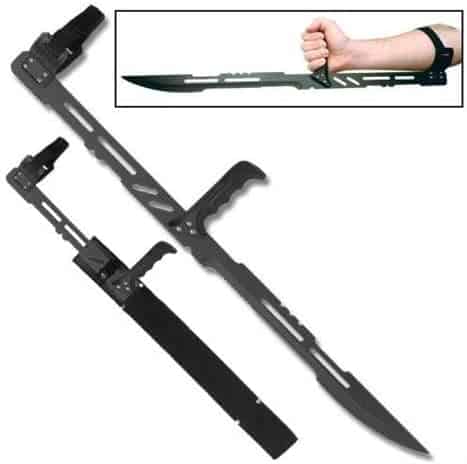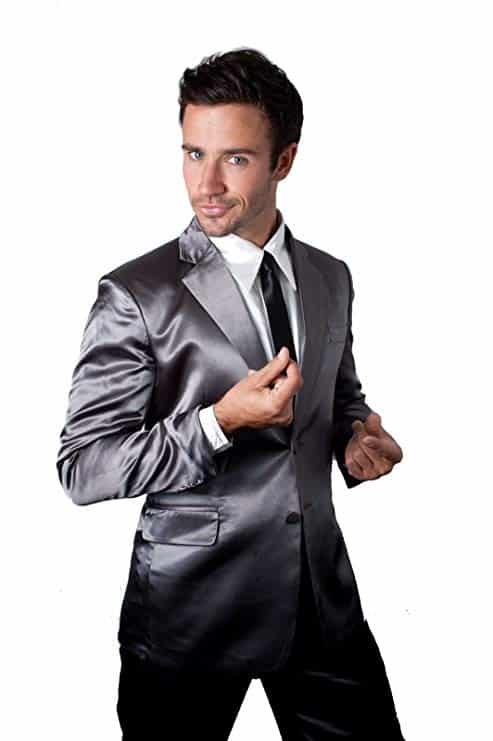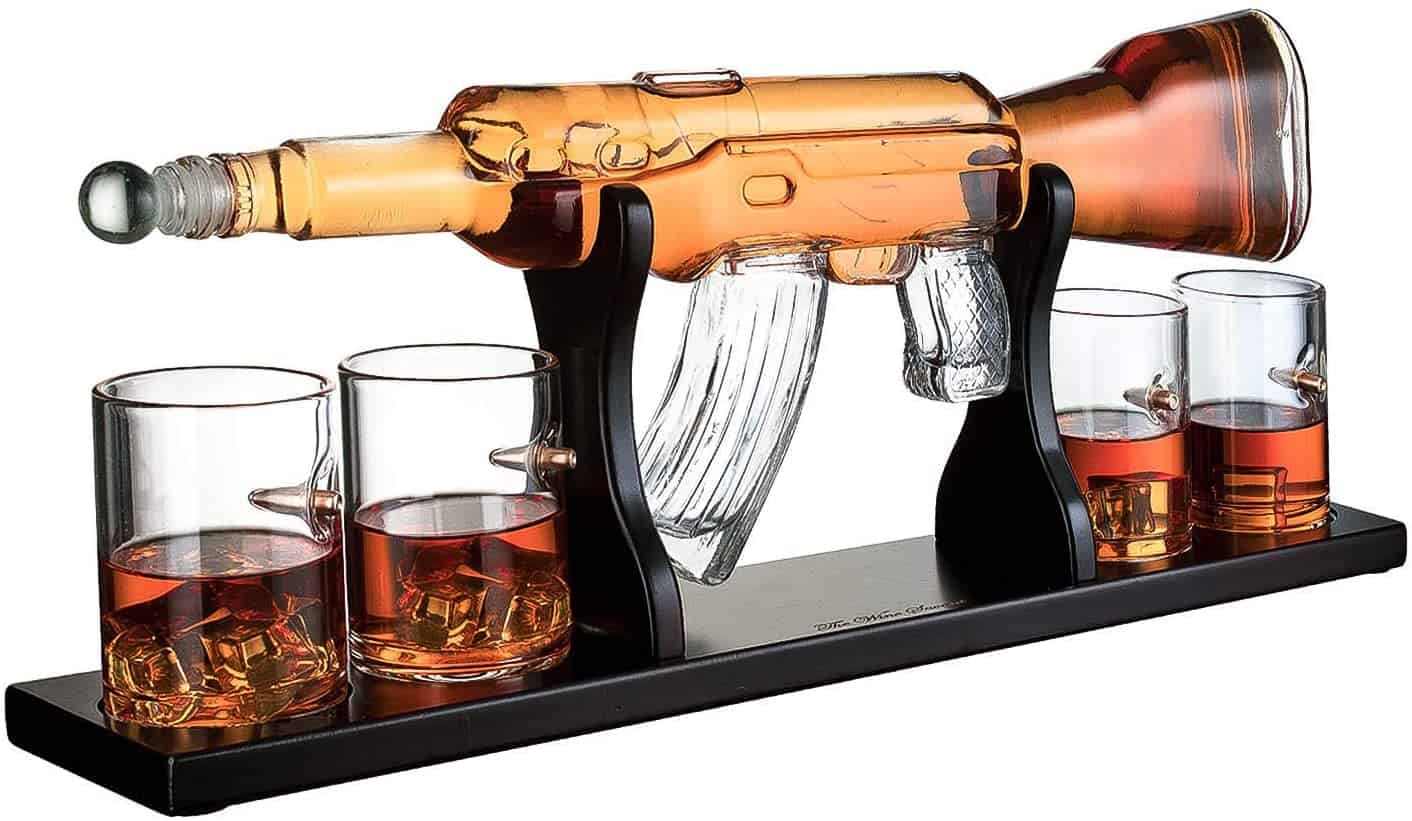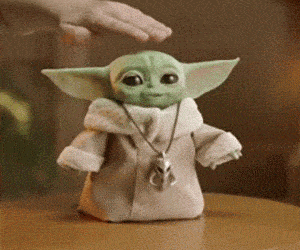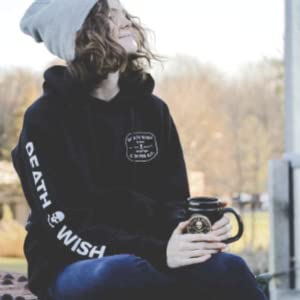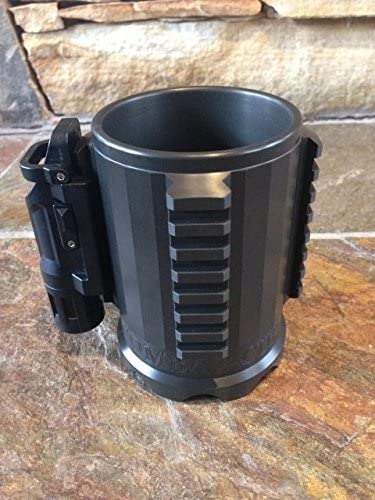 All the Amazon links on SPN are affiliate links.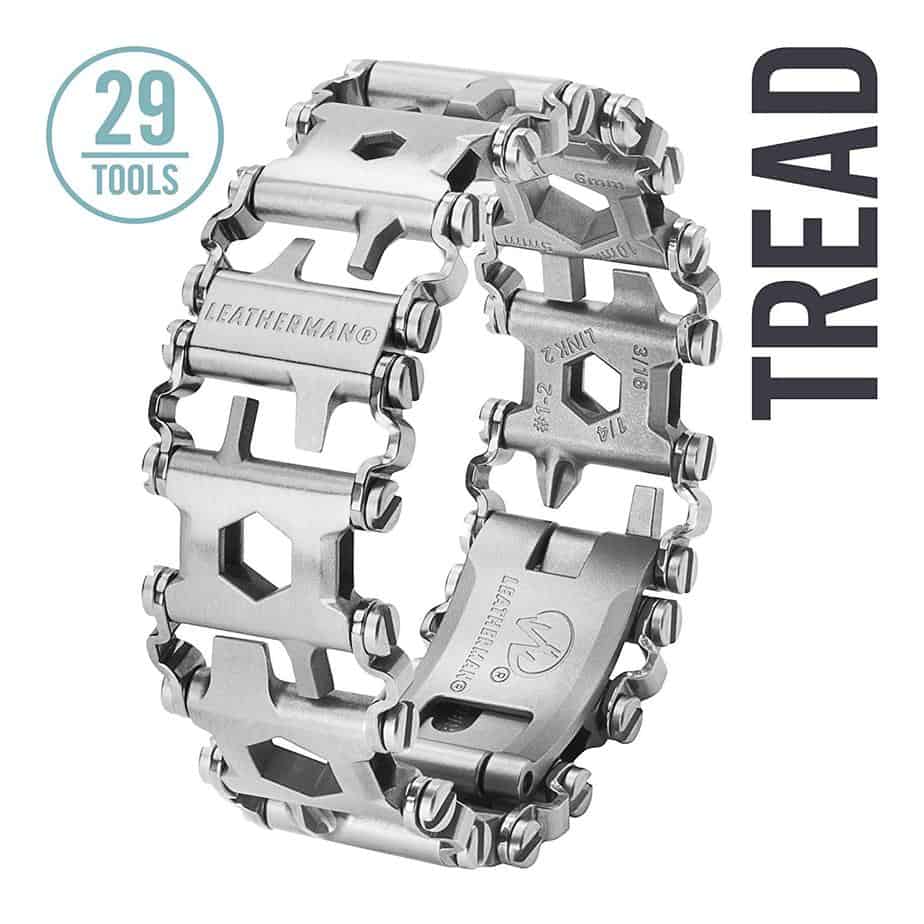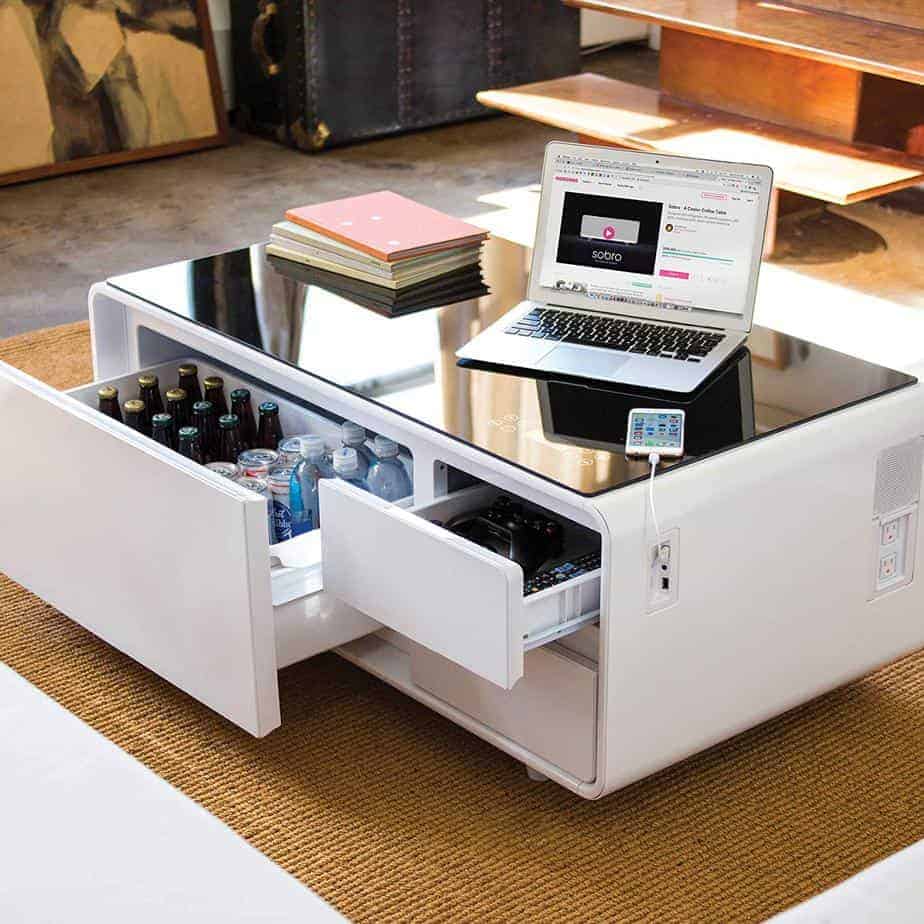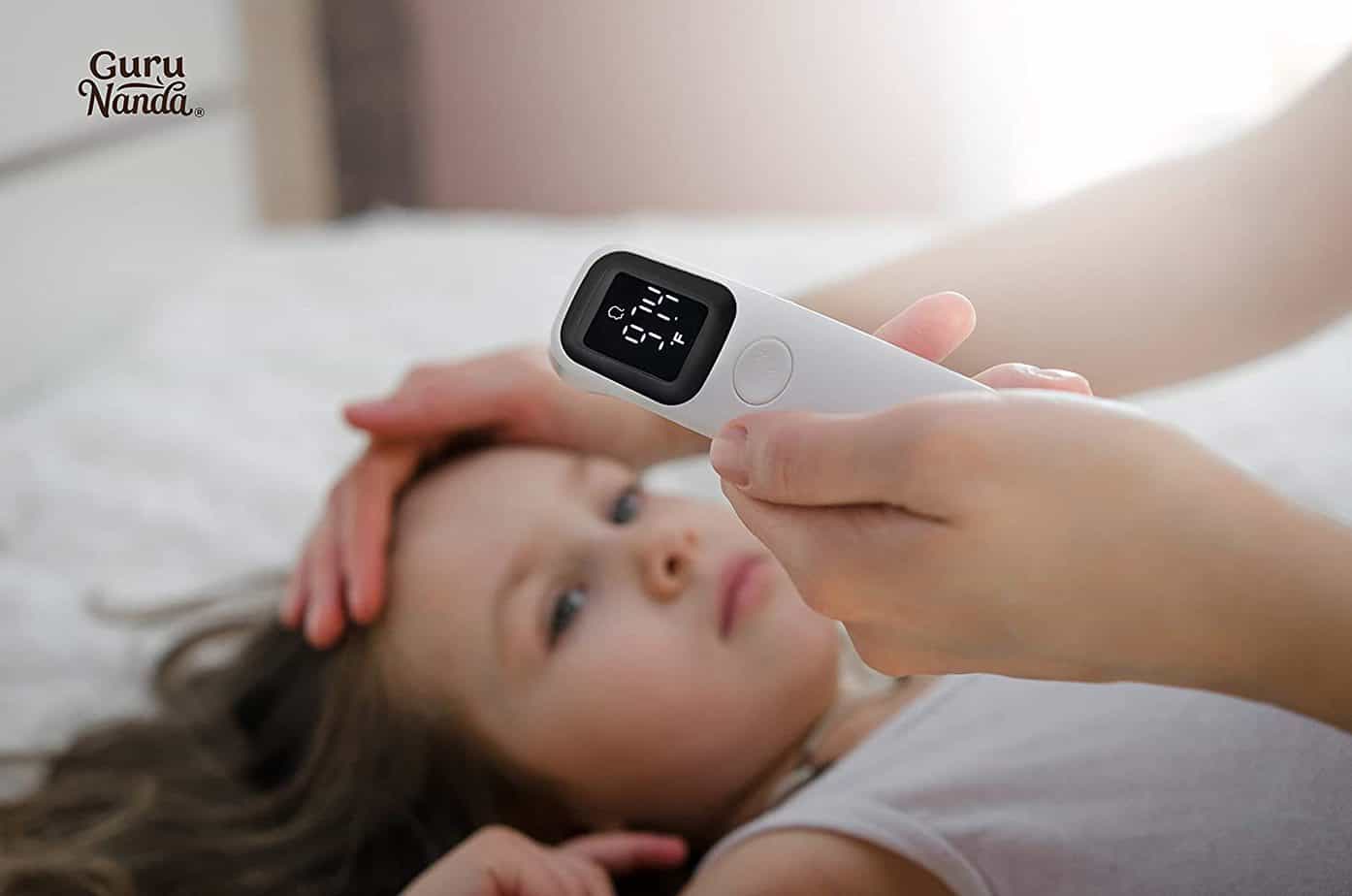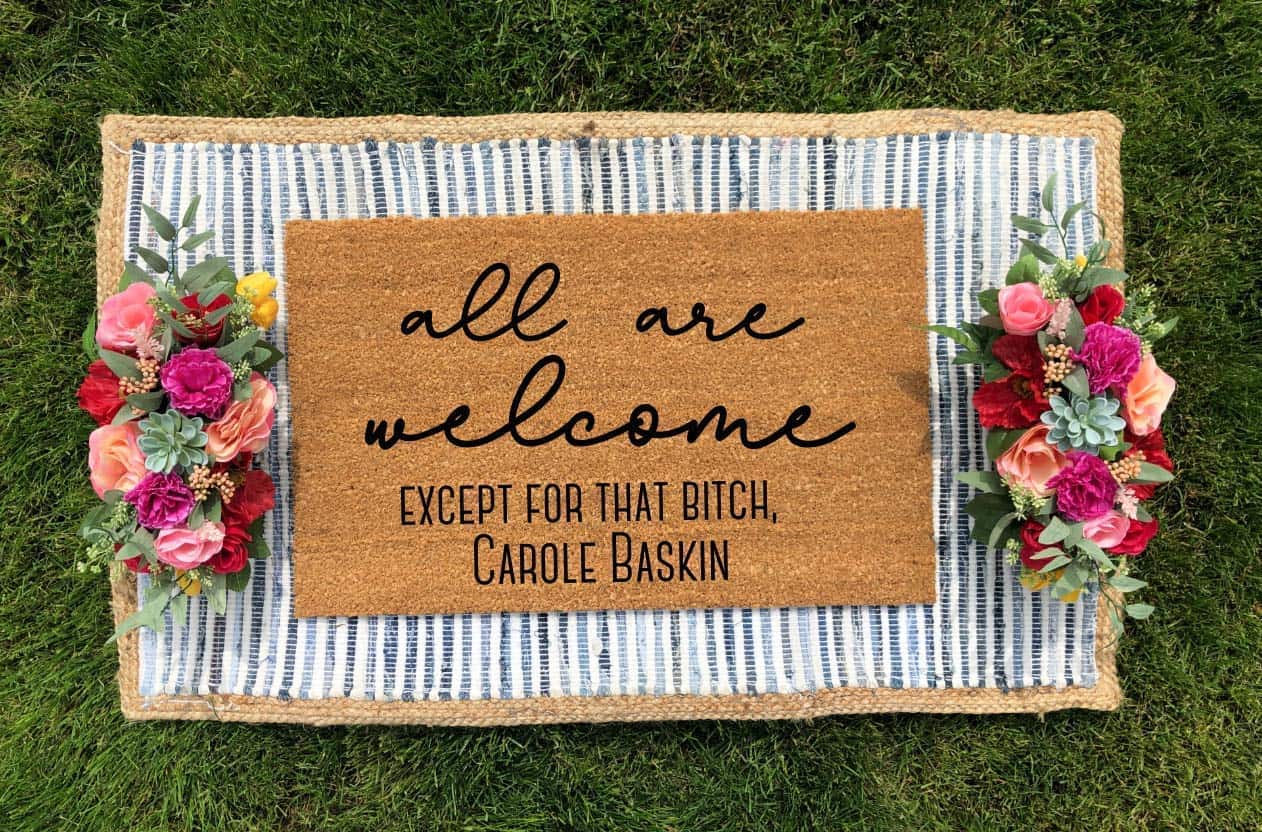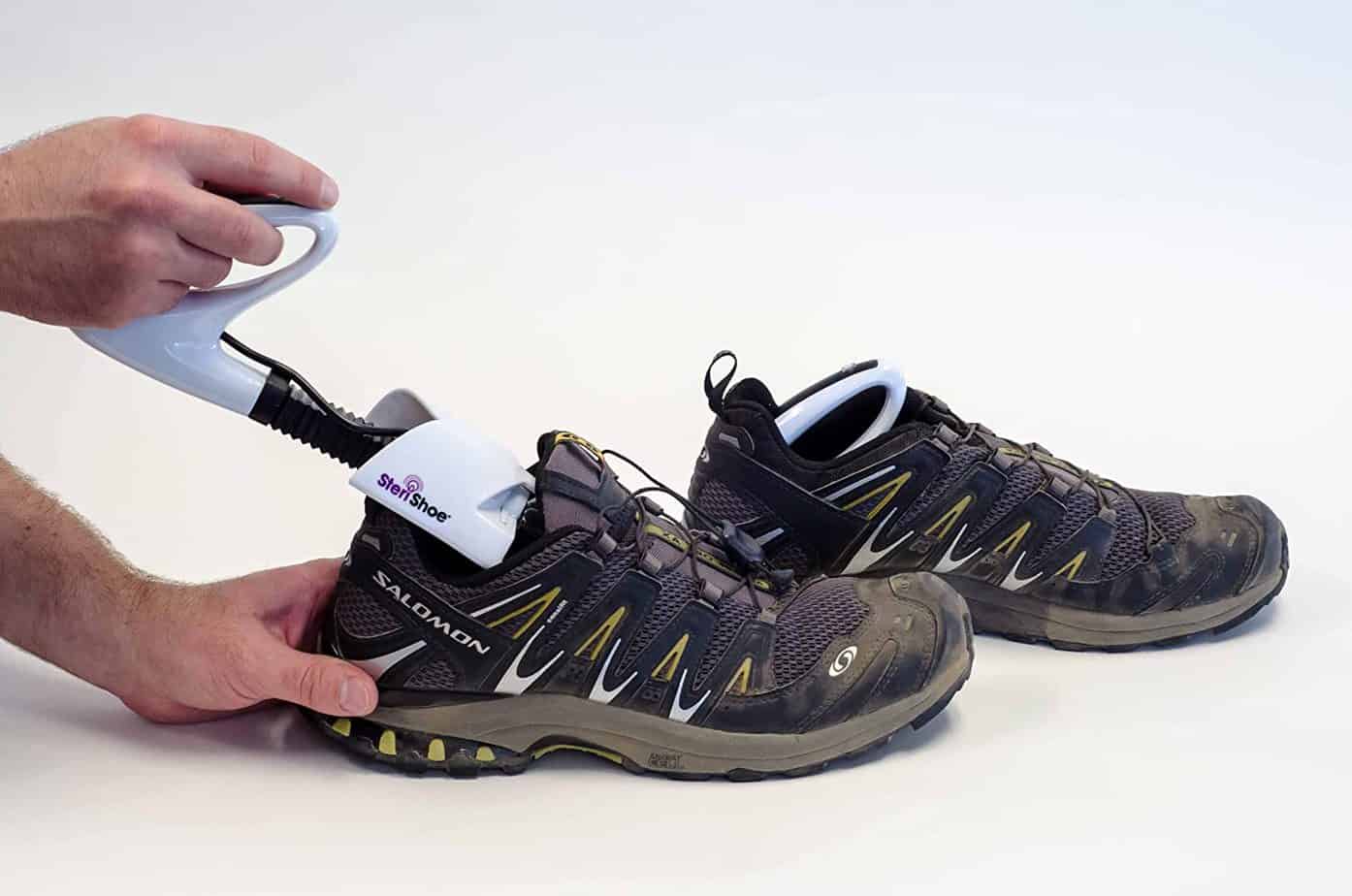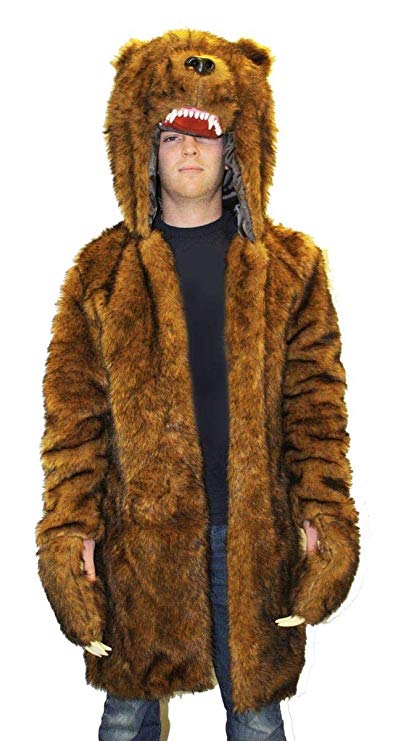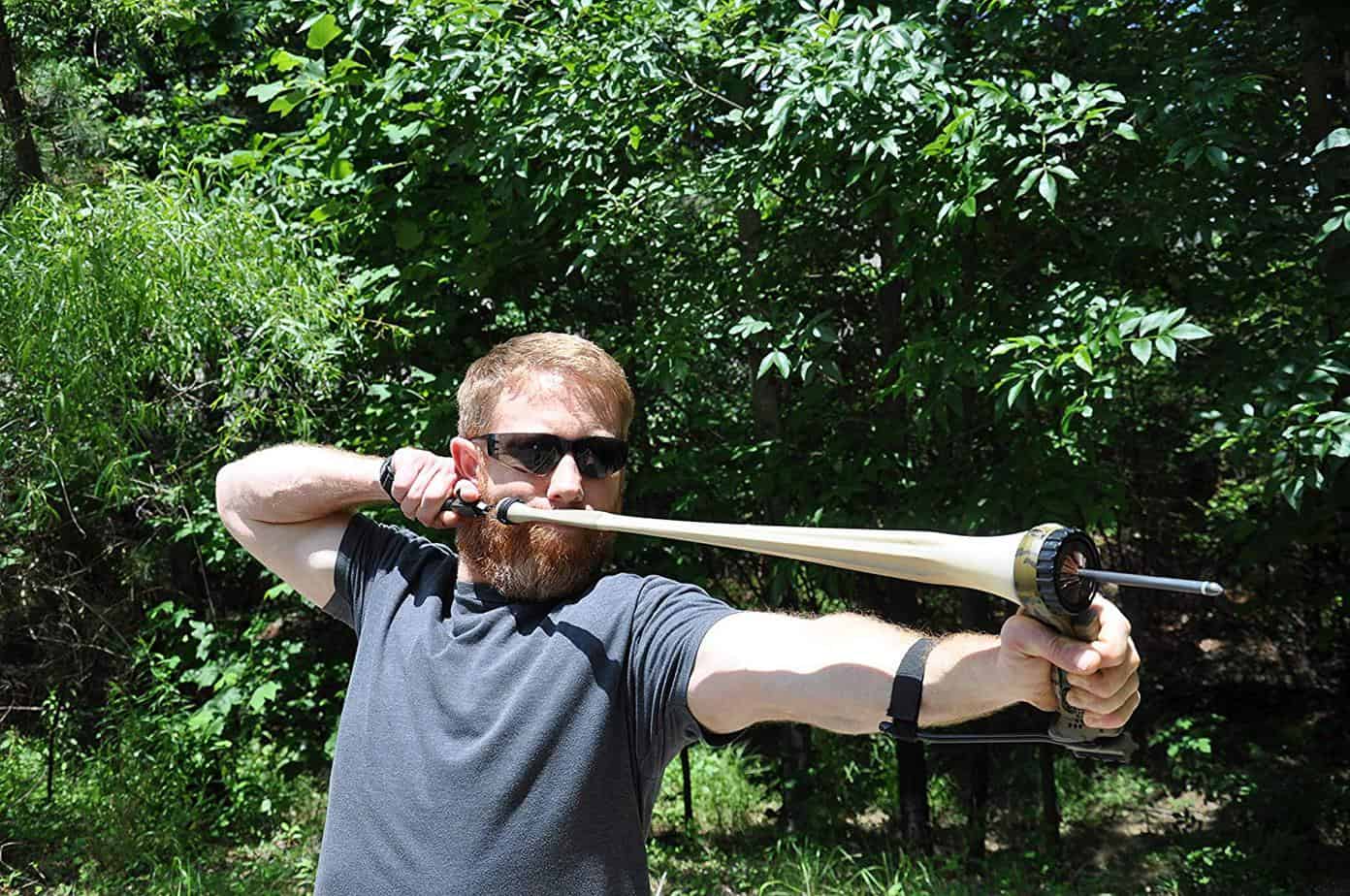 All these Amazon links are affiliate links.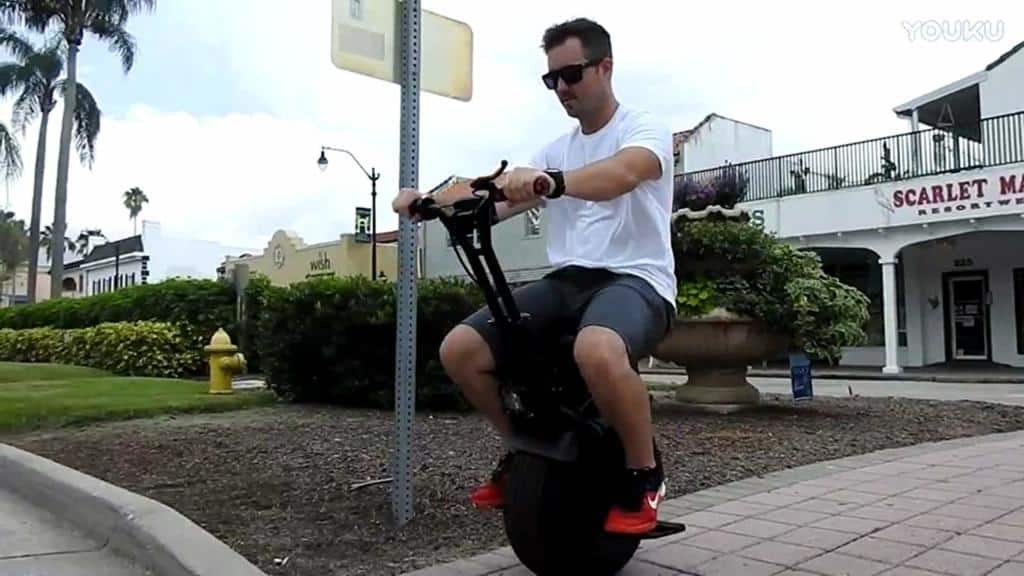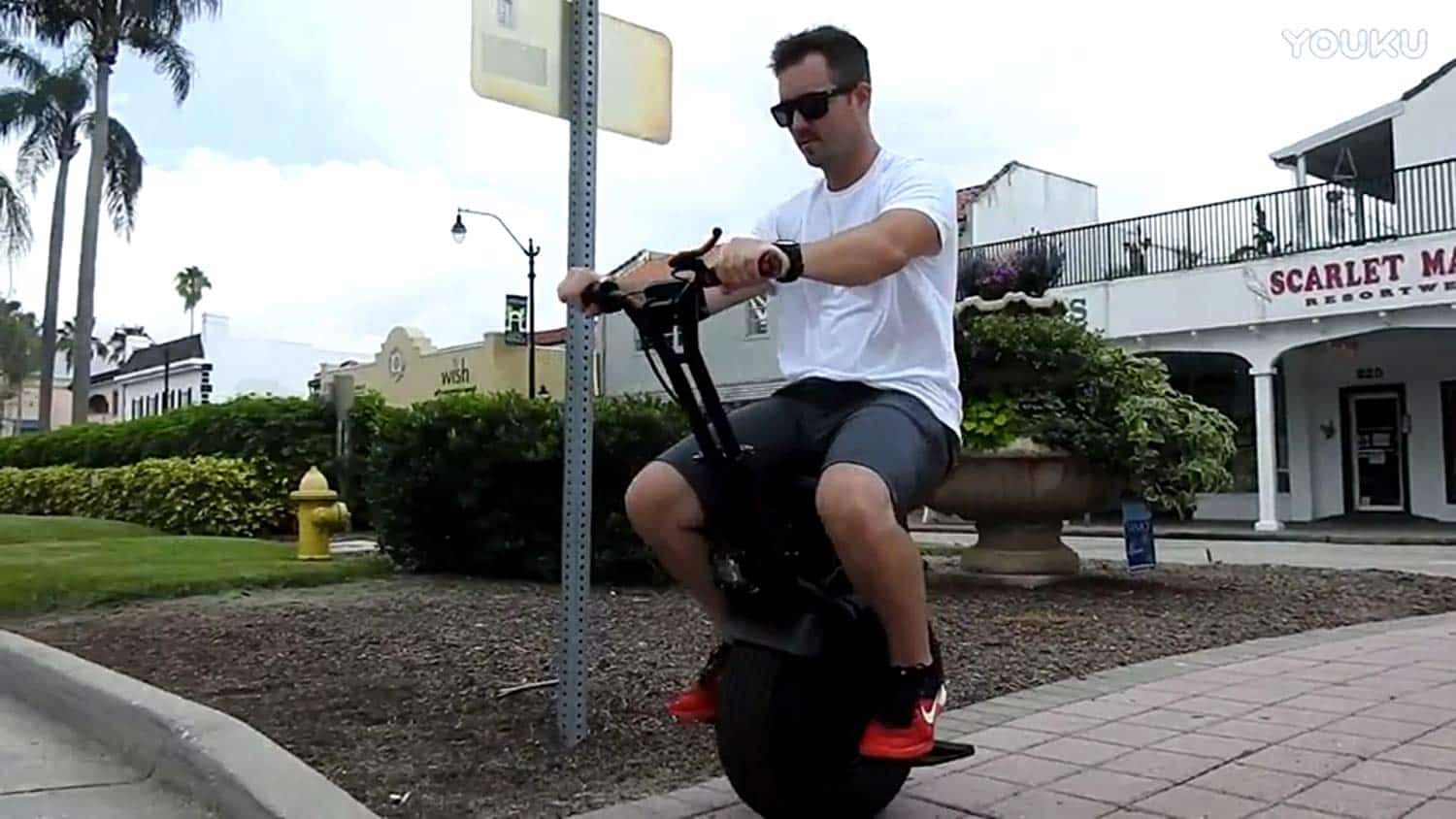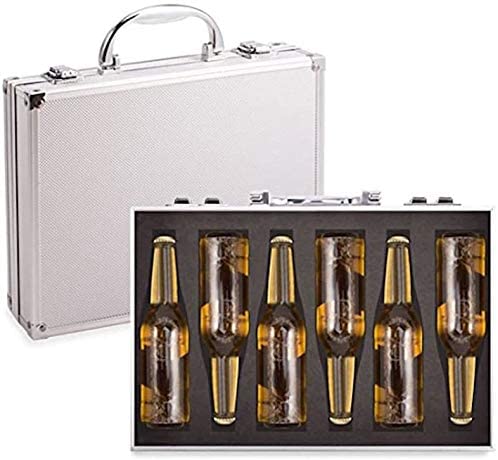 All Amazon links on SPN are affiliate links.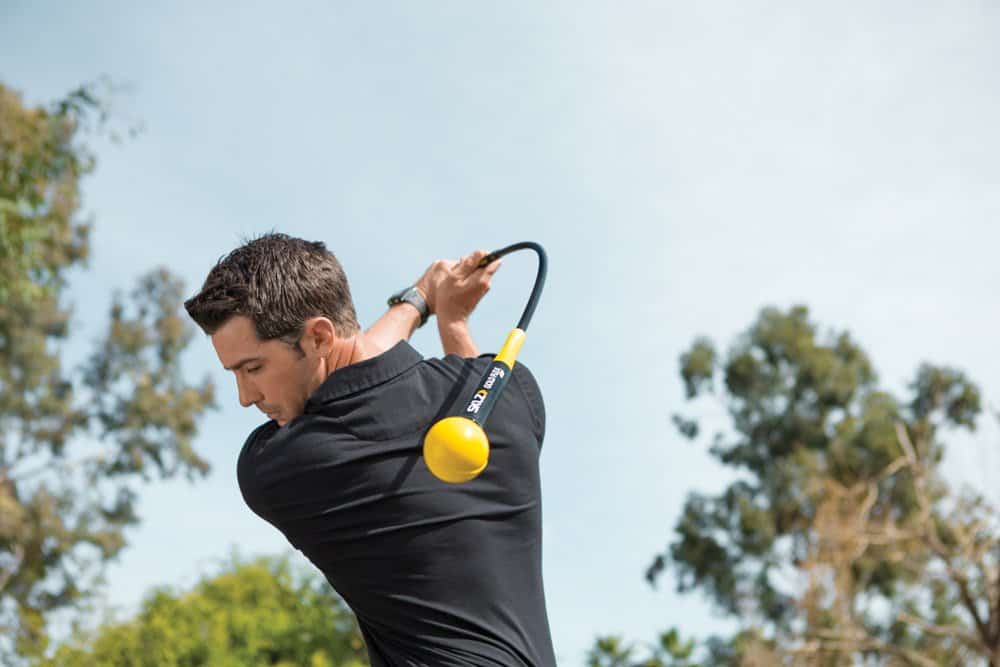 All Amazon links on #SPN are affiliate links.