The Best Way to Prepare for Toefl Exams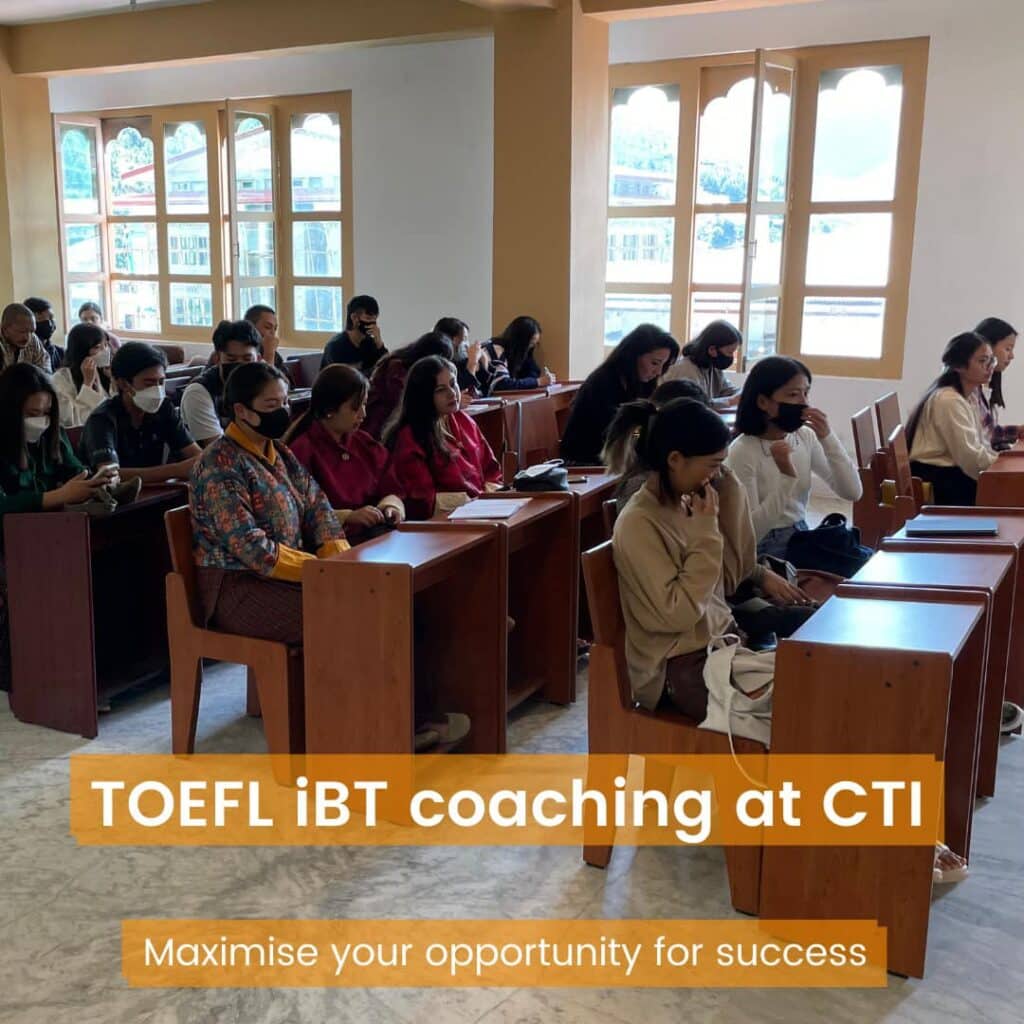 The Test of English as a Foreign Language, or TOEFL, is designed for non-native English speakers who want to enroll in English-speaking universities. You must put in the best practice possible to take the TOEFL. And stand firm if you want to pass the exam with good scores. You may find detailed and useful TOEFL exam preparation tips in this article.
1. Boost your English.
Read advanced English TOEFL preparation book, attend seminars, read the news, and take in podcasts and interviews. Make the vocabulary, dictionary, and encyclopedia your closest companions. Study idioms and make an effort to use them in phrases. Talk to people and get their opinions. Make sure your grammar is correct, and do your best to develop your speaking, reading, writing, and listening abilities. It promotes personality development as well.
2. Classes and practice exams for exams
Every exam requires you to practice questions repeatedly until you can detect improvement. Start by looking at Toefl sample papers for your reference. You may prepare for the real exam by simulating real-world situations in your practice exams. Take advantage of any nearby Toefl prep classes if they are offered! You can never be sure what information you'll learn and find beneficial.
3. Buy TOEFL Study Guides
Get a well-known book to help you with the TOEFL. The most popular book is "The Official Guide to the TOEFL Test," but you can also look for books of a similar genre online.
4. Learn about questions
Make an effort to develop a pattern for the questions or portions you are proficient in and focus on improving the ones requiring more work. Learn to master the skill of providing concise, in-depth replies to inquiries that require detailed responses. You must pay attention to the details in some sections and enhance your awareness and focus where necessary.
5. Create a Plan
Create a study plan and a well-thought-out test-taking approach to aid in your improved study habits. Make an effort not to aim too high or to prepare for mediocrity. Don't hesitate to answer each question; try to do so. To avoid wasting time on lengthy and in-depth replies, try to split your attention amongst the questions. Fast and smart work: As you read questions in your brain to better prepare an answer, look for patterns in the questions and take note of them.
6. Preparation Time
Give yourself more time to become familiar with the test format and completely prepare for this test. Try not to put yourself under stress with the weight of last-minute preparations. This examination is reliable and widely practiced. To keep up with any updates, frequently visit the TOEFL website.
Many individuals who have taken the TOEFL and various other exams offer their insights and tips on preparing for the examination. While getting distracted by other topics is easy, concentrate on the knowledge you'll need and the strategies that will help you perform better on tests.
We are optimistic that all the tips above will be useful to you as you get ready for your test. Chunddu training institute can undoubtedly assist you if you require additional information about the highly sought-after TOEFL examinations or IELTS course preparation. Given their reputation as one of Bhutan's top test preparation institutes, they go beyond to ensure that taking the TOEFL is a breeze for you and that you pass with good scores.