The Best Office Moving Tips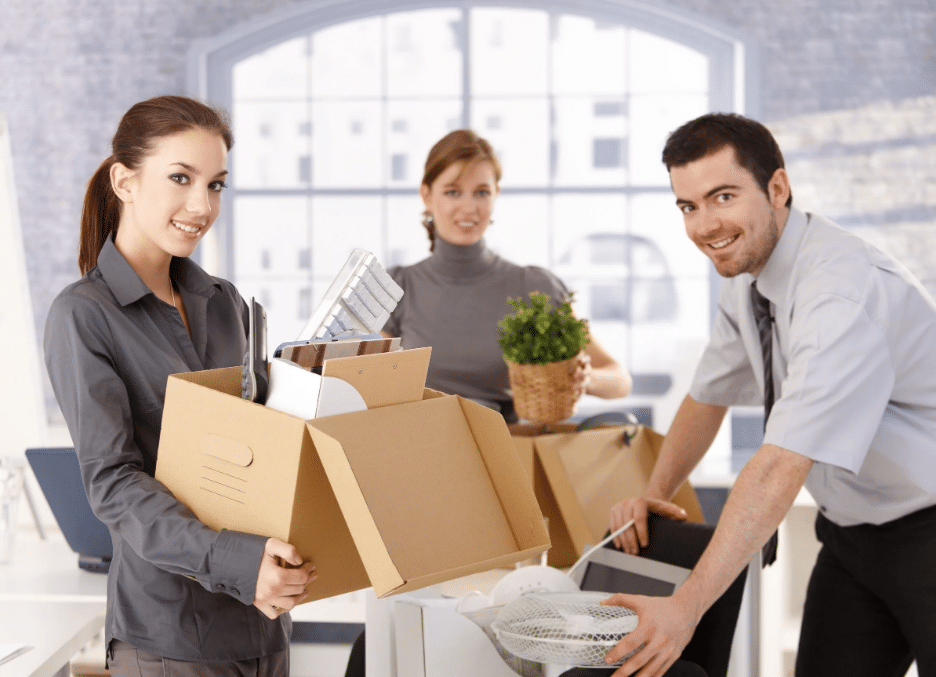 There are a few steps that you can take in order to make the office moving process go smoothly. Before moving, take inventory of all of your office supplies. Label them and organize them by the department. Then, make a detailed inventory list and set them aside. This will save you much time and frustration during the move.
Plan ahead
If you're moving your office, it's essential to plan ahead. For example, you should order new office equipment or furniture at least a couple of months before the move date. Be sure to contact your current landlord and confirm that your move will not interfere with any critical deadlines or customer meetings. In addition, you'll want to inform your new landlord of any damages or issues that need to be addressed. This will help you avoid any surprises.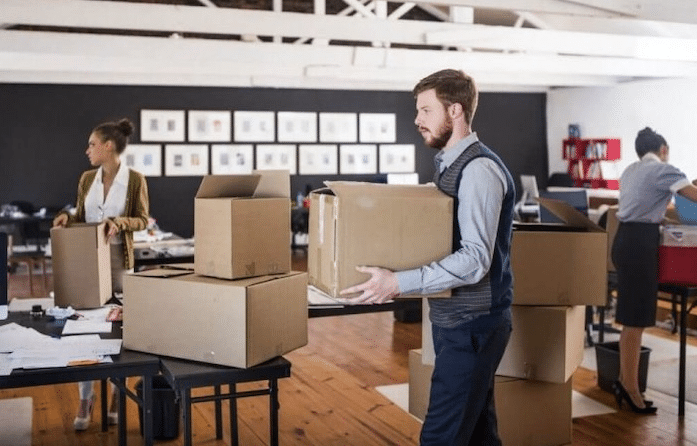 Another way to plan ahead when moving office is to make a list of the items you'd like to move. You'll want to have a detailed plan for when everything is to be done and when everyone will need to be out of the office. Creating a detailed plan for the move will ensure that everything goes smoothly and there won't be any downtime or confusion.
Create a moving committee
If you're planning a move to a new office, forming a moving committee will help you and your employees get ready for the transition. A moving committee will help you manage the process and set deadlines for everyone. The committee can be made up of your team members who are interested in helping. The committee can also help you organize the move and decorate the new space.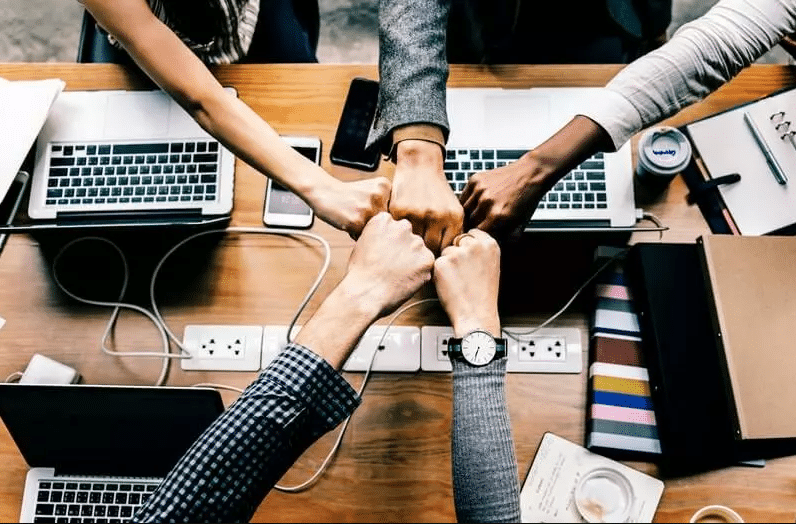 After forming a moving committee, hold regular meetings to keep everyone informed. You may need to hold additional meetings as the move approaches, but this is a good way to ensure everyone is on the same page. You can also post updates in company newsletters and on social media. Make sure to include all the information that's necessary for the move, including the new location, new seating arrangements, and any necessary security IDs.
Create a floorplan
If you're relocating an office, it is a good idea to create a floor plan for the new space. You can also use the plan to arrange furniture. For example, you'll want to place the photocopier near the office supplies cabinet. Measure the furniture carefully so you can move it to the new space without causing any damage.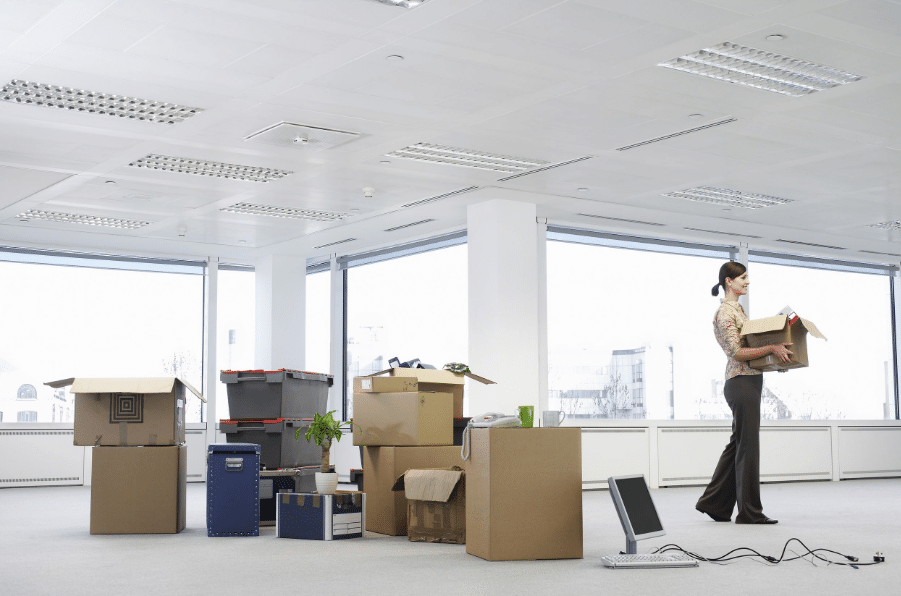 Creating a floor plan will help you determine the location of all of your furniture, communal areas, and office equipment. It will also help you pinpoint any bottlenecks, like overused copiers. It's also a good idea to share the floor plan with the relocating company, the IT department, data and wiring contractors, and staff. Make sure to create an inventory of your existing equipment as well.
Create an inventory list
To create an inventory list when the office moves, first, determine what you want to move. You can either write your inventory on paper or use an electronic tool such as Microsoft Excel. You can also take pictures of valuable or fragile items. If possible,   you can also include these pictures along with the list. You must also decide whether you will be moving or storing the items on the list.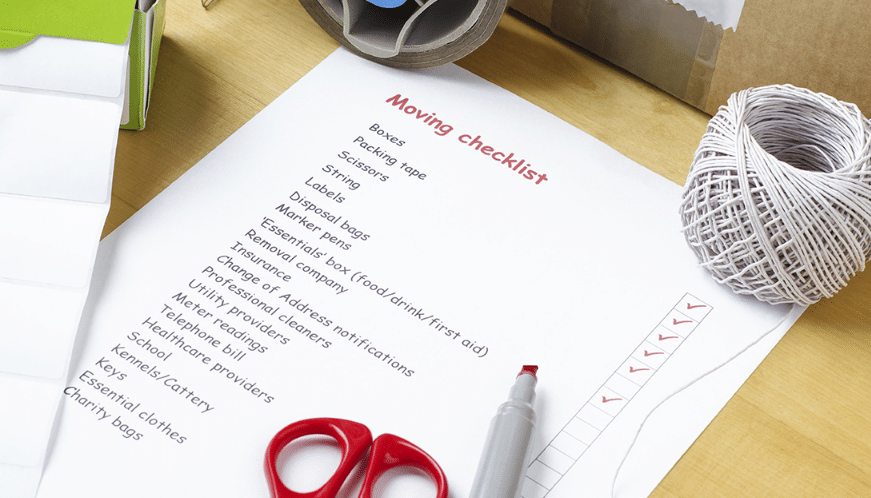 It is important to have an inventory list before you begin counting your supplies. It will be your guide during the counting process and help you avoid mistakes. In addition, you need to make sure to make your inventory list easy to read for everyone in your company. A good inventory list will help you order more supplies and avoid confusion.
Communicate with employees
If you're moving offices, you need to communicate with your employees in advance. This is both logistically and emotionally draining, so it's important to establish clear expectations from the start. You should include a checklist of tasks each employee is responsible for, so they can prepare appropriately and follow instructions.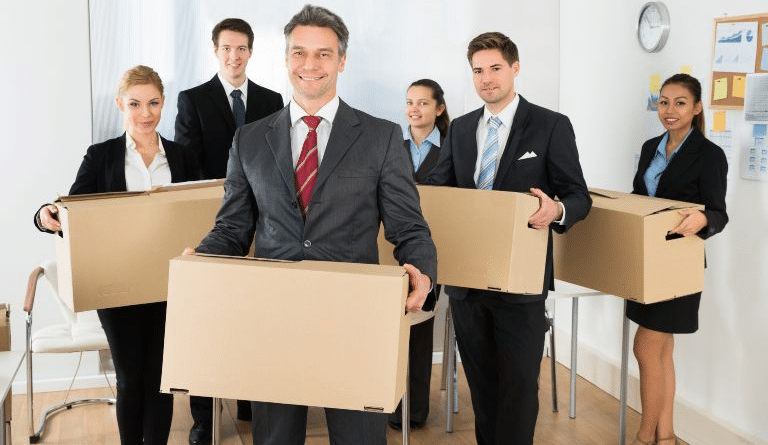 Communicate early and often. This way, employees can ask questions and share their thoughts and feelings about the move. You can do this through internal social media or other forums for the company. You can also consider using e-mail and one-on-one meetings to convey the news. If possible, sandwich urgent information in between things employees actually wants to hear.
Be transparent and communicate frequently. Many employees will be concerned about the change in work environments and may want to be involved. If you can give them the full story about the relocation, they will feel better about it and be more trusting of management. It's also beneficial to hold meetings with employees to discuss their concerns and ensure that everyone's input is taken into account.