How To Submit Products For Review – Build Your Brand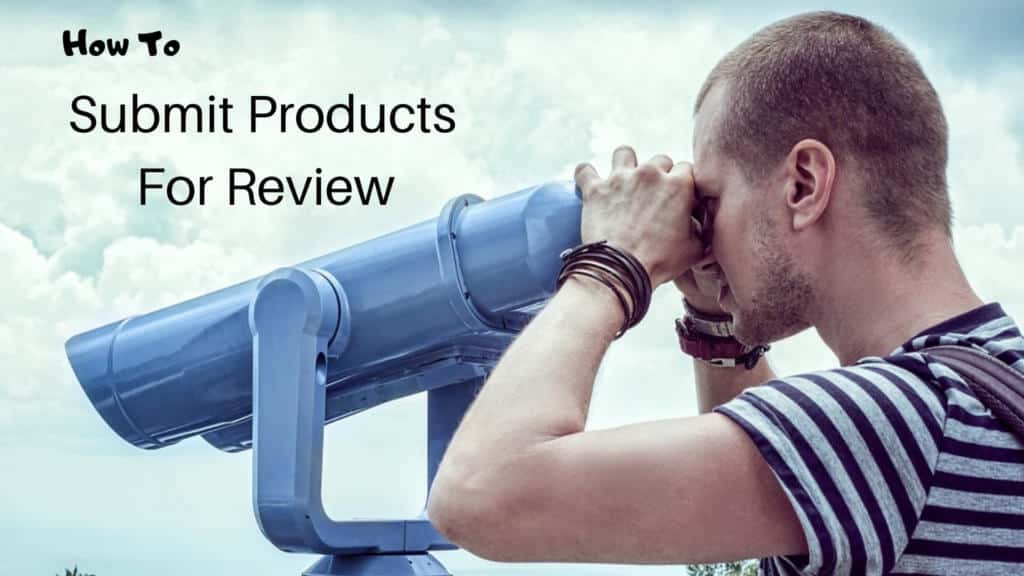 The Service Professionals Network Network (SPN) is an advertising service company, and social media website. We help people become better connected across social media through win-win networking & marketing.
Create an account, list your business, and describe your products or services in both. If you want to submit products then contact us directly.
SPN generates thousands of views every month for products and members across many different platforms. We also help brands and people become more visible in the search engines.
The Service Professionals Network grows every day. Therefore, the benefits SPN provides to members and advertisers grow along with it.
Please feel free to contact us about your product or simply send your product to the Service Professionals Network at 275 N Baynard rd., Addison, IL, 60101.
Create a FREE account so you can share your personal brand, business, or product with SPN members right now.
Take note that we do not promise to give a glowing review just because you send us stuff. We won't write anything bad about anyone. We simply won't publish a review if we don't like your product offering.
Make sure to include your contact info and any links to Amazon, eBay, or whatever else you want to promote.
SPN reserves the right to refuse to review any product for any reason. All submissions are confidential unless the review is published. Send us your product for review at any time.
Original and interesting content wanted. Learn how to submit content to SPN.
Check out our cool stuff gift guides to see some of the product reviews that we have done. You will also see how we drive a lot of traffic to products and causes that we like.