Spreading False Information on Social Media And Its Penalties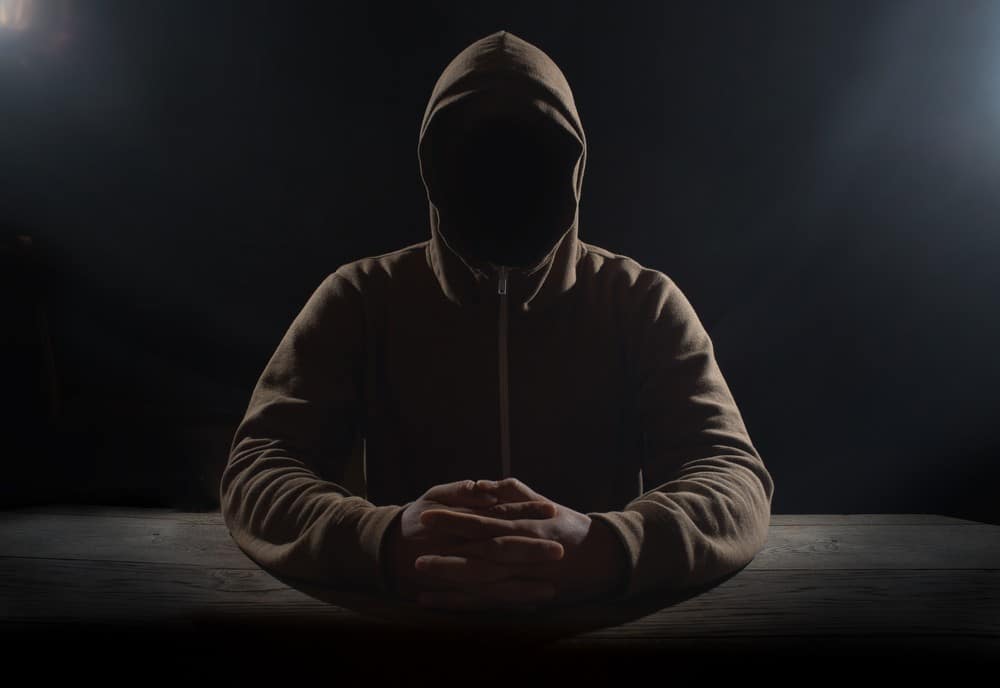 Numerous things that we read online, especially in our social media feeds, may seem real but are usually false. Information or hoaxes that are purposely designed to mislead or deceive readers are considered fake news. Such news is typically produced to influence public opinion, launch political propaganda, or stir up a ruckus that benefits publications' bottom lines. The legal repercussions one may experience after spreading fake news on social media or any other online platform are covered in this.
Despite any false notion, the UAE has always been a place of safety and shelter. The government consistently enacts laws and rules protecting the greater good of society. The nation has zero-tolerance for any criminal conduct that causes personal or public harm with the aim of achieving a safe and healthy society. With the help of consistently having the most recent technology and education, the UAE has demonstrated that it is strict about ensuring the preservation of human rights as well as maintaining order and protection. The government always has programs in place to protect UAE citizens.
Spreading fake news online is a major offence under the UAE's Cybercrime Law (Federal Law Number 5 of 2012), and violators face harsh penalties. As stated in Article 29 of the Cybercrime law, "anyone who publishes any information, news, or rumor on any website or through an information technology network with an intention to make sarcastic remarks or intend to damage reputation or prestige of the state or any governmental official or members of the Royal Family or against the national symbol, logo, or anthem shall be punished with temporary imprisonment along with a fine not exceeding 1 Million Dirhams fin As is clear, it is strictly prohibited to publish any news that is false or could damage the nation's integrity or reputation. Importantly, if the news is spread that could damage the publisher's reputation, there will be serious consequences. In such situations, the victim should seek legal assistance to freeze the spread of legal assistance. In addition to the aforementioned, the Cybercrime Law forbids divulging any information that violates someone else's privacy.
Modern technology also comes with more sophisticated punishments, but one should be aware of the legal repercussions of spreading false information or fake news in the UAE. Nowadays, it's usual to see different news stories on our social media websites and share them without verifying their veracity. Therefore, it is imperative to think carefully before clicking the "Share" button as doing so could result in a fine of 1 million dirhams. If you come across such news, attempt to read more about it to determine its veracity before distributing it.
Anyone who uses the internet to publish, circulate, or spread untrue news, rumors, or misleading information in contrast to the news reported by official sources could face a minimum one-year prison sentence and a UAE Dirhams 100,000 fine, as per Article 52 of the law.
The UAE Cabinet approved the broad parameters of the UAE Media Strategy, which is managed by the UAE Government Media Office, in January 2021. The clearance was made in an effort to improve the UAE's standing and reputation on a regional and international scale.
The approach will
the federal government should have a bigger role in communicating with the public.

strengthening the idea of collaboration, partnership, and integration between national media authorities

form alliances with international media organizations

control the nation's standing and accomplishments in local and international media coverage

construct a digital media environment that can interact with the outside world and stay up with its rapid changes.
The plan will emphasize a number of national priorities while
relying on the government's effective and powerful presence across all media

fostering national culture and identity through all forms of communication

using digital media and contemporary technology to engage the public.

media regulator in the UAE
On a national level
Office of National Media
The National Media Office (NMO) is a brand-new media organization tasked with strengthening the UAE's position as an important media hub both domestically and globally. The NMO will encourage collaboration across the UAE's numerous media outlets and see to it that Emiratis in senior roles in the media are well-versed in media leadership.
Office of Media Regulation
In the UAE, media-related free zones are managed and regulated by the Media Regulatory Office (MRO). The Ministry of Culture and Youth oversees MRO (which was renamed from Ministry of Culture and Knowledge Development after the merger of National Media Council with Federal Youth Authority). As a result, it assumes the National Media Council's duties.
The following are some of MRO's duties
putting together research and foresight studies about the UAE's media industry

drafting laws, rules, guidelines, standards, and foundations for organizing, licensing, and accrediting media professionals and correspondents of foreign media, including free zones, as well as media and media activities, including media and electronic publication.

recommending standards of media behavior and ethics that protect the public's right to learn information from its source and fight fake news and unethical media tactics