SPN Social Media Groups On LinkedIn, Facebook, & Here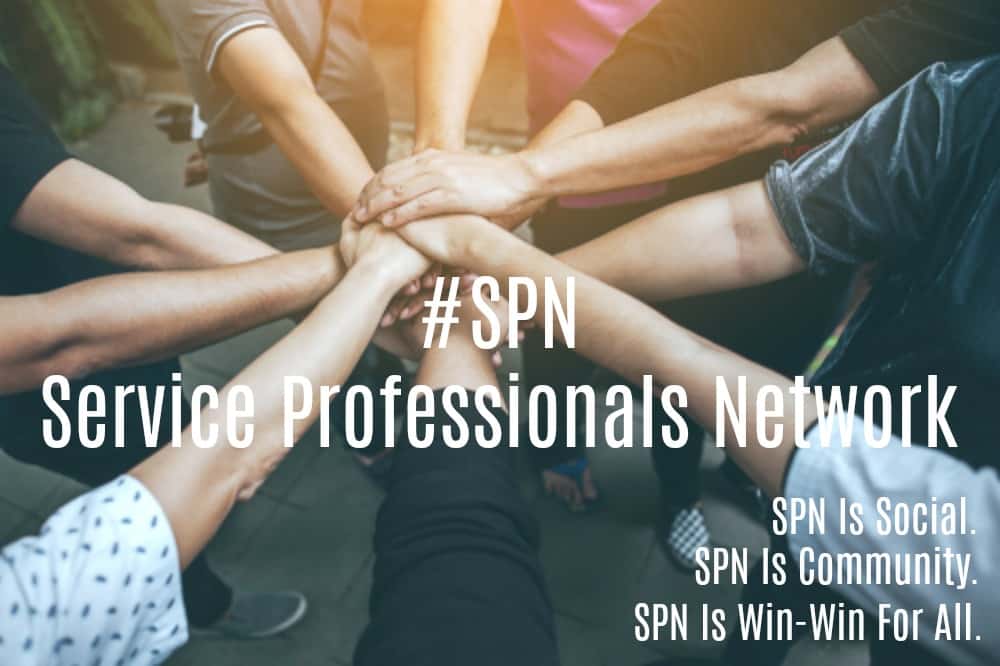 The SPN social media groups on LinkedIn & Facebook led to this networking site you see today. You can join the SPN groups on both LinkedIn and Facebook. You can also now register an account and join groups on this site now too!
The SPN social media groups are on all the major social networks, so SPN can help you grow quickly. SPN can also help you learn how to build win-win relationships with C-level professionals around the world. The more people that join the SPN social media groups and add the value the better everyone in SPN will benefit.
The core values of the SPN social media groups are the Golden rule and paying it forward. SPN was built to help people that are trying to make the world a better place.
Join the SPN social media groups on LinkedIn and Facebook.
These groups are full of small to large business owners and entrepreneurs from around the world.
Join the Service Professionals Network group on LinkedIn
The original SPN social media group was the #SPN The Service Professionals Network LinkedIn Group, so it the biggest. There are also some serious networking, business and media superstars in this group.
There is perhaps no better way to engage with the best of the best on LinkedIn. Some of the biggest social media influencers and business professionals in the world are in this #SPN social media group.
It is also a great place to share your LinkedIn content to get additional views to your profile while growing your audience.
The people that can best show you how to use LinkedIn are in this social media group, so engage them.
Join the SPN group on LinkedIn so you build your professional network with C-level executives and social media influencers. You can also share your social media and business-related content like you can in other digital marketing groups.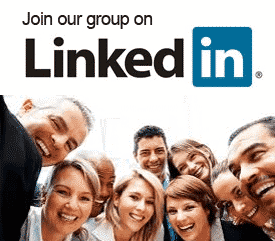 Why you should join the SPN Facebook group
The SPN Facebook group is valuable due to the way it helps people build their Facebook network. LinkedIn professionals that also like to ply their craft on Facebook are in the SPN Facebook group too.
Our SPN group is a great way to:
grow your Facebook audience.
communicate with social media influencers.
Share your content, news, and nonprofit work.
meet business leaders and change-makers.
learn about new things in the tech and digital marketing industries.
The list can also go on for quite a while.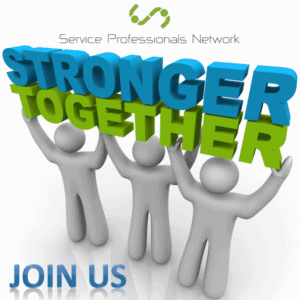 Other SPN articles with social media & digital marketing tips you may like:
Bringing Your Brand And Customers Together With Geofencing
LinkedIn Networking Tips: What's In It For Me?
Win-Win Marketing & Networking
SPN is social media networking
Proper social media networking can make social media marketing a lot easier. Social media marketing thrives on engagement so it pays to spend some time working on your social media networking. The internet whether you like is also like a huge popularity contest for anyone looking to make money online.
Therefore, it makes a lot of sense to have a lot of social media friends. The bigger your network the bigger your net and the easier time you will have generating leads. It doesn't really matter what you sell. People buy from people that they like. Social media gives anyone the ability to be liked by a lot of people.
Do you want to make money online?
Learn how to leverage social media and social networking. Make some friends so you don't have to struggle getting views and engagement on your posts. Now, you always have to present good content that provides value, but it's so helpful to have a big network. It's almost impossible to understate the importance of having a large social media network. Join the SPN social media networking groups as well as this site to grow your network with the right people.
Other blogs by Mike that you might like: