Learn how members of SPN on LinkedIn can help grow your network and build a business. Join SPN to grow on LinkedIn and off. This is a free social media network.
You can read a little bit on the history of the SPN social media groups on LinkedIn and Facebook. The SPN groups on this site and off are meant to help people connect with people outside their original sphere of influence.
SPN members agree to follow the golden rule and a lot of them take win-win marketing and networking seriously. Create an account and take your social media networking to the next level.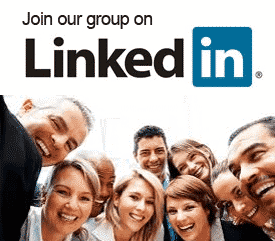 Join the Service Professionals Network On LinkedIn
Connect with SPN members on all the major social media networking sites. Other networking professionals can help launch your career, personal brand, or brick and mortar business to the next level too!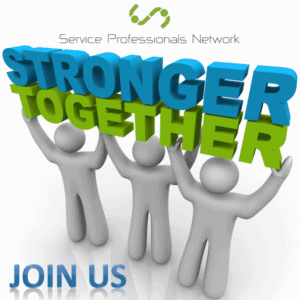 Join the SPN Facebook group!
The Service Professionals Network will always be free to join. We will also keep our focus on the golden rule and doing the next best thing. Join SPN to make new friends, build a business, or have fun. There is no catch or cost to being a member.
Make sure to also follow or company pages.
Our LinkedIn company page and our Facebook company page share a lot of motivational, educational, and fun content. Every follow helps.