SolFit Yoga Board- Aquatic Yoga Practice Boards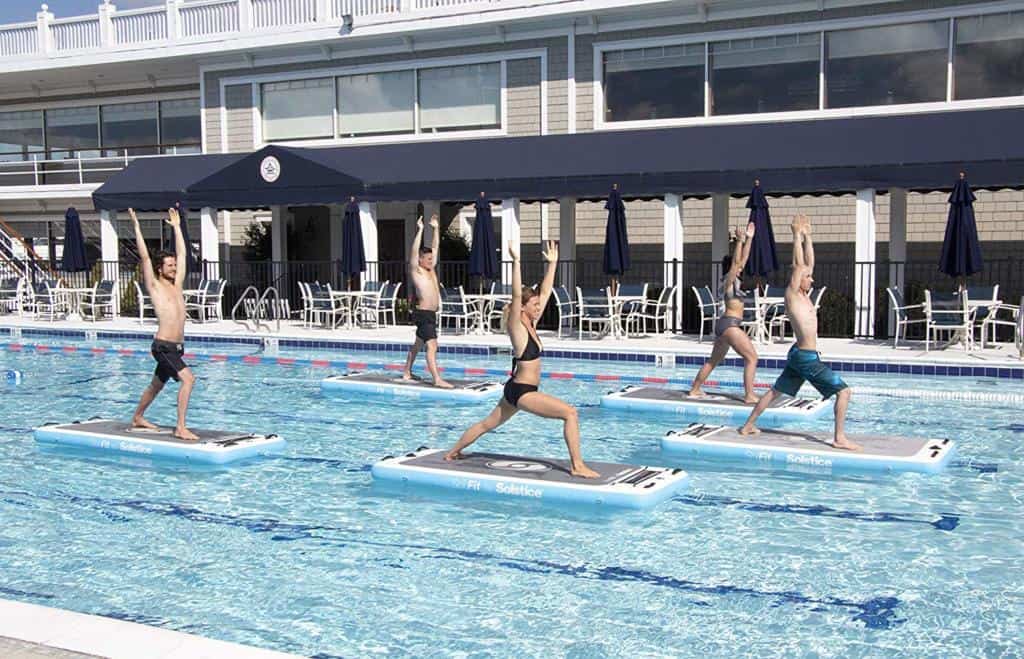 So you're comfortable enough with your Downward Dog and handstands enough to test your Yoga skills on the next level? Well, the SolFit Yoga Board and a big body of water will do the trick. This Yoga board is made to help Yogis hone their skills out on the open water of a pool, lake, or any other open water area.  This board can help you improve balance, coordination, strength, and spatial awareness. It's also a great way to relax out on the water too.
If you have seen me try other water sports like skiing, then you already know how well I'll do with this thing. However, your average yoga freak will love it due to the way it will allow them to blend their environment with their zen.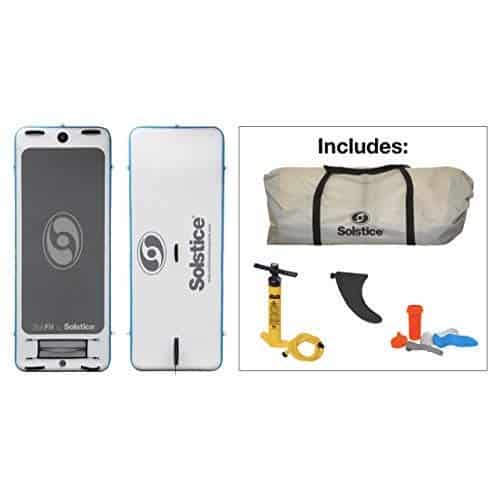 Aquatic Yoga Mat
This aquatic yoga board will also add another safety device for your pool area because it floats with a 275lb weight capacity. This 94″ x 36″ x 6″ floating yoga board, which is covered with a 5'10" x 30″ yoga mat, can come quite in handy in an emergency.
This aquatic yoga mat is comfortable and it also provides some safety insurance. You couldn't find a better gift for a yogi that loves the beach.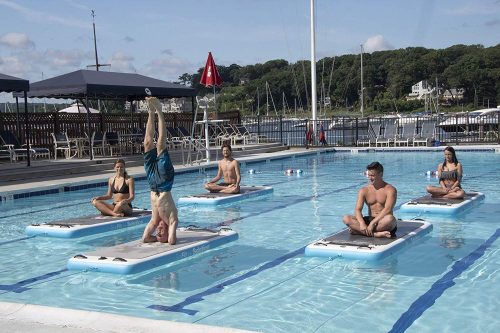 The Solstice by Swimline SolFit Yoga Board is an aquatic piece of fitness equipment that will enable yogis to practice on the open water anywhere.
Related Fitness Products
Lazy Floats Premium Ultra Oversized Water Mat (6×18) For Lake, Pool, Beach, Sports & Water Activities- $400.00
Driftsun Inflatable Floating Mesa Dock – Swim Deck Platform- $699.99
Solstice Inflatable Floating Dock- $397.89 – $1,064.94
Aquatic Yoga Practice Boards are a great gift idea for women, men, and teens.
Here are some other fitness gifts you may like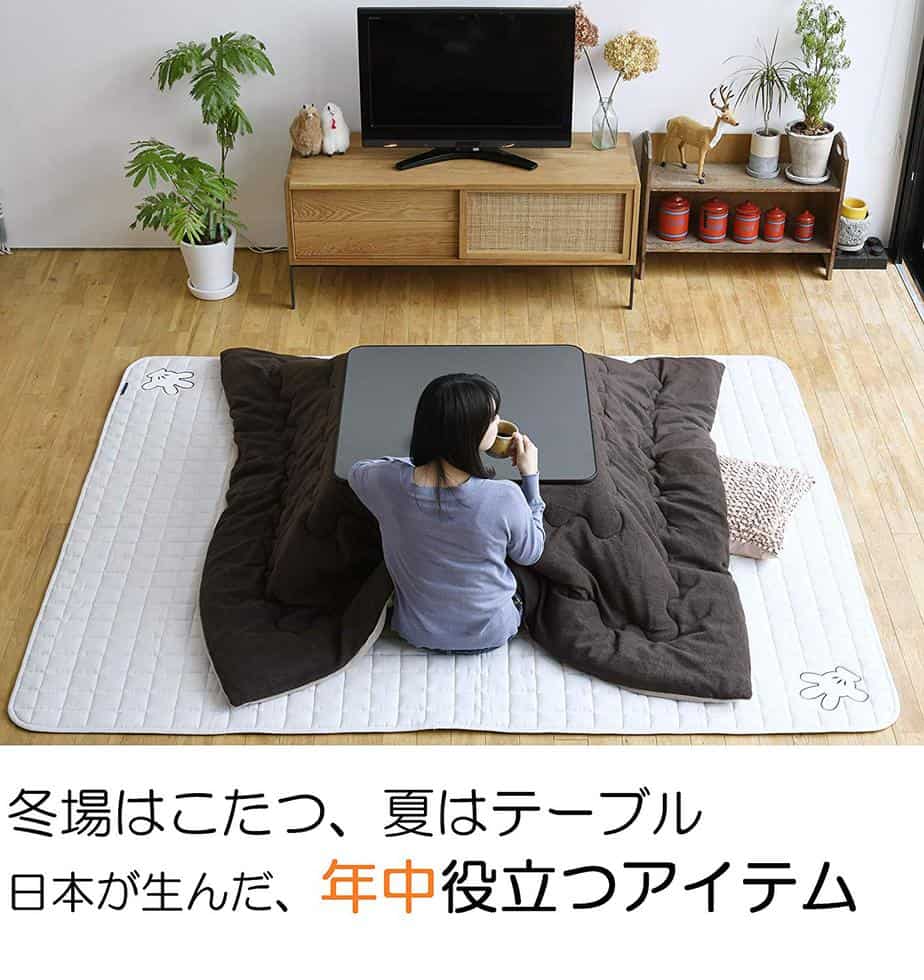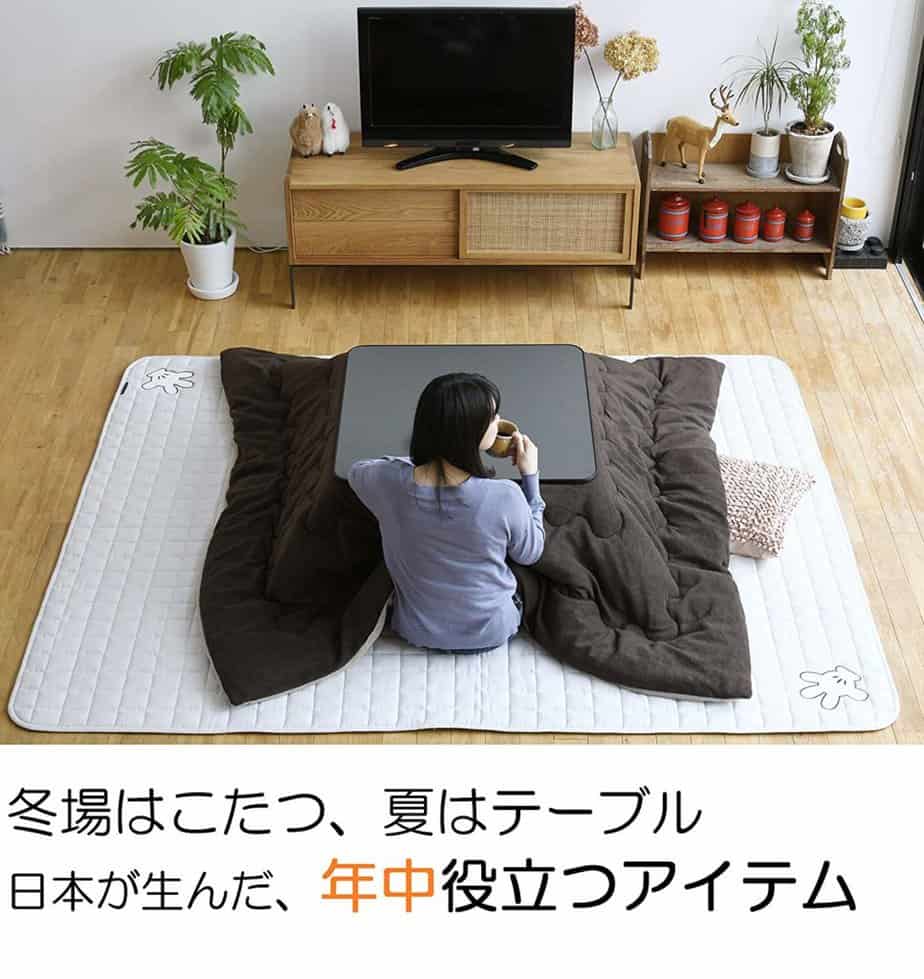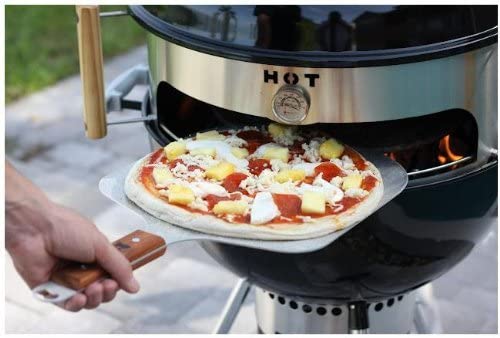 All Amazon links on SPN are affiliate links.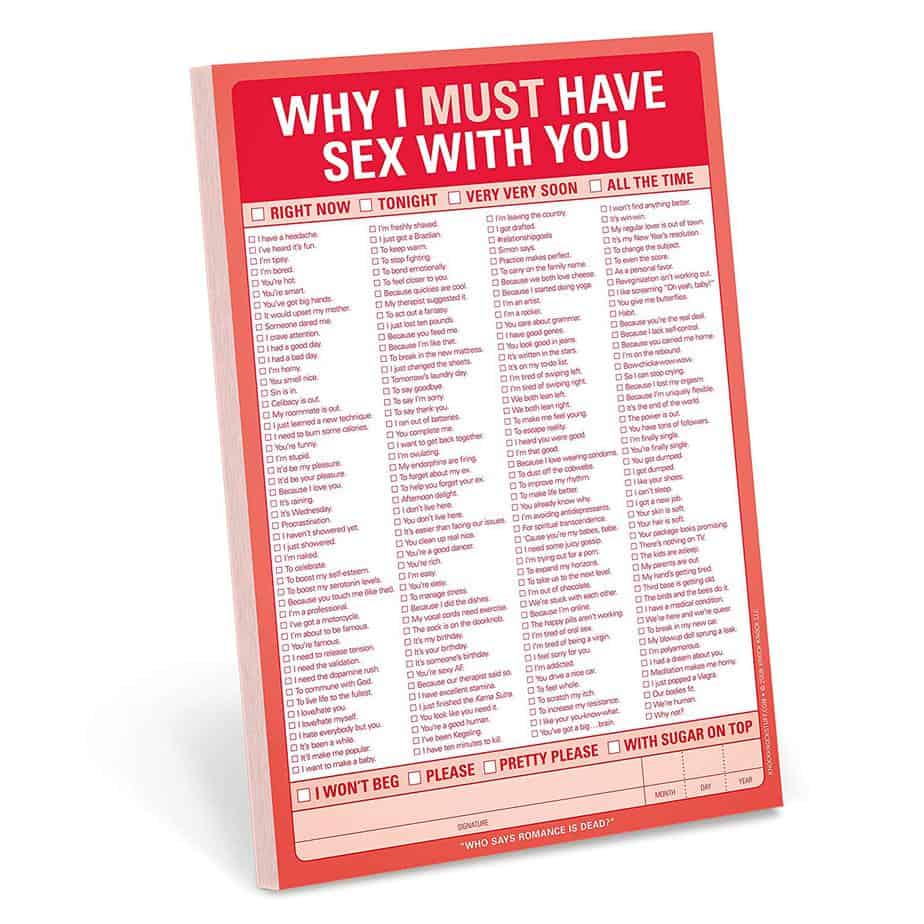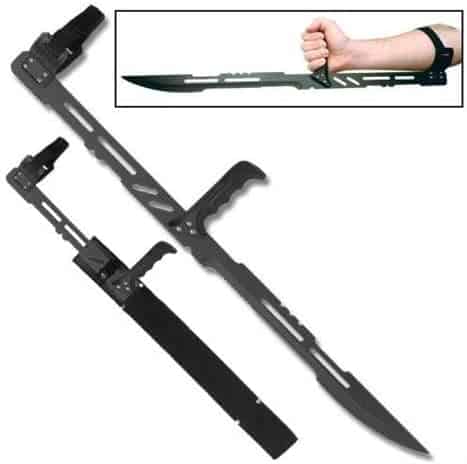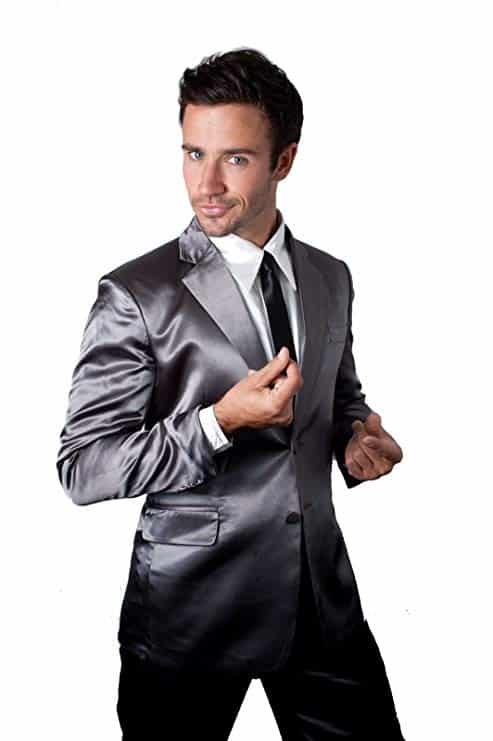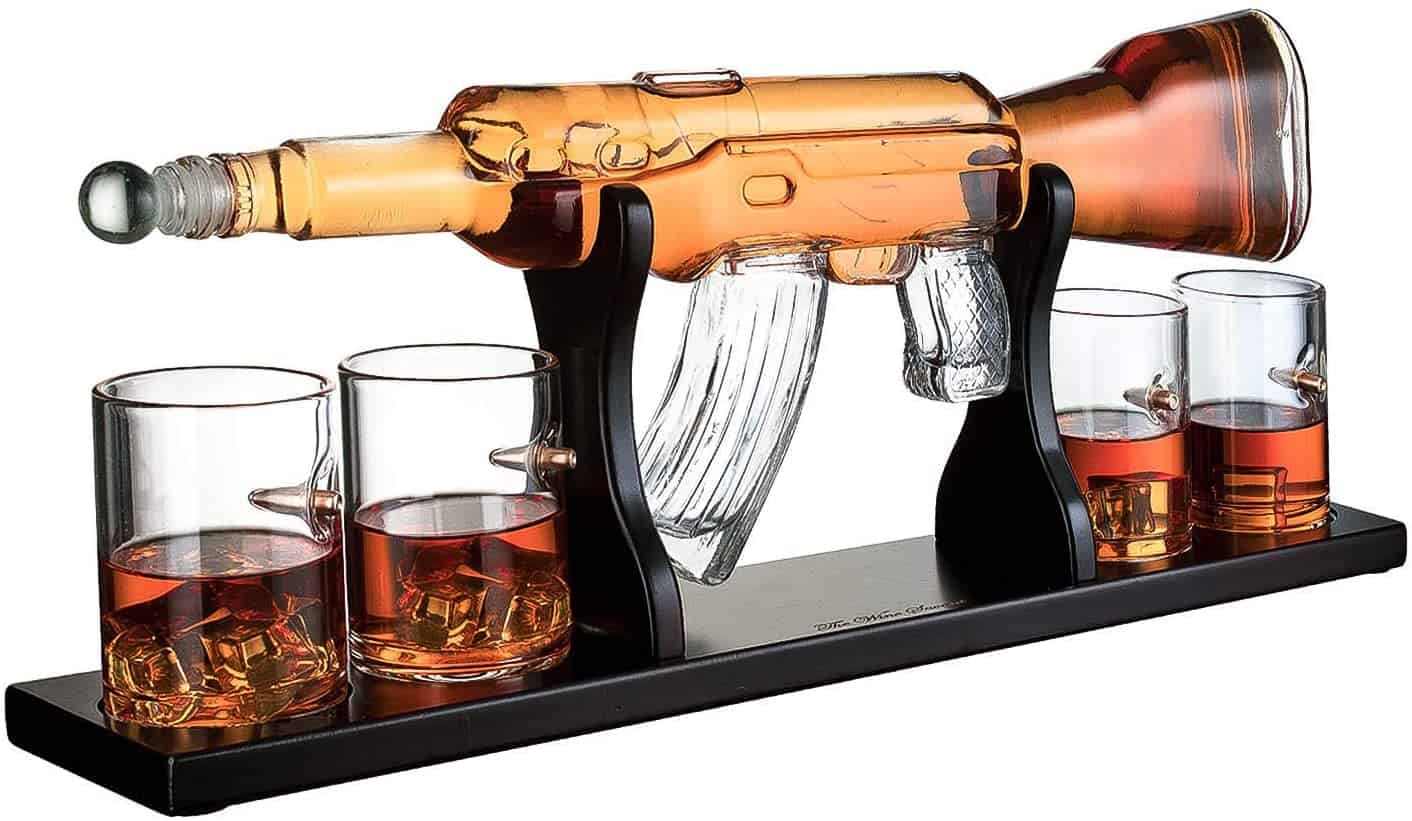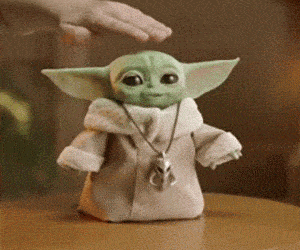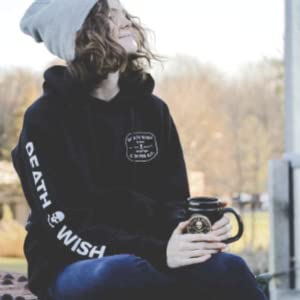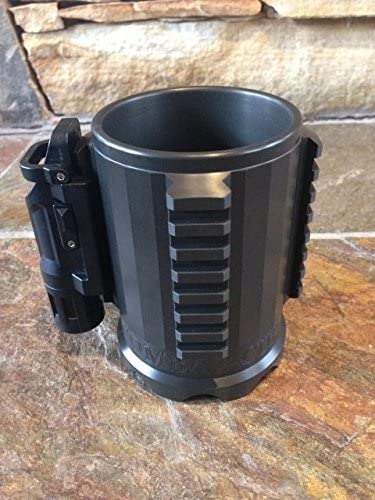 All the Amazon links on SPN are affiliate links.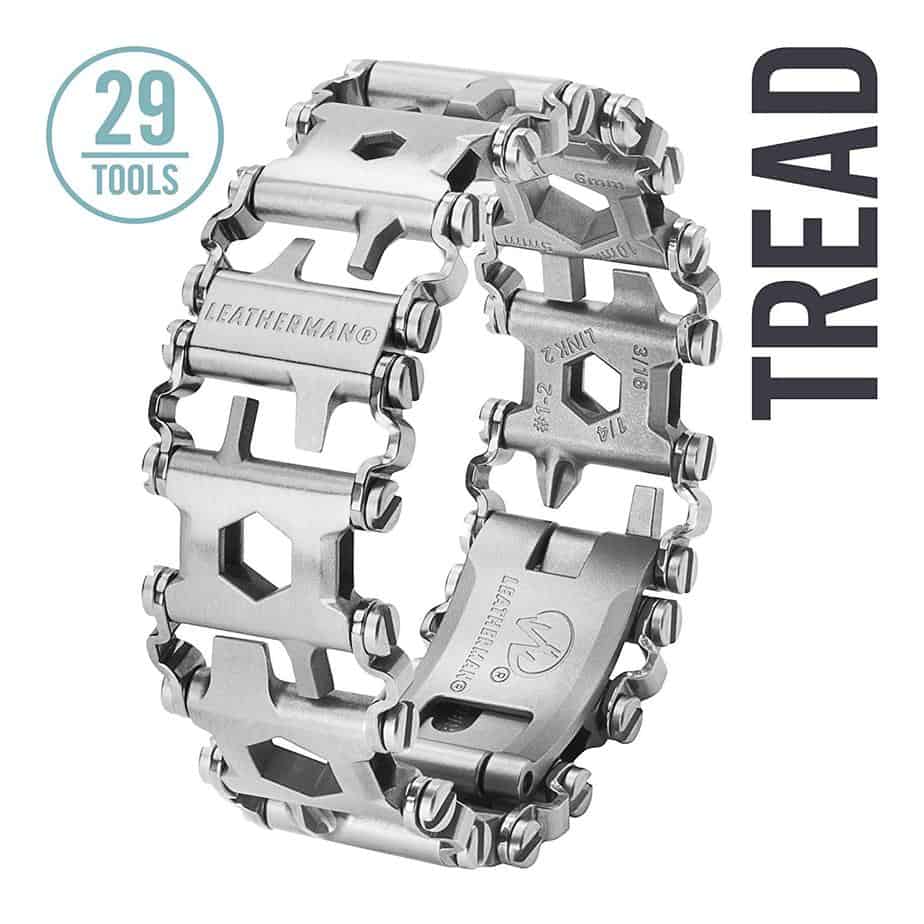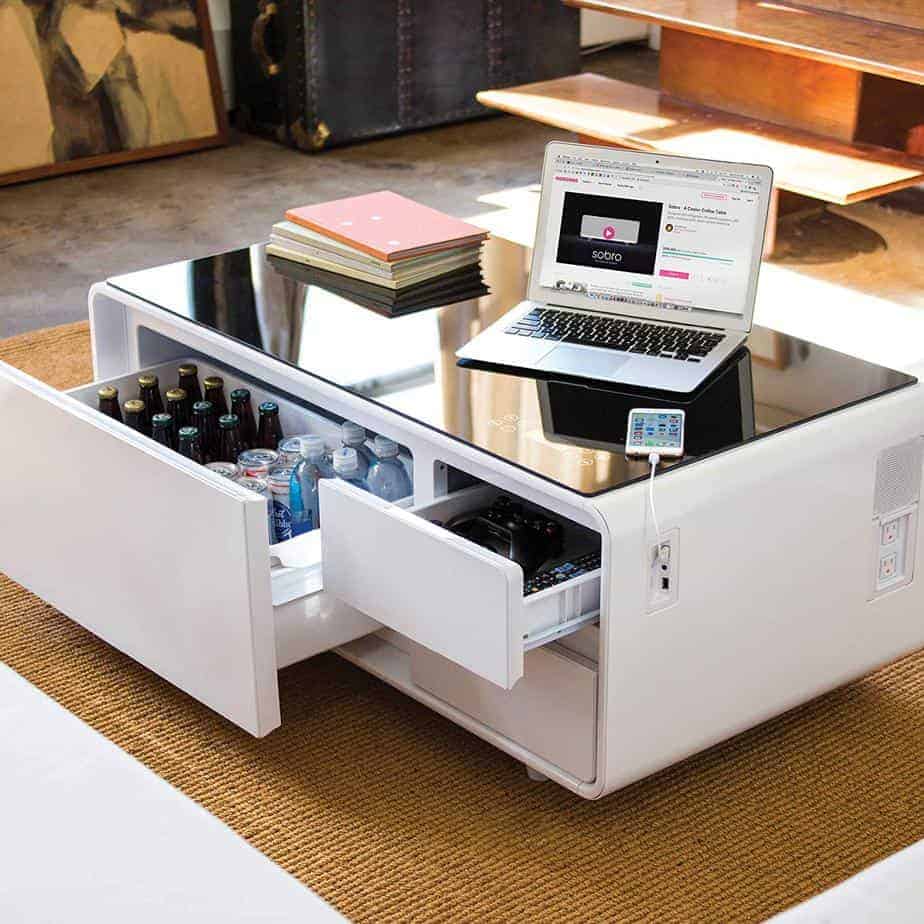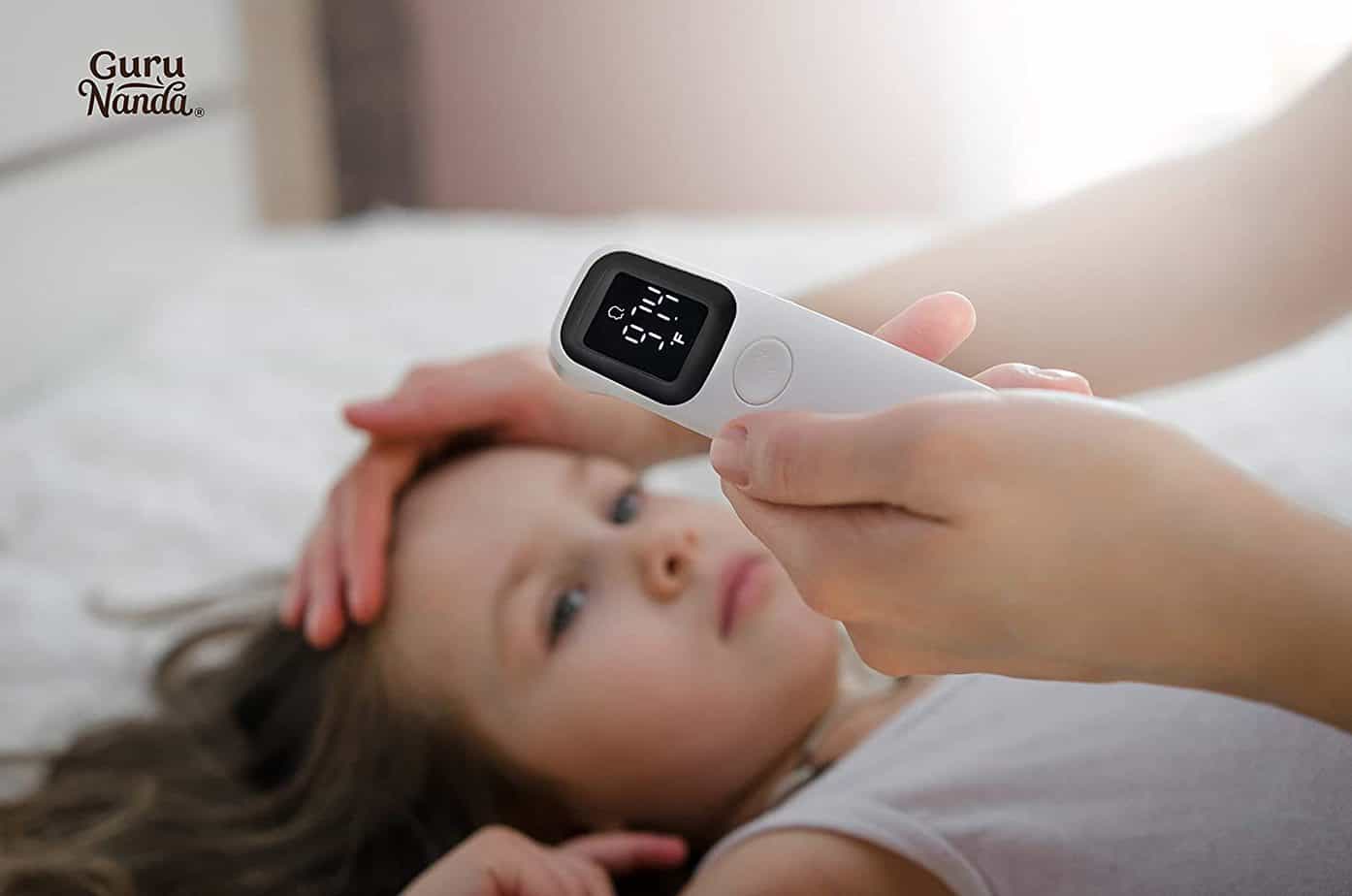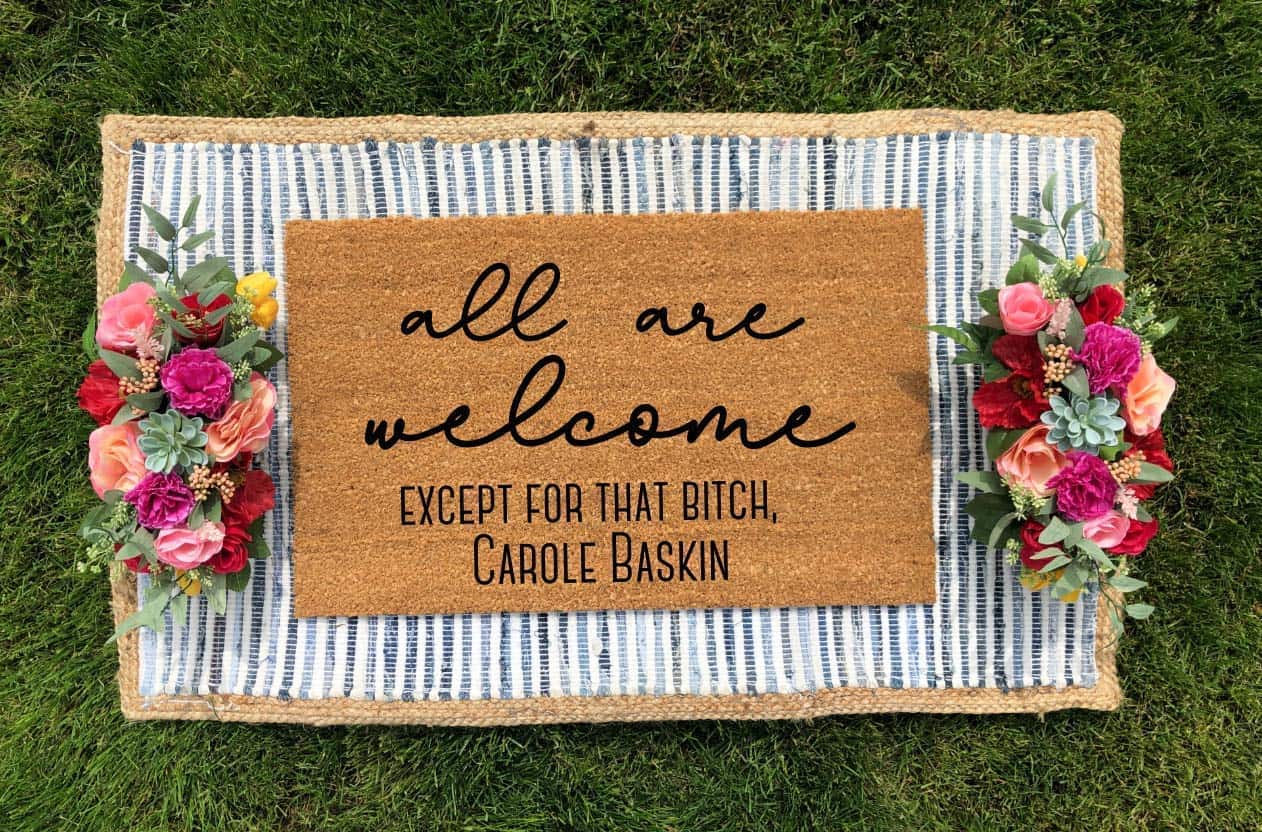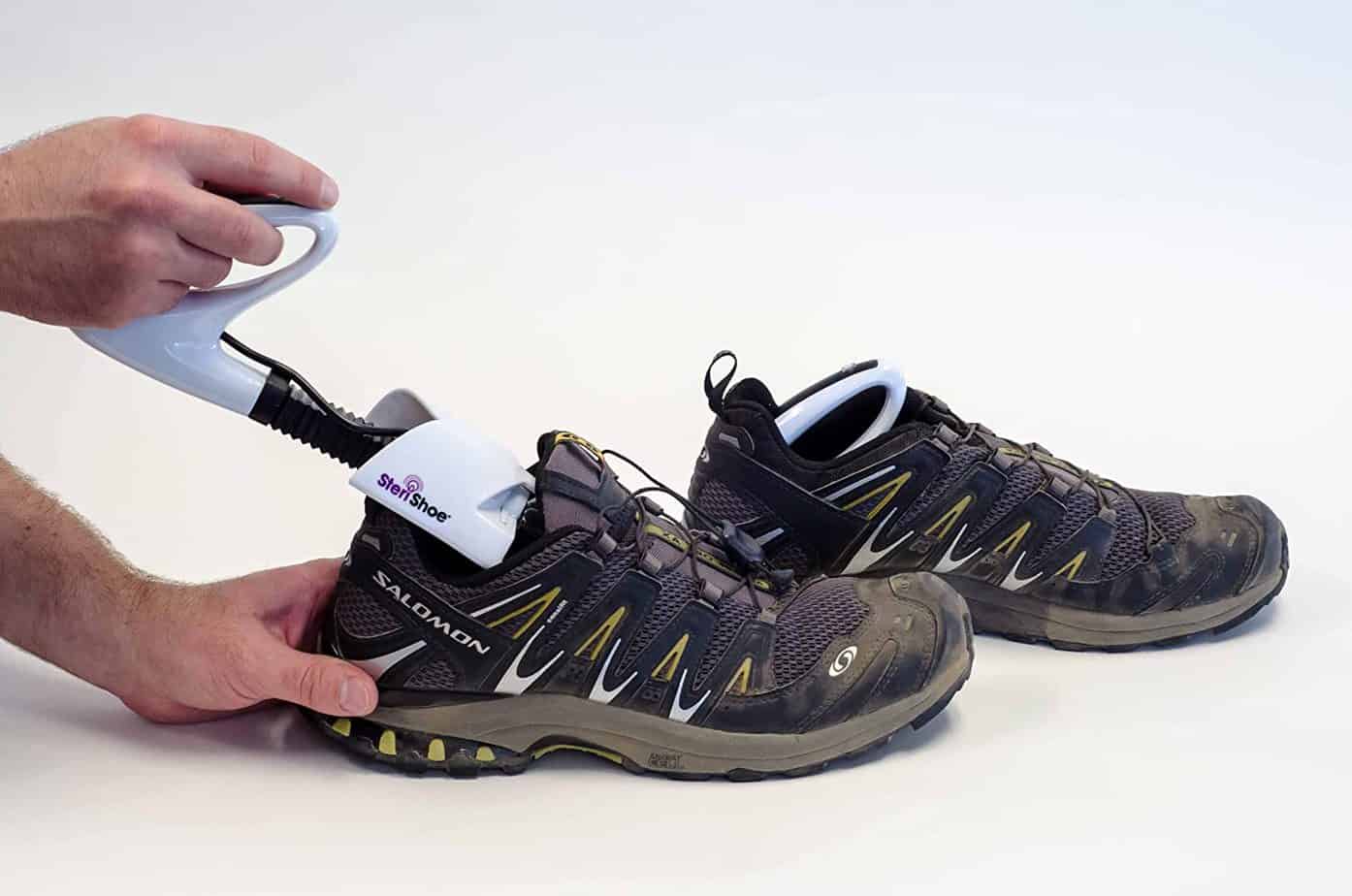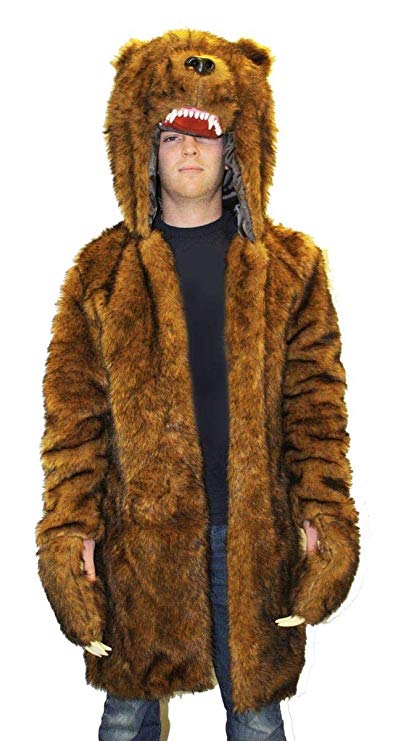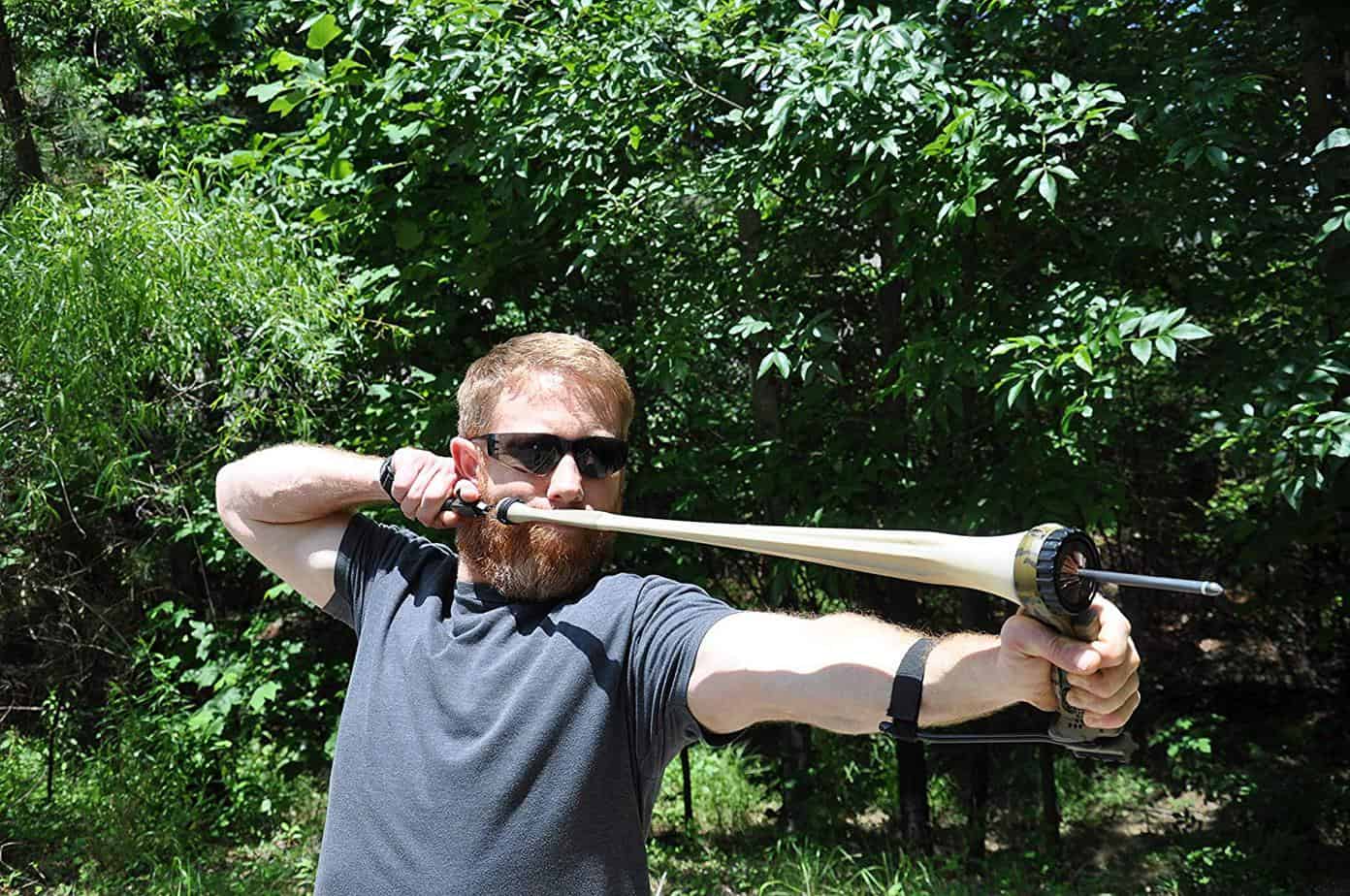 All these Amazon links are affiliate links.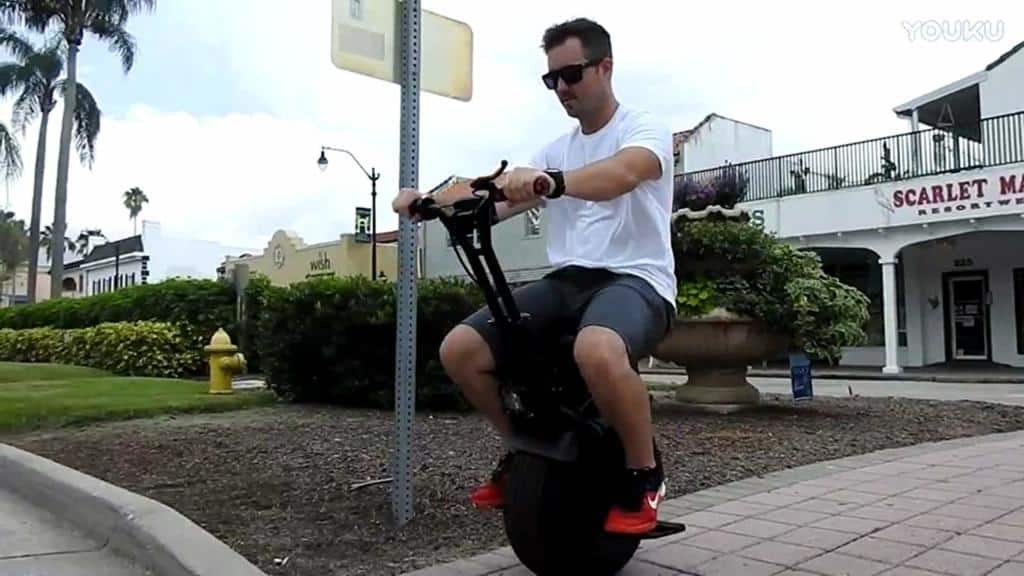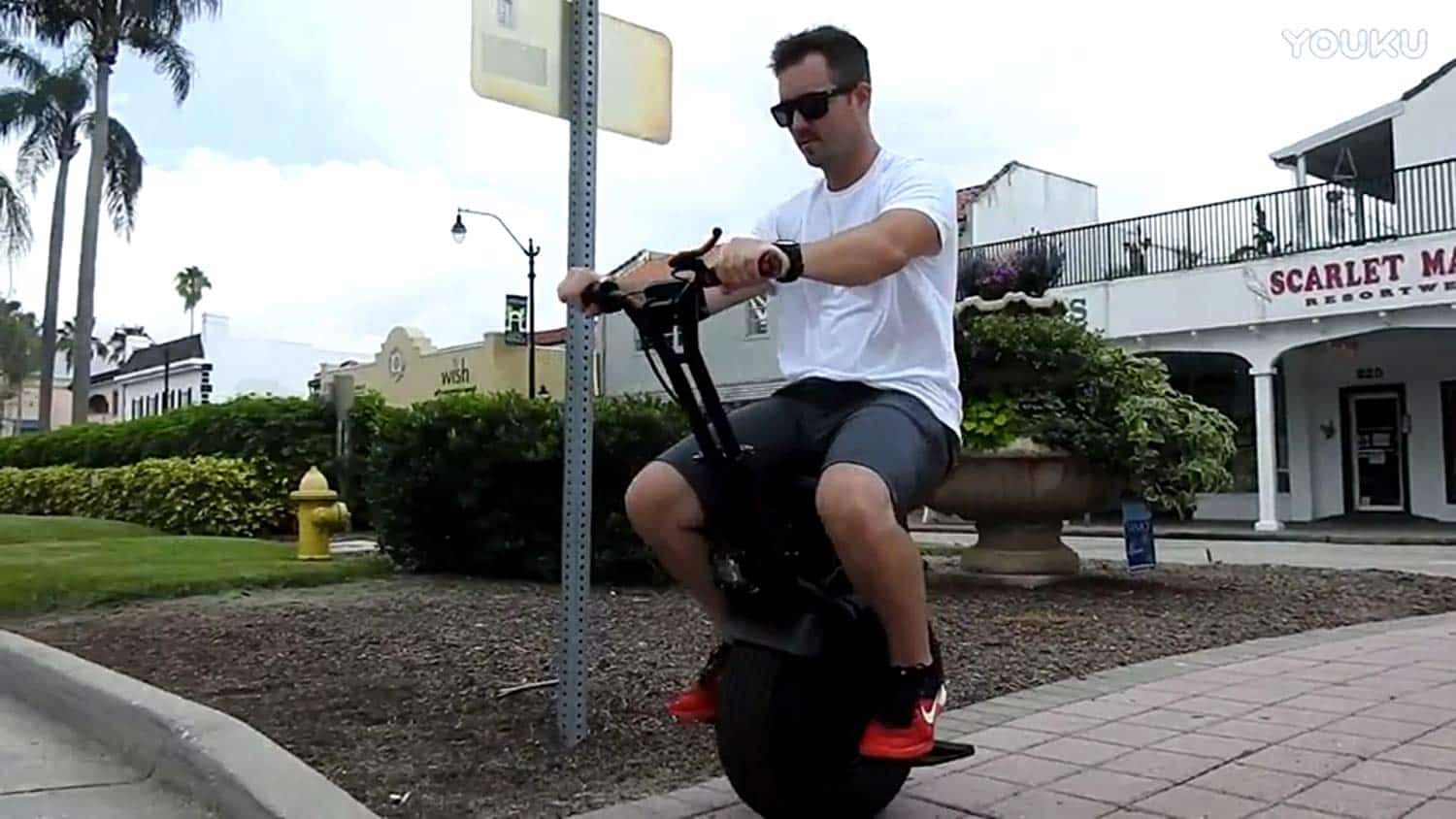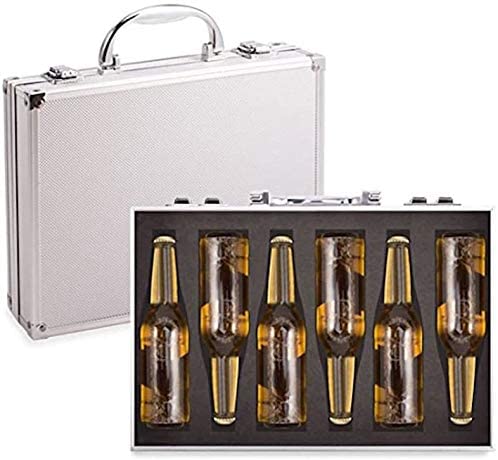 All Amazon links on SPN are affiliate links.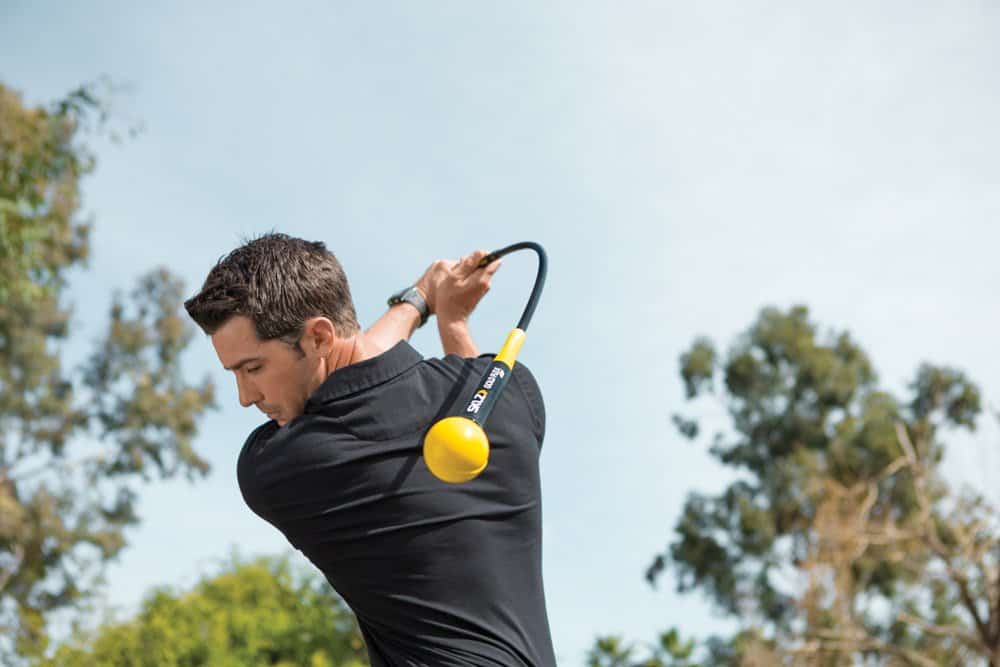 All Amazon links on #SPN are affiliate links.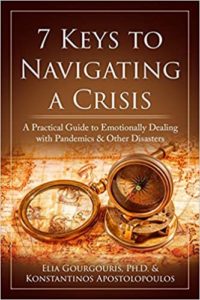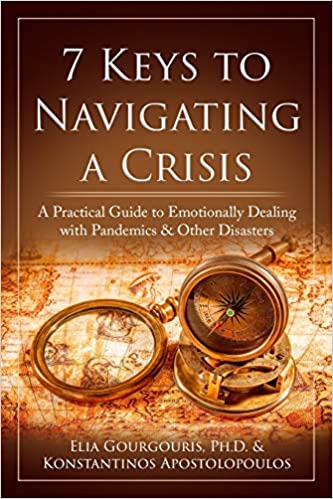 I finish a low percentage of books that I begin to read. I've read a lot of self-help books over the years so I finish
Read More »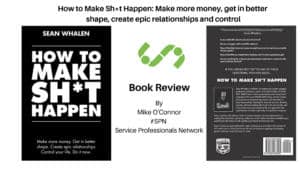 "How to Make Sh*t Happen: Make more money, get in better shape, create epic relationships and control" I read this book around the same time
Read More »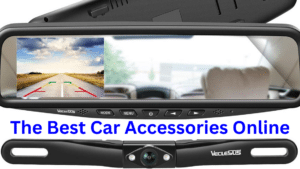 For those of you about to hit the open road, we salute you! We also want to make sure our favorite travelers have the best
Read More »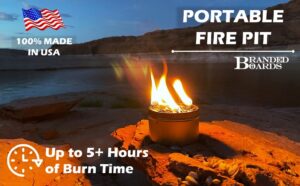 Branded Boards Portable Mini Bonfire Campfire in a can up to 5 Hours of Burn Time Made in USA Reusable for Picnics Parties S'Mores Gifts
Read More »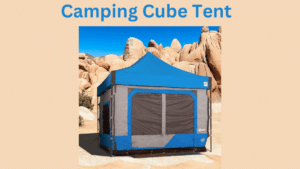 SPN is reader supported, some products displayed may earn us a commission.  Learn more . Camping Cube Tent Check out this camping cube tent, if you're
Read More »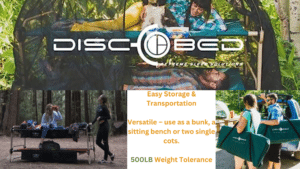 The large Disc-O-Bed on Amazon is perfect for camping in the back country or hosting your family or friends for the night. If you like
Read More »
Look at more cool stuff to buy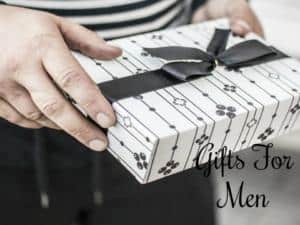 Finding gifts for men can be hard, so this guide is here to help you get gift ideas for men of all ages. You can
Read More »