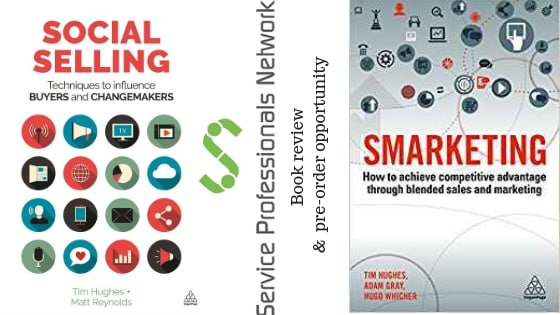 SPN reviews the book Social Selling: techniques to influence BUYERS and CHANGEMAKERS
Social Selling by
It didn't take long before the authors got into the meat and potatoes behind their introduction to social selling. They also make great points right away that I was not expecting to be in the book.  The very first chapter of the book talks about the difference between a network and a community. Many people really need to buy this book just so they can read the first chapter alone.
The information on how and why an online community is a place to be for any salesperson selling either B2B (Business to Business) or B2C (Business to Consumer). Having a large network is great, but a large community is also way better. It is important to build solid relationships within your network due to the power changemakers have in the buying process.
Now, more than ever people outside the C-level are impacting buying decisions for the largest corporations in the world. Therefore, this book's blueprint on how you to approach changemakers through proper social media marketing is priceless.
Building your online community
One of the great things about this book is it shows you how to go about building your online community. The information on what a social community manager (SCM) does is also gold advice. Many people think to have a platform of a thousand followers or more means you're due to have success. Success does not follow just because you have some followers. You also need to get your followers to care while working on still building your audience. This book really nails down a good blueprint of how to engage on social media in a productive manner.
LinkedIn and Twitter
This book is over two years old, so I didn't expect all the LinkedIn and Twitter tips to be up-to-date. However, I was able to also grab a ton of great info out of this book for both LinkedIn and Twitter.  The book gives the reader great ideas on how to know your target markets. It also gives you advice on how to listen, engage and interact with your target audience via LinkedIn and Twitter.
Selling On LinkedIn
Most people no idea how to go about selling on LinkedIn even though most have heard it is possible. I am pretty good at selling things on LinkedIn, but I also was able to learn a ton from this book. I made quite a few changes to my LinkedIn and Twitter profiles due to what I learned reading this book.
Research advice
One of the big takeaways from this book is the research advice it provides. I was expecting info on how to sell on LinkedIn and Twitter due to the social media profiles of the authors. It was great to also get a lot of research advice as well. The book provides info on what plugins to use while researching social media prospects. There is just a lot of great stuff that will teach you how to sell things both online and off.
In closing, I look forward to reading the next book by #ChangeMakers, which is coming up soon.
Smarketing: How to Achieve Competitive Advantage through Blended Sales and Marketing 1st Edition: Pre-order this book because it will be released on October 28, 2018.
Here are some other book reviews you may want to read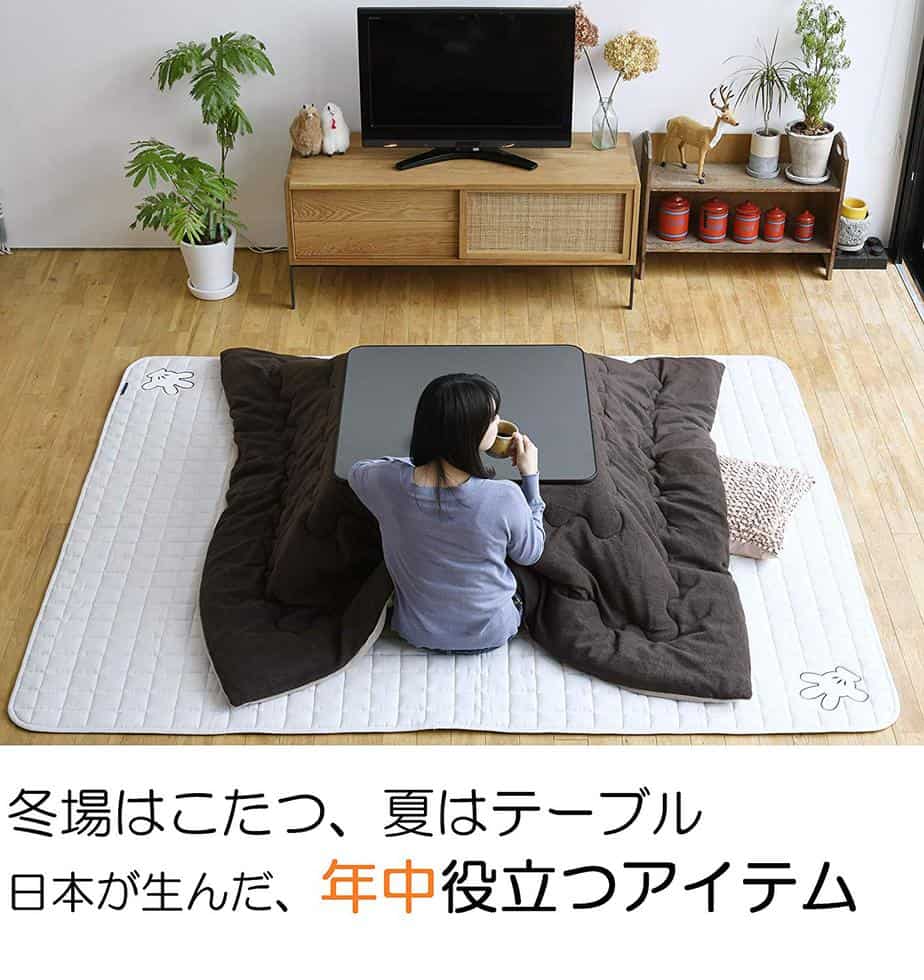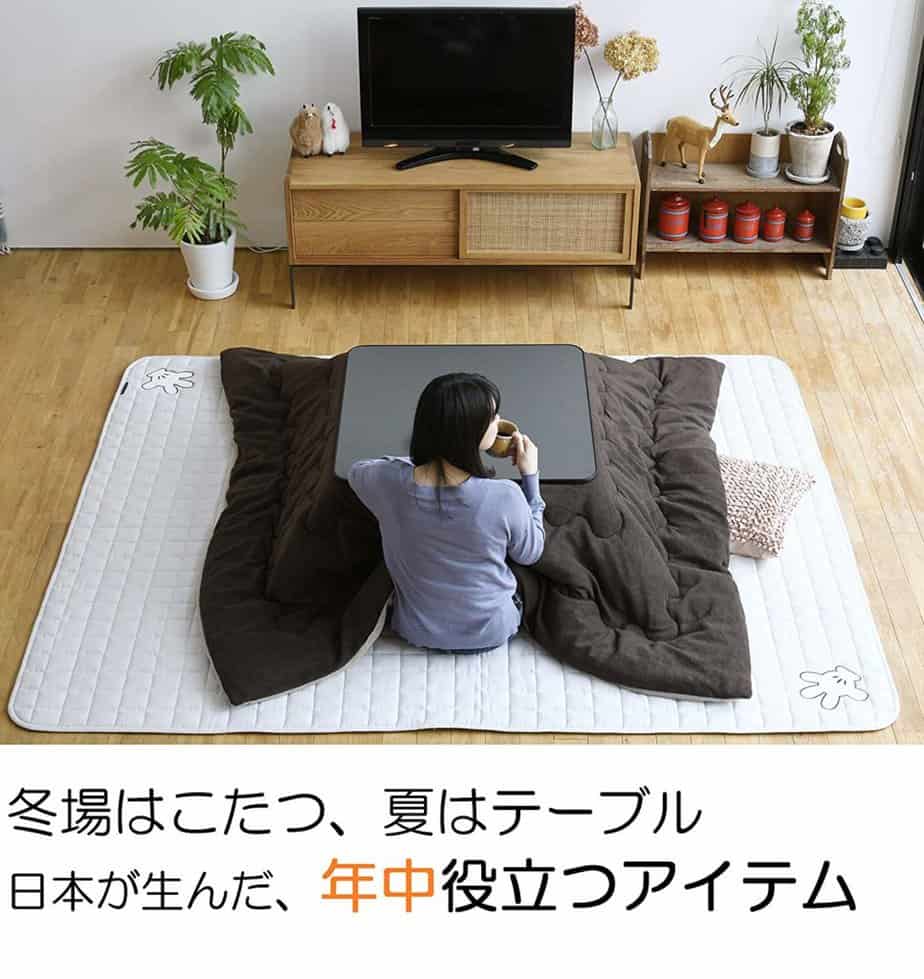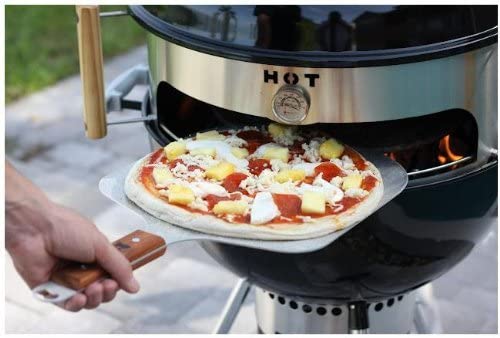 All Amazon links on SPN are affiliate links.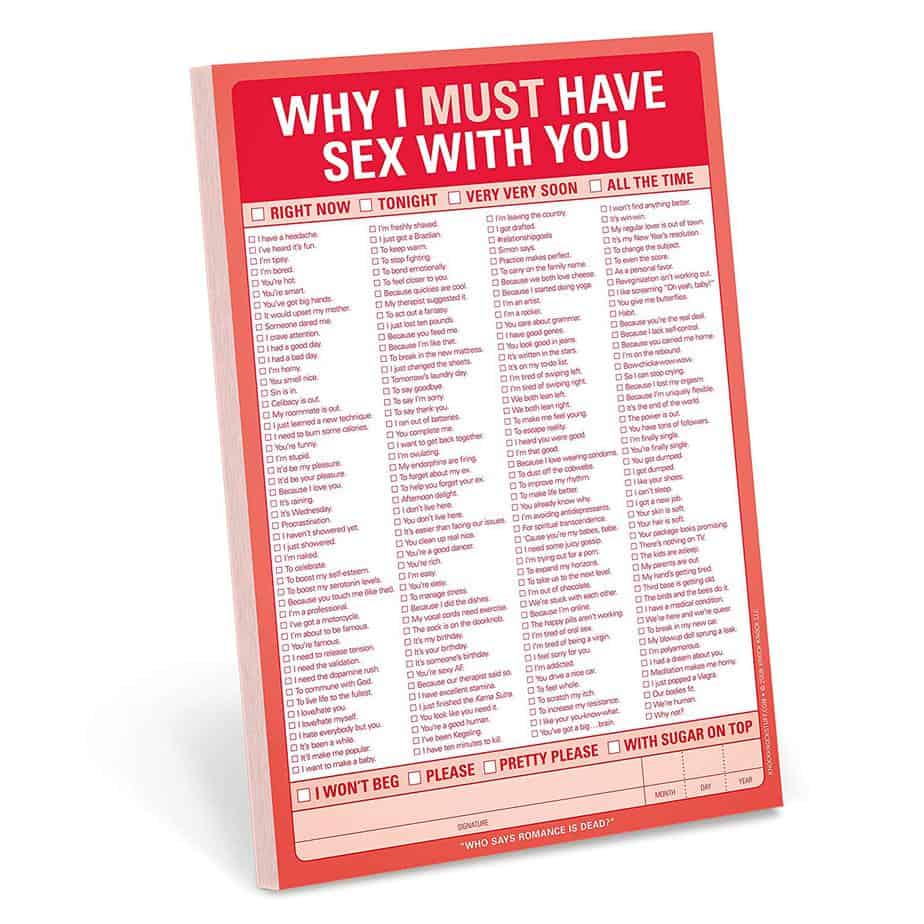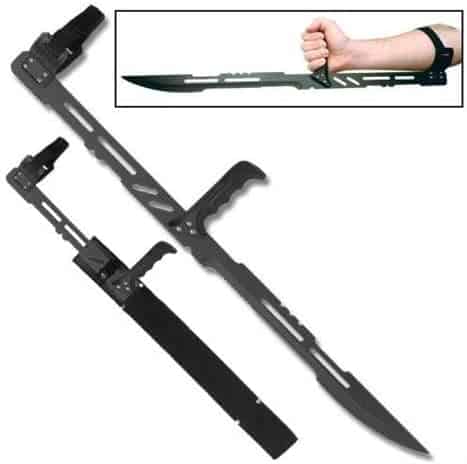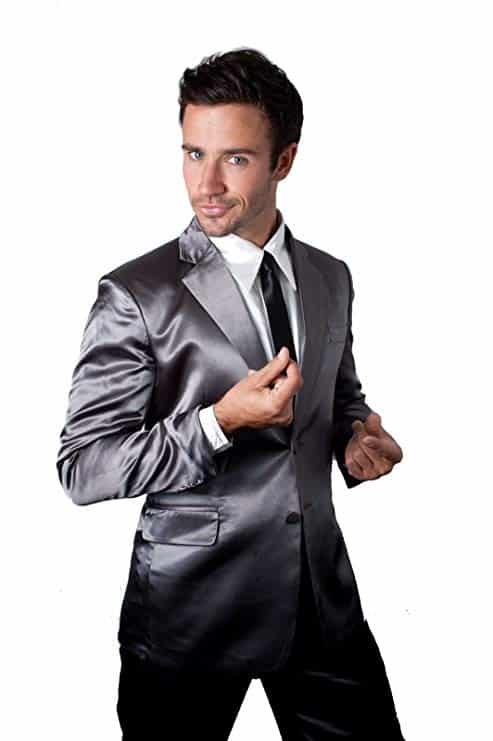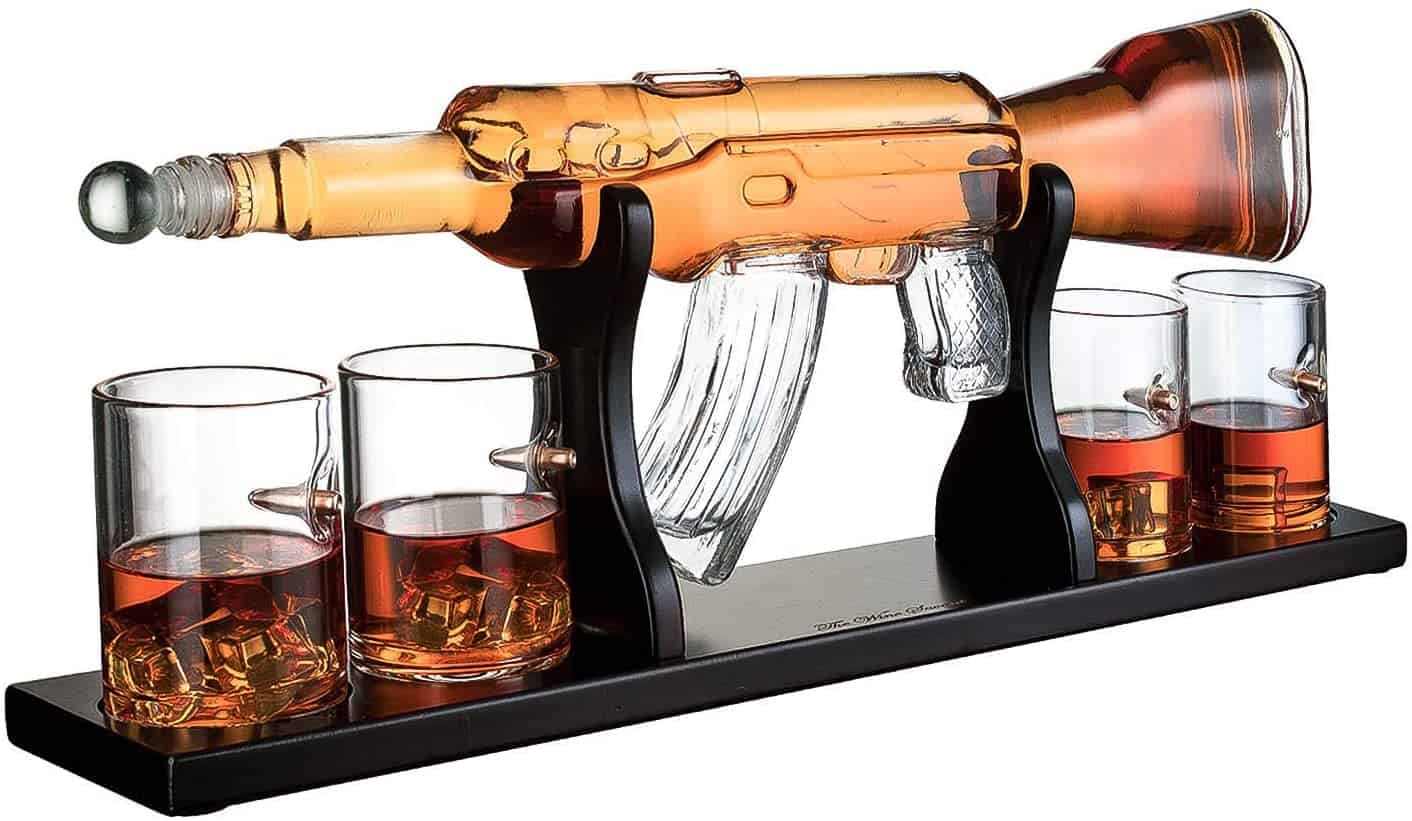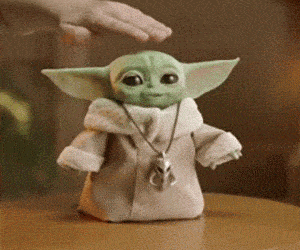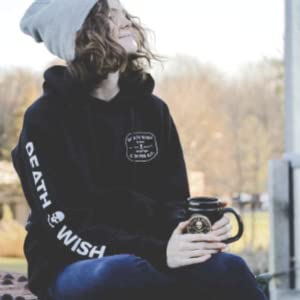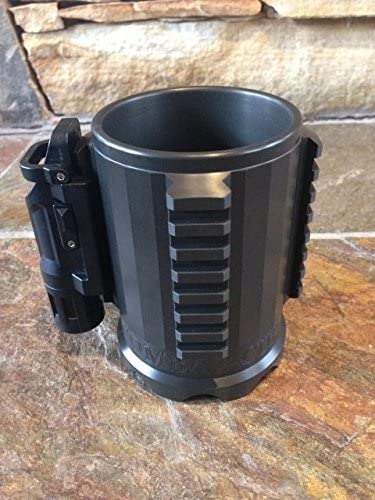 All the Amazon links on SPN are affiliate links.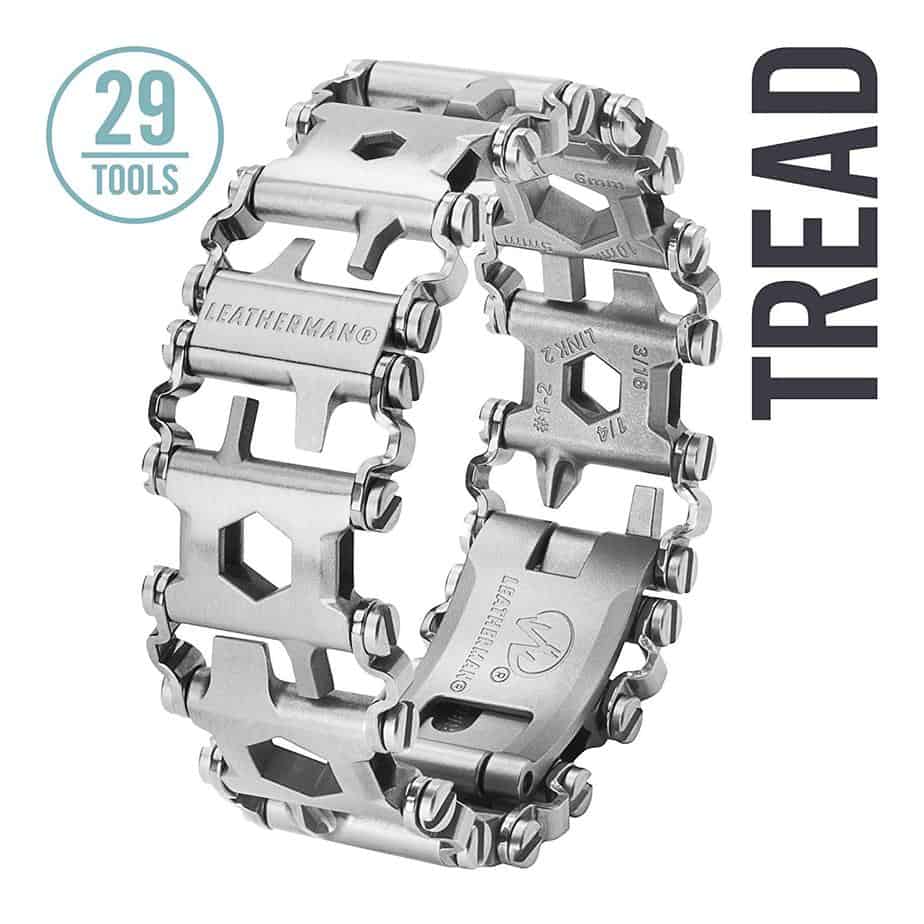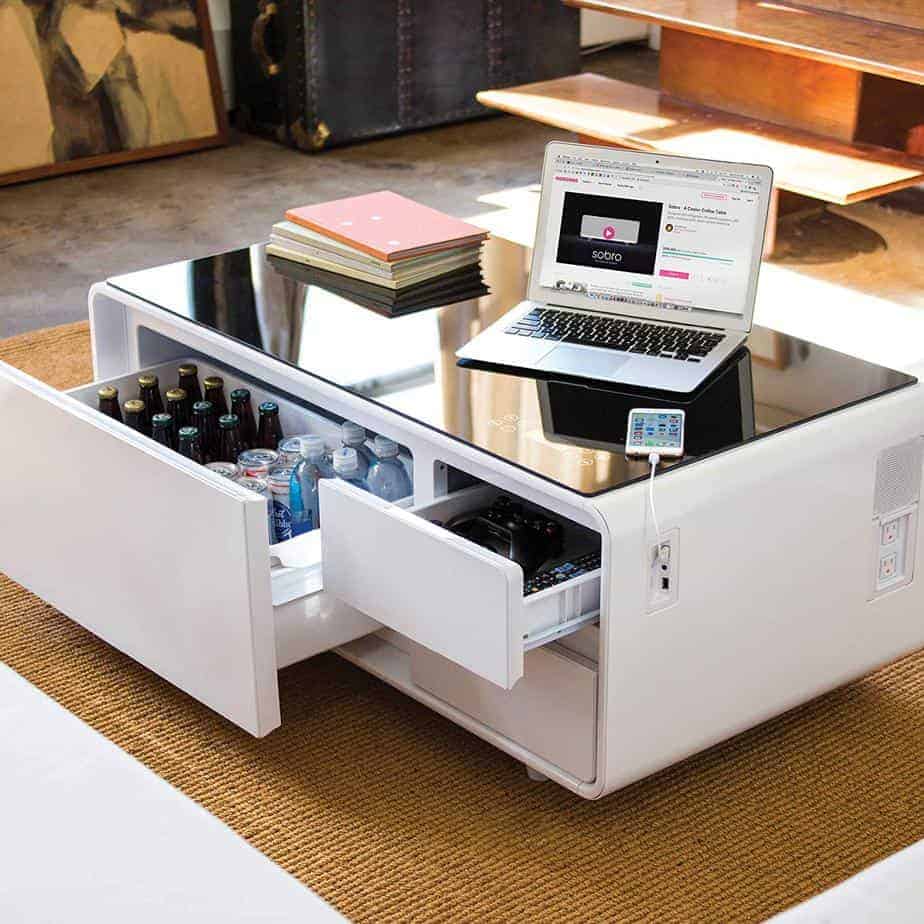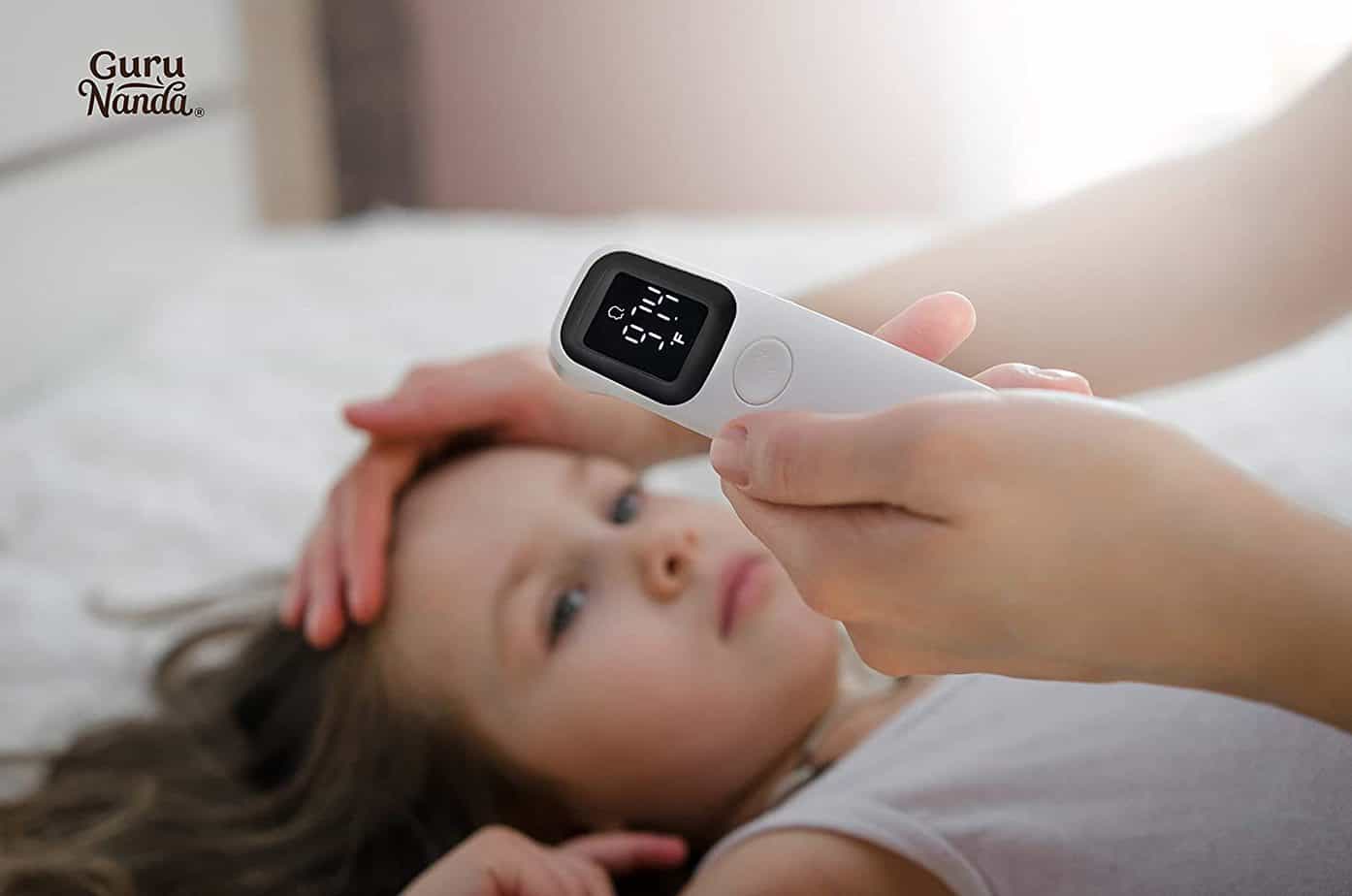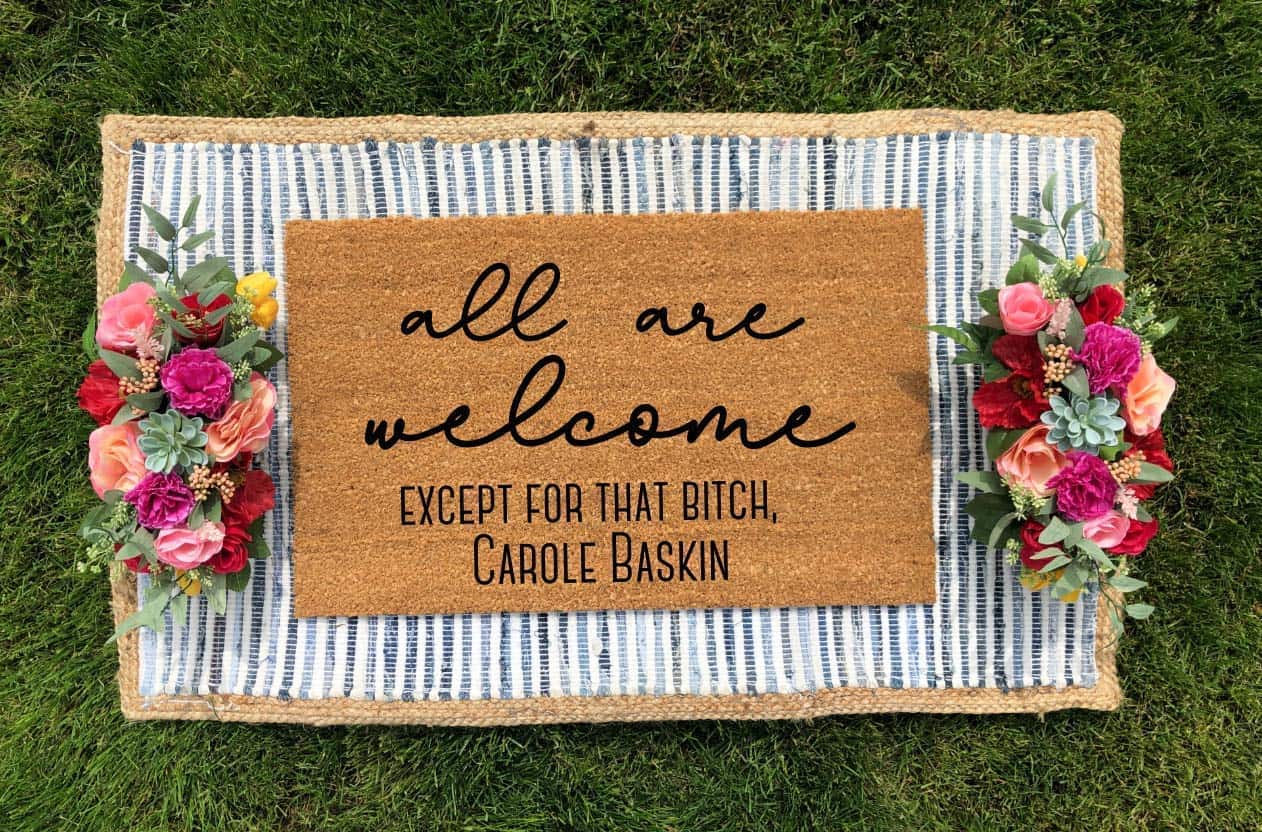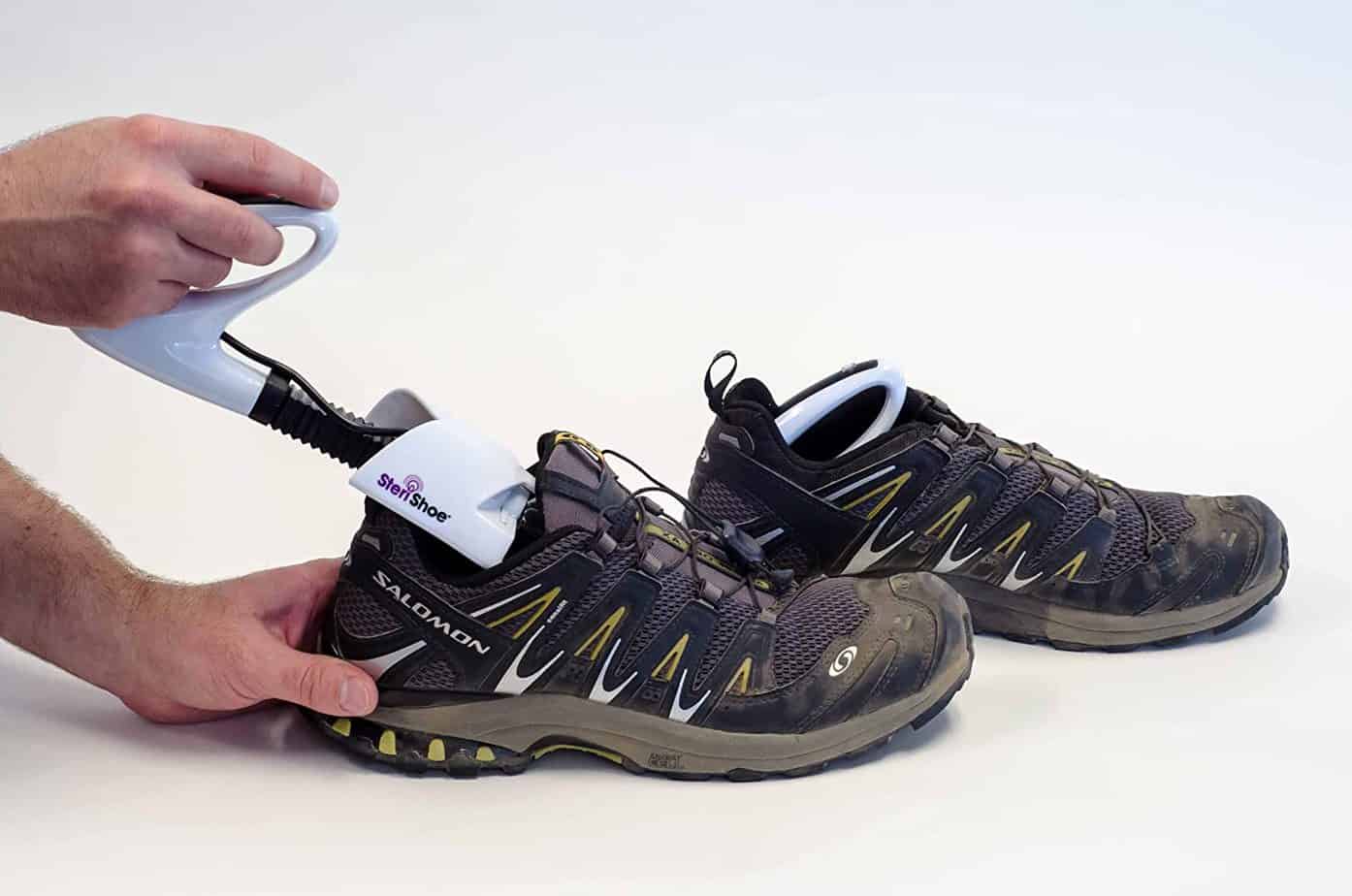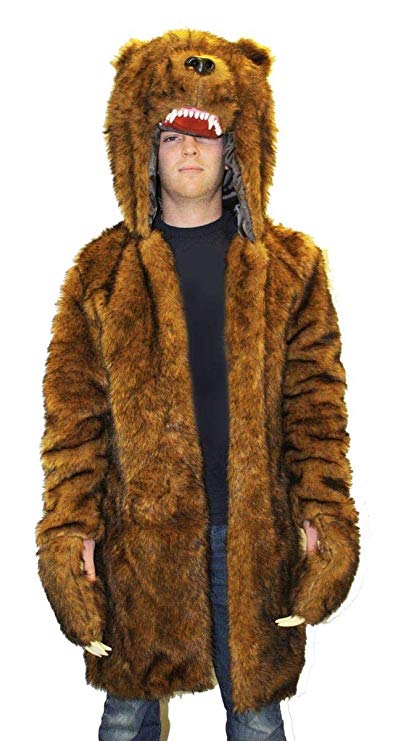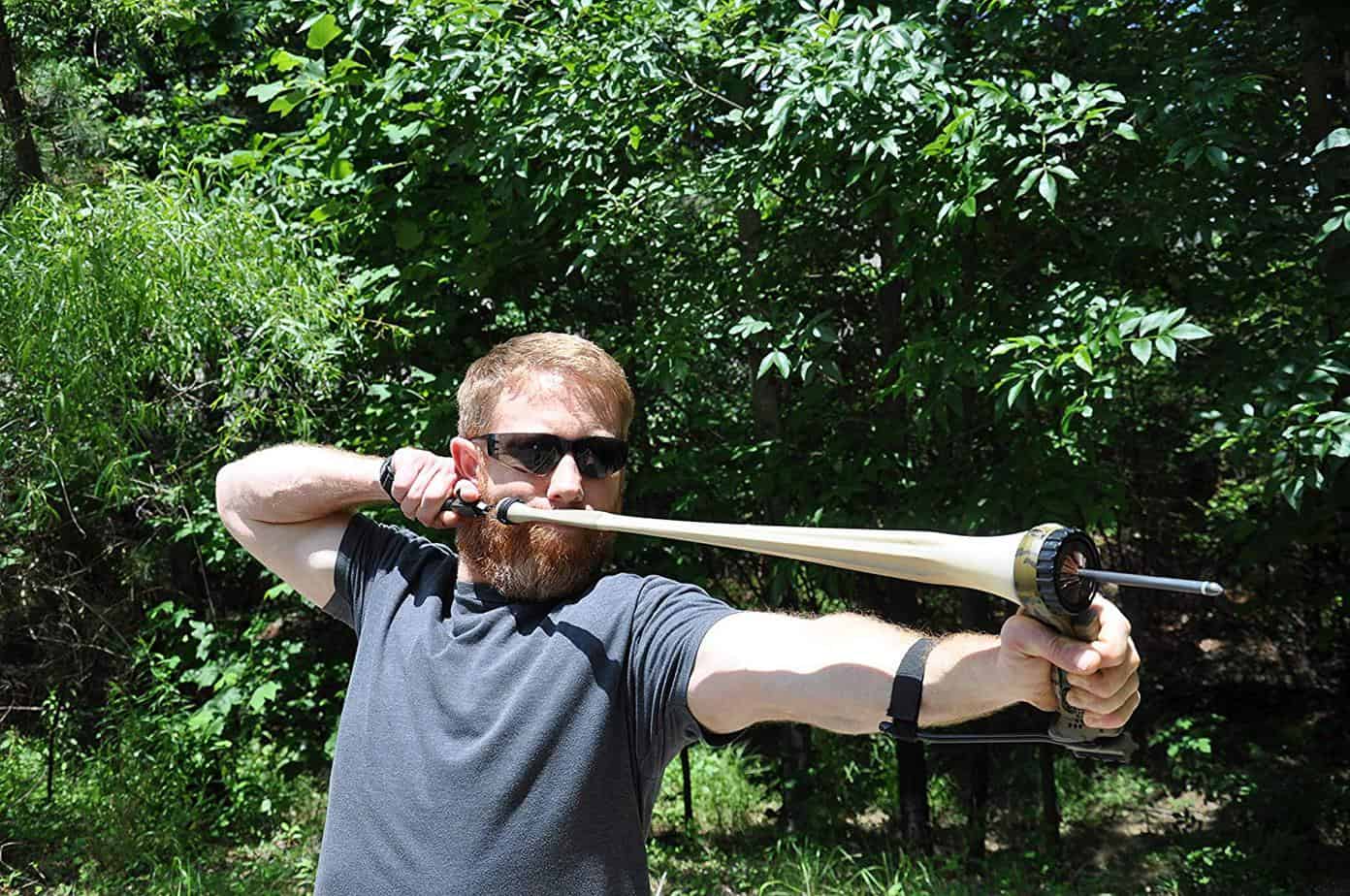 All these Amazon links are affiliate links.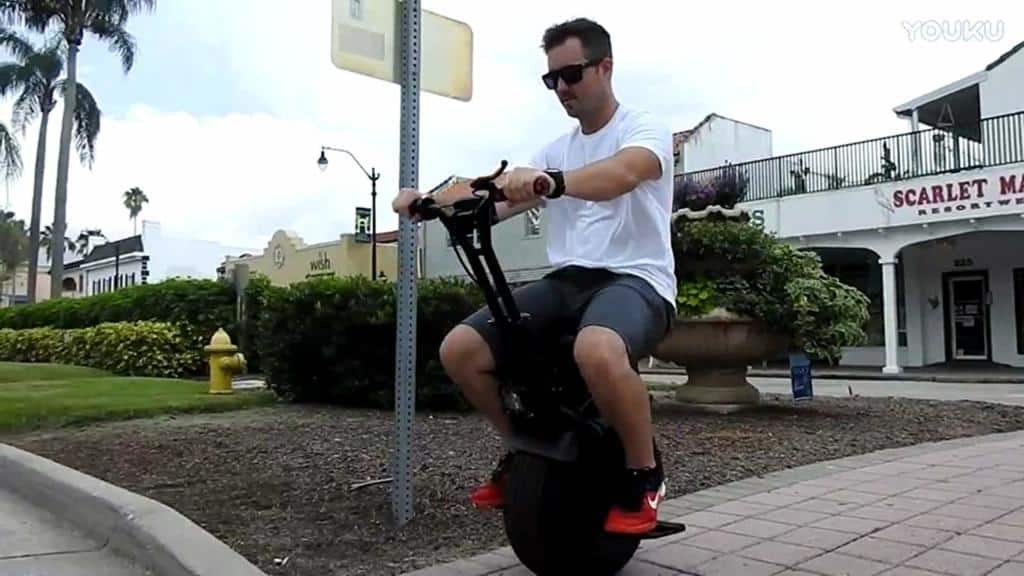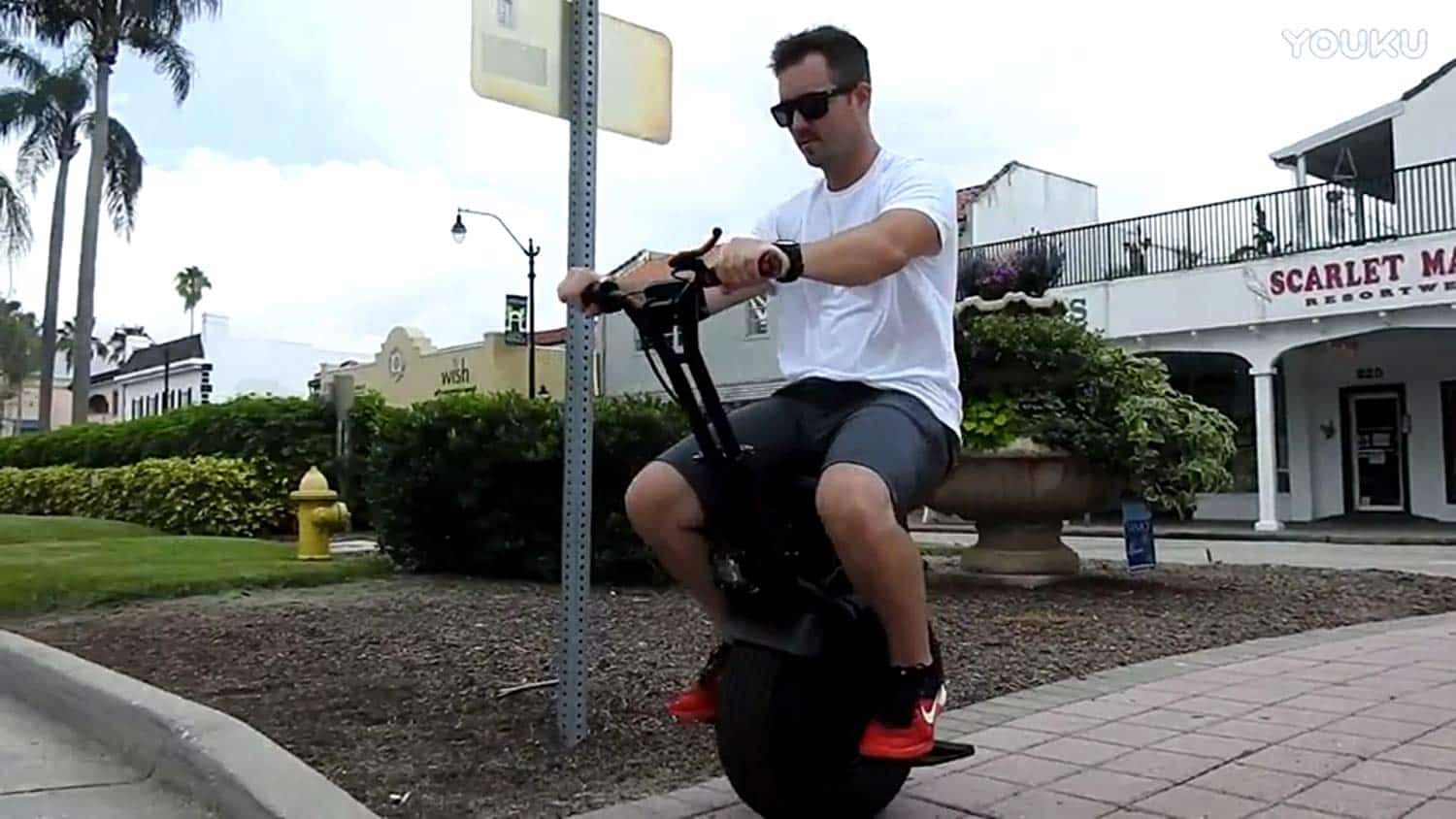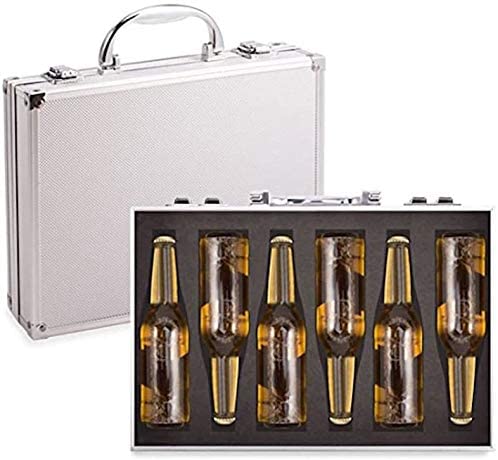 All Amazon links on SPN are affiliate links.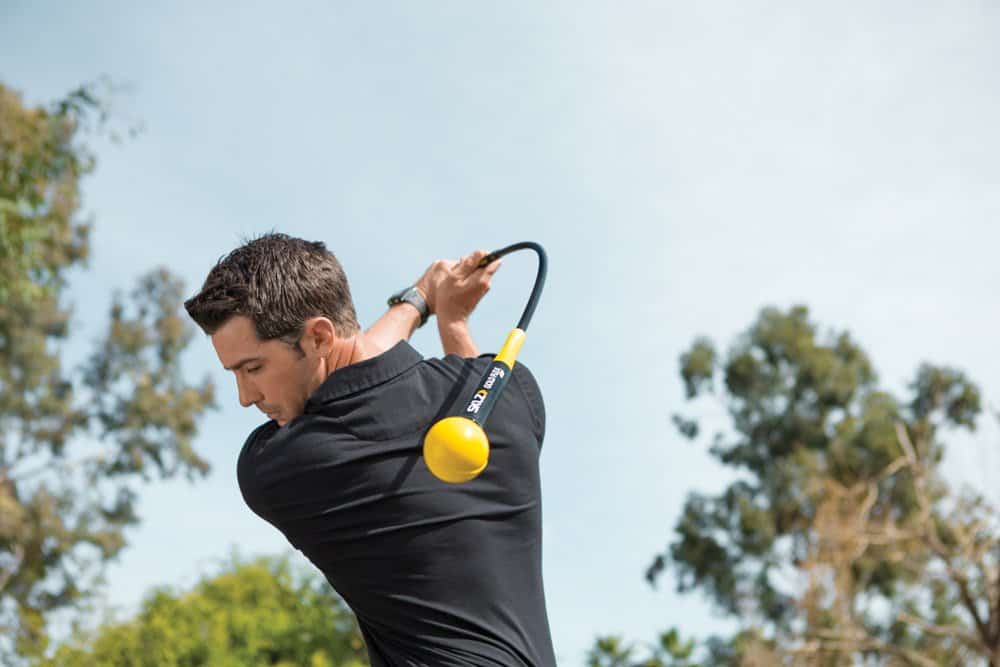 All Amazon links on #SPN are affiliate links.