Smarketing by Timothy Hughes, Adam Gray, & Hugo Wicher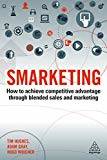 I've been promising this book review on Smarketing: How to Achieve Competitive Advantage through Blended Sales and Marketing for a while now.
It is written by Timothy Hughes, Adam Gray, and Hugo Wicher.
It seems like forever ago that I wrote the book review on Social Selling, which was also written by Mr. Hughes. 
Since that review Tim Hughes and I have become friends and he is one of the SPN featured members. I think that is part of the reason why I was a little slow to write this review.
I really don't like writing book reviews for friends because I don't want people to feel like that influenced my decision to write it the way that I write it. There have been a few books that were written by friends that I'll never review for various reasons.
I feel that I would be doing you a disservice by not sharing my thoughts on this book because it is absolutely fantastic in a lot of ways. I like the difference in the writing style that this collaboration team produce. It's obvious right away that they put a lot of thought into every word.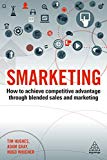 My thoughts on SMARKETING:
This book is a must-read for sales and marketing professionals that want to build a strong and profitable brand in today's world. 
SMARKETING covers a lot of topics and provides a blueprint for stronger collaboration between sales and marketing teams. Things would be smoother for everyone, especially the customers, if more marketing and sales teams followed the advice in this book.
The rapidly changing world that we live in is creating a gap. This gap between educated buyers and old-school-thinking sales and marketing teams grows daily.
Buyers are getting smarter every day. They are also getting more choices and recommendations dues to social media networks. Therefore, it's important for sales and marketing teams to catch up.  Apply the info in this book and you'll most likely close that gap a bit.
The authors did a great job of providing plenty of food-for-thought for anyone in the corporate sales world. It's also a good read for anyone that wants to write professional content.
They also covered many topics that relevant to today like where to find the customers, how to begin conversations that sell, and how to build a strong positive brand awareness.
If you're looking to improve your career this book is a good one to read due to the abundance of thought behind it. 
This book would also make a great gift for sales and marketing professionals. Grab a copy on Amazon.
About the Authors
Tim Hughes is a social selling innovator and pioneer and has been mentioned by Forbes as one of the Top 100 Social Sellers globally. Tim was involved in rolling out one of the most advanced social selling programs across 2,000 salespeople in Western Europe. He has advised and helped many organizations achieve their social selling and influencer marketing objectives.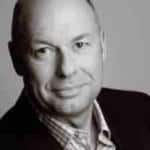 Adam Gray has a lifetime of experience working in digital marketing and has spent over a decade focusing purely on social media marketing. He is one of the founders of Digital Leadership Associates and was formerly the Head of Client Social Media (EMEA) for Oracle.
Hugo Whicher is the Head of SaaS (Software as a Service) at Oracle, where he provides social selling and account-based marketing across a 'virtually' merged sales and marketing team.
Make sure to also create an account on SPN and share your book reviews with us.  Learn how to submit content to SPN. Make friends with other SPN members.
Here are some other books you may like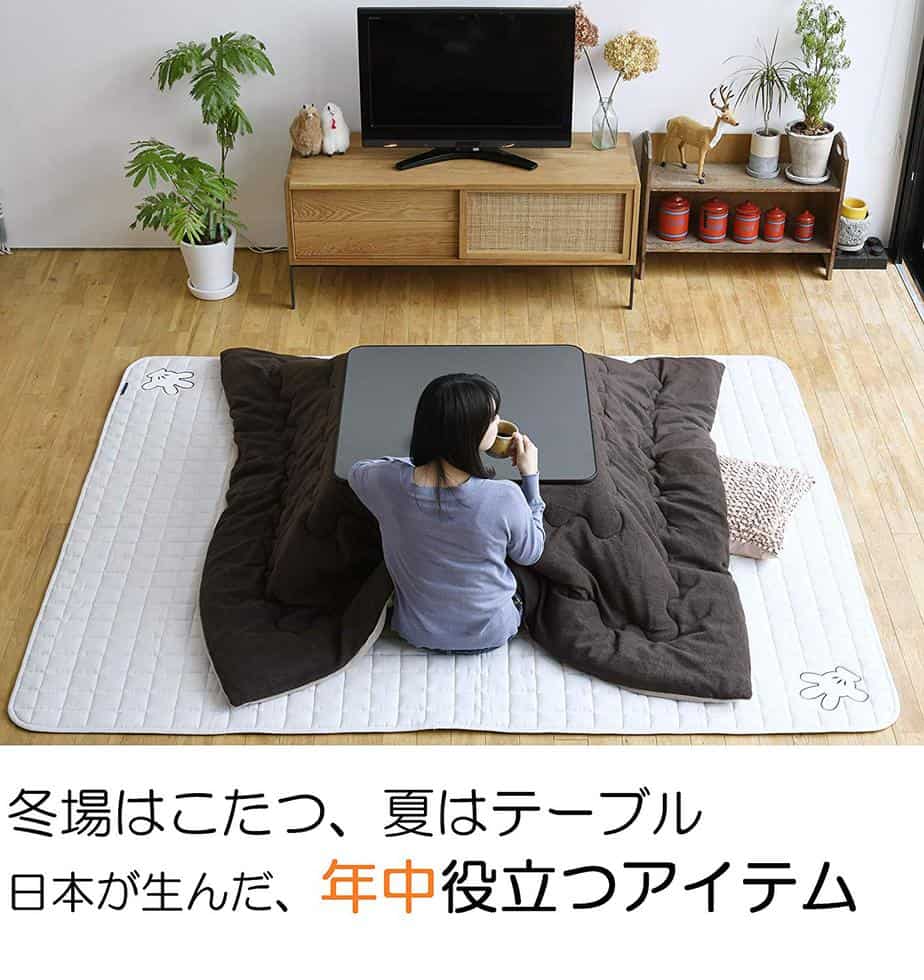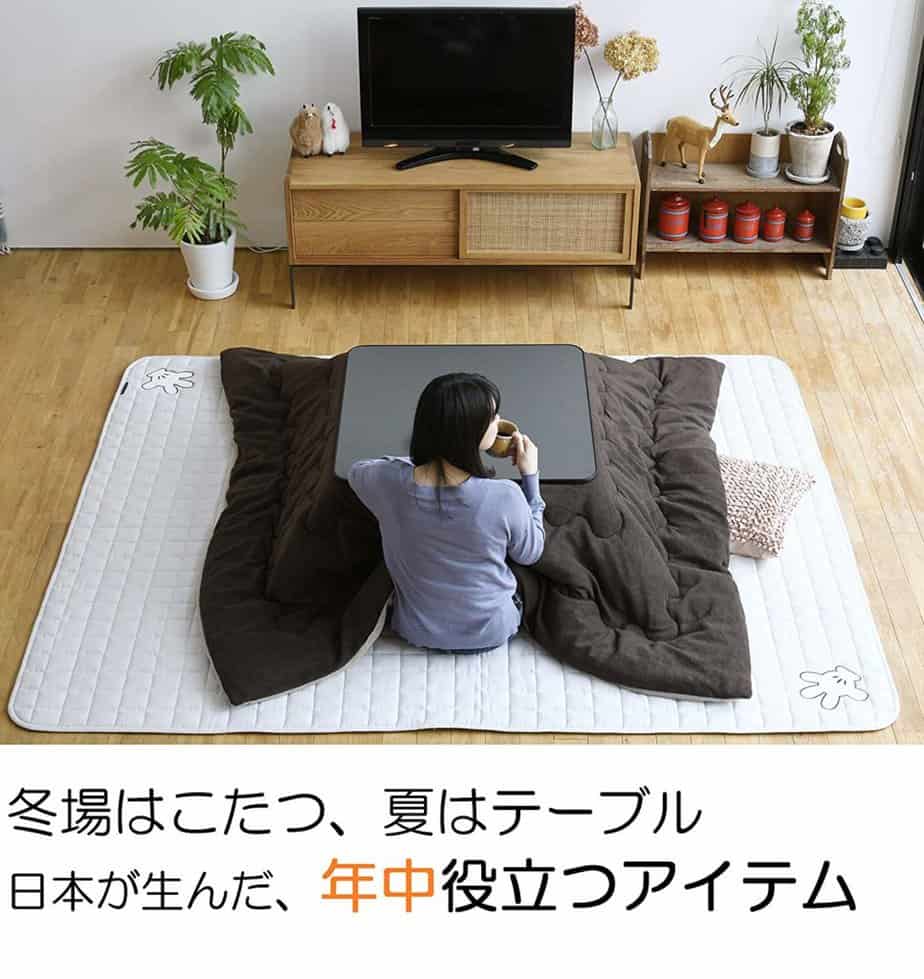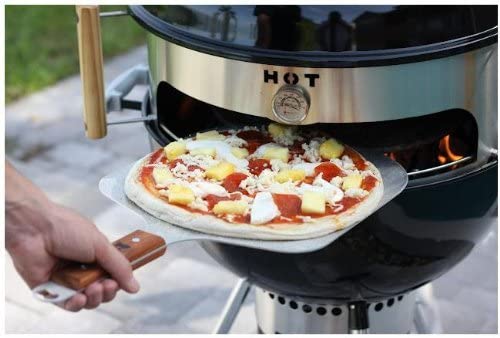 All Amazon links on SPN are affiliate links.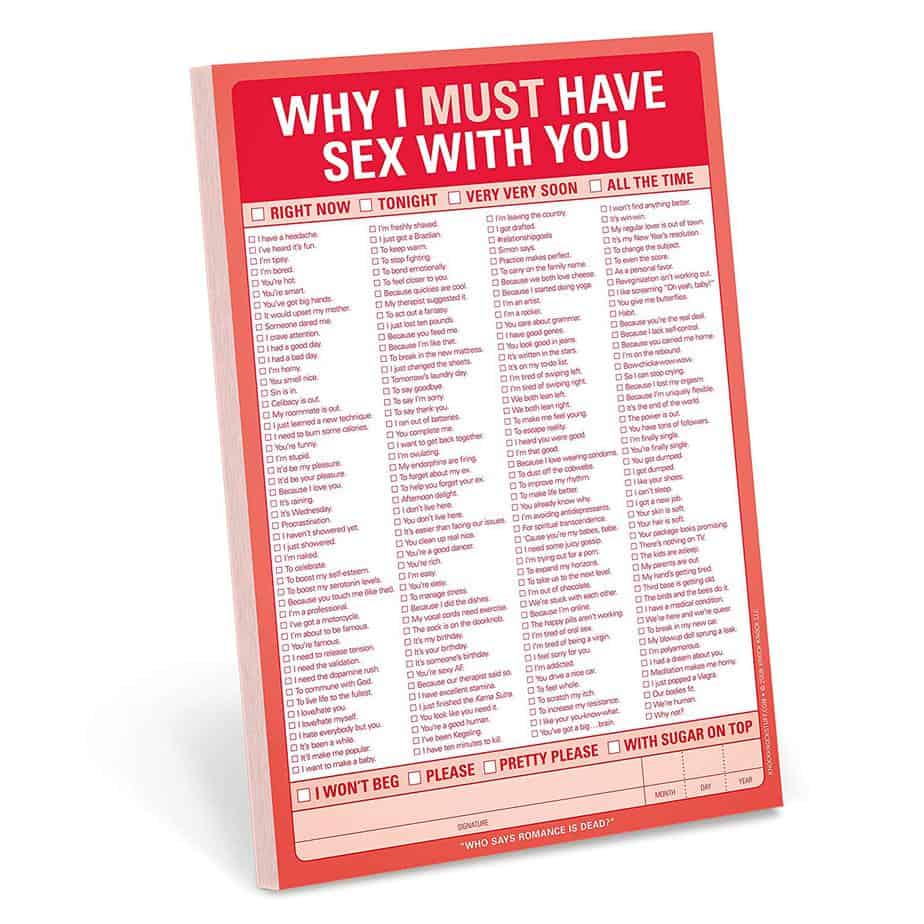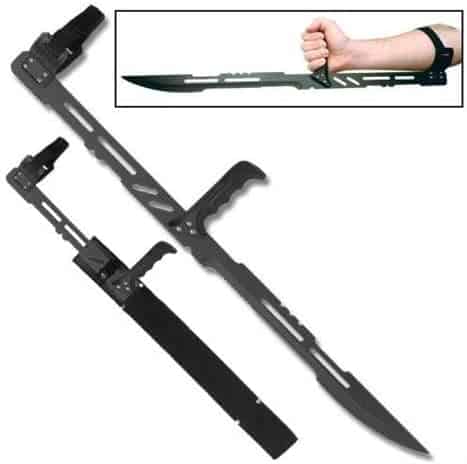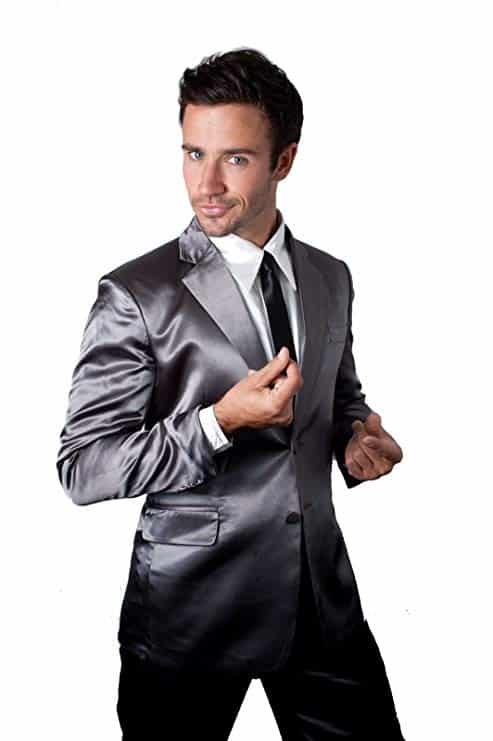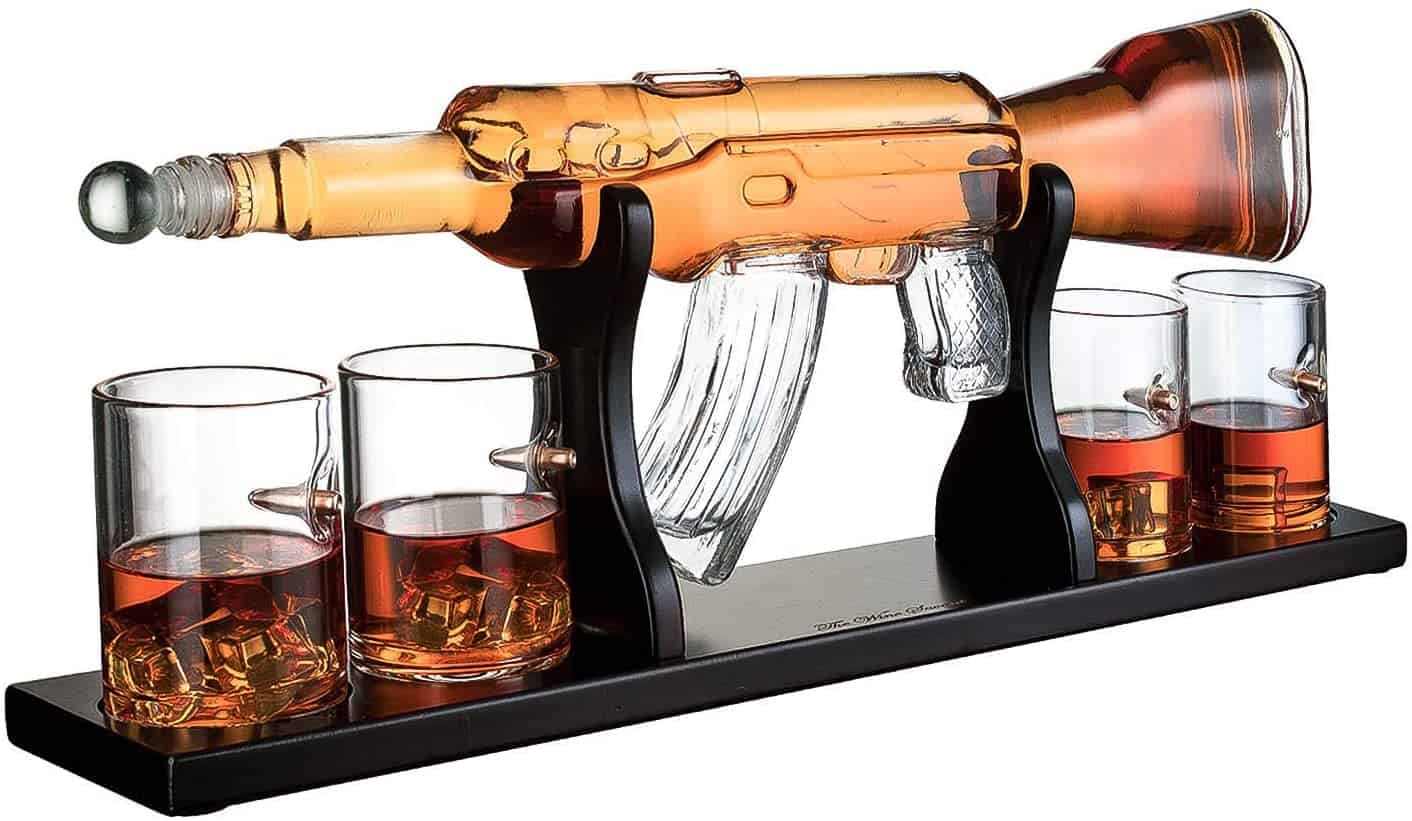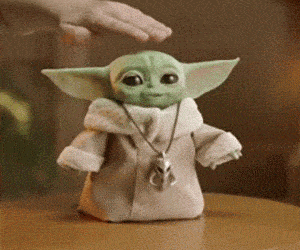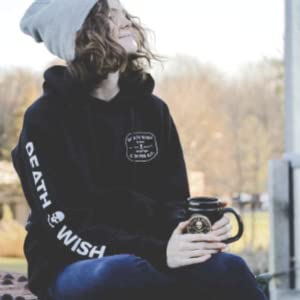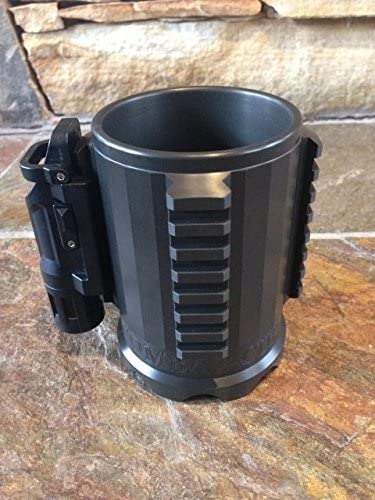 All the Amazon links on SPN are affiliate links.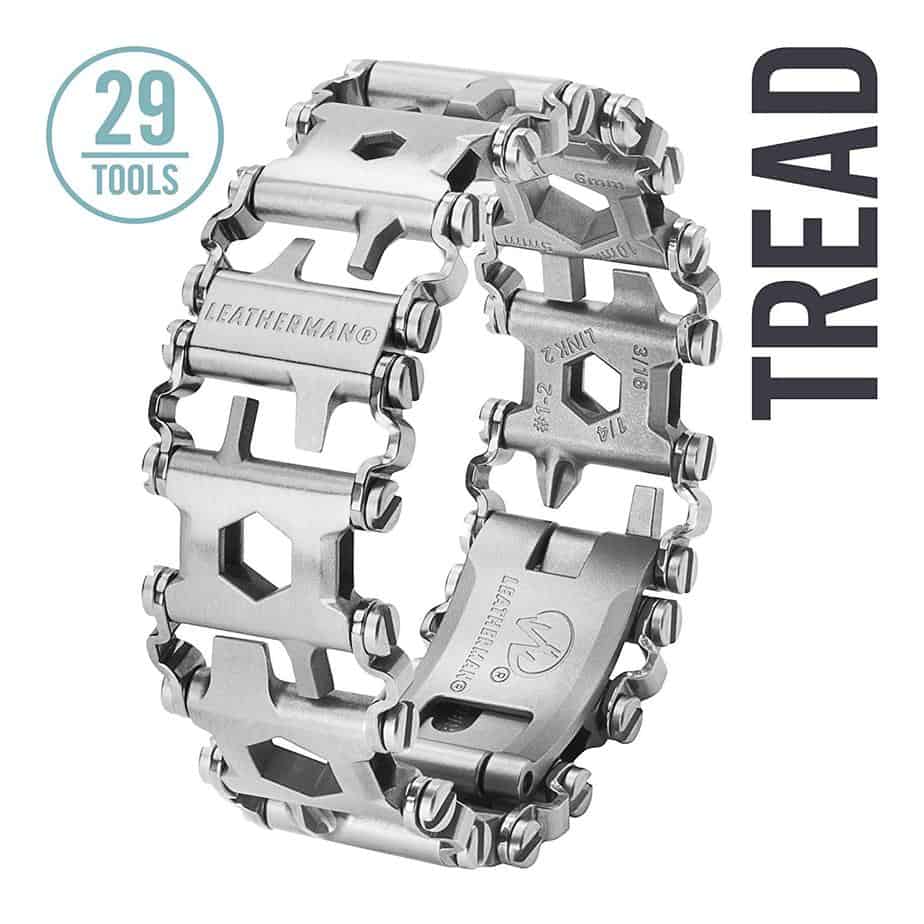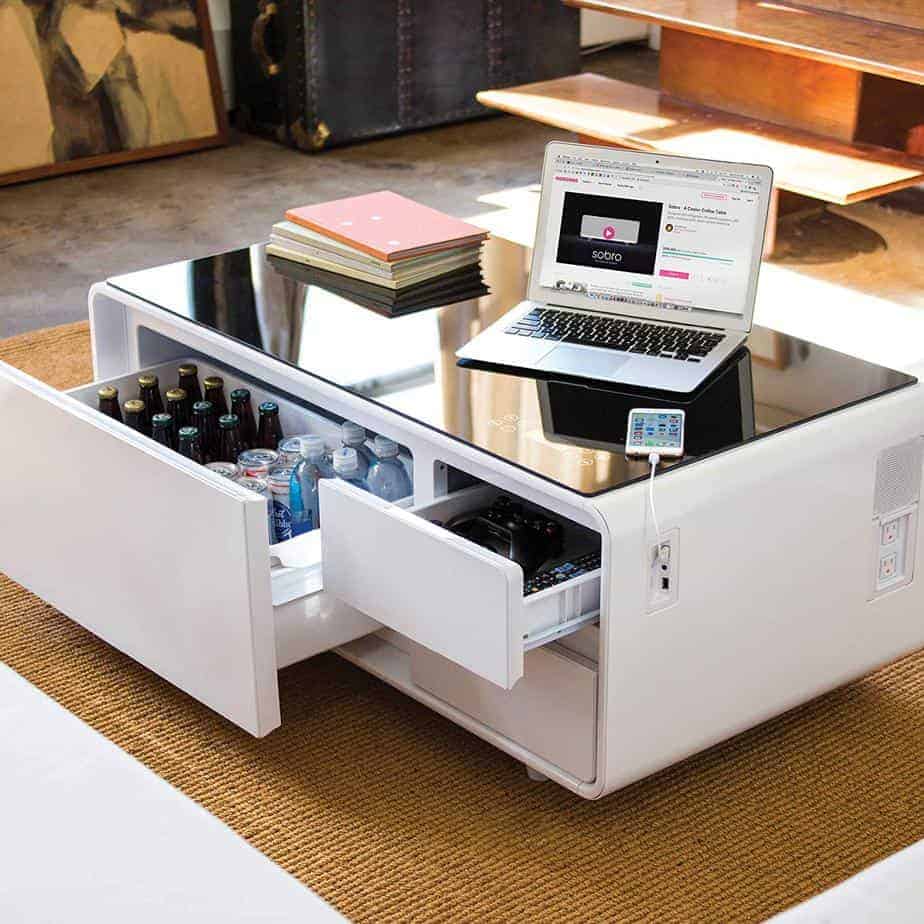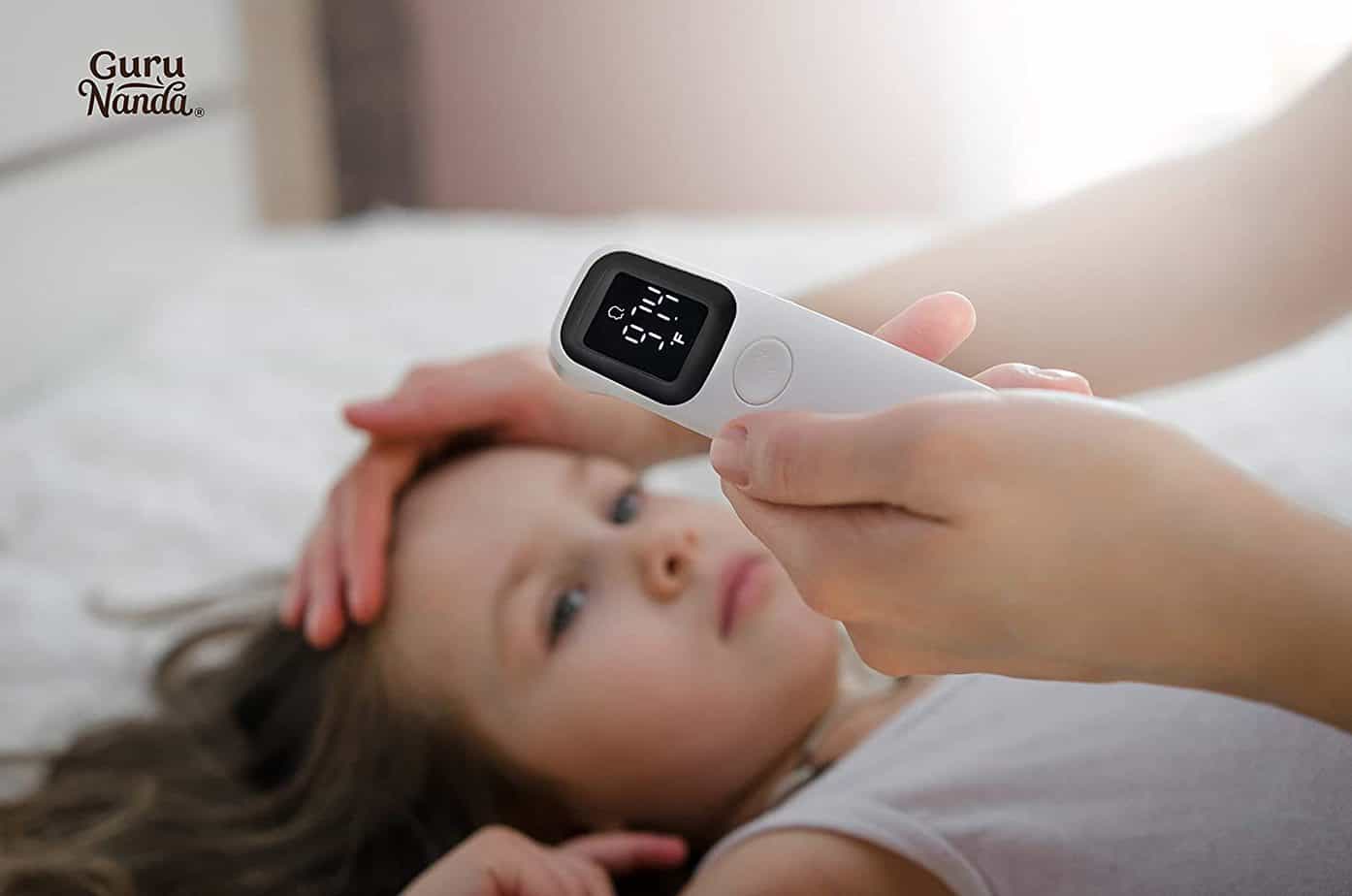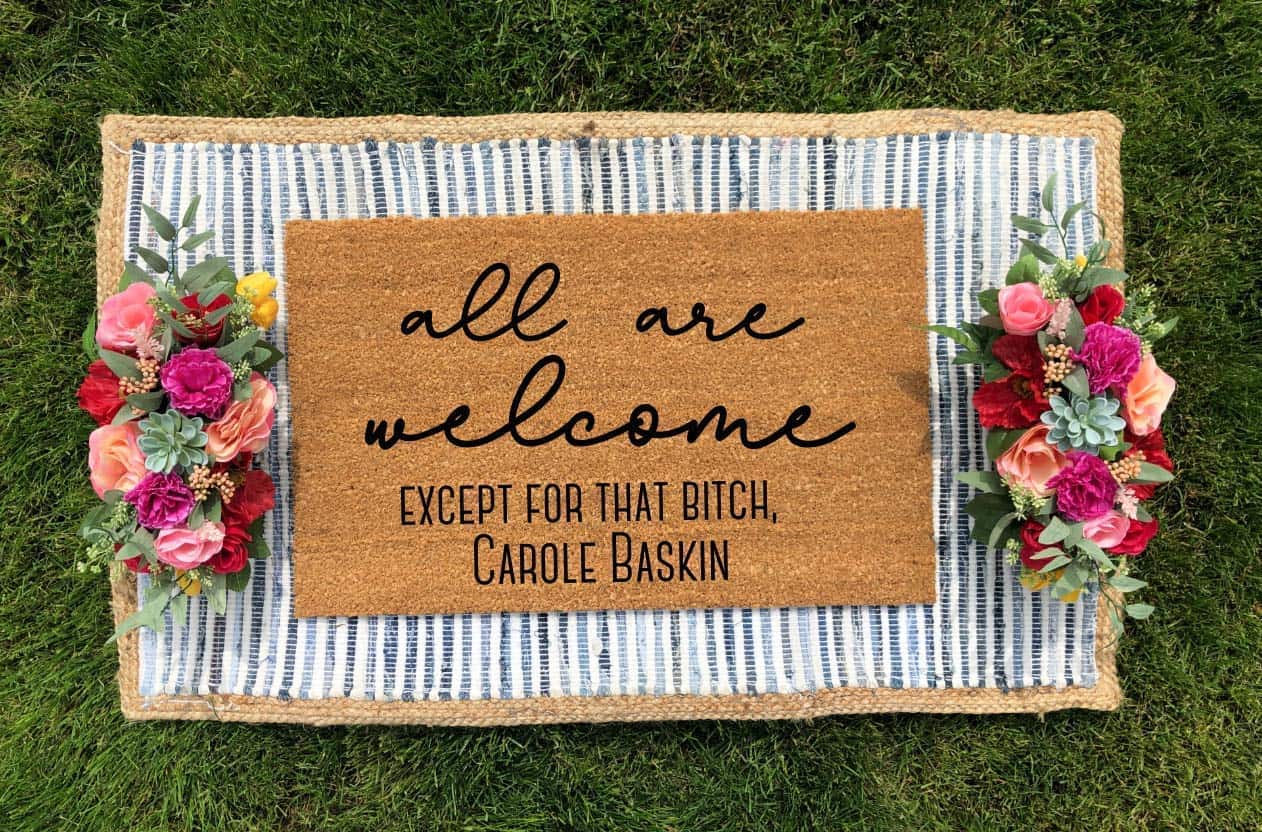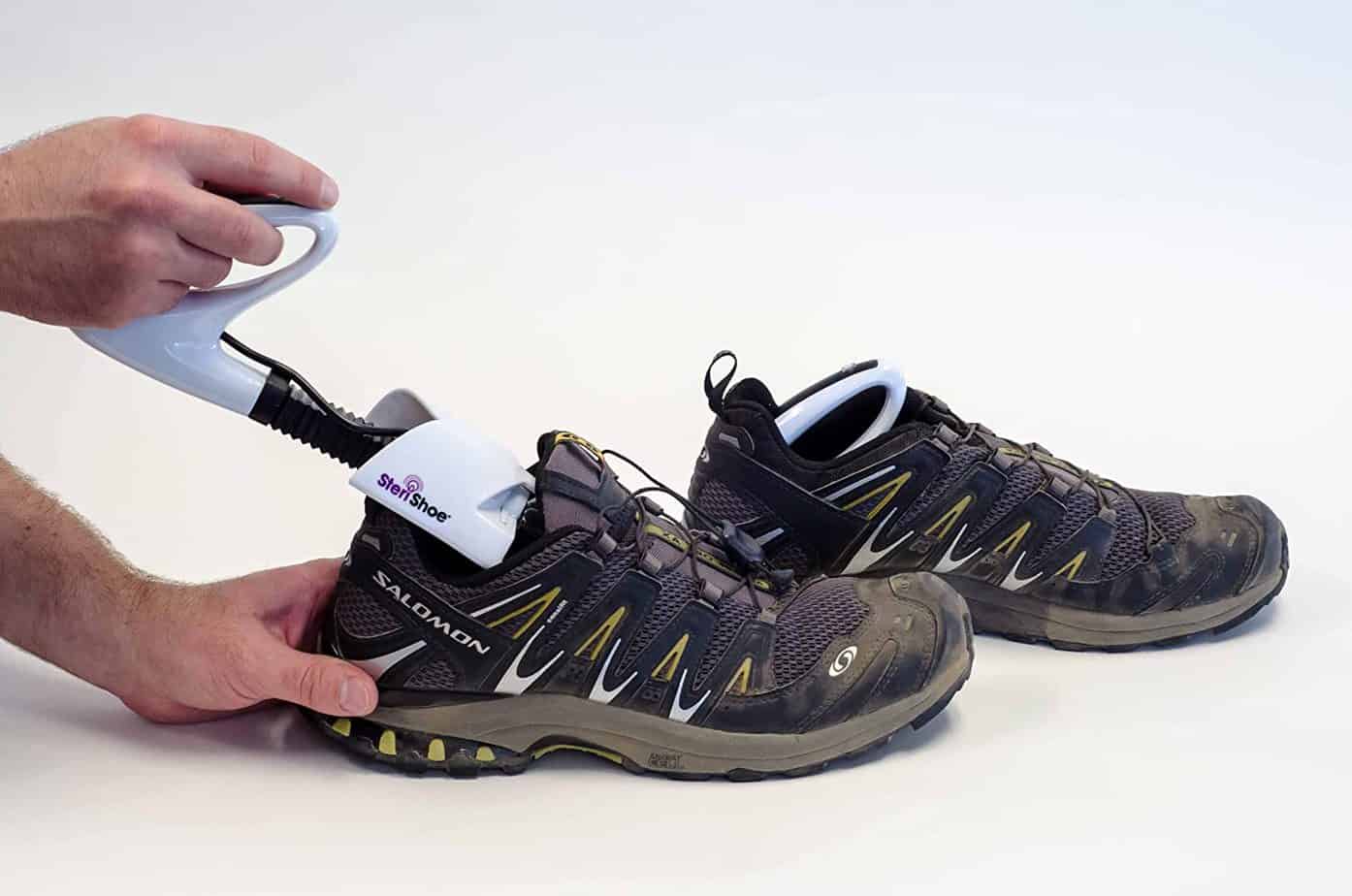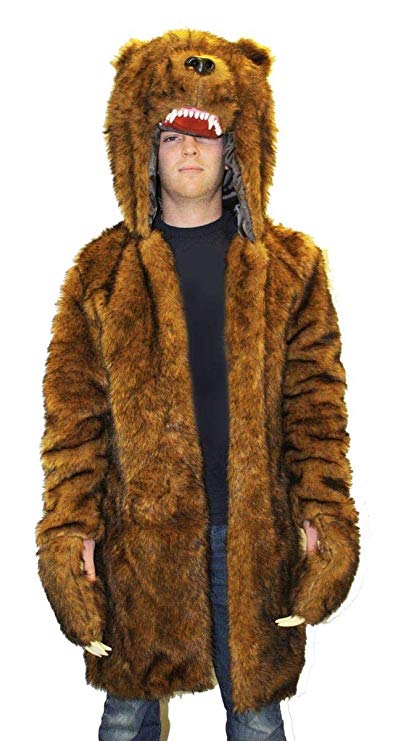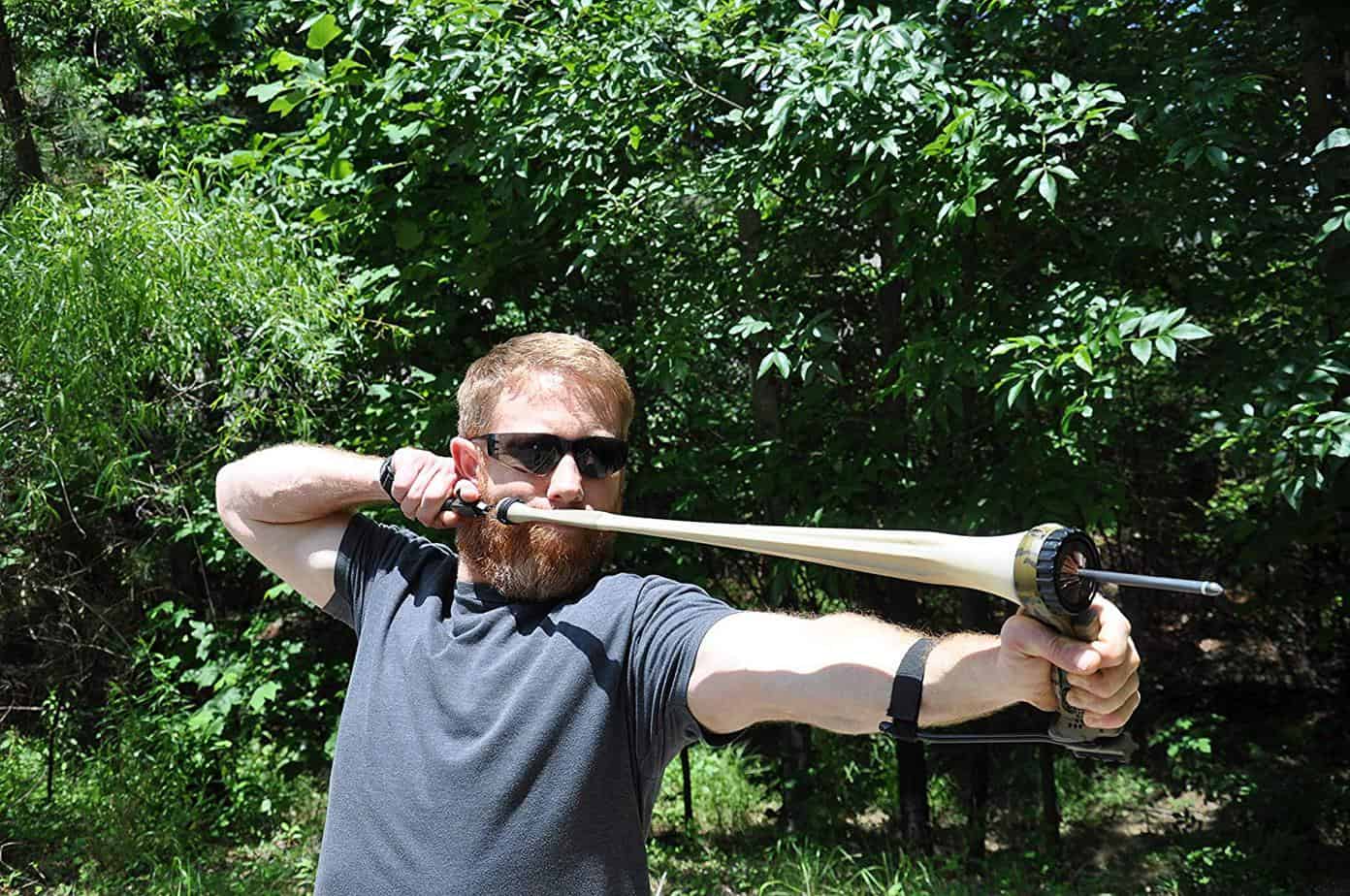 All these Amazon links are affiliate links.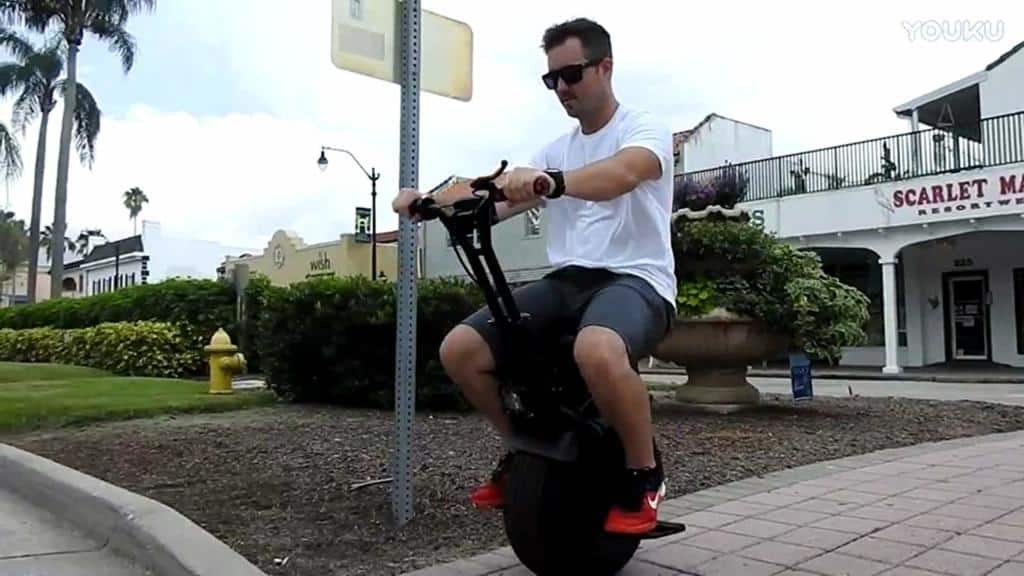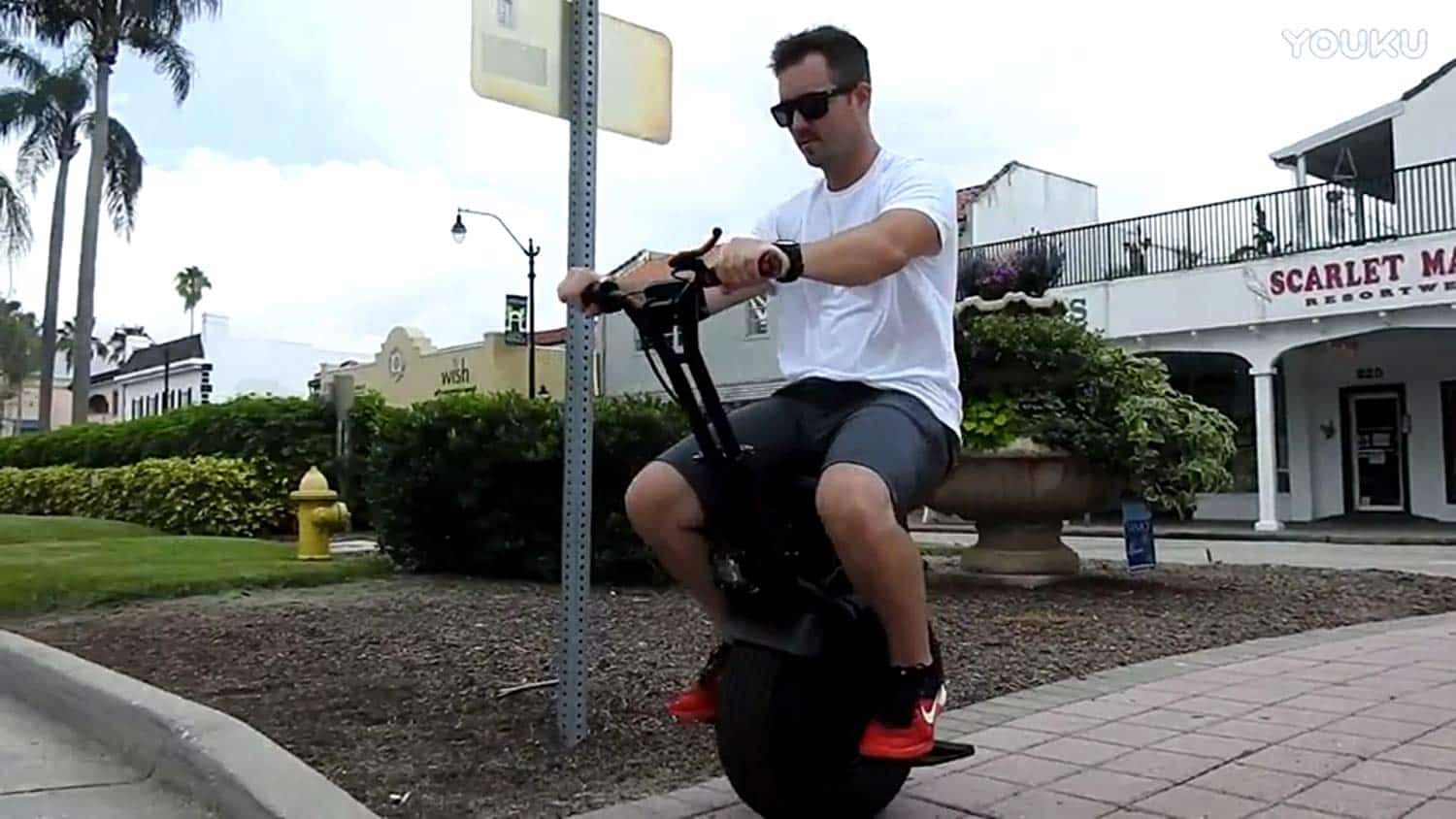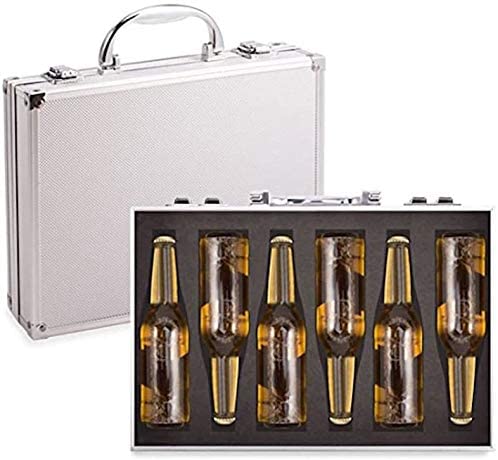 All Amazon links on SPN are affiliate links.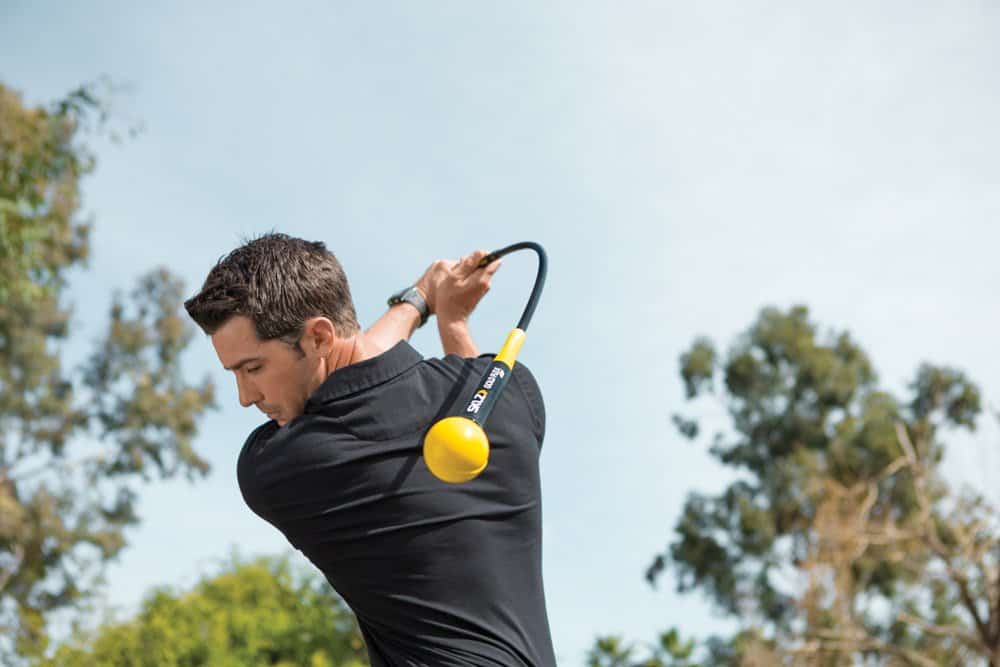 All Amazon links on #SPN are affiliate links.