Self-Defense Classes have Higher ROI (Return on Investment)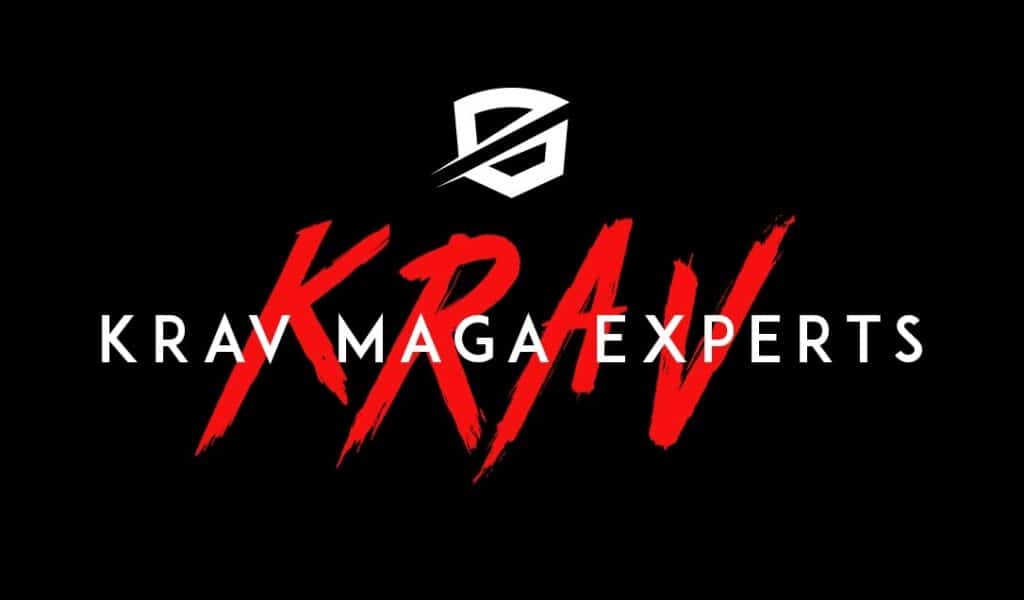 We live in a very unpredictable world where no one can guarantee safety. As adults, we can take care of ourselves, but kids remain vulnerable. That's why teaching kids self-defense is essential. Helping children learn the skills required to protect themselves builds confidence and guides them to transform their fear during the event of an attack to their advantage. Besides, learning self-defense requires intense focus and practice. It teaches kids the concept of perseverance, which is essential to perfect certain moves through repetition. This will, in turn, help children feel confident when setting goals and achieving milestones, along with guarding themselves all the time.
Physical Activity- Most of today's kids are occupied with mobile gaming and are busy in the online world. But to learn self-defense, your kid has to come out of his comfort zone and will also get some much-needed physical activity. Learning self-defense through martial arts develops endurance, strength, stamina, balance, coordination, and flexibility.
Increased Self-Discipline- Discipline is the path to success. Self-defense is not only about focusing on physical moves but also about handling any unwanted situation properly, whether in a classroom or any other place. By building this habit early in life, your child will continue to make well-thought-out decisions as they age.
Handling Confrontation- You can easily handle confrontation from time to time, but this can be incredibly difficult. Bullying is widespread in schools. A good self-defense class will teach them how to solve an argument or how to avoid one in the first place.
Lifelong Skill- Learning self-defense is a lifelong skill- A child who learns to stay safe and protect themselves early in life develops skills to tackle threats even at older ages. It is not just a skill that a kid forgets. It is something they carry long-term.
Being Aware of Surroundings- A kid who has gone through self-defense classes can better analyze their surroundings and make better choices. Self-defense teaches kids all the needed skills to avoid things that could harm them.
Good academic performance- Self-defense training is also known for improving the overall concentration of the students. Defense training makes your kid self-reliant. It also helps them focus more on their studies and perform better at school.
Wrapping Up
If "Kids self-defense classes near me" is in your recent searches, visit our website for more information. 
For more details, visit us :
kids self defense classes near me