Sculpting Words: Artform in Action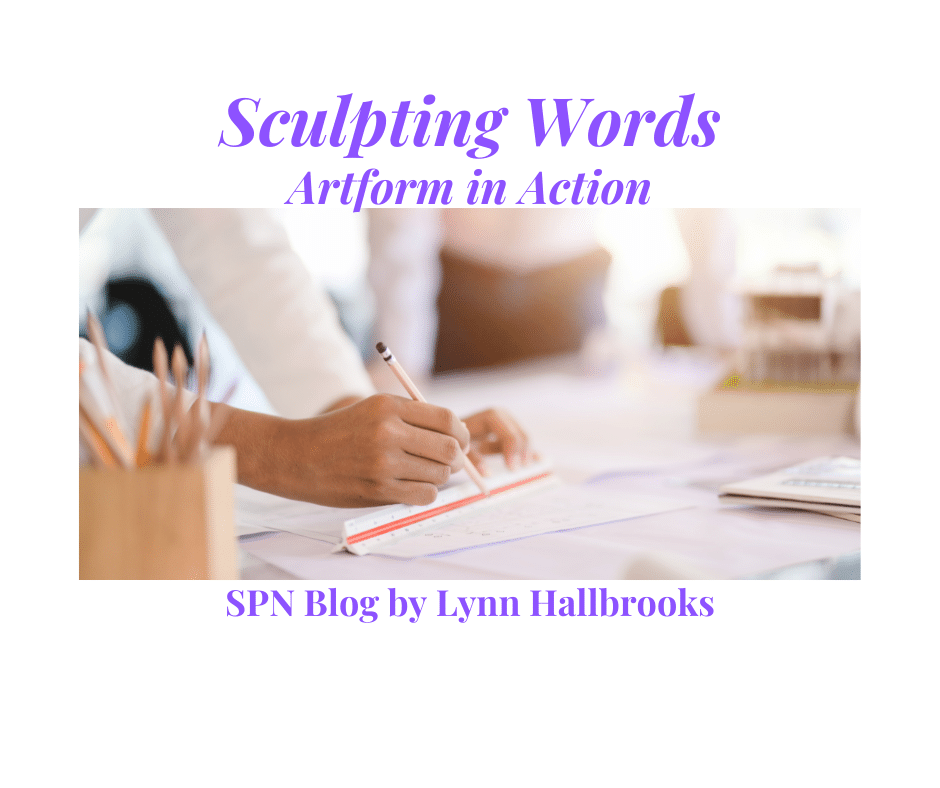 The simple act of writing words by hand, grows one's appreciation for how difficult it can be to transfer thoughts into coherent sentences. While the transference isn't any easier using a word processor, the multitude of mistakes are not as apparent.
A writer would love for words to flow like a waterfall and pool together on the page as eloquently as this imagery. As all authors, bloggers, and content creators know, this isn't always the case. What usually happens is a jumble of words form on paper or the screen thus creating a rough draft. Then like a sculptor, the writer removes bits here, adds more there… until the desired shape forms. The word crafter then molds and squeezes until finally, the right words fall into place. 
A good polishing takes off the unclean edges and thus a story, blog, or content is "born". While the process isn't near that of birthing a human child, the bond is almost as strong. When let out into the world, the writer worries.
Please dear readers, be kind to writers because often heart and soul is poured into the bodies of work. Know that it's okay that the article, post, or newsletter doesn't resonate with you. Maybe just maybe, you were not the one intended to read it. On the other hand, you may be the one person who knows the perfect person or people who will love it. Thus, clearly defining your role in the world of social media.
If this isn't your part to play, then heed my parent's words: "if you cannot say anything nice, please be quiet". To that I would add: there is a reason why librarians prefer people to be quiet, its so patrons can enjoy what's in front of them.