A friend, Craig Wasilchak with Crushing B2B, gave me a copy of "Scaling Up: How a Few Companies Make It…and Why the Rest Don't" to read as I work on my business. It was a great gift and a fantastic book!
There is a ton of information in the book that will help any business owner looking to continue their growth.  That is kind of an understatement because this book in one that I wish I had read much sooner. It's also going to be there as a quick reference guide on my desk for many years to come.
The thing that I like most about this book is there is instant value for any business owner on any level that wants to learn something. Any entrepreneur can learn a few things from this book that they could immediately implement into their business.
About the Author
Verne Harnish is founder of the world-renowned Entrepreneurs' Organization (EO), with over 14,000 members worldwide, and chaired for fifteen years EO's premiere CEO program, the "Birthing of Giants" held at MIT, a program in which he still teaches today.  Founder and CEO of Scaling Up, a global executive education and coaching company with over 180 partners on six continents, Verne has spent the past three decades helping companies scale up.
Verne's the author of the bestseller Mastering the Rockefeller Habits which is translated into 9 languages; and along with the editors of Fortune, authored The Greatest Business Decisions of All Times, for which Jim Collins wrote the foreword. His latest book Scaling Up (Rockefeller Habits 2.0) has won eight major international book awards including the prestigious International Book Award for Best General Business book.
Verne also chairs the annual ScaleUp Summits in collaboration with Bloomberg and serves on several boards including chair of The Riordan Clinic; co-founder and chair of Geoversity; and board member of the Million Dollar Women's movement. A private investor in many scaleups, Verne enjoys piano, tennis, and magic as a card-carrying member of the International Brotherhood of Magicians.
*I snagged the "About the Author" directly off of Amazon because I felt it was interesting.
Here are some other books you might like…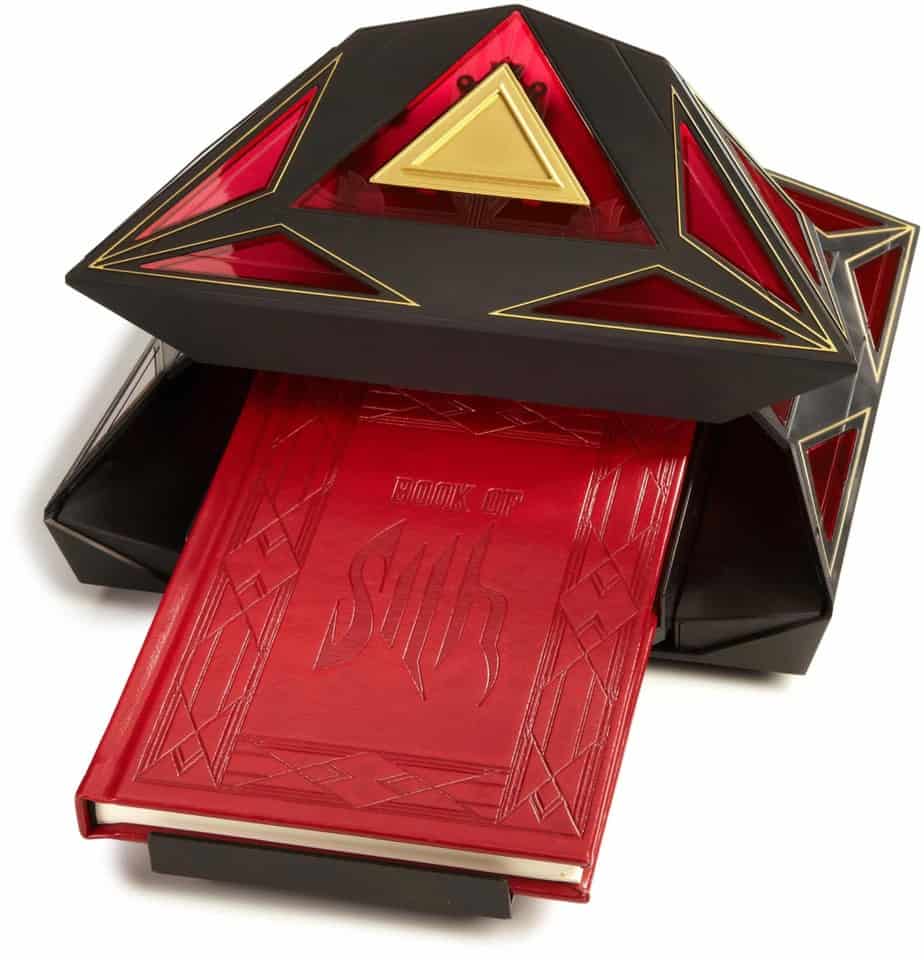 All Amazon links on #SPN are affiliate links.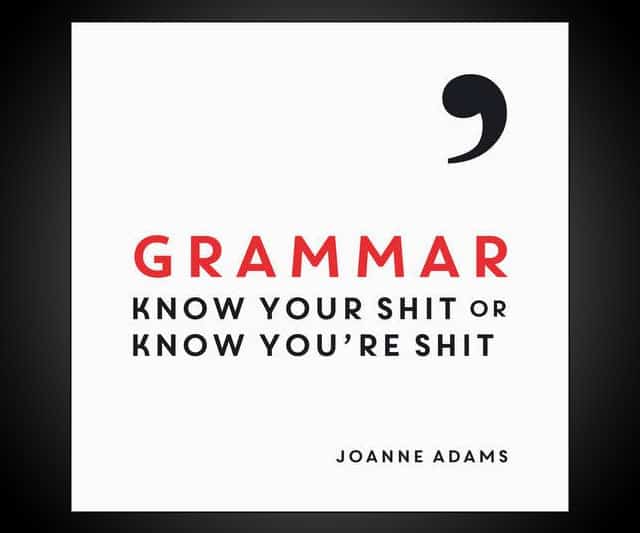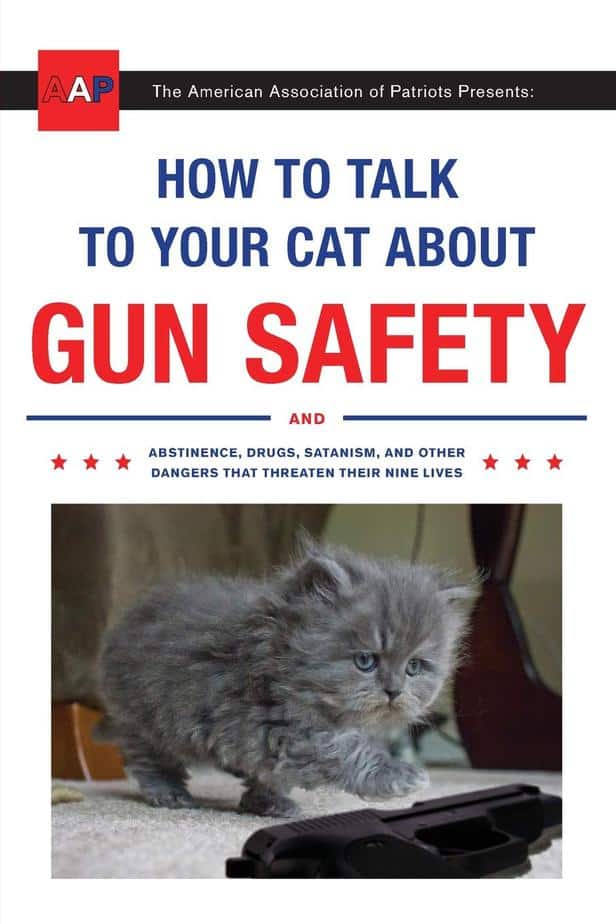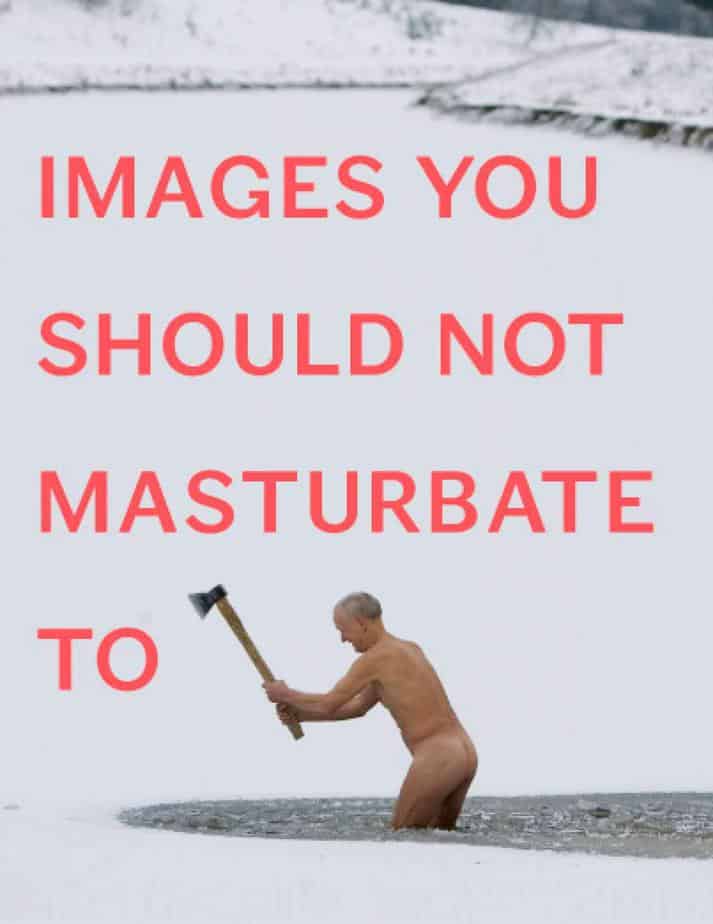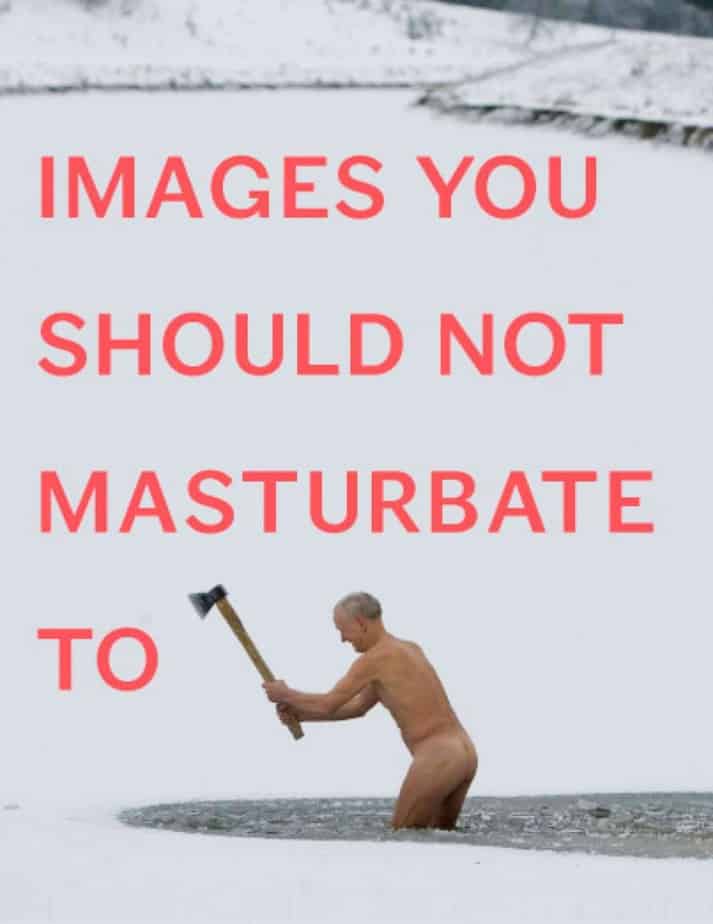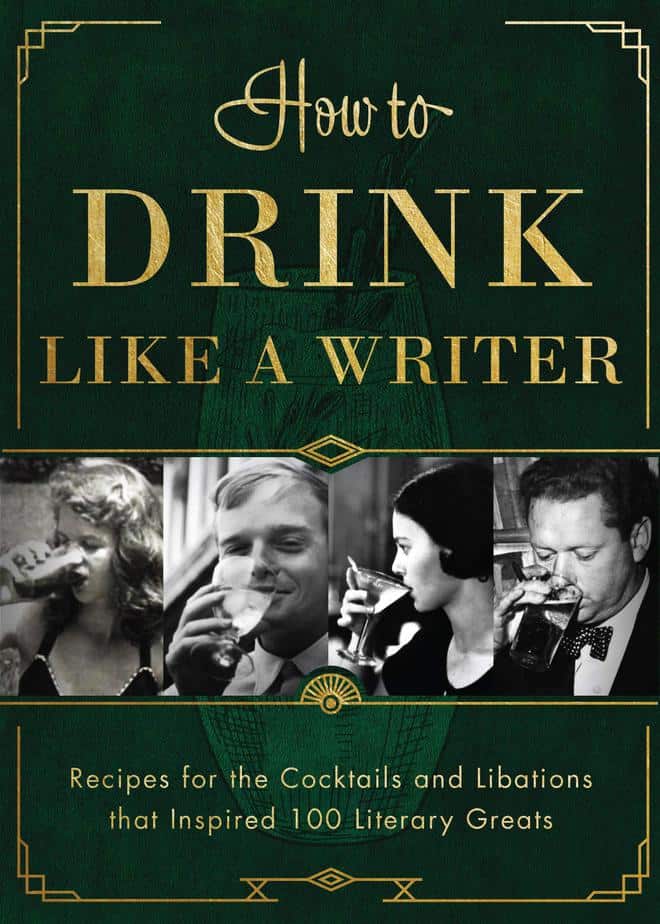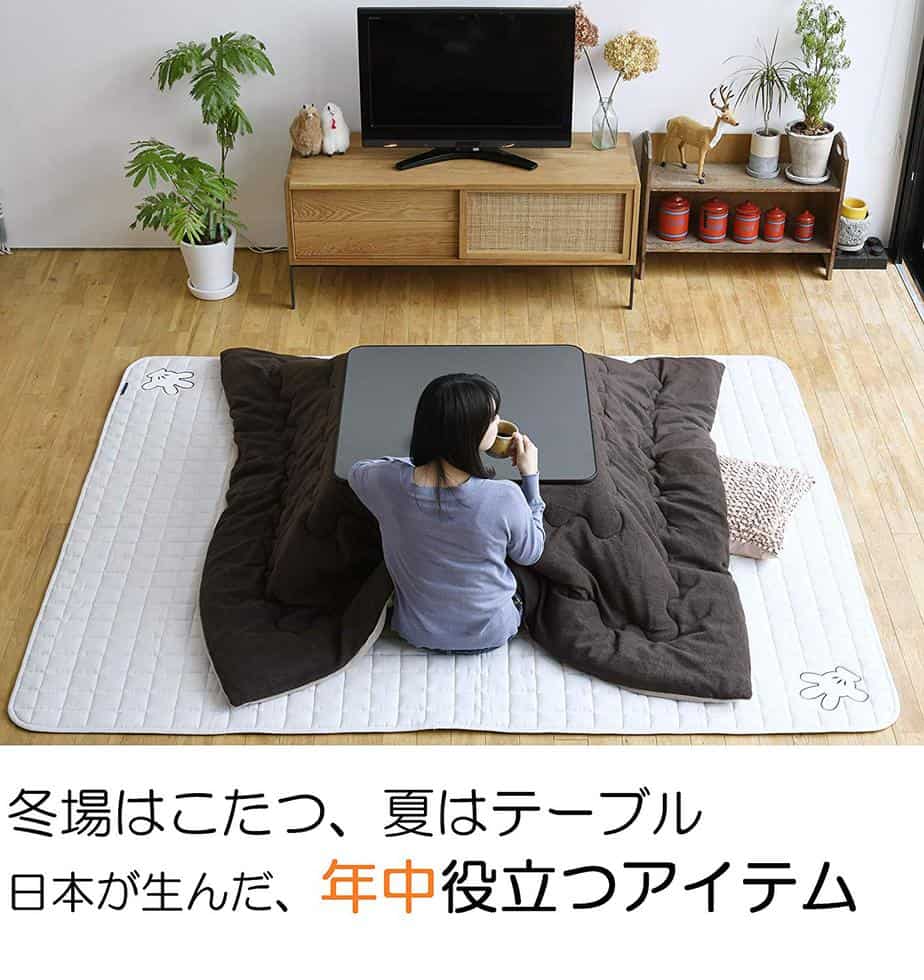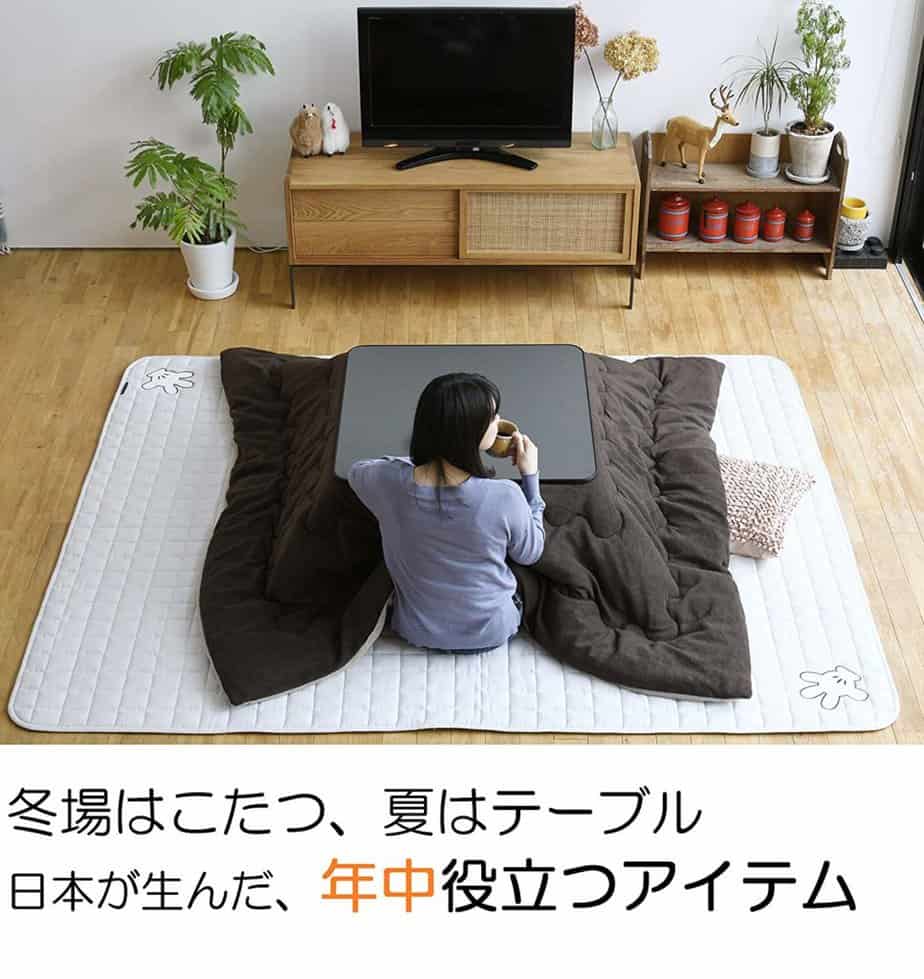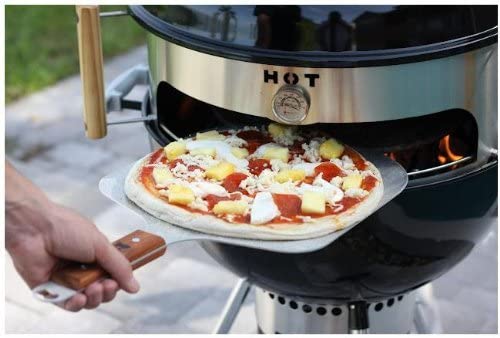 All Amazon links on SPN are affiliate links.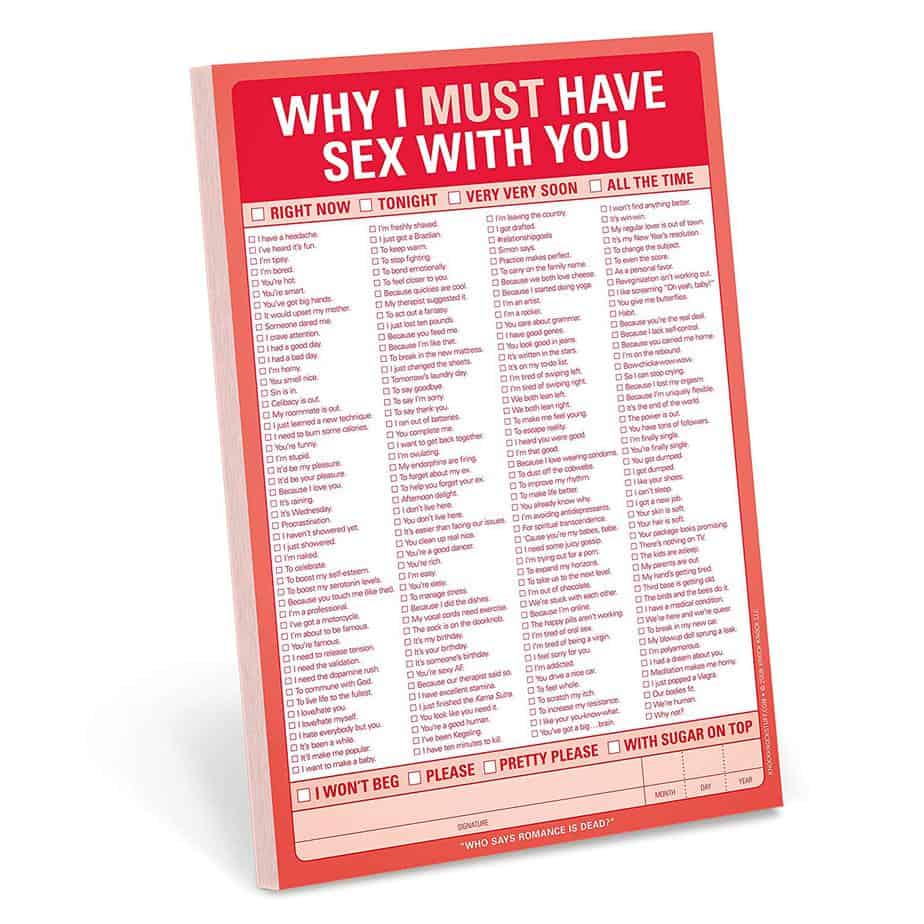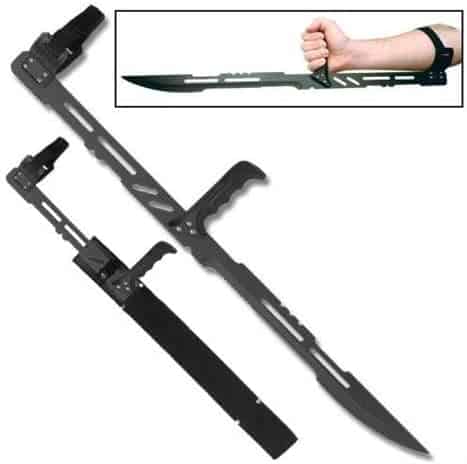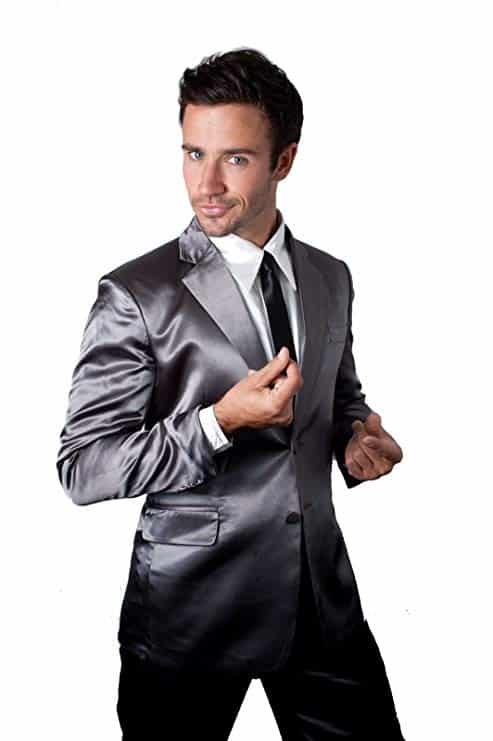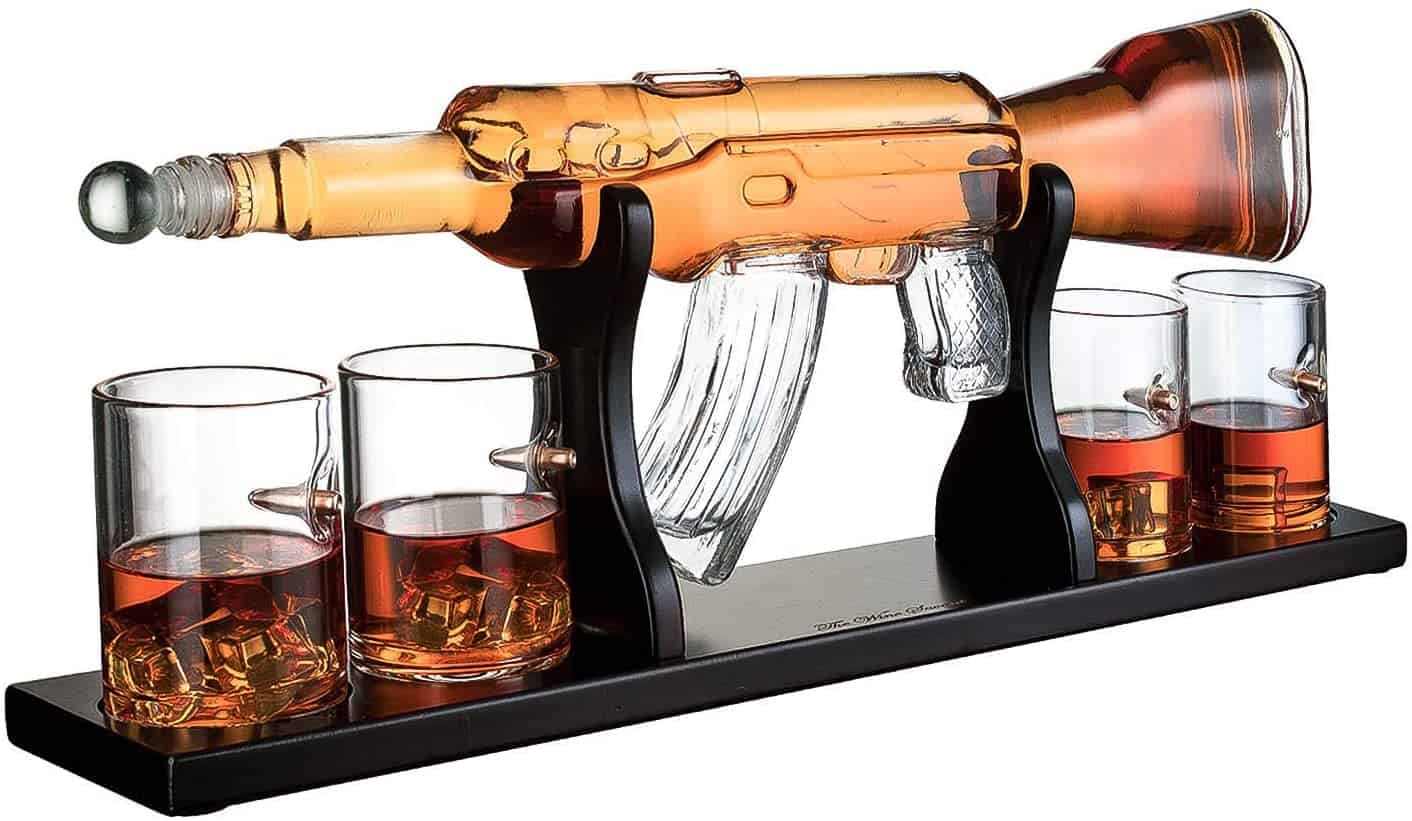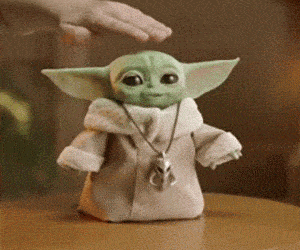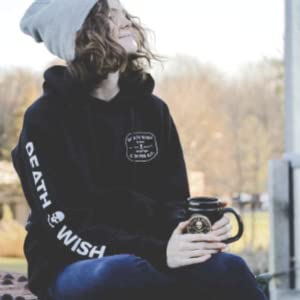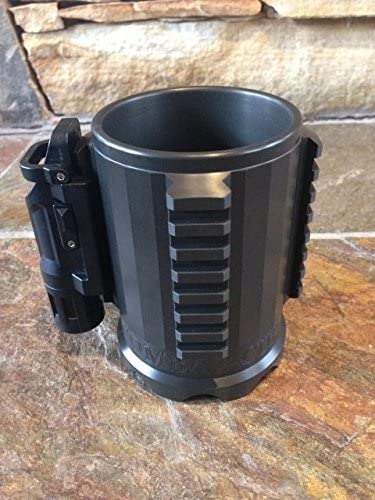 All the Amazon links on SPN are affiliate links.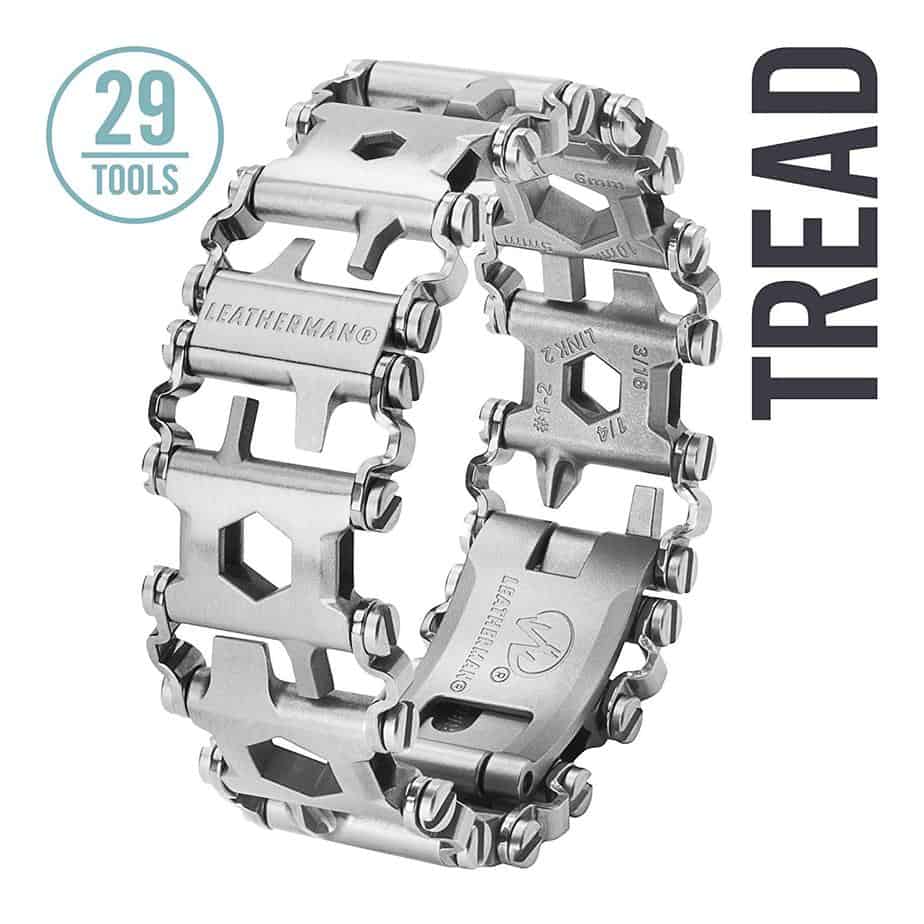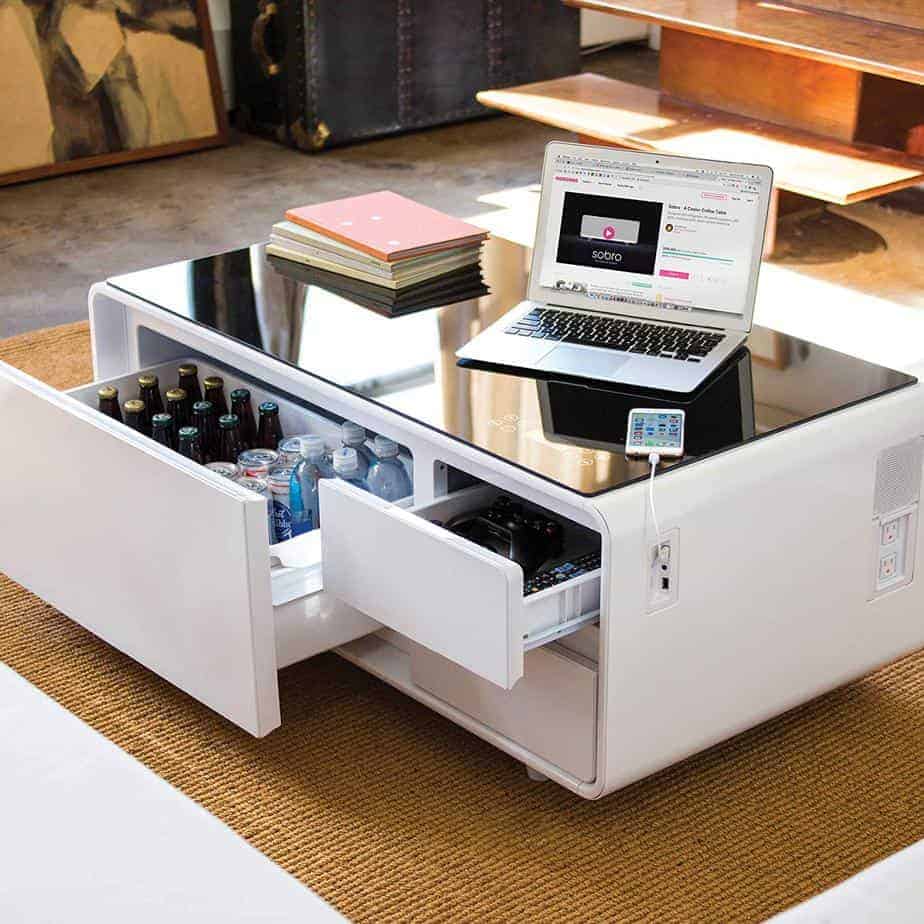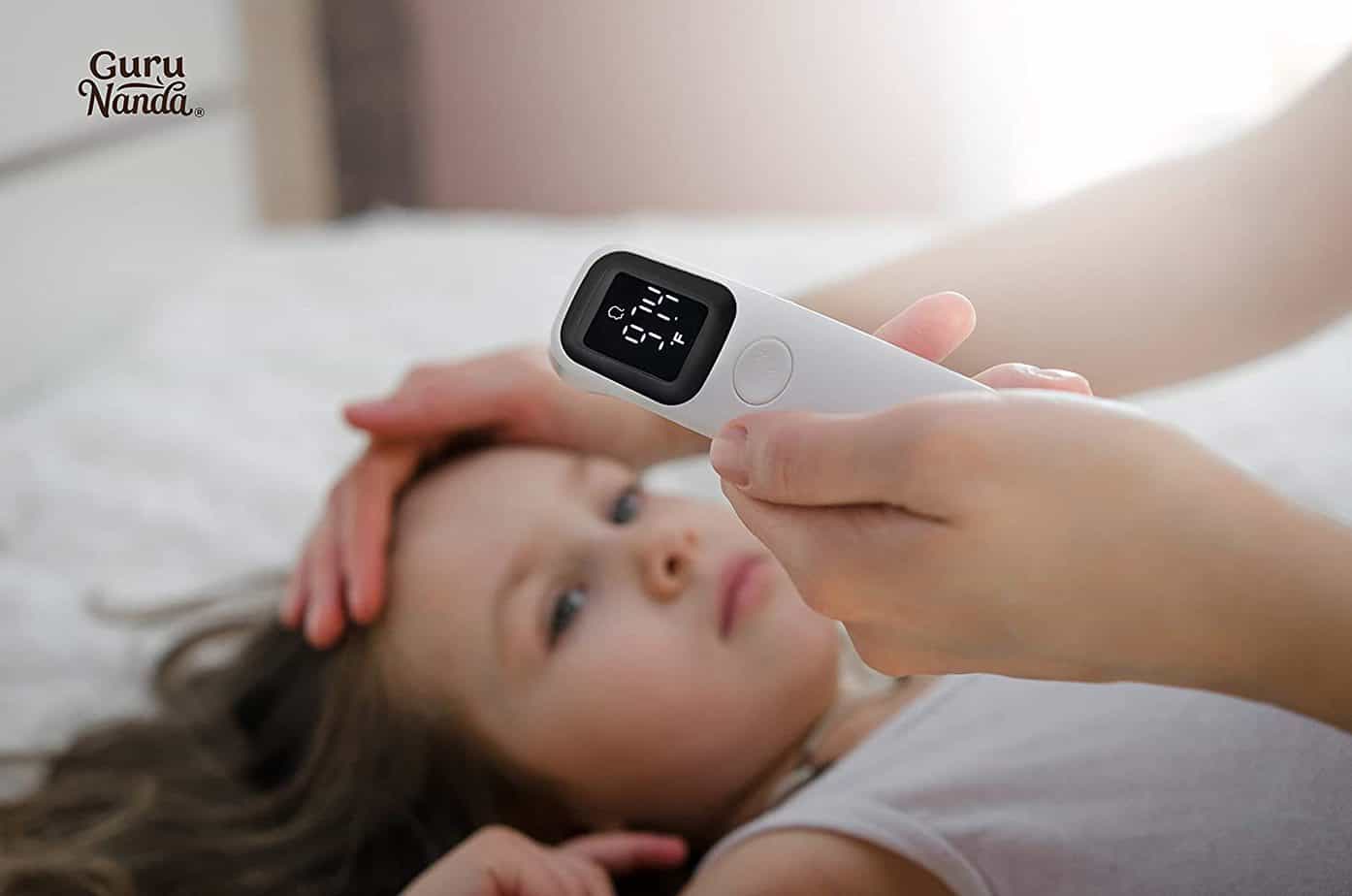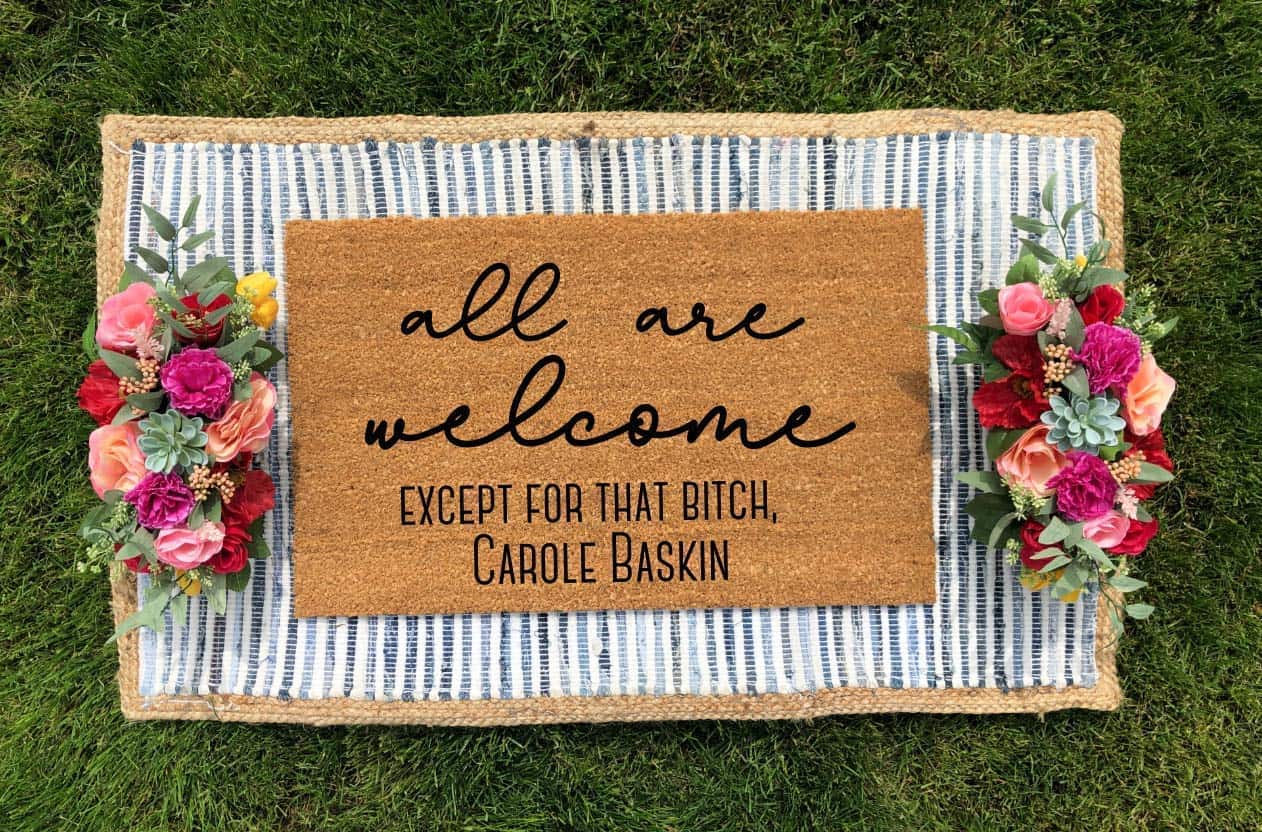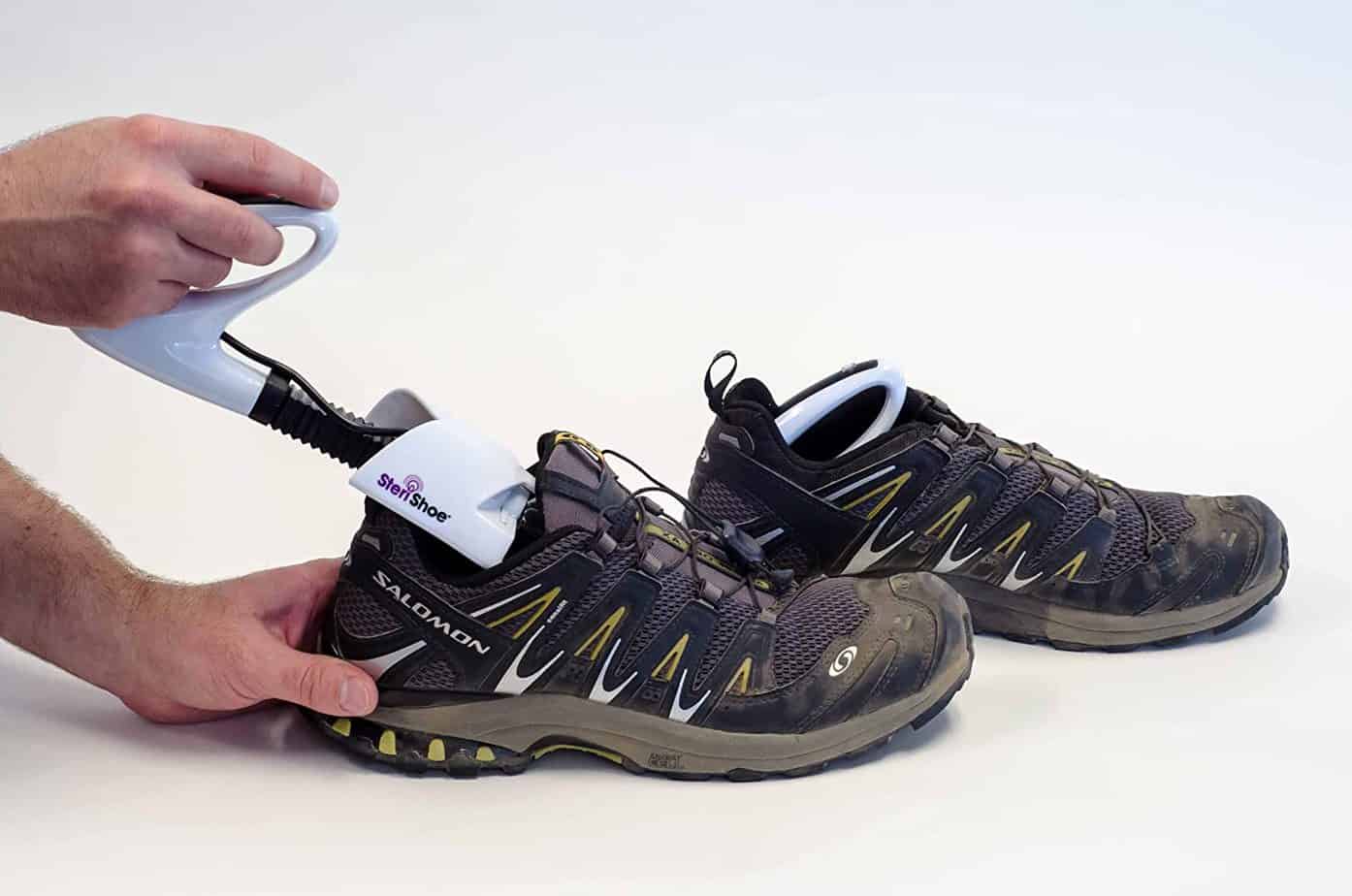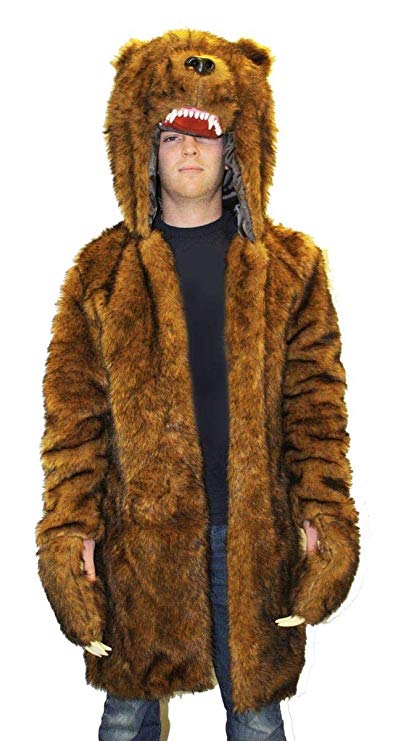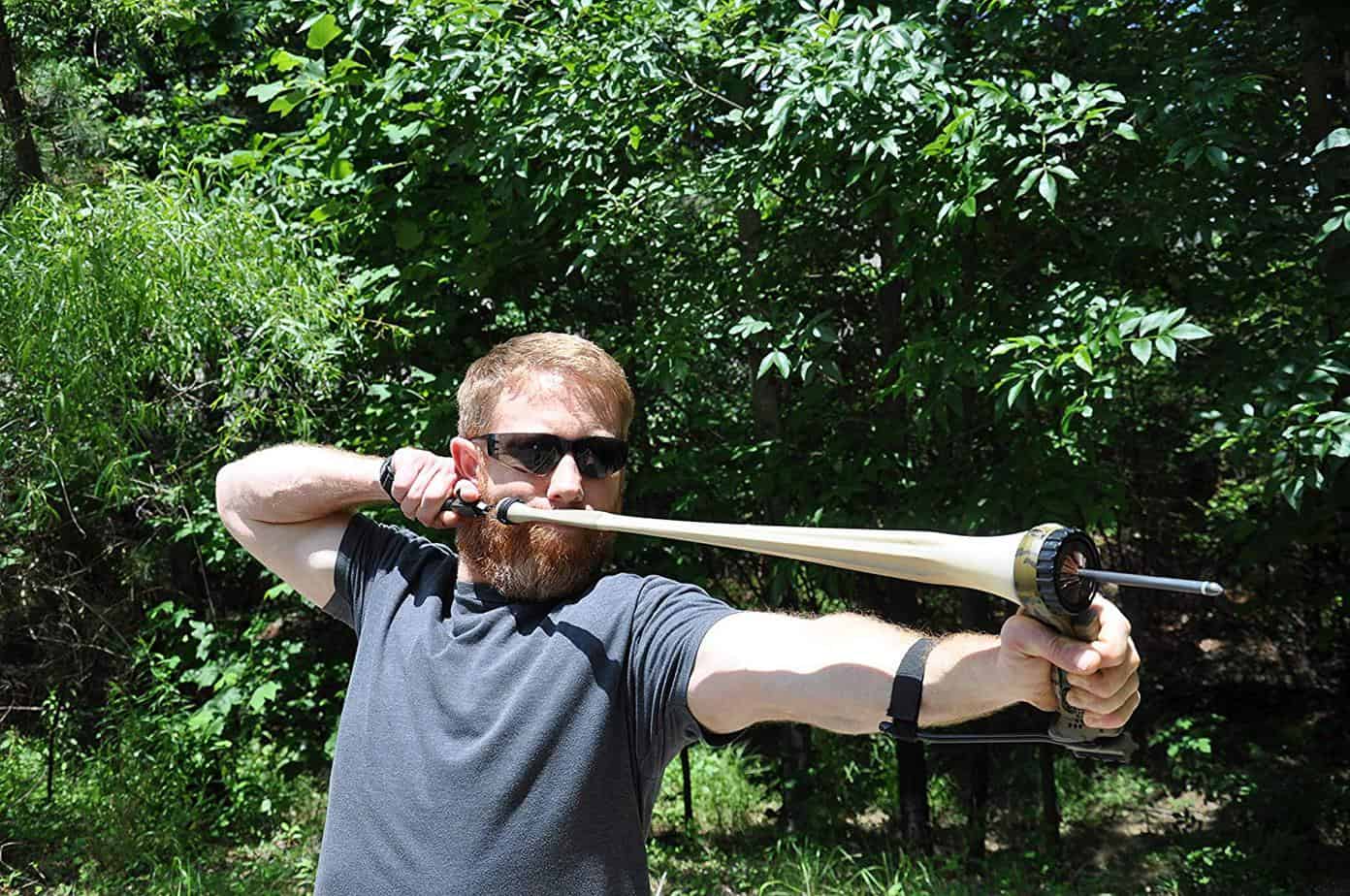 All these Amazon links are affiliate links.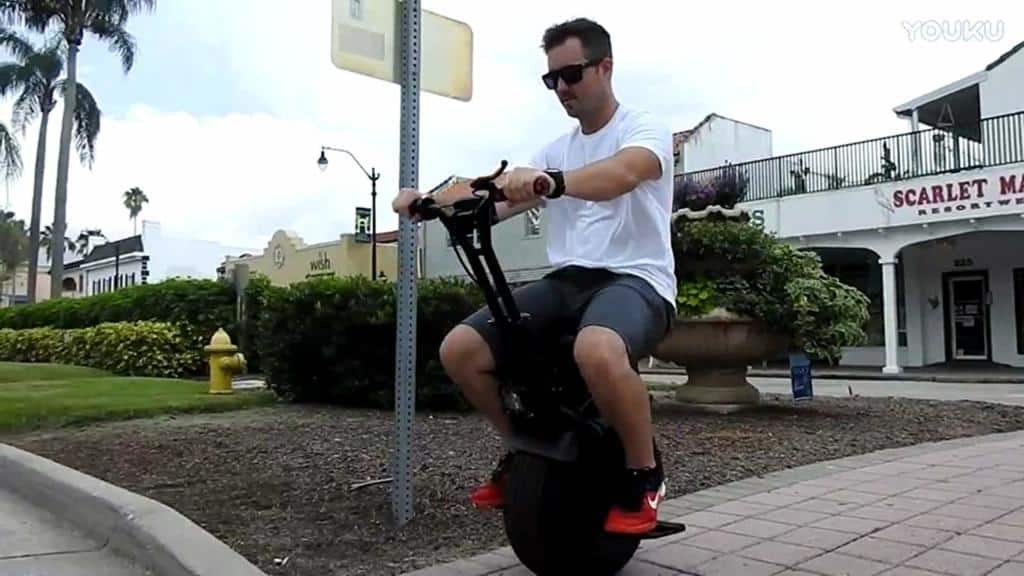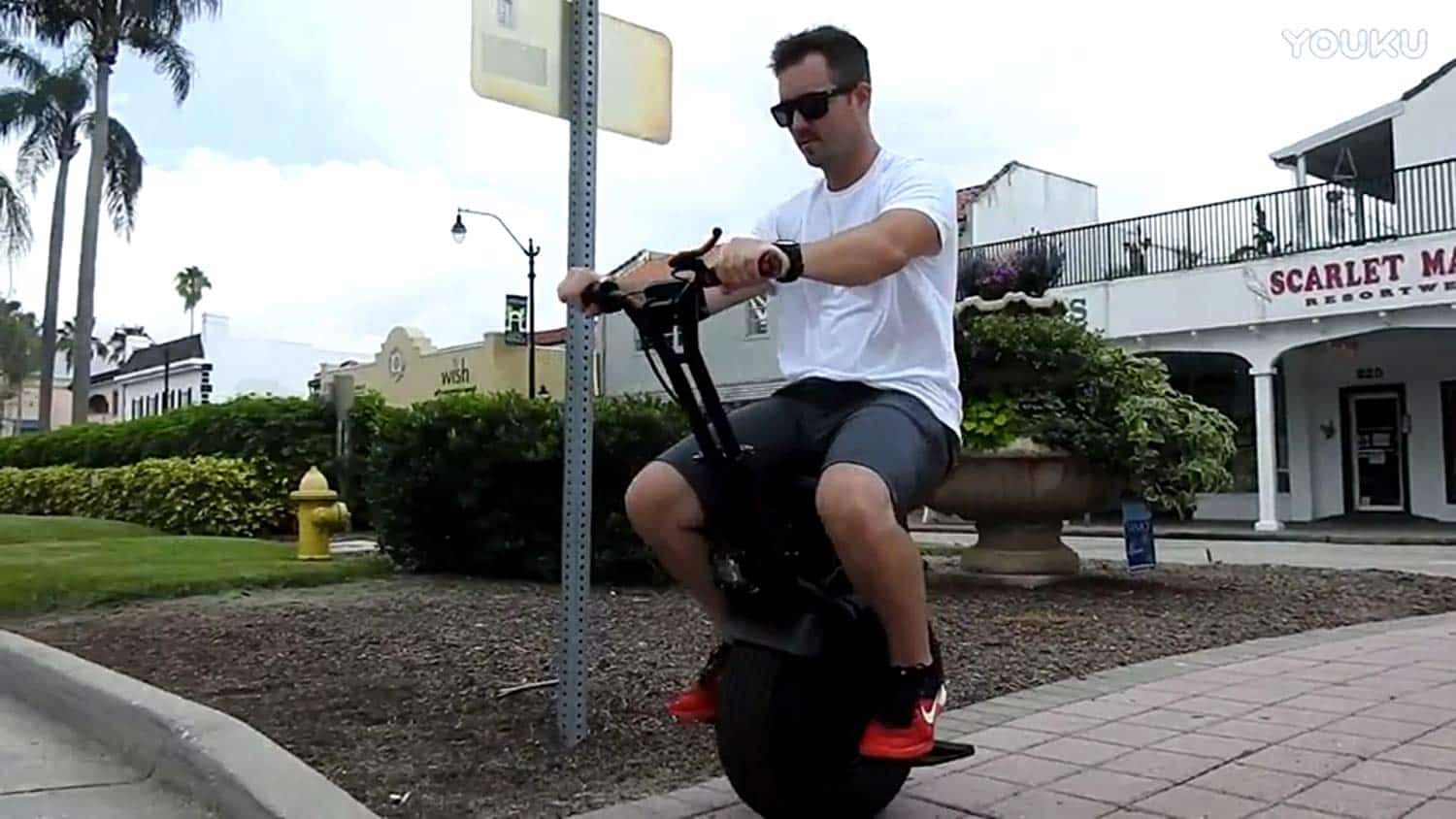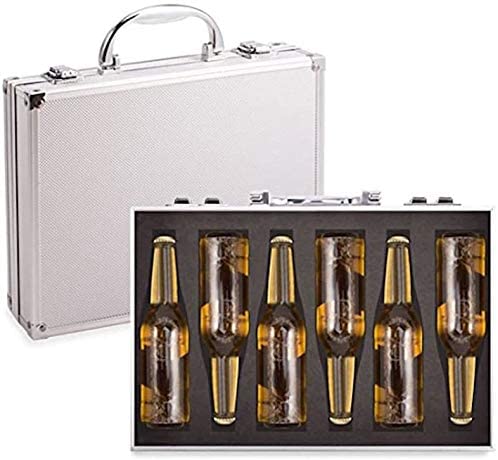 All Amazon links on SPN are affiliate links.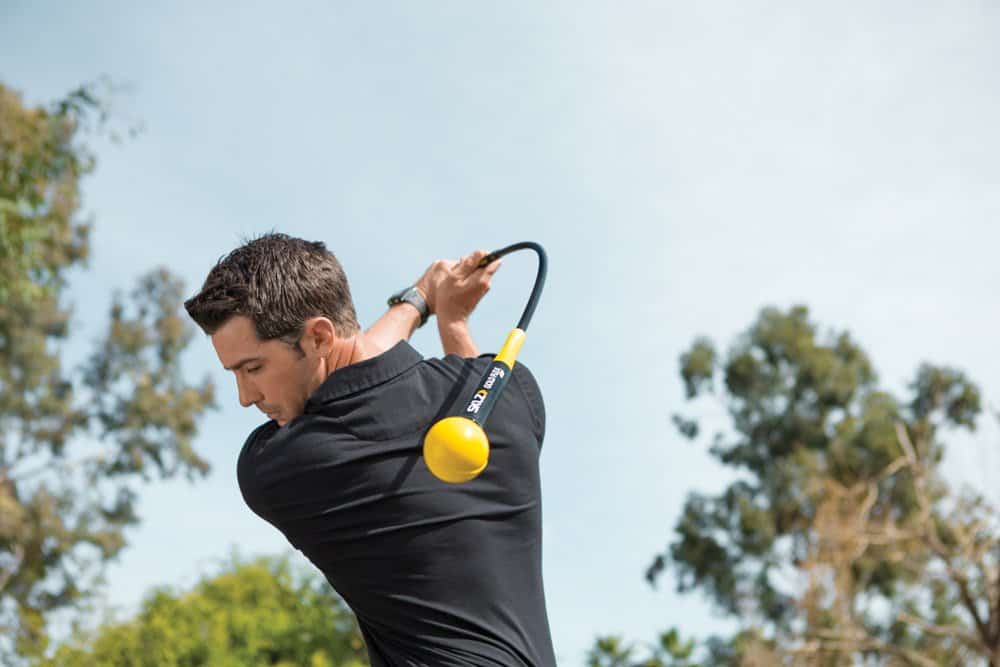 All Amazon links on #SPN are affiliate links.
Here are some gift guides with gift ideas for men, women, teens, and kids…
Gifts For Women, Gifts For Men, Gifts For Mom, Gifts For Dad, Gifts For Teens, Gifts For Kids, Gifts For Geeks, Home And Office Gift Ideas, Furniture Deals, Gifts For Athletes & Fitness Nuts, Gifts for Gamers, Man Cave Gift Ideas, Kitchen & Cooking Gift Ideas, Clothing For Cool People, Jewelry & Accessories Gift Ideas, Shoe Lovers Gift Guide, Gifts For Pets, & Work From Home Essentials
Also on SPN – Social Media, Business Directory, Blogging
Social Media
Create a social media account on SPN.
The SPN project was made to spread golden rule awareness and to help people. 
We all have our good days, bad days, tough days, and impossible days. The things we do and say matter to those we come in contact with. We can help people by just spreading the golden rule.
Let's pick some people up, help them out, and do what we can to help us all rise together.
SPN helps people build their professional networks so they can build their brand.  Building your network with SPN will also help your website, videos, blogs, and more rank better online. You don't even have to use our marketing services.
Let's grow together!
Register an account, then list your business, make friends, and share things in the activity feed that you want people to see. You can also contact us with any questions or concerns that you may have at any time. 
Thank you and have a great day!
List Your Business
Professional Networking
Submit Content & Products
Get More Followers
Sponsors