Romancing Your Customer: How To Passionately Attract…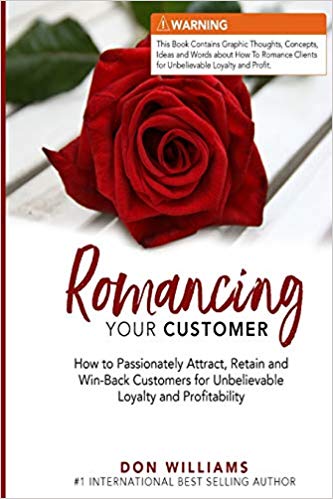 Don Williams has written a few best-selling books on Amazon including Romancing Your Customer: How to Passionately Attract, Retain, and Win-Back Customers for Unbelievable Loyalty and Profit.  I bought the book long before Don Williams Global became a sponsor of SPN because of Don's reputation. He is a leader that has been able to help 273 of the Fortune 500 companies with many aspects of their business. He is also the current president of the Fort Worth chapter of the Entrepreneurs' Organization.
Customer service is a skill that I'm always looking to improve so this book had an instant appeal for me. I also felt like it was a good deal to buy the book on Amazon for $19.95. I'm not sure what those big companies pay for Don's advice, but I'm sure it's more than $20. Don's YouTube channel and public speaking also had something to do with my desire to learn more.
Book Review: Romancing Your Customer
I have to say this book was not what I expected at all. However, I also have to say it was a lot better than what I was expecting. Don does a really great job of mixing tips with personal stories. He also reminds the reader that their customers are people first. My expectations were to learn about strategies that may be hard to implement or learn. That wasn't the case, because Don keeps it simple and effective.
There were a lot of takeaways in this book for me. One of the biggest was simply to practice kindness more. Don provides a framework and several tips on keeping your customers happy. There is also space in the book to take notes (these spaces had me getting a not book out to keep the book fresh). There are several tips that will help the reader do a better job of empathizing with their customer. The common-sense approach and tips in this book aren't as common as they should be today. I'm guilty of missing some of the opportunities that Don highlights in this book. I can already tell that my relationship with some clients is improving due to implementing the tips in the book.
Romancing Personal Relationships
This chapter really hit home for me. It's actually hard for me not to just copy the first two pages word for word. Why would someone include a chapter about personal relationships in a book about improving your customer service? That was the first question that I found myself asking when I read the title to the chapter. Well, he dives right into answering that question right away. I'm glad that he did because it made a lot of sense.
"How you are in one area of your life is how you are in all areas of your life."
Don does a great job of expanding on this thought and he is also very correct. I've been able to make changes in both my personal and professional relationships with some of the tips in this book. This chapter really hit home for me because the tips in it can help you improve any relationship that you have.
Rags to Riches
Don comes from a humble background and he continues to act in a very humble and kind way despite his success. The biggest reason why I chose to read this book was the way Don made me feel. He truly does practice what he preaches in this book so it was a no-brainer to grab a copy. I'm glad that I did for several reasons. One of the biggest reasons why I'm glad that I got the book is Don's personal stories about overcoming the struggle. This is a man that began with nothing and really worked hard for all that he has today.
He is an entrepreneur success story so I would encourage anyone to pick up a copy of this book for several reasons.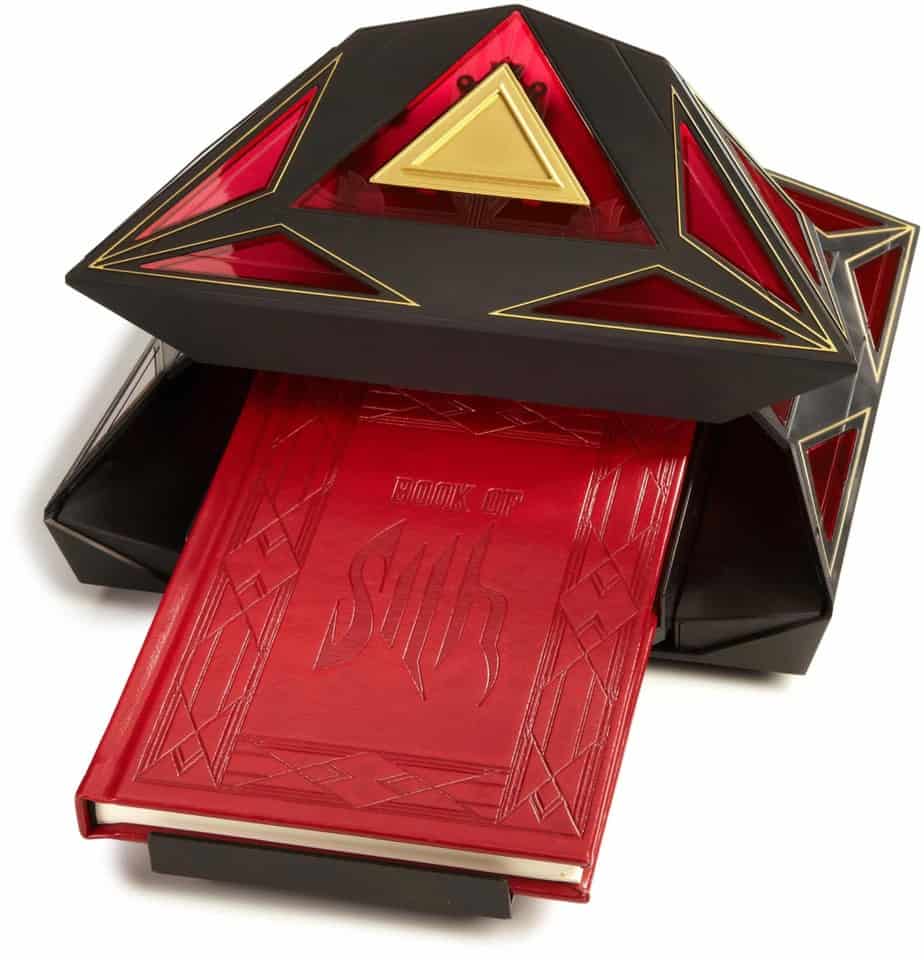 All Amazon links on #SPN are affiliate links.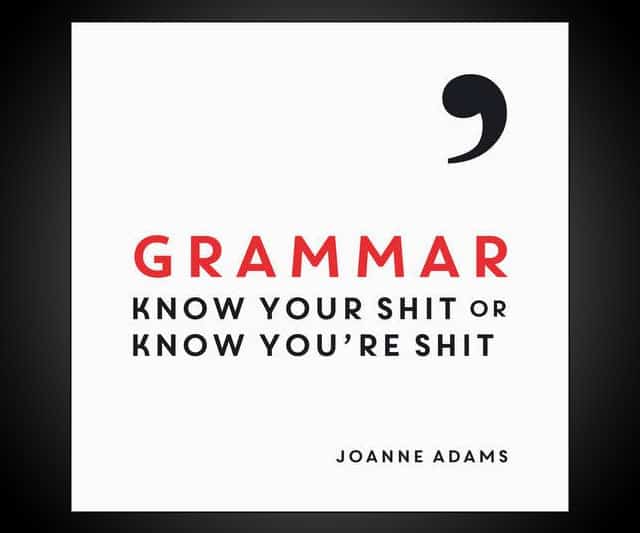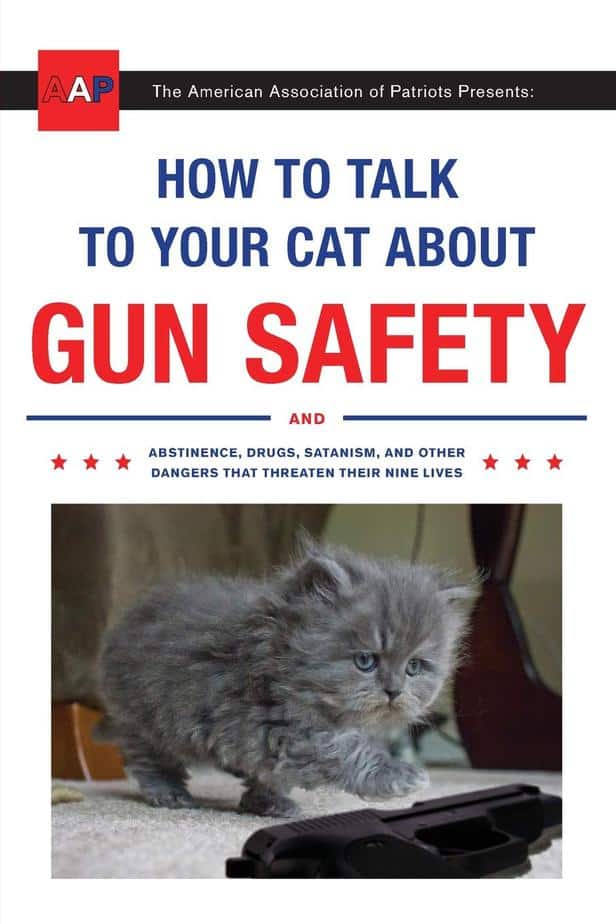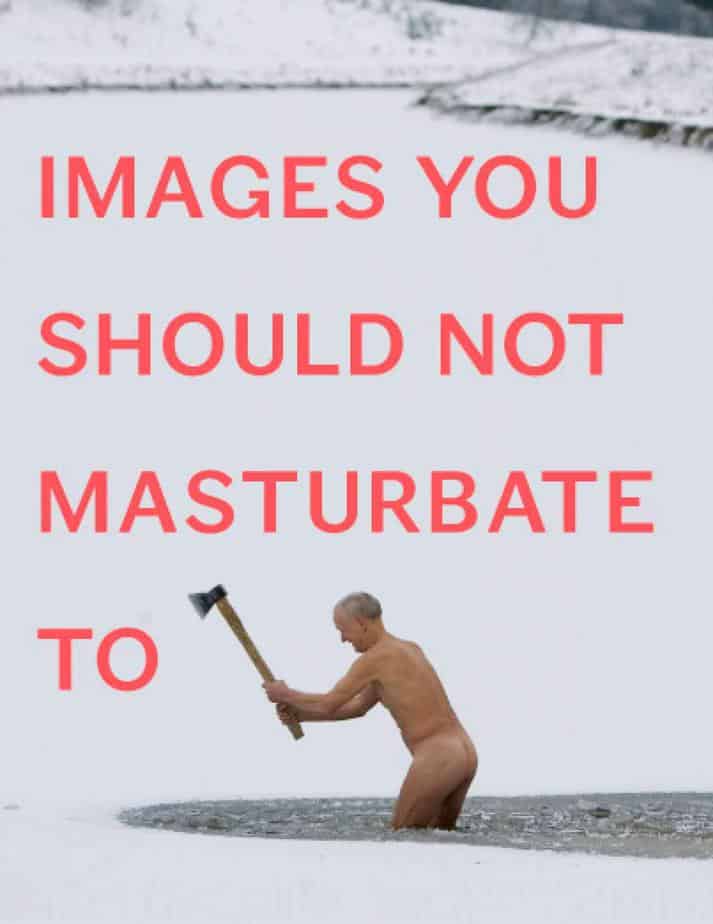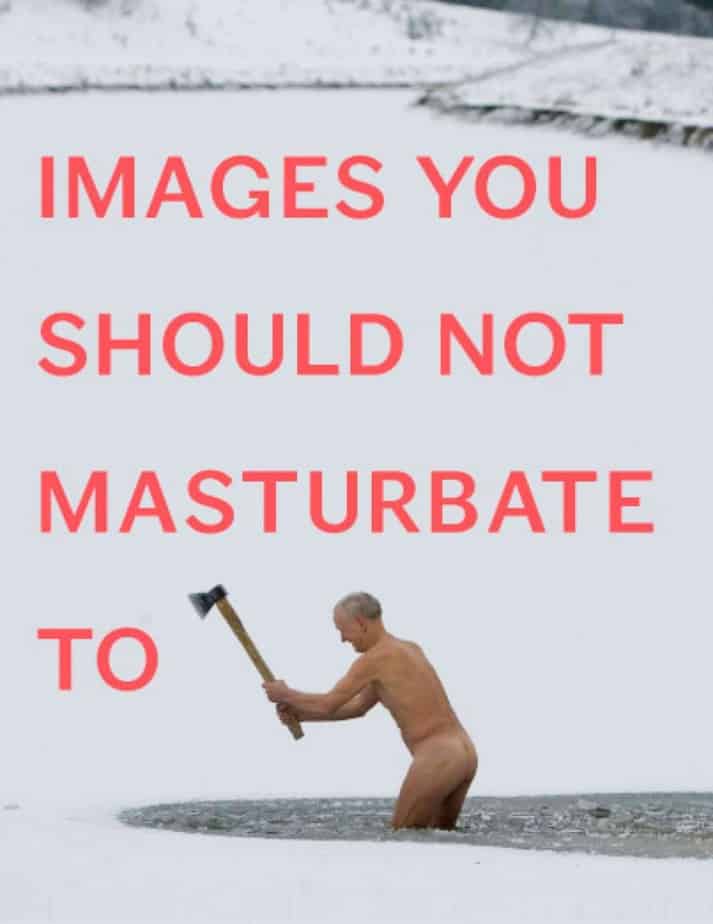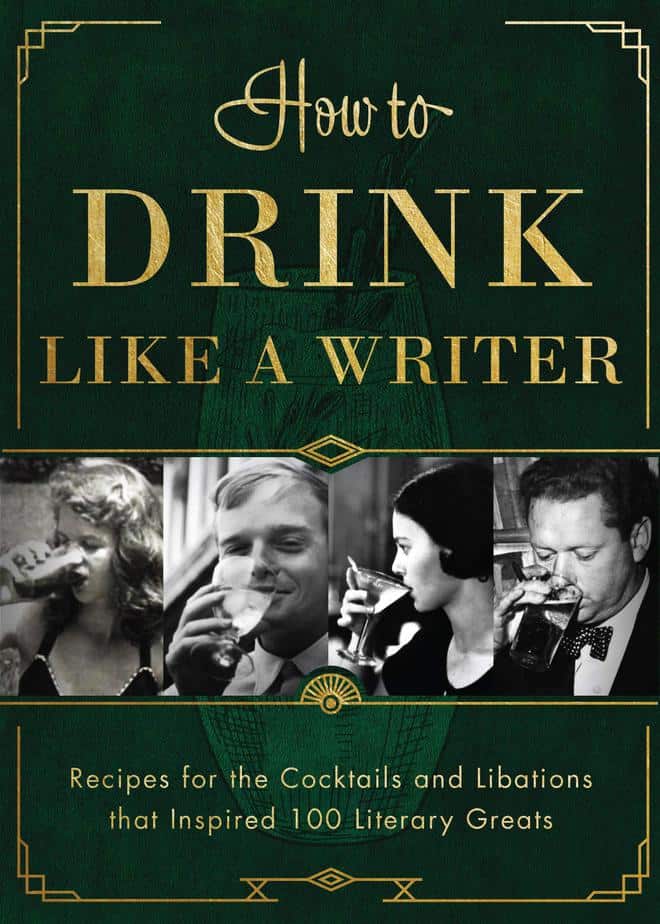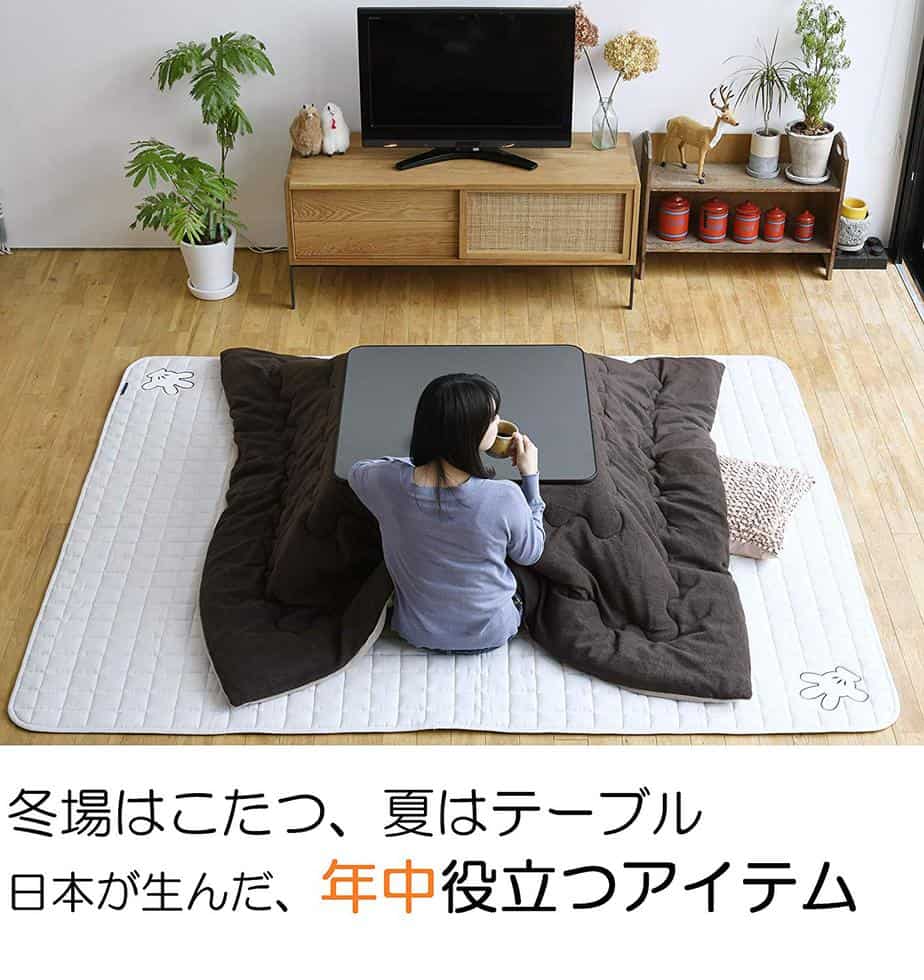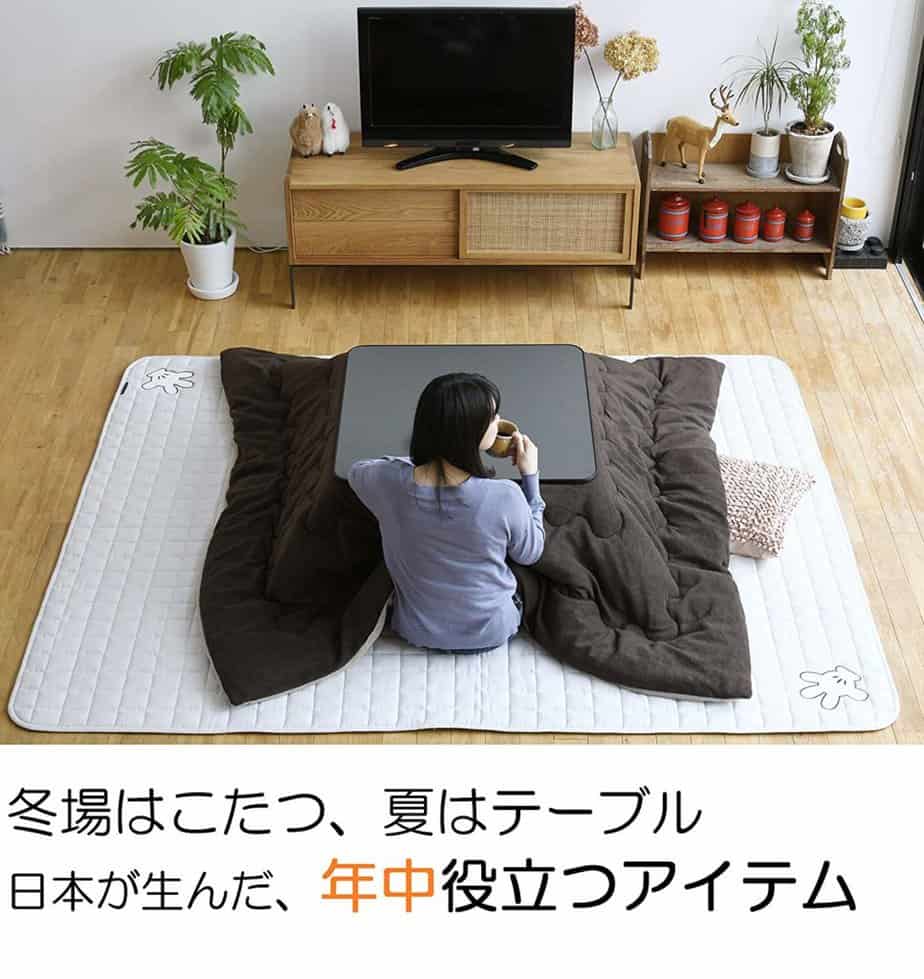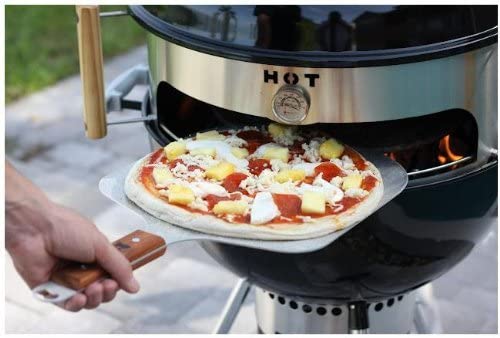 All Amazon links on SPN are affiliate links.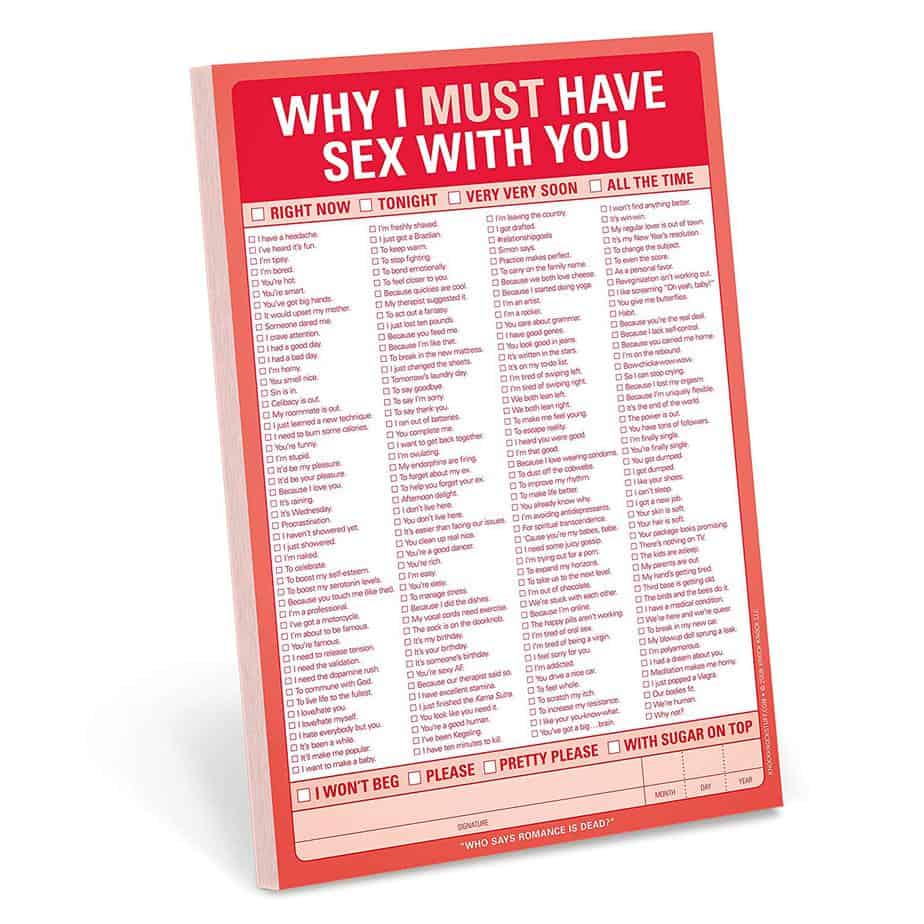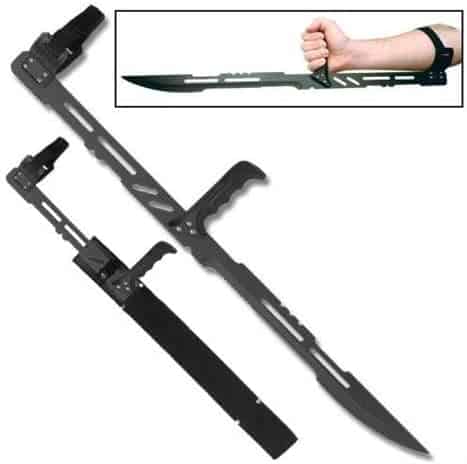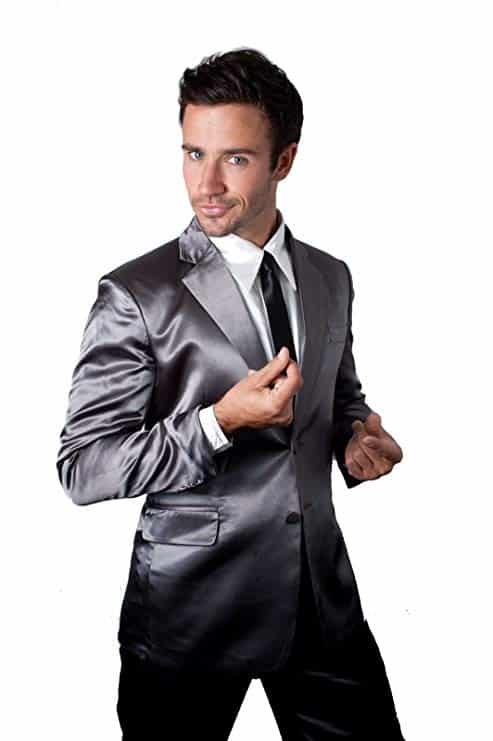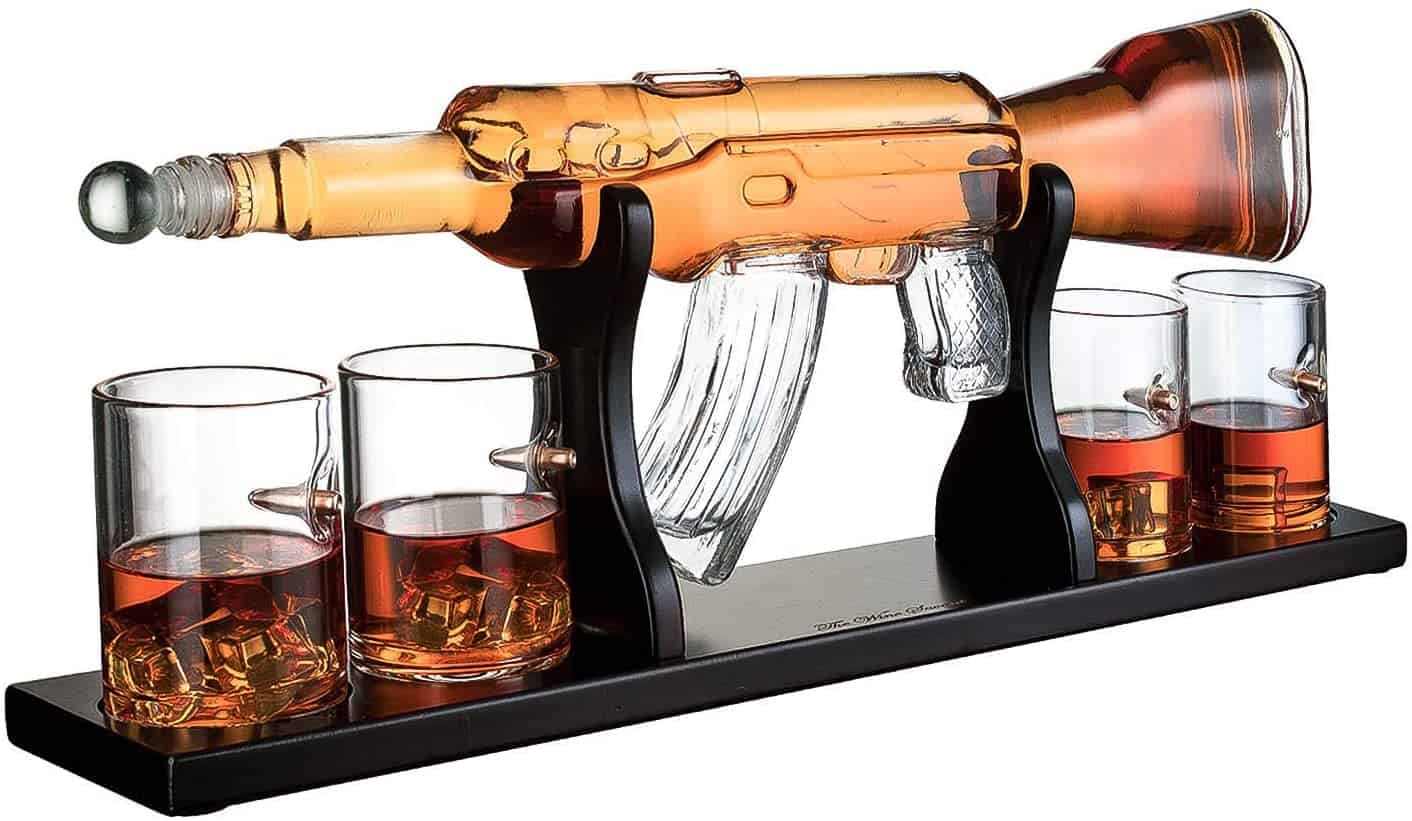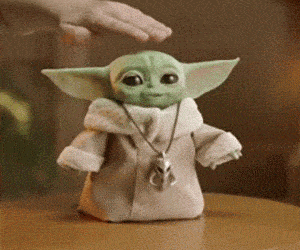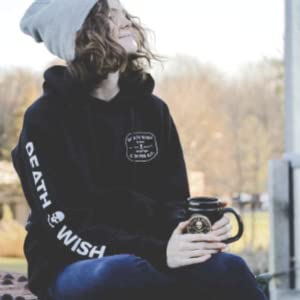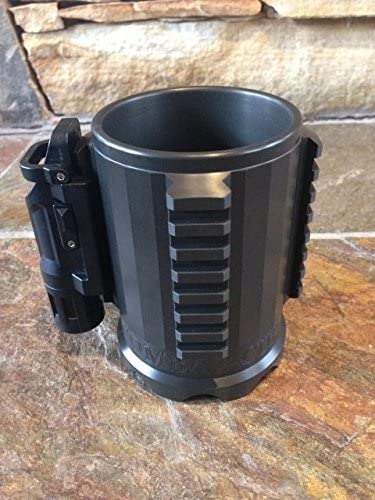 All the Amazon links on SPN are affiliate links.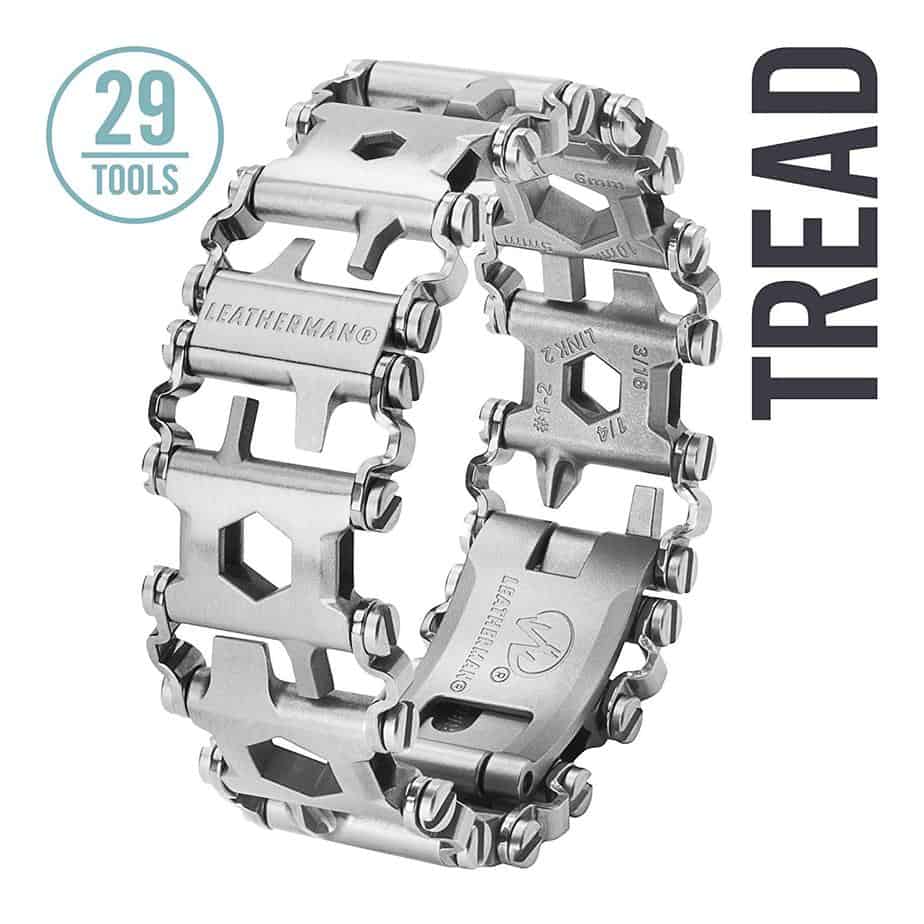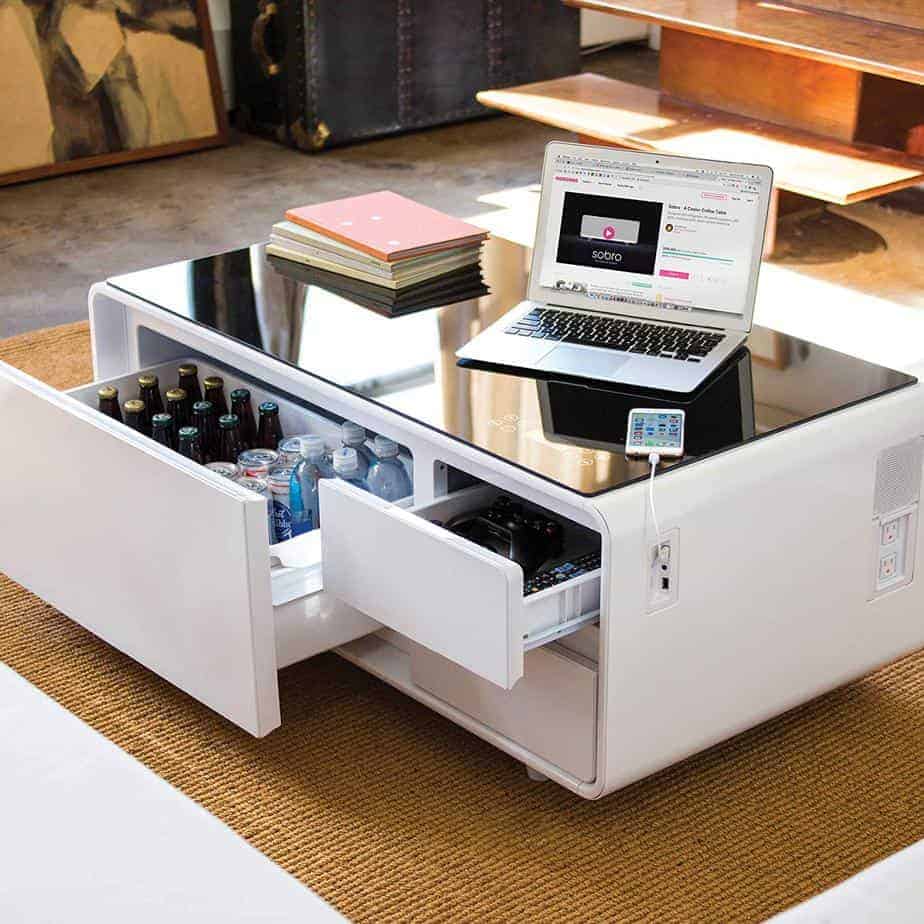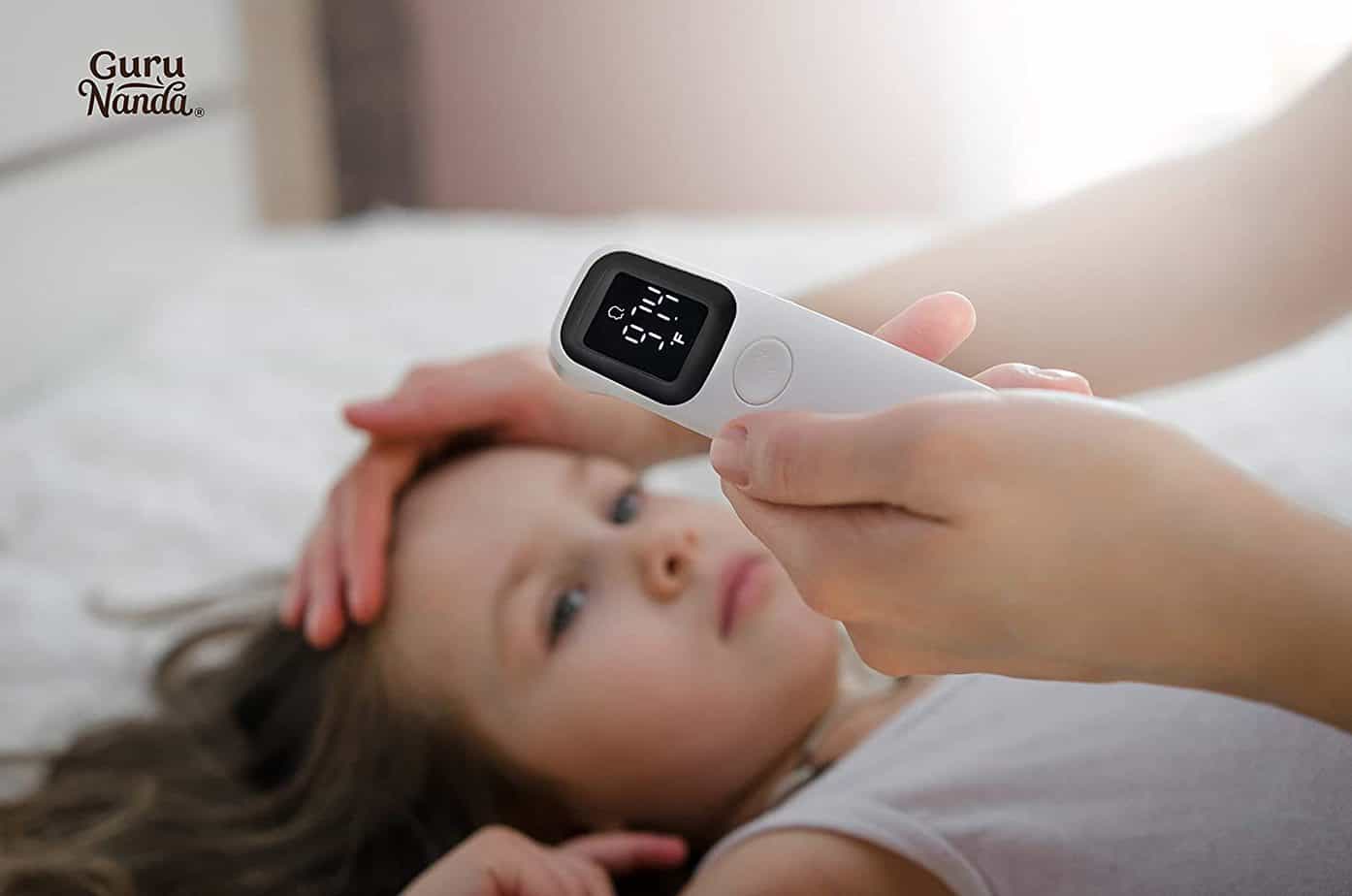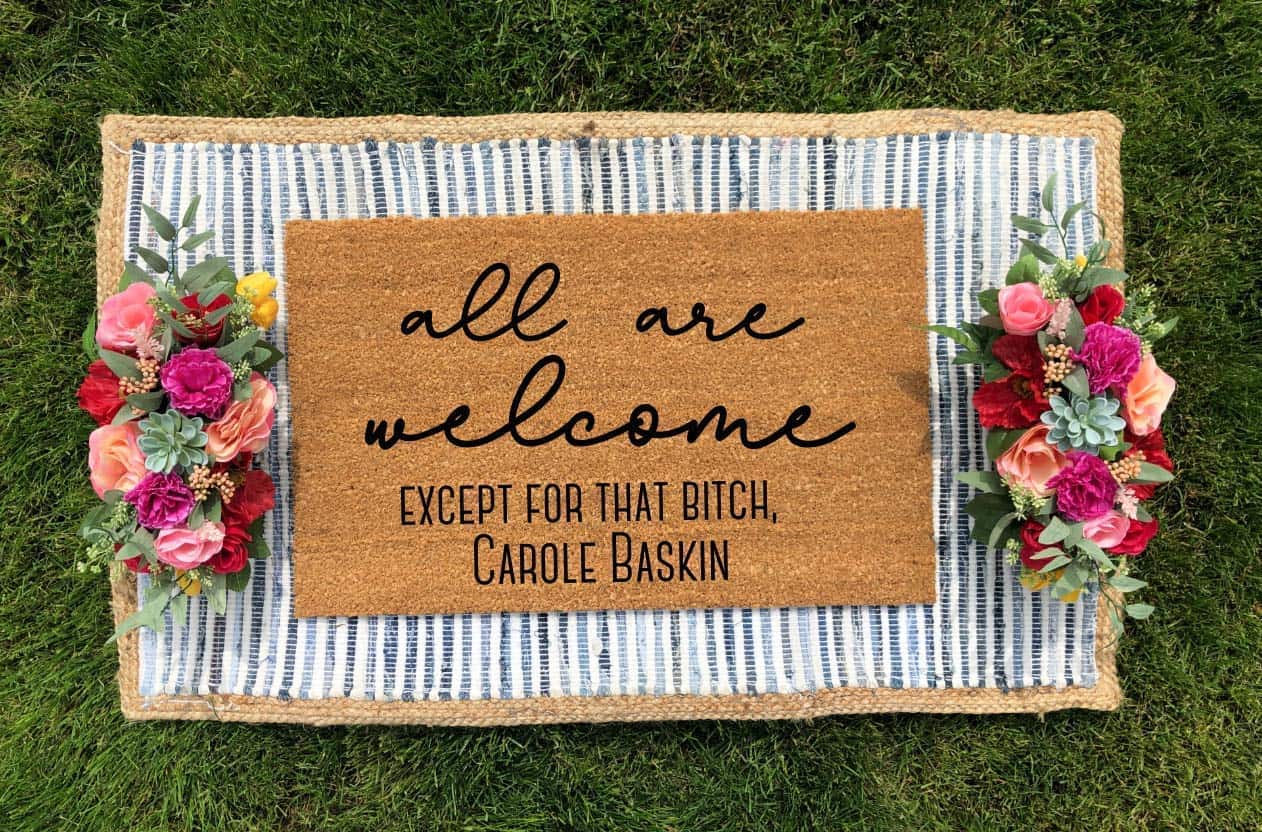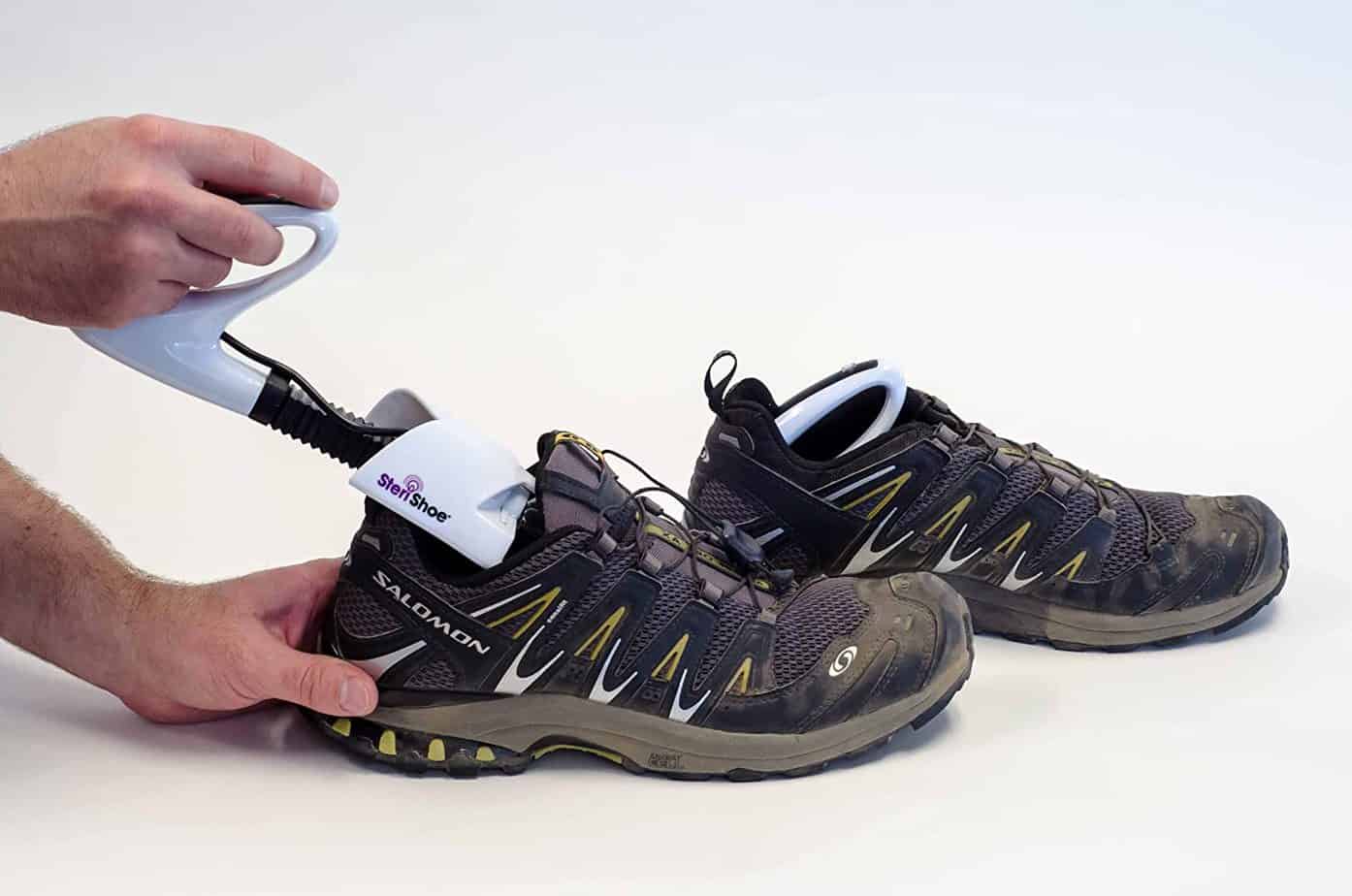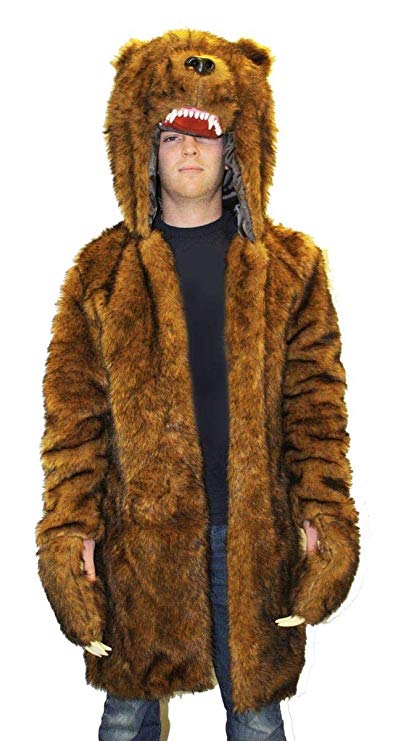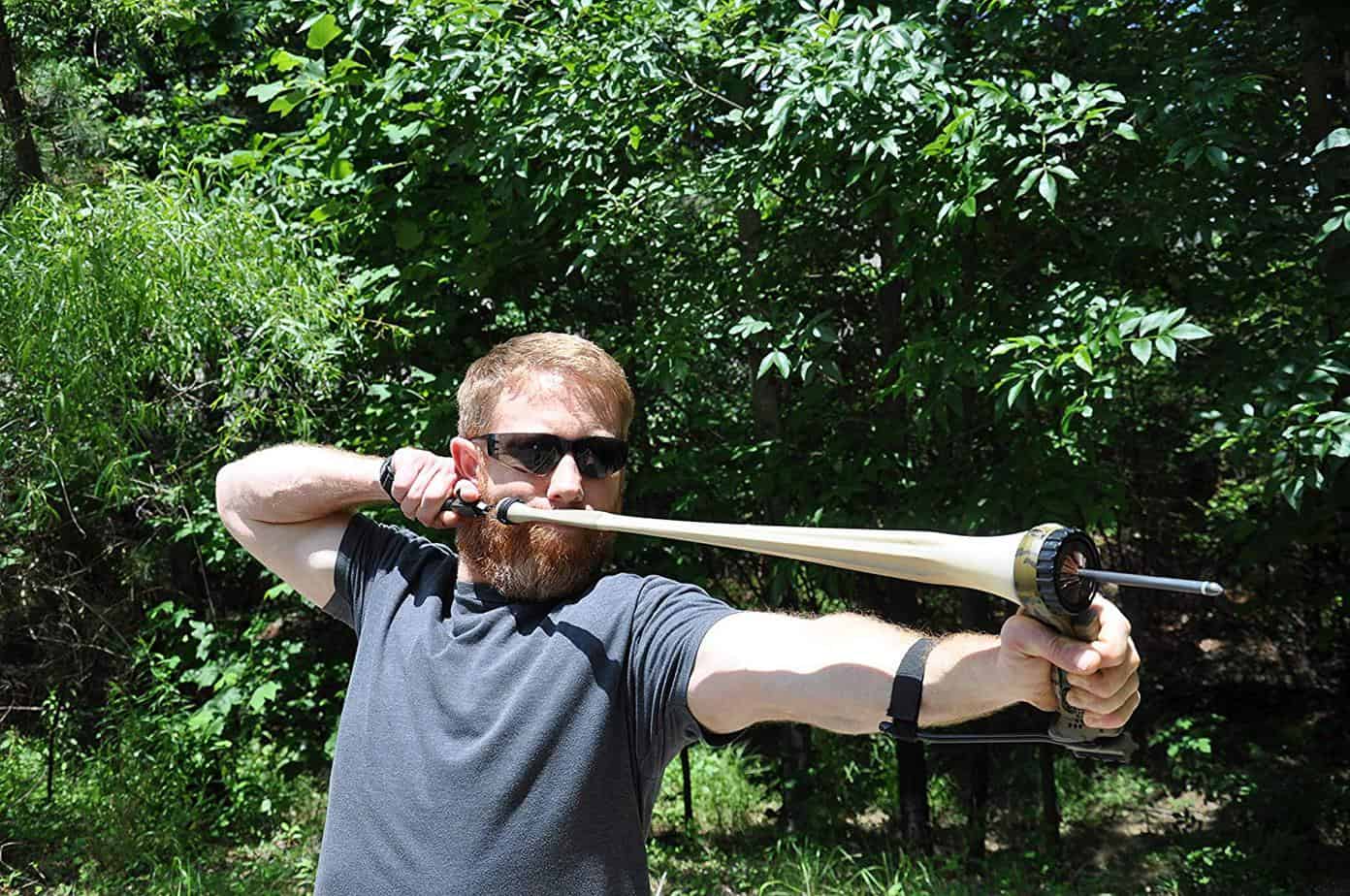 All these Amazon links are affiliate links.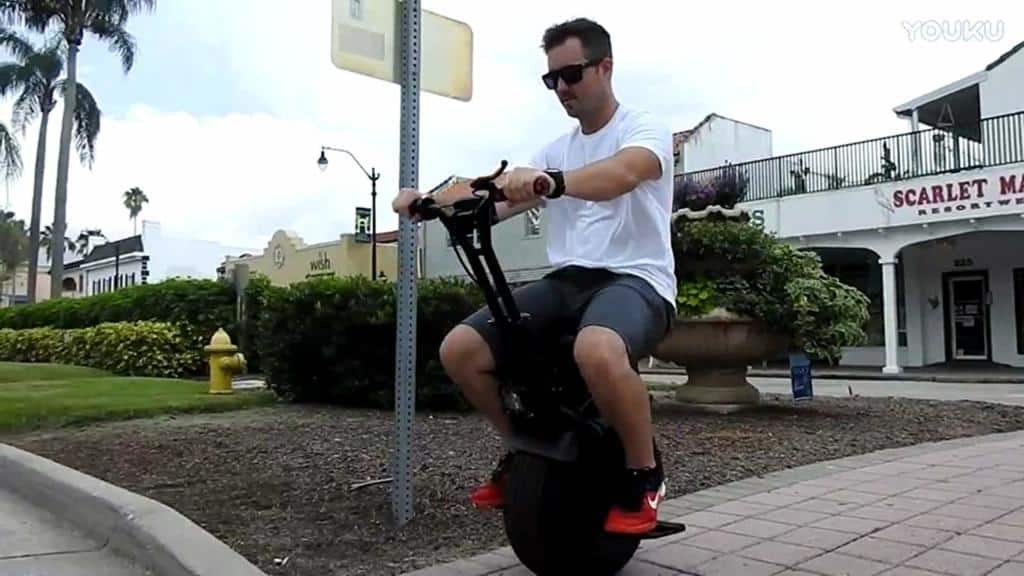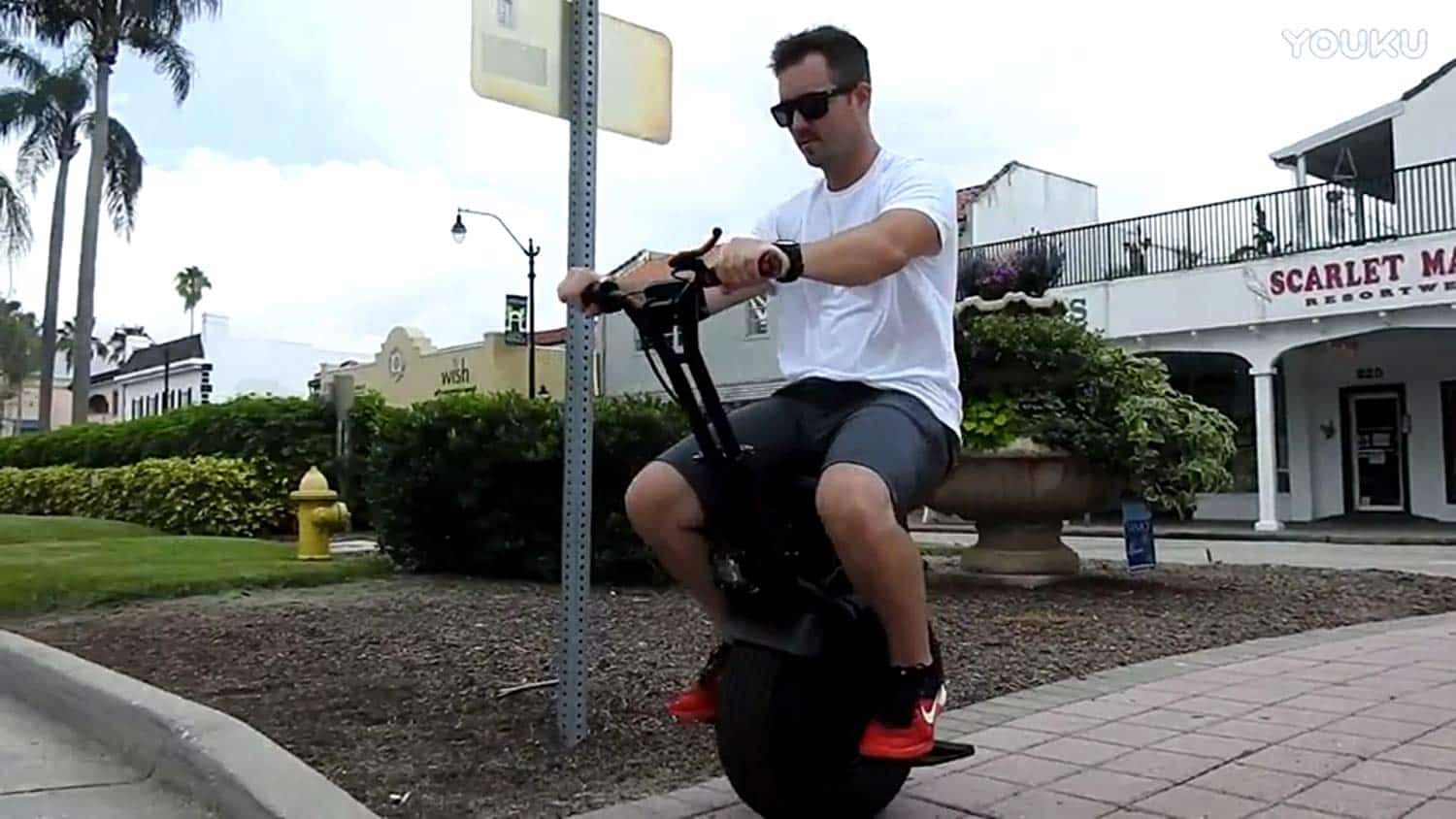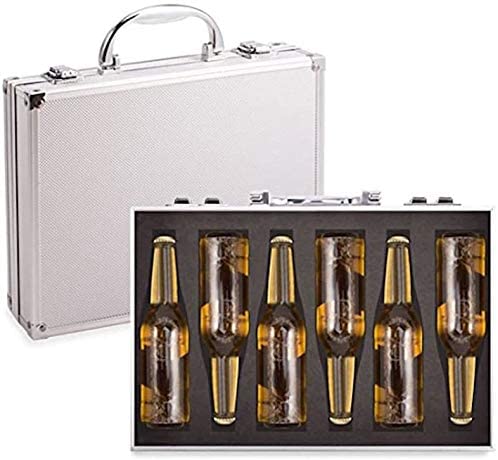 All Amazon links on SPN are affiliate links.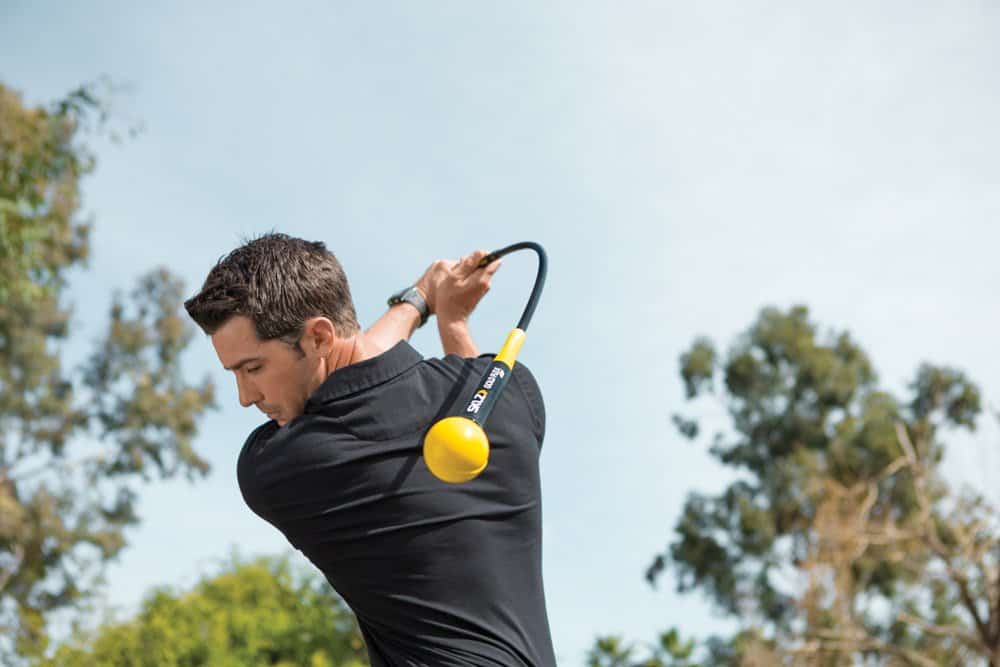 All Amazon links on #SPN are affiliate links.