Rolflex Arm & Leg Massager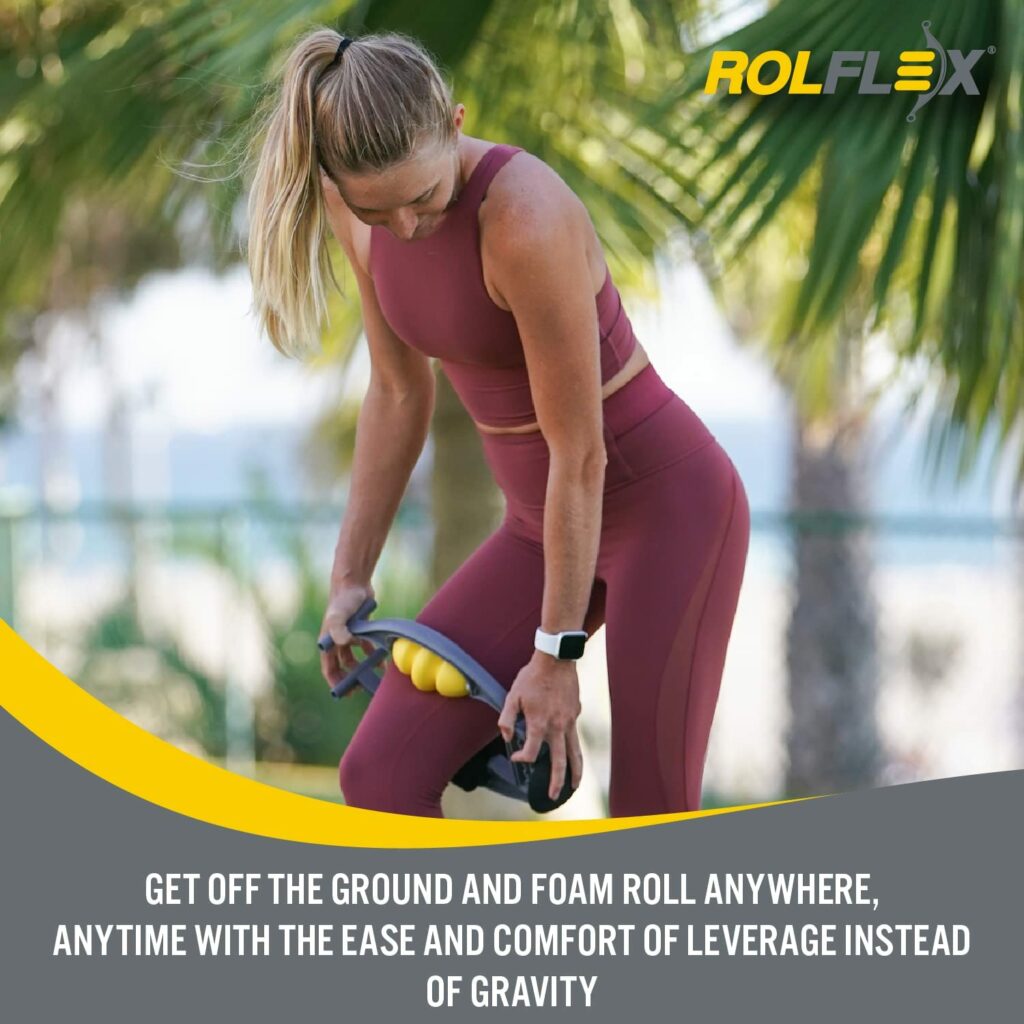 The
Rolflex Arm & Leg Massager
is on my list of favorite recent purchases with the
Hip-Fin.
They both can bring the pain and the pleasure. You can also use them both anywhere because they're small and portable.
You can use the Rolflex on everything from your triceps, calves, inner thighs,  or arms. The Rolflex helps me hit points that I can't get with a floor roller.

The Rolflex can also help people recovering from injuries like golfer's and tennis elbow, tendonitis, and carpal tunnel.  There is a switch at the bottom so you can adjust it to fit different areas or people.
The foam roller is contoured to provide deep tissue massaging and myofascial release. Pressure depends on how hard you grip the handles as you use it. The soft cylindrical roller provides "sponge-like support" for the other side of your body so it's more comfortable. 
It seriously is one of my favorite things lately.
Related products
Legal Disclaimer: Statements regarding dietary supplements have not been evaluated by the FDA and are not intended to diagnose, treat, cure, or prevent any disease or health condition.
Check out our affiliate marketing disclosure too!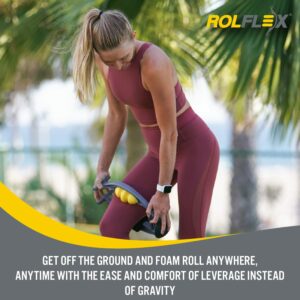 Previous Next Purchase Details $79.95-$99.95from Amazon»  The Rolflex Arm & Leg Massager is on
Read More »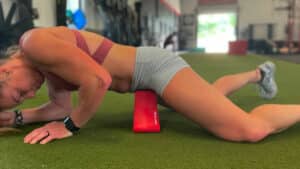 Previous Next This Hip-Fin Hip Flexor Release Tool is awesome! They say hips don't lie, which means my hips were trying to give me a
Read More »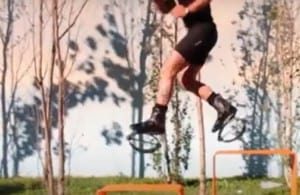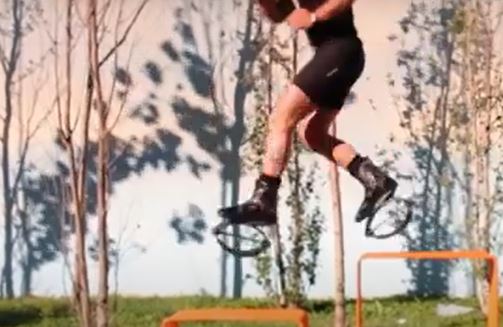 Someone told me to try Kangoo Jumps Anti-Gravity Fitness Boots because I told that I like to
Read More »
More cool stuff to buy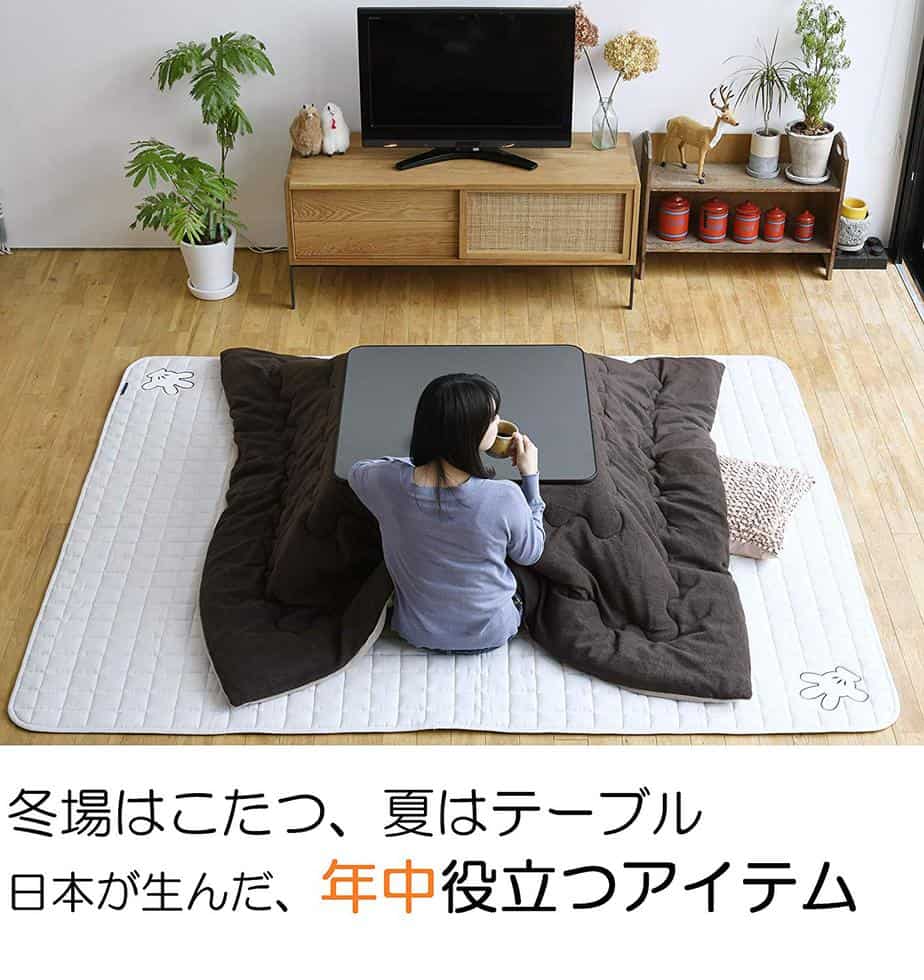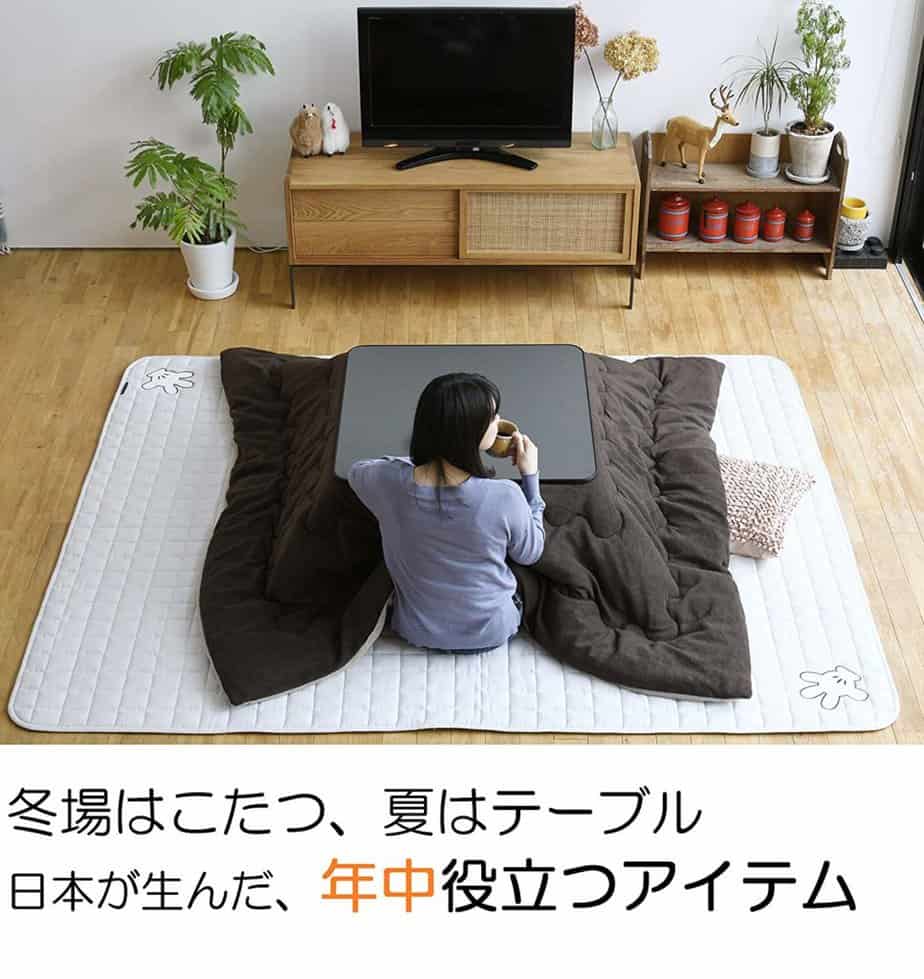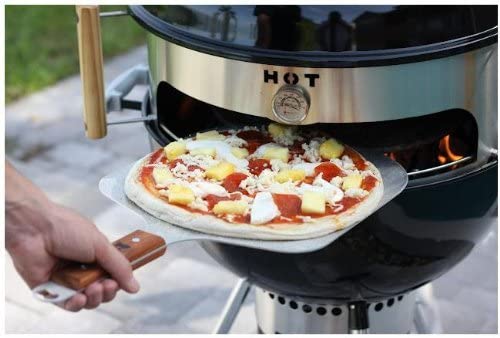 All Amazon links on SPN are affiliate links.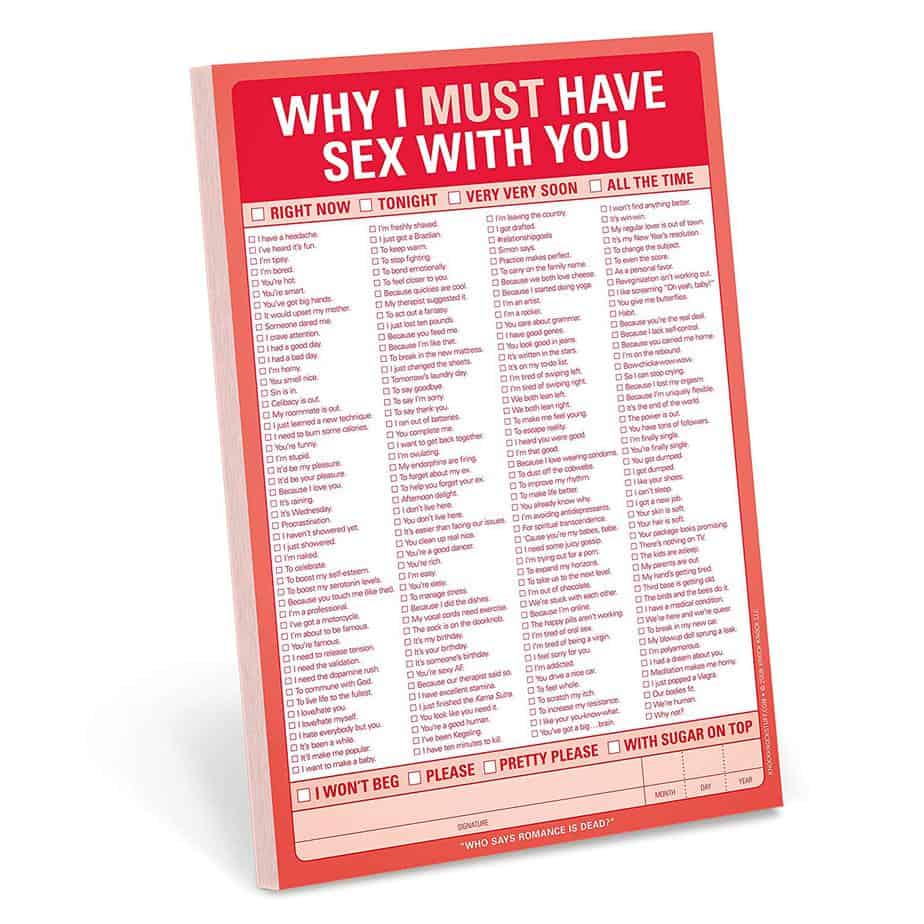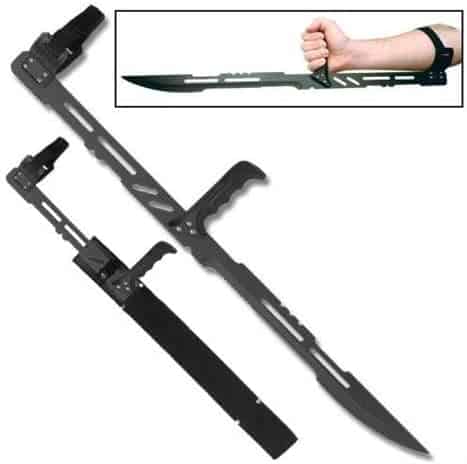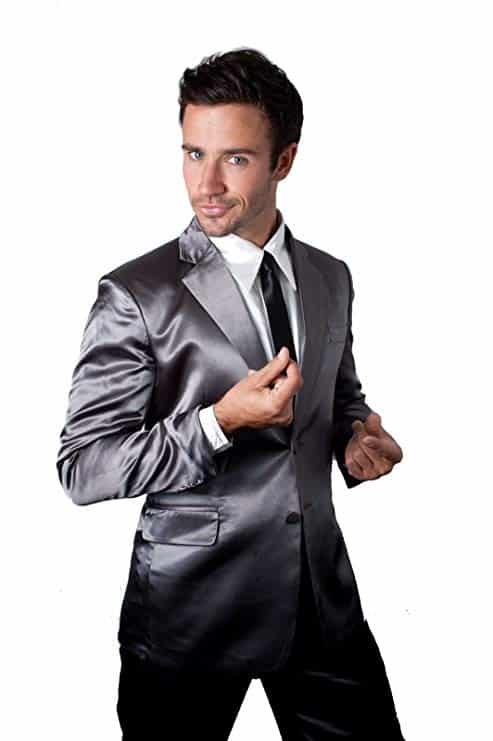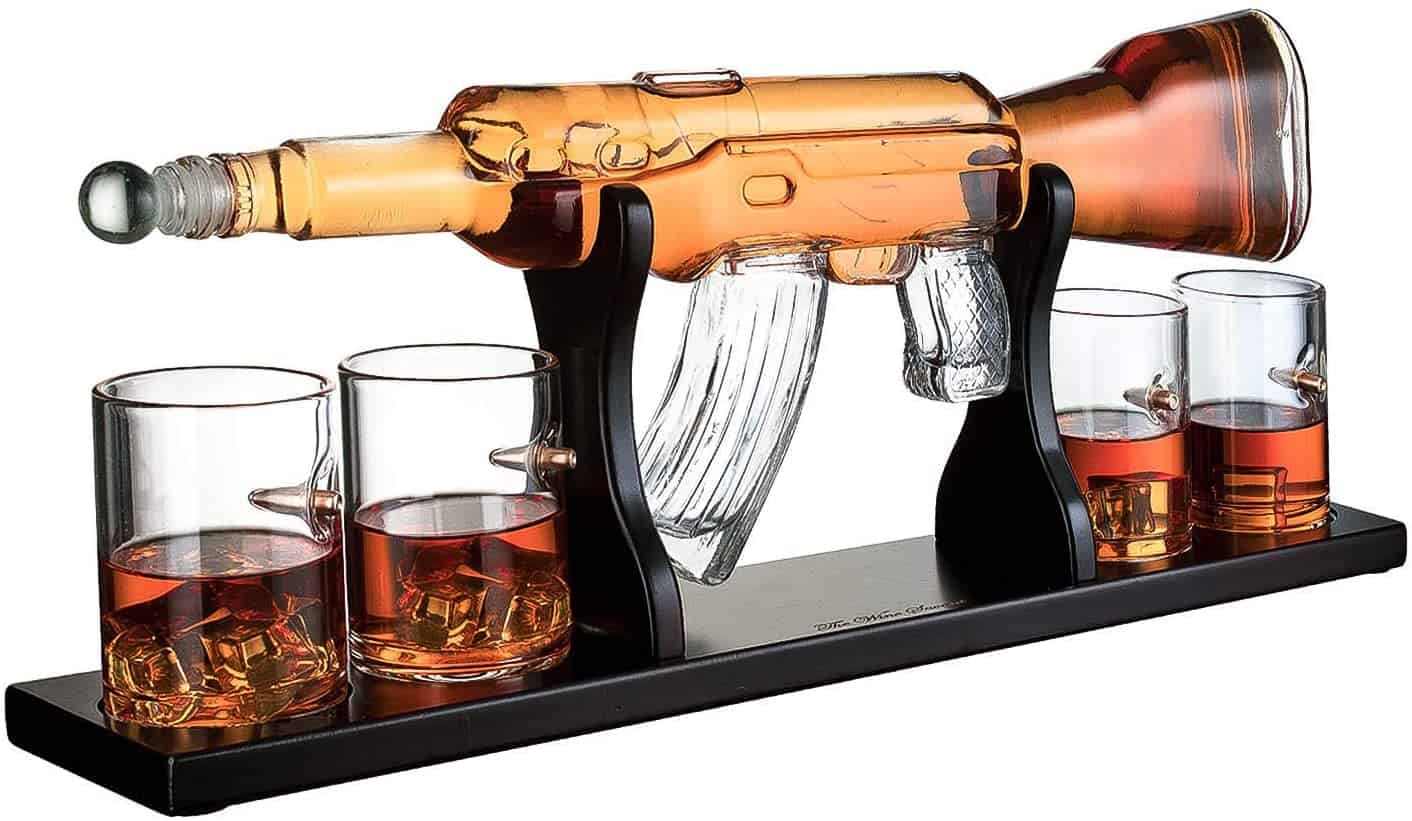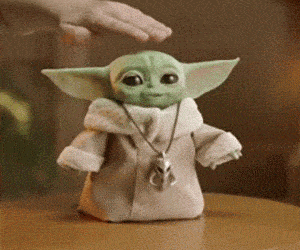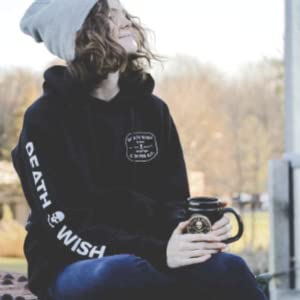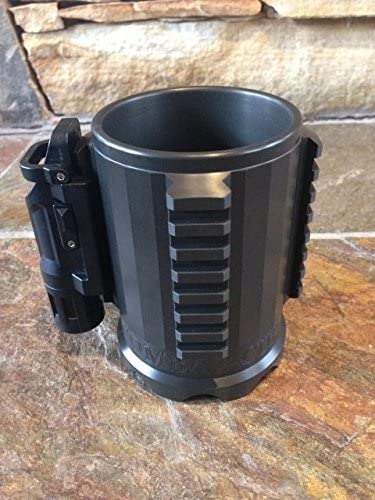 All the Amazon links on SPN are affiliate links.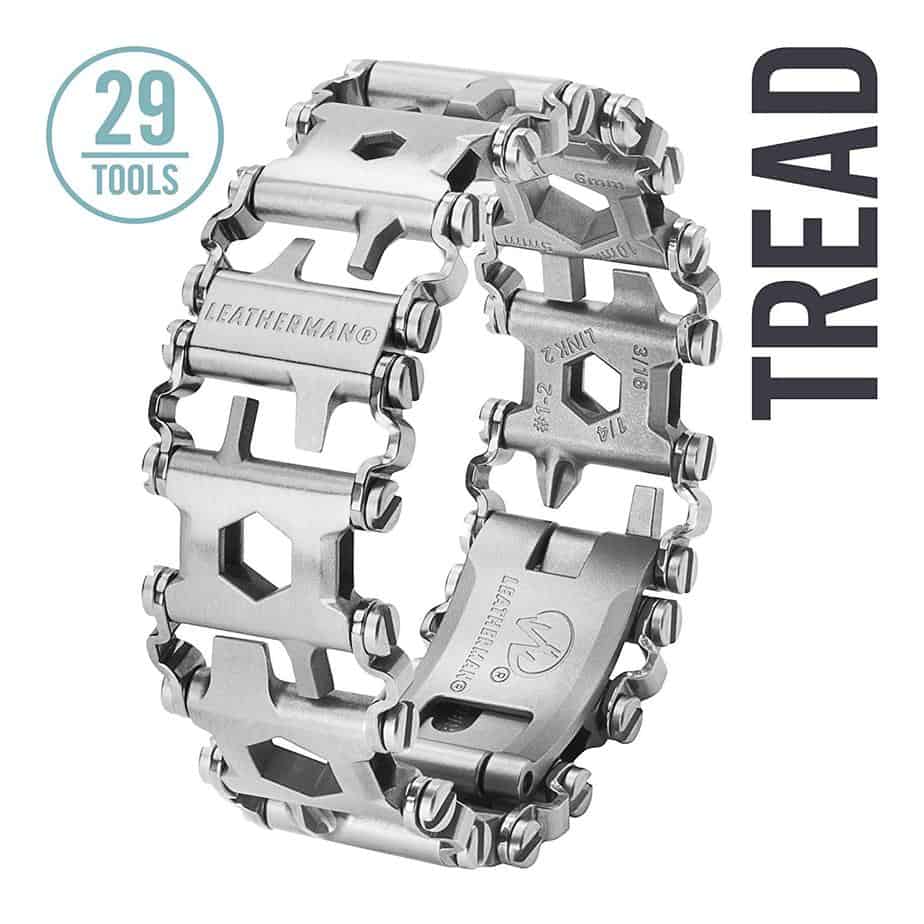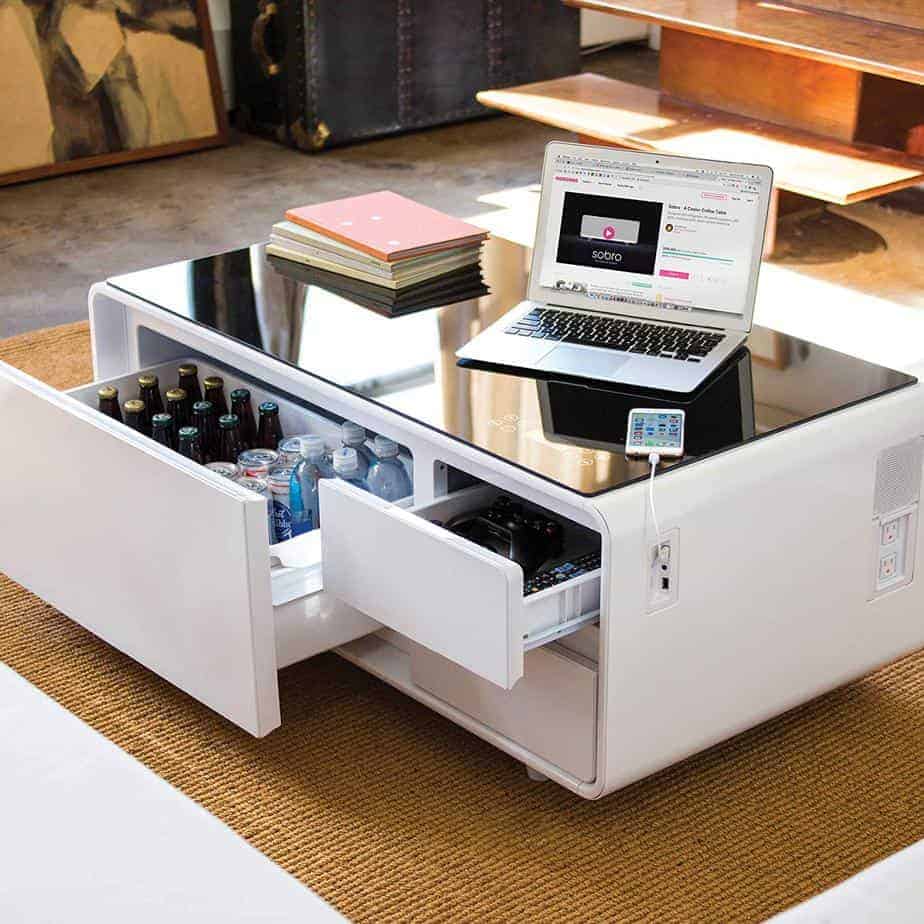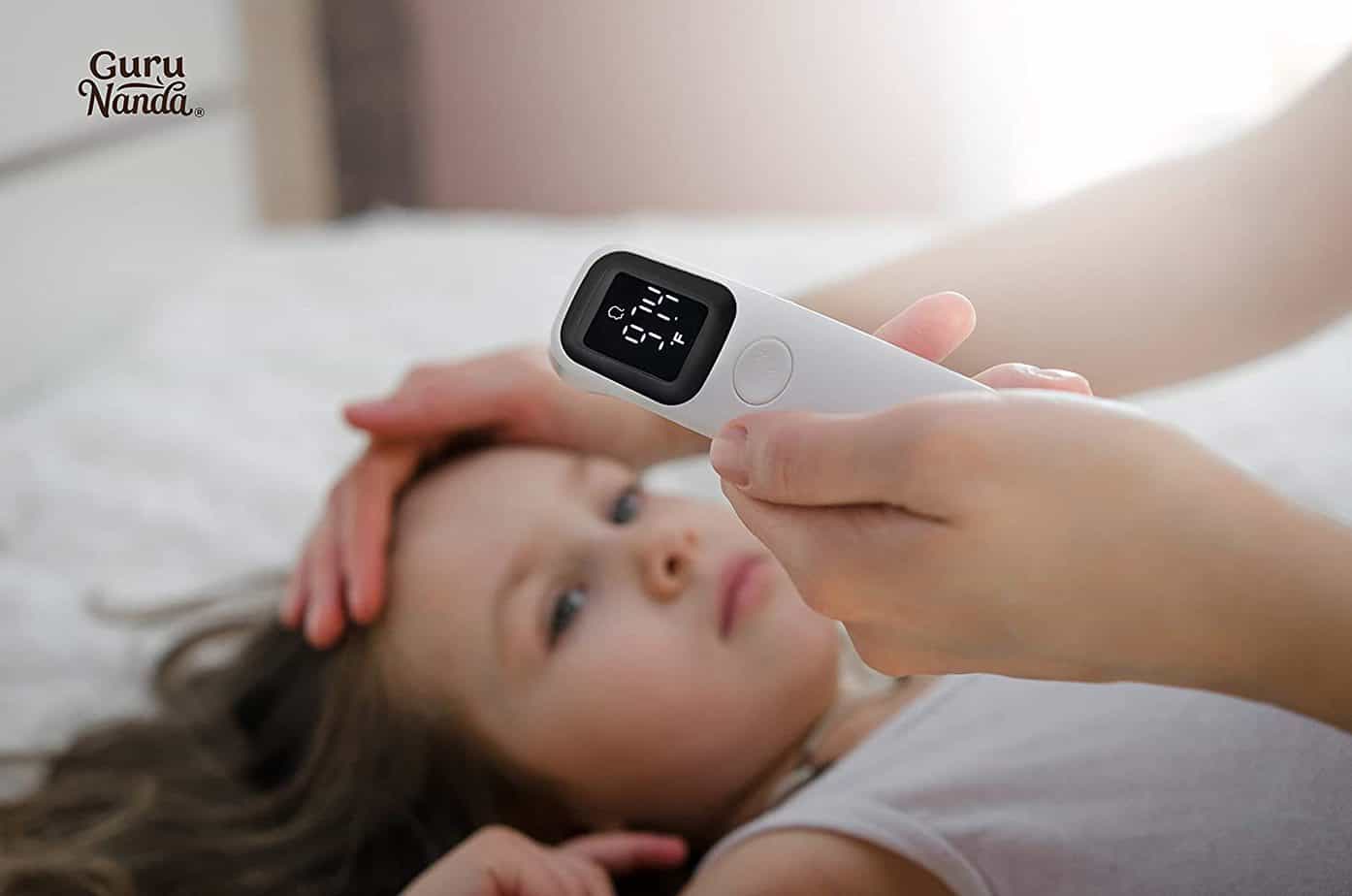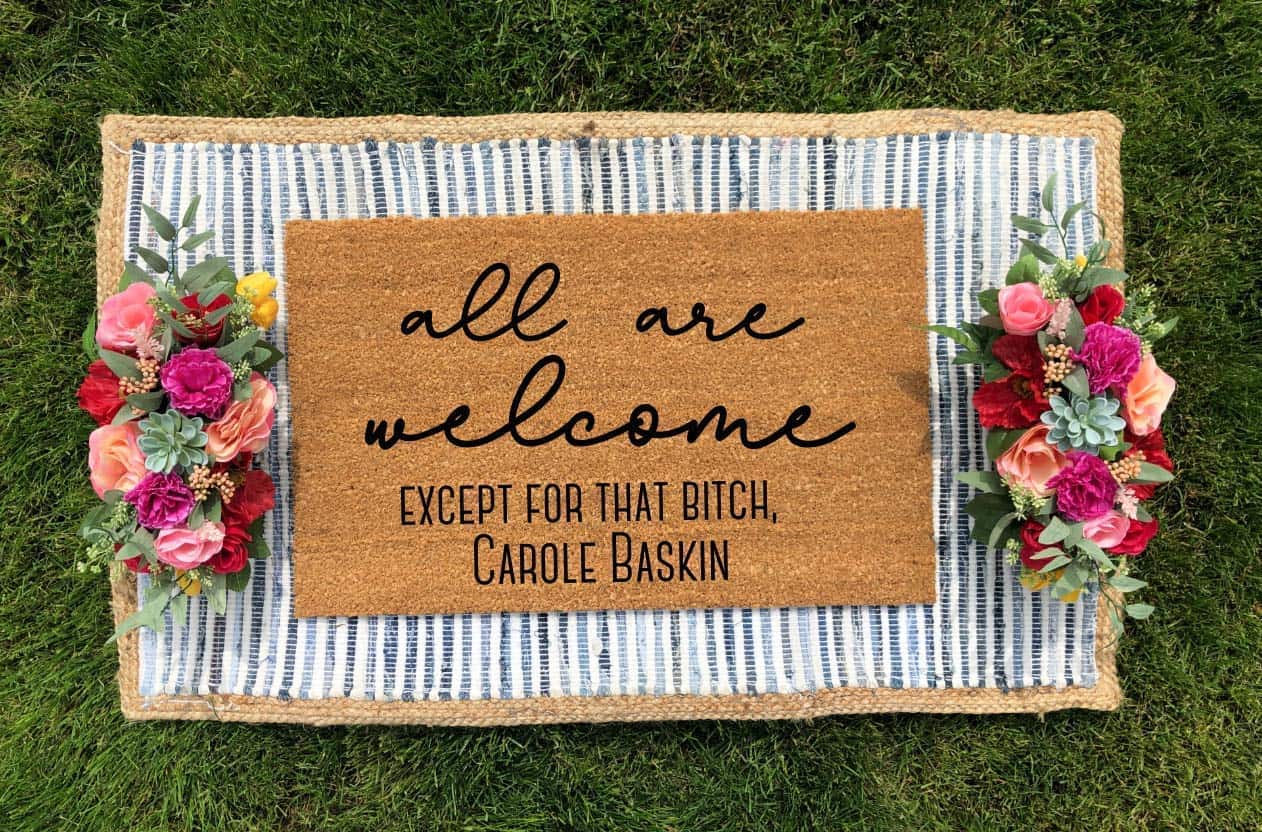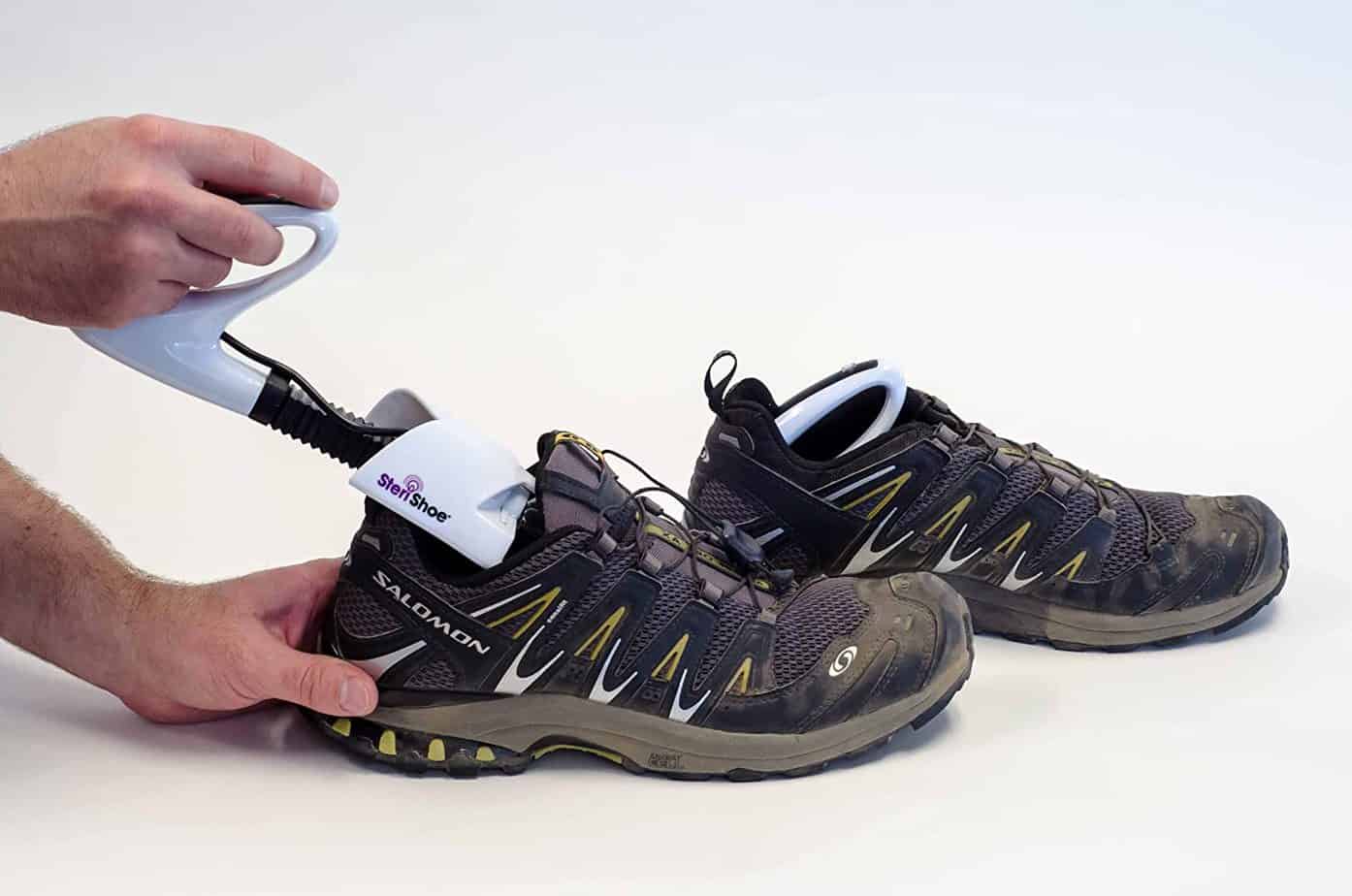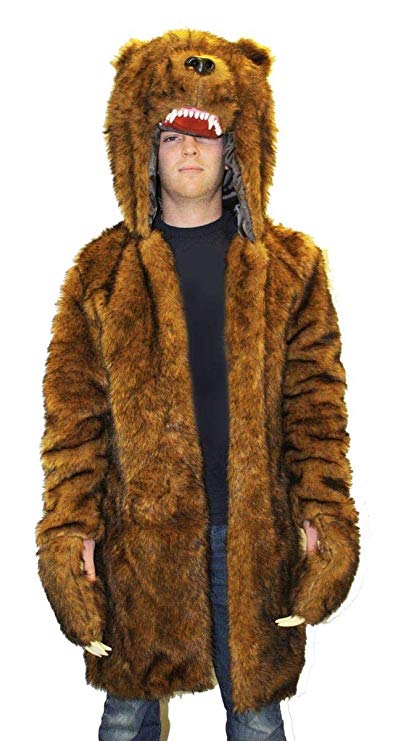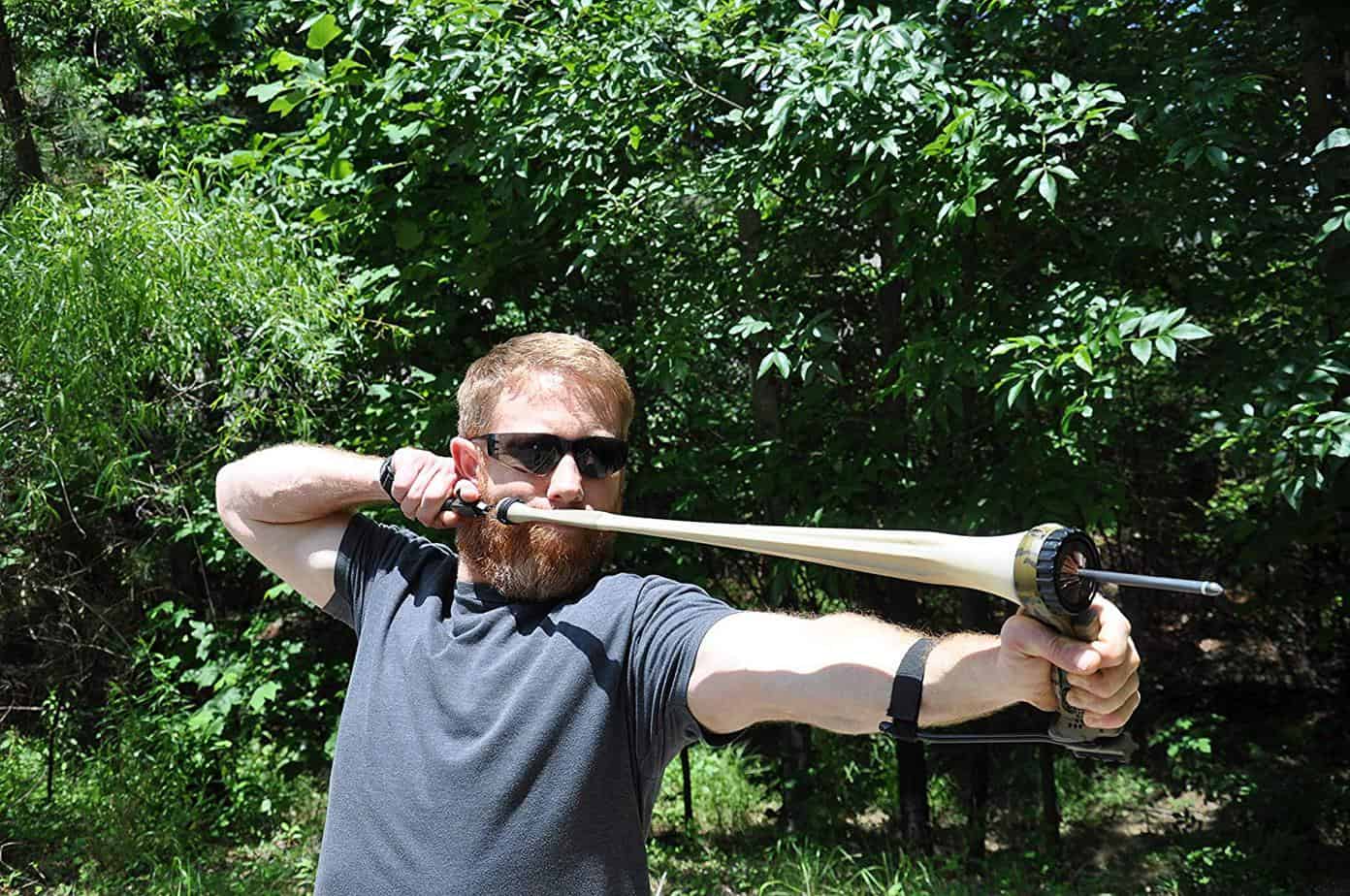 All these Amazon links are affiliate links.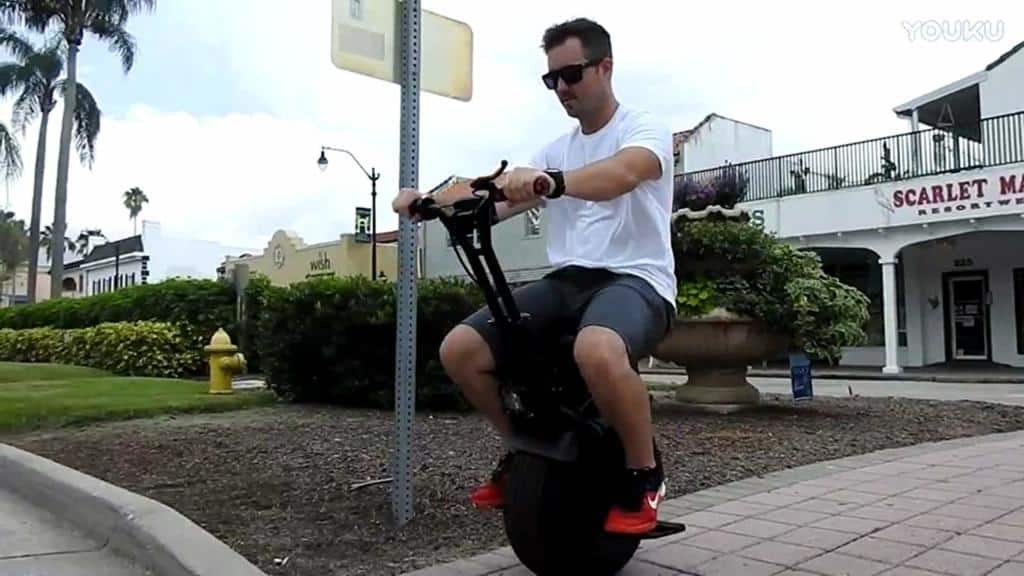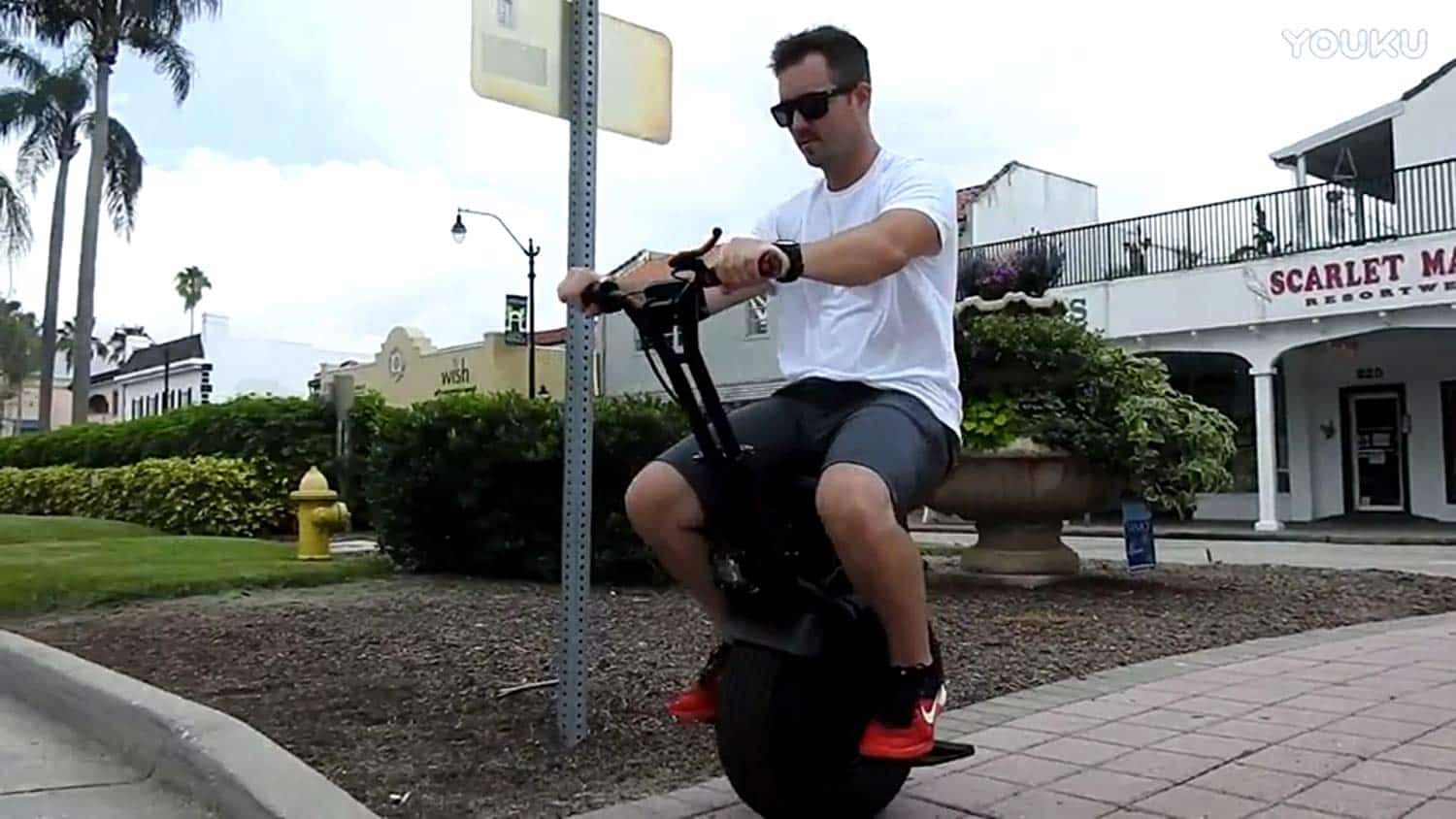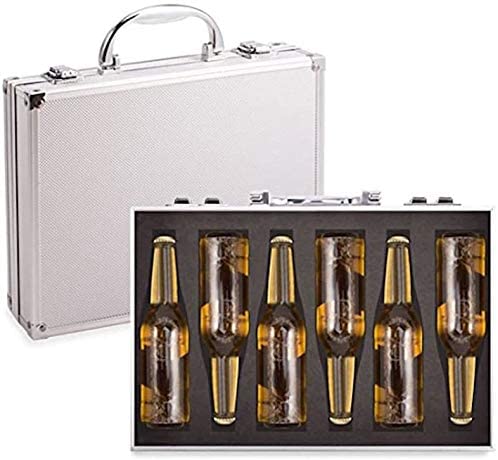 All Amazon links on SPN are affiliate links.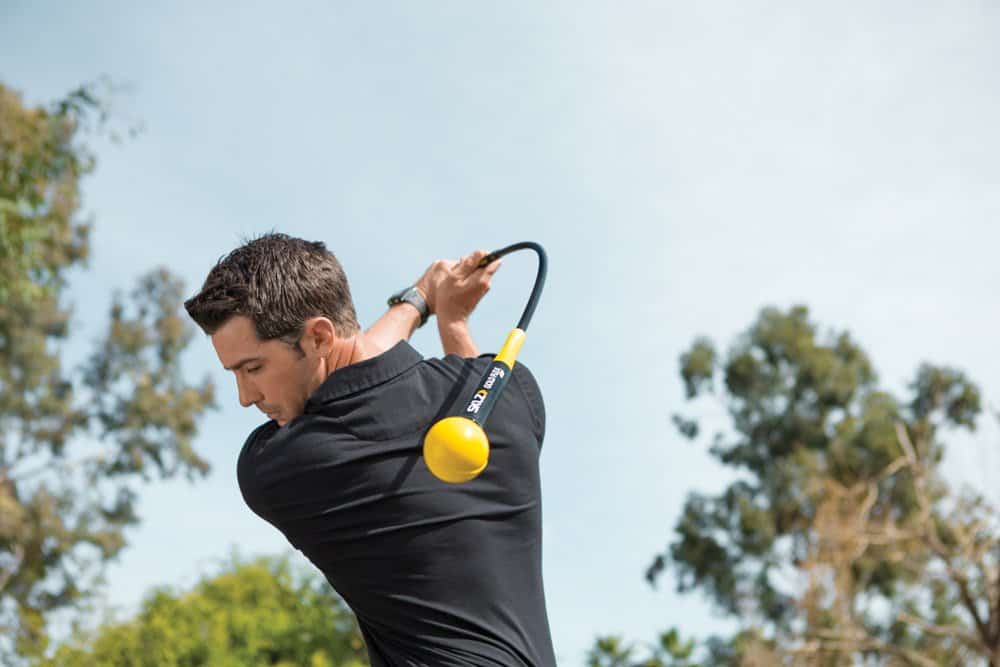 All Amazon links on #SPN are affiliate links.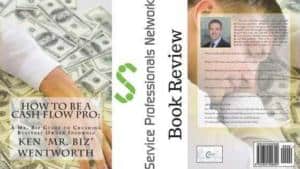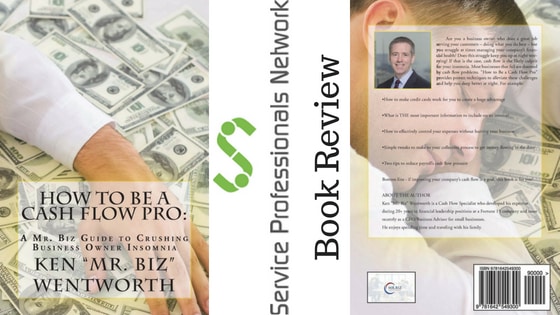 How to Be a Cash Flow Pro: A Mr. Biz Guide to Crushing Business Owner Insomnia by Ken "Mr. Biz" Wentworth Buy The Book: Ken
Read More »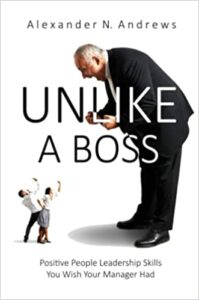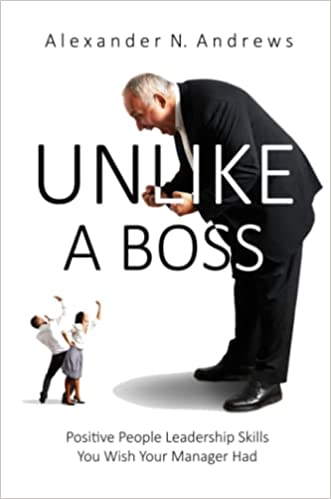 I bought a copy of UNLIKE A BOSS: Positive People Leadership Skills You Wish Your Manager Had, because Alexander N. Andrews became a member of
Read More »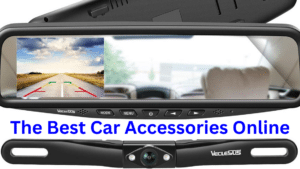 For those of you about to hit the open road, we salute you! We also want to make sure our favorite travelers have the best
Read More »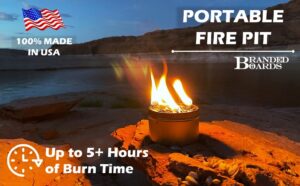 Branded Boards Portable Mini Bonfire Campfire in a can up to 5 Hours of Burn Time Made in USA Reusable for Picnics Parties S'Mores Gifts
Read More »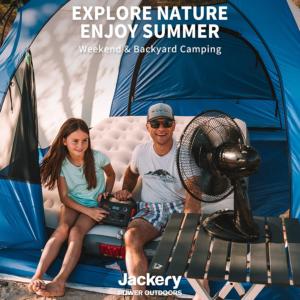 CHECK IT OUT Jackery Portable Power Station Explorer 240, 240Wh Backup Lithium Battery, 110V/200W Pure Sine Wave AC Outlet, Solar Generator (Solar Panel Optional) for
Read More »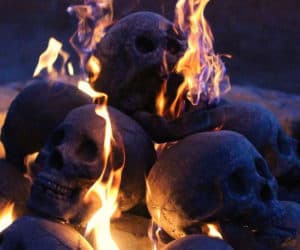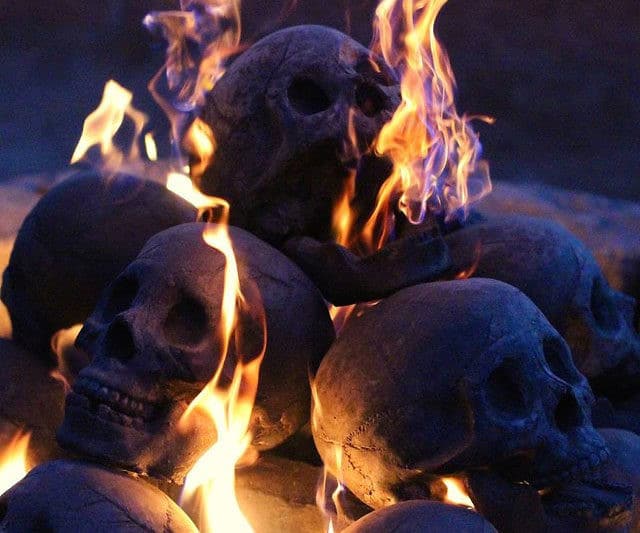 There are few things that will make your guest warm and fuzzy like these Human Skull Fireplace Logs.  They also made by the same stuff
Read More »
Look at more cool stuff to buy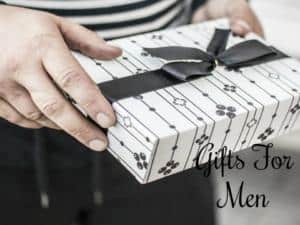 Finding gifts for men can be hard, so this guide is here to help you get gift ideas for men of all ages. You can
Read More »