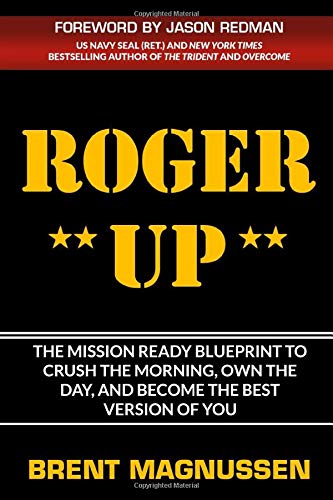 This book review on ROGER UP: THE MISSION READY BLUEPRINT TO CRUSH THE MORNING, OWN THE DAY, AND BECOME THE BEST VERSION OF YOU.
I went to the same grade and high schools with Brent Magnussen, the author, though he was a few years older. Brent and I share a strong hate for cancer as well as an equally strong passion for MMA.  We also had a lot of friends in the same circles; so it was only natural for us to connect on social media.
Brent knew that I did book reviews, so he asked me to check it out last June. I have been reading a lot of self-help books the last couple of years so it kind of sat on my desk for a while. He also didn't create an account so I wasn't in a hurry to read the book. I'm obtuse like that.
My book review on "ROGER UP"
It didn't take long for me to regret waiting to read the book for over eight months. Brent did a really great job of providing a blueprint for living life to the fullest no matter what is thrown in your path.
I read the book a few weeks ago and have been waking up earlier and working out more. Therefore, I felt like I should probably write this review and give him a little credit for the extra motivation.
Brent also did a great job of reminding us readers how important it is stay positive no matter we are facing. Their points about being attentive to what we watch, read, and listen was well recieved.
With the ongoing pandemic and crazy political stuff, we all have a reason to be down about things. However, we also all have many reasons to be hopeful and living the best life possible. The authors made some great points about using your time for personal growth and transformation too.
I don't know if this book will motivate everyone to crush the morning, own the day, or become the best versions of themselves. However, I strongly feel like it gave me the kick in the ass that I needed.
This book hits hard, but it provides some real value if want to get a little more mentally tough. It's a great blueprint for anyone that wants to take control of their habits and build some confidence.
The book may not be for everyone, but I found it highly motivational. I'm practing Spanish while I do my morning exercises now. I plan on learning German next. It's hard to knock a book that motivated me to get off my ass.
Here are some other books you may like
Here is a little bit of info about SPN
Serviceprofessionalsnetwork.com is a user and sponsor-supported social media networking site. When you buy things through our links, we might earn a commission. As an Amazon associate, we earn commissions that help us provide this free social media networking website. Read our Affiliate Marketing Disclosure.
We want to create win-win marketing and networking relationships across social media. This is also why promoting and following the Golden Rule is one of our core SPN values. We hope you want to build win-win relationships with other professionals on social media.
Make sure to also create a profile and make friends with other SPN members. You can share your content in the activity feed, write blogs, and submit products to our gift guides.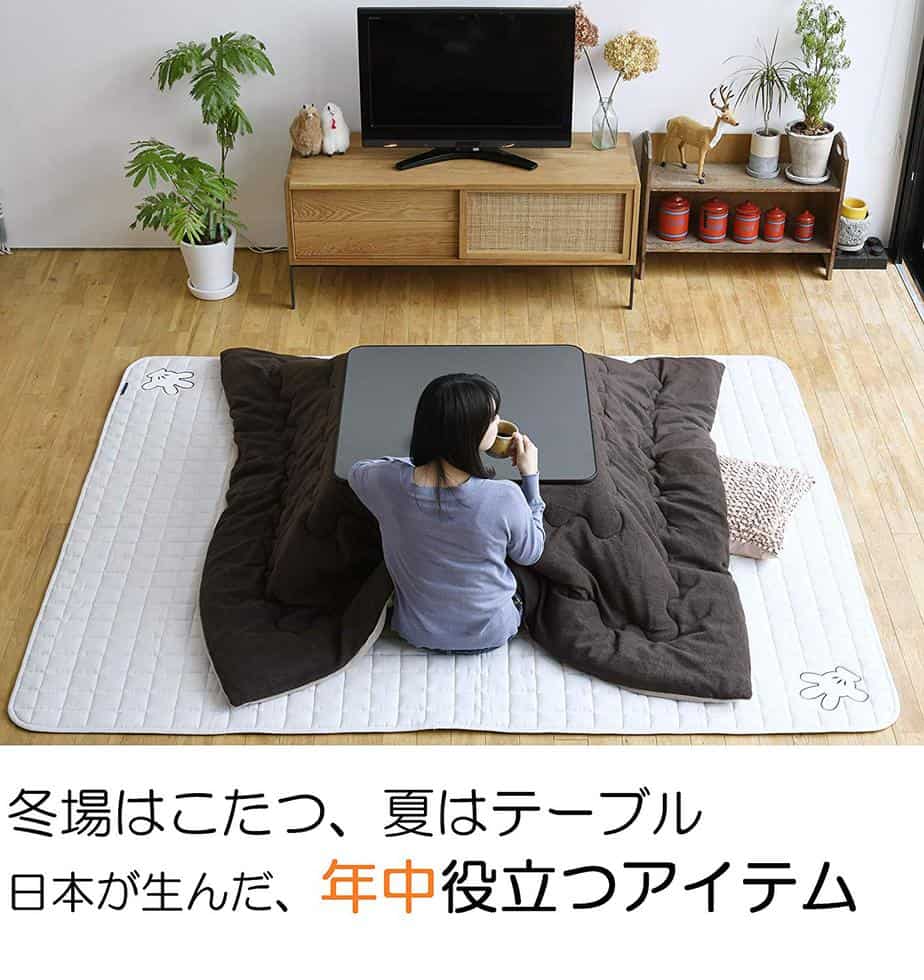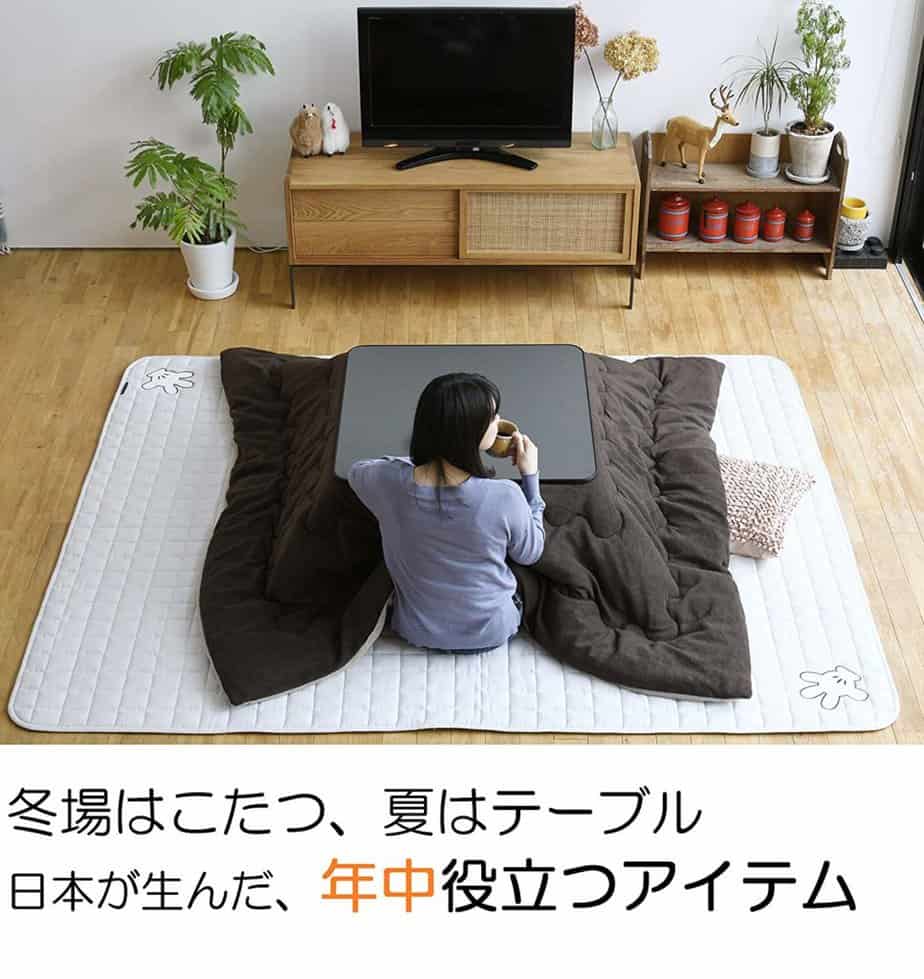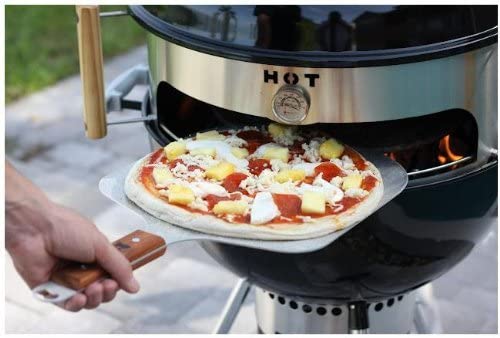 All Amazon links on SPN are affiliate links.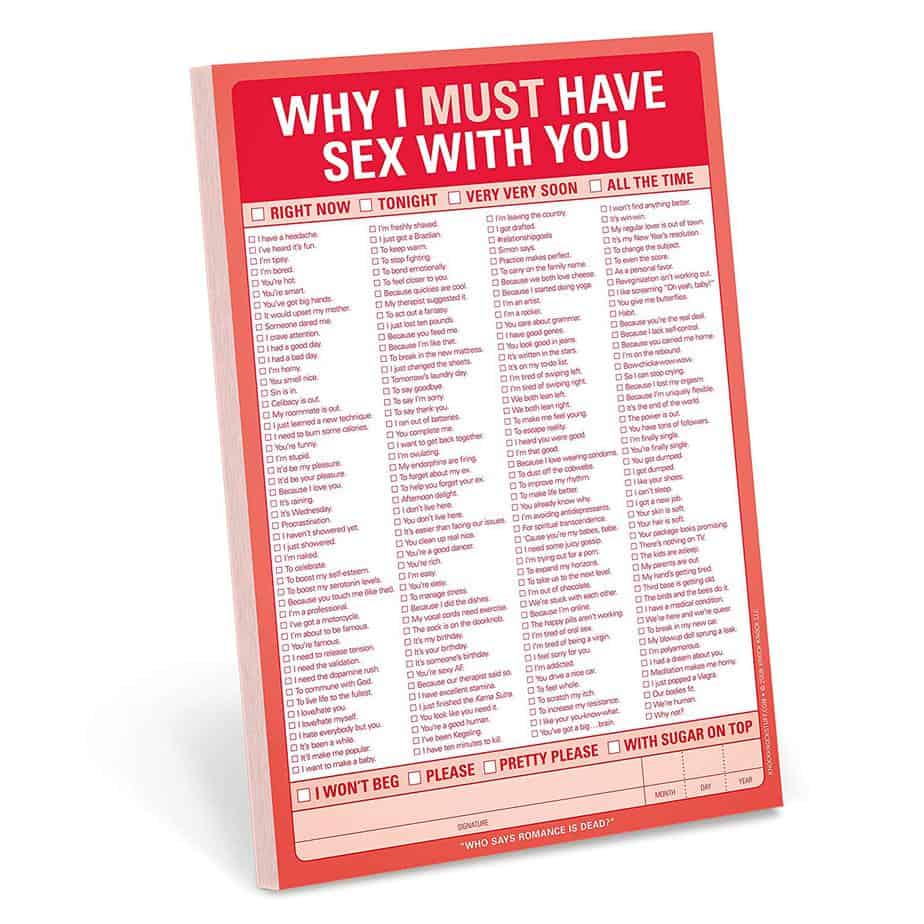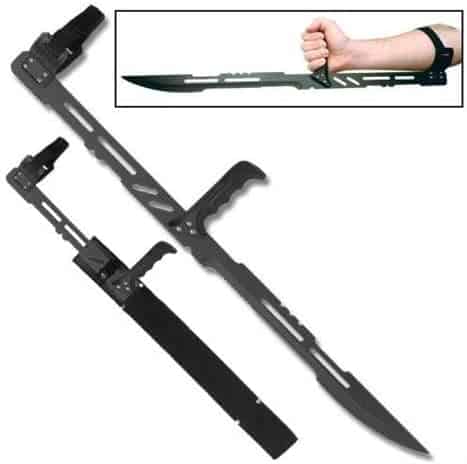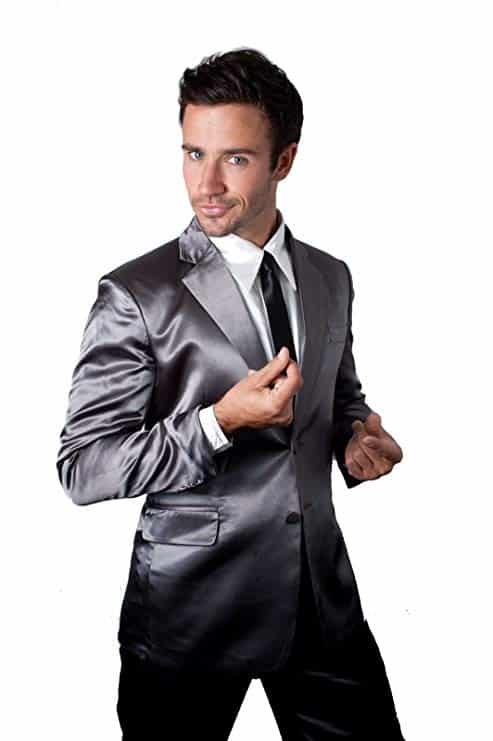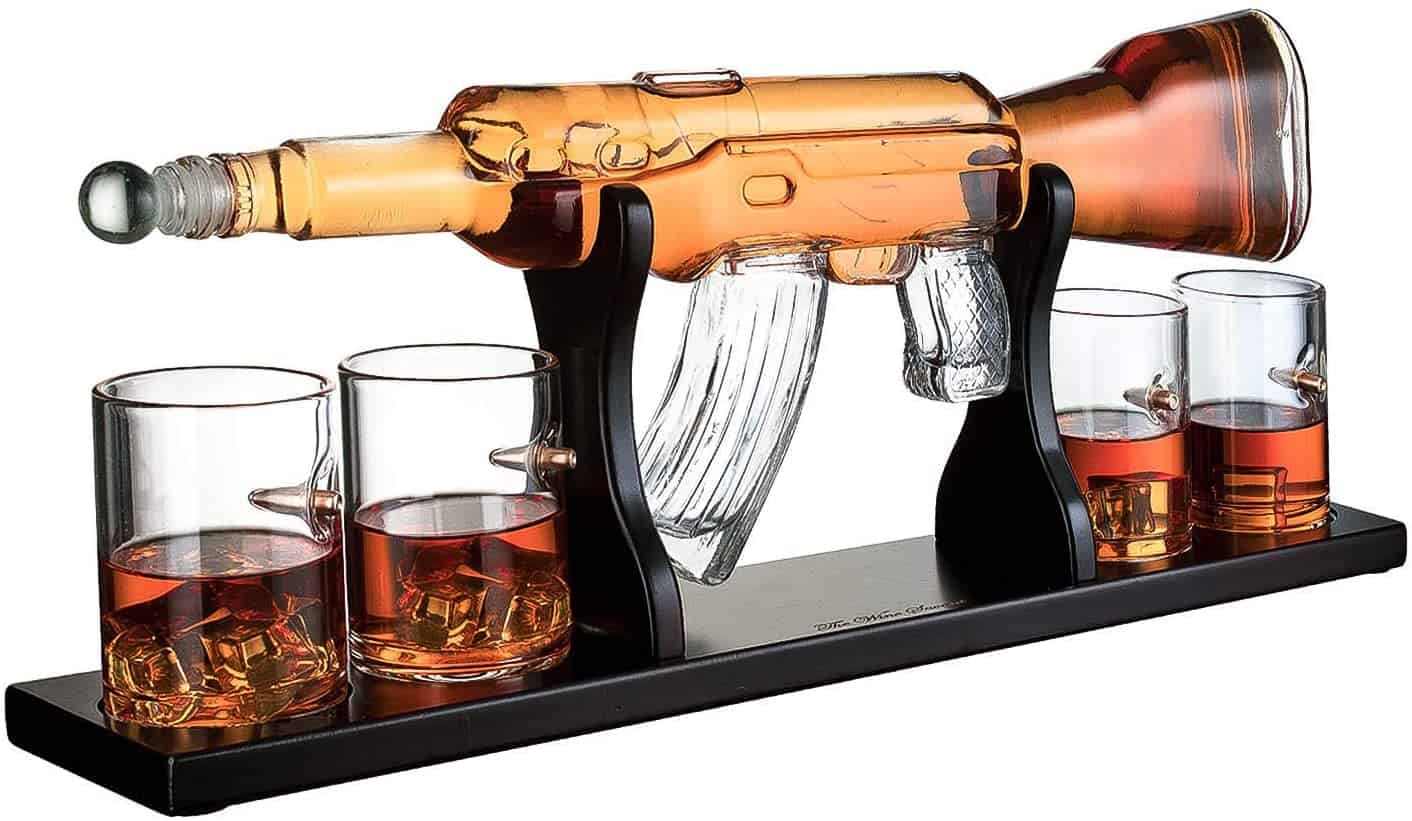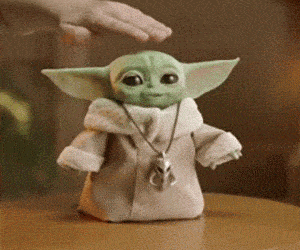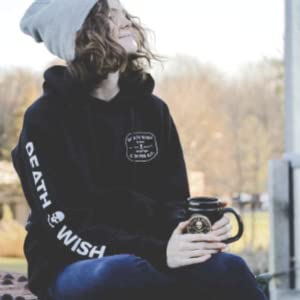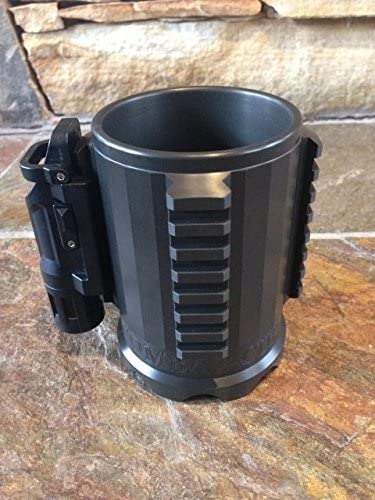 All the Amazon links on SPN are affiliate links.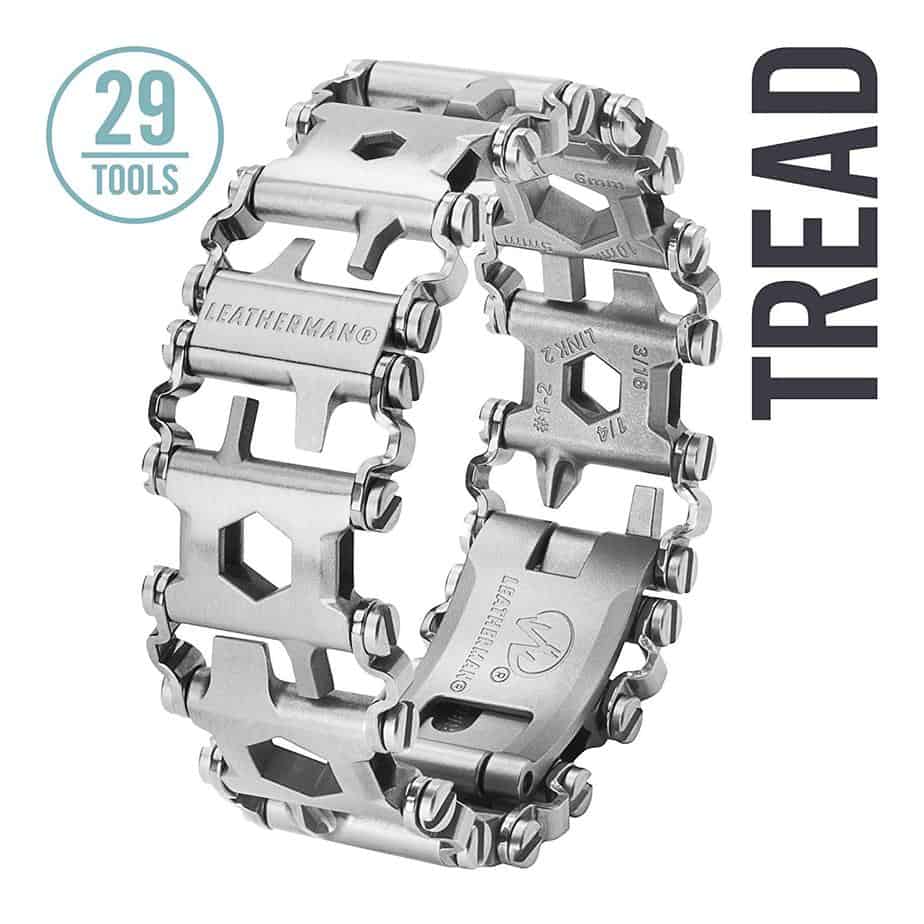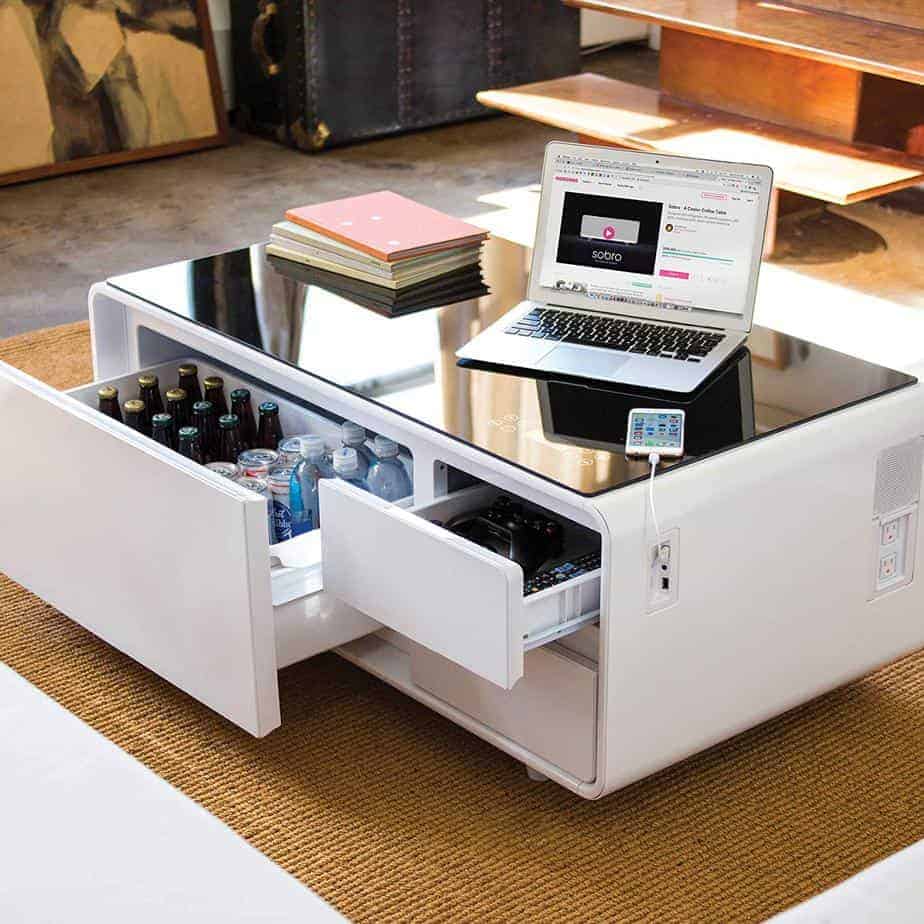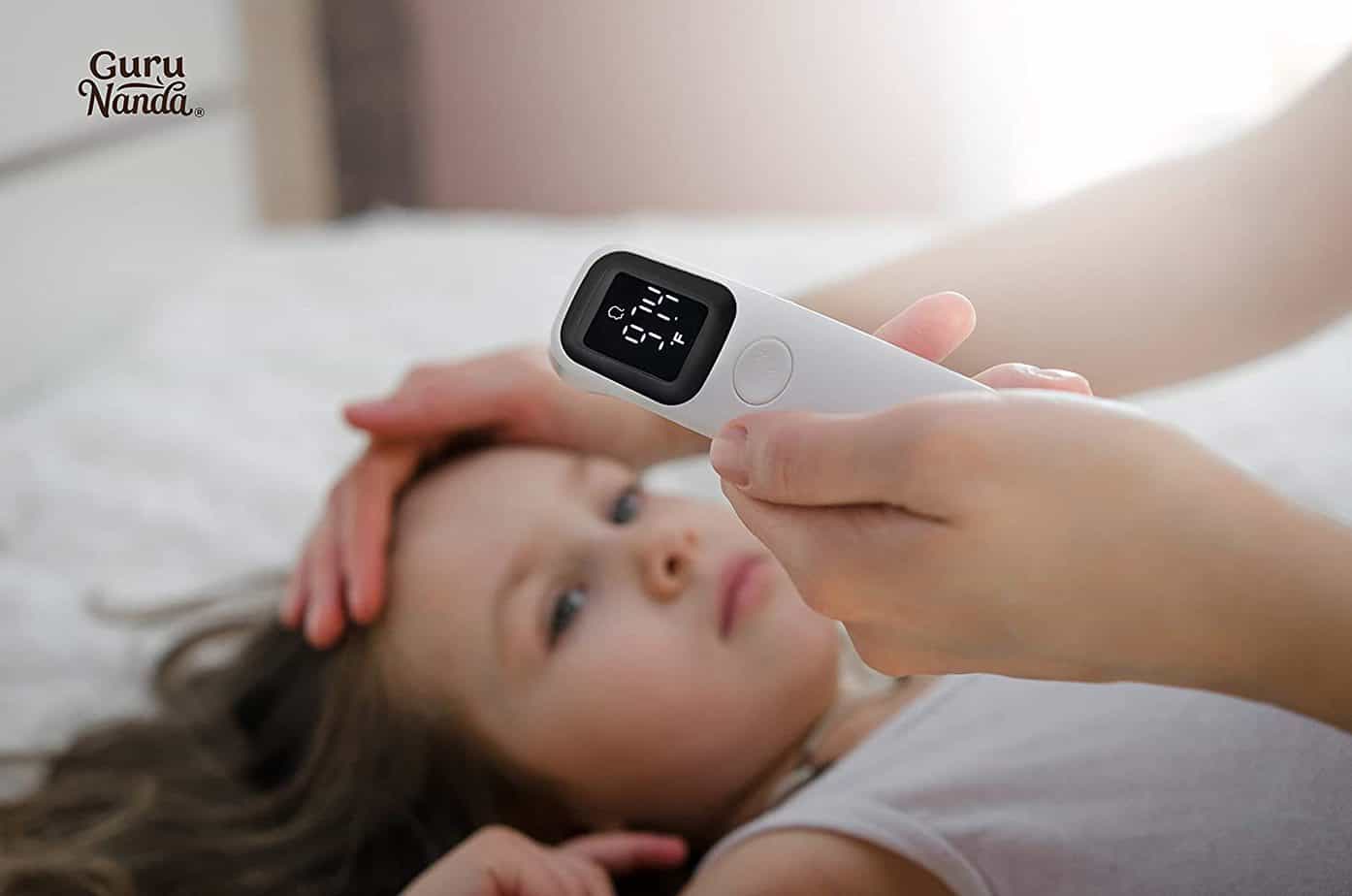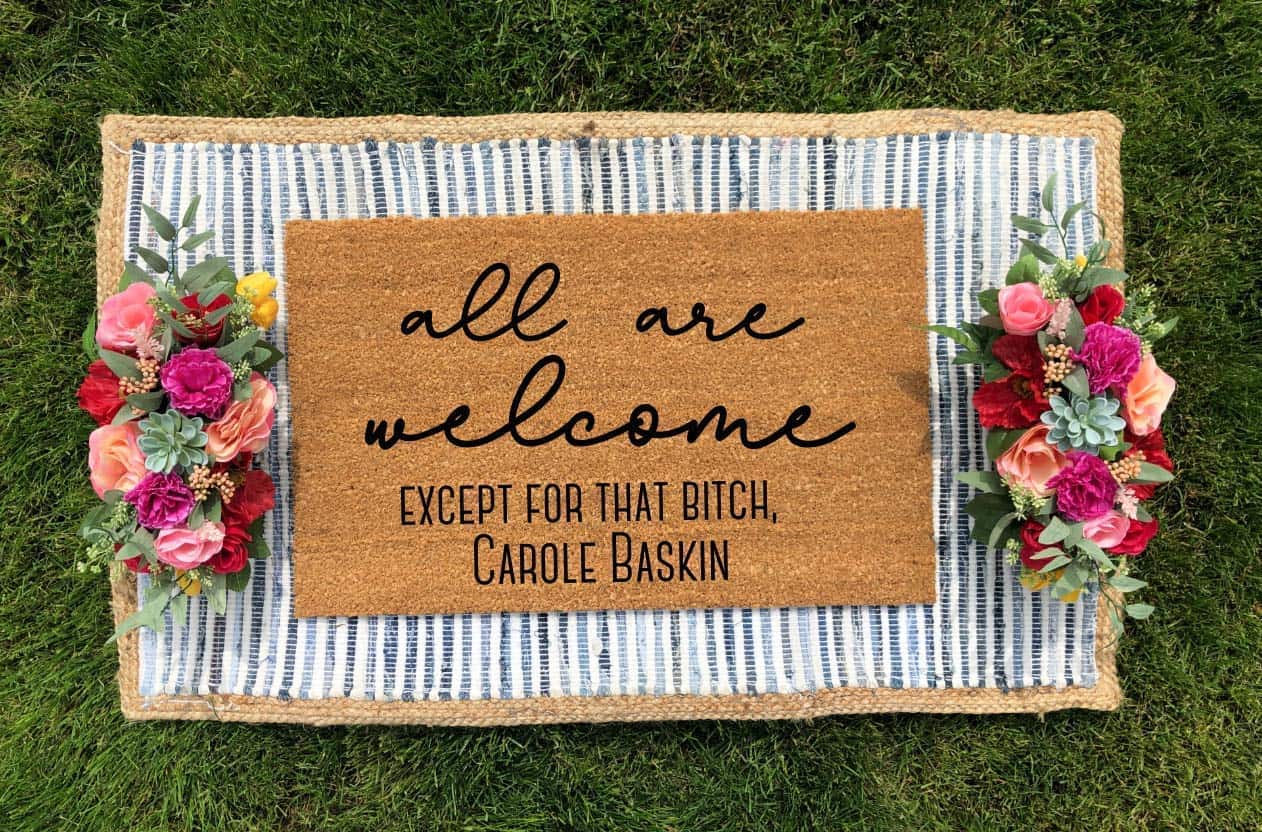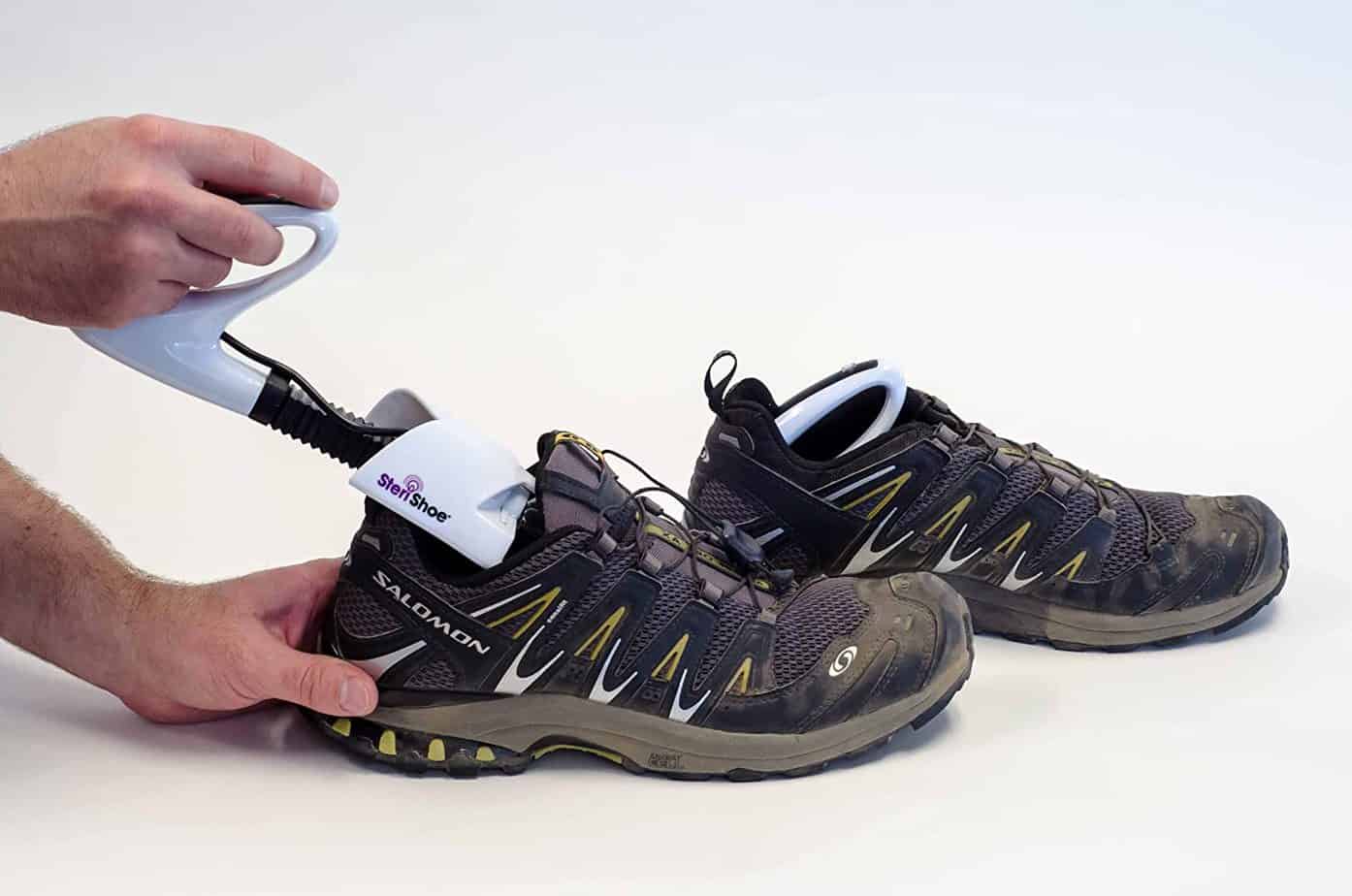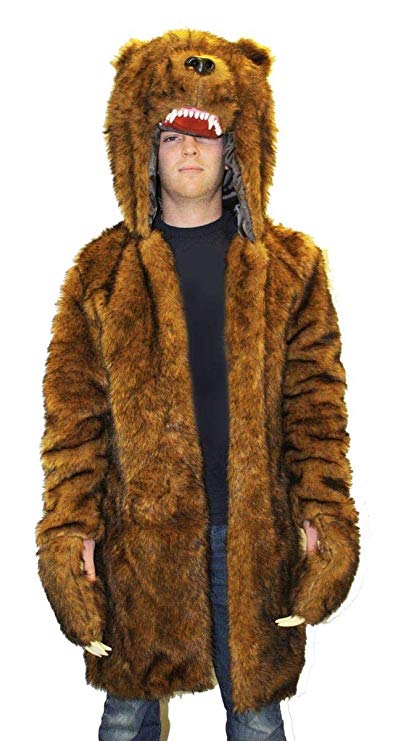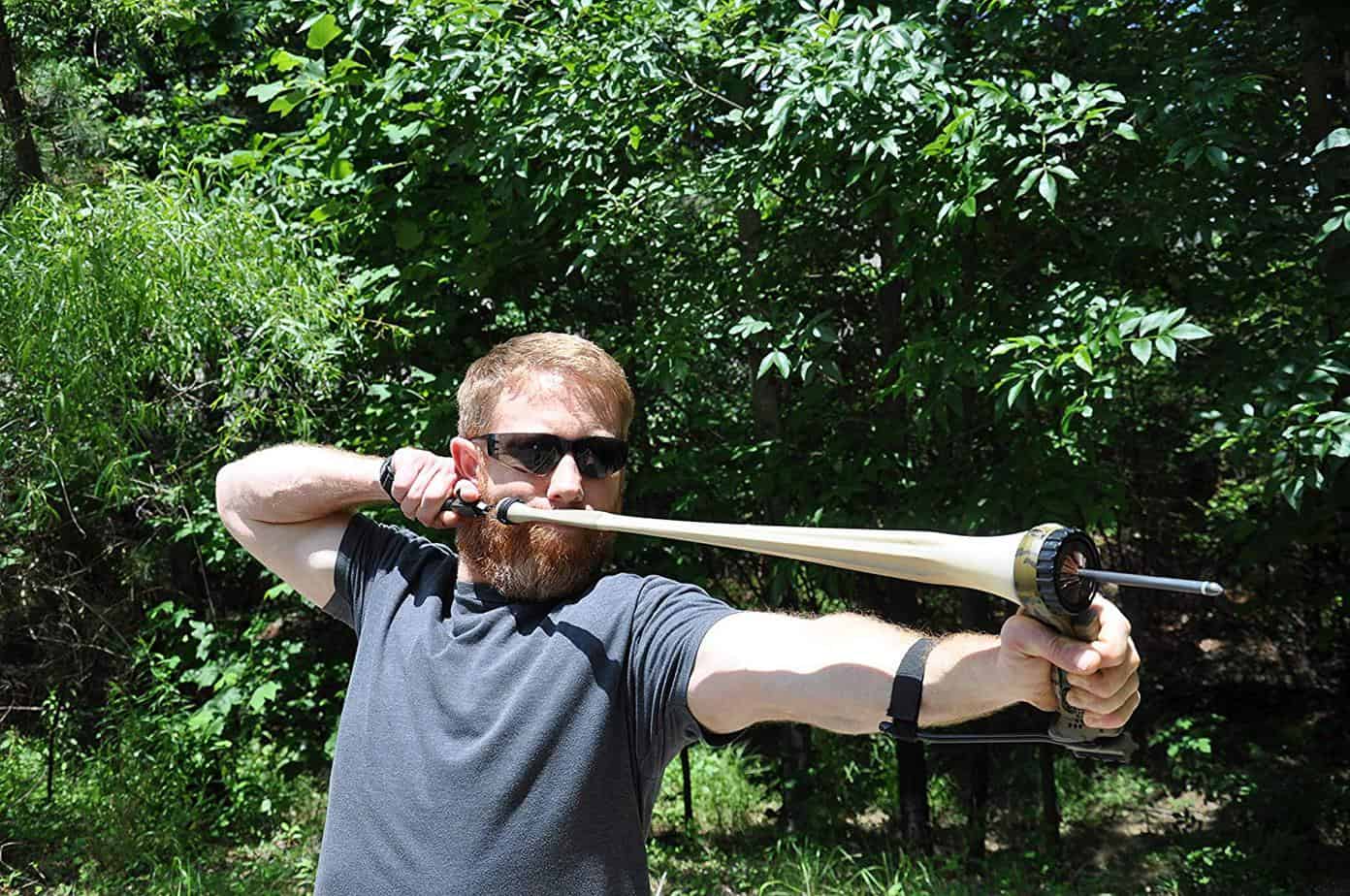 All these Amazon links are affiliate links.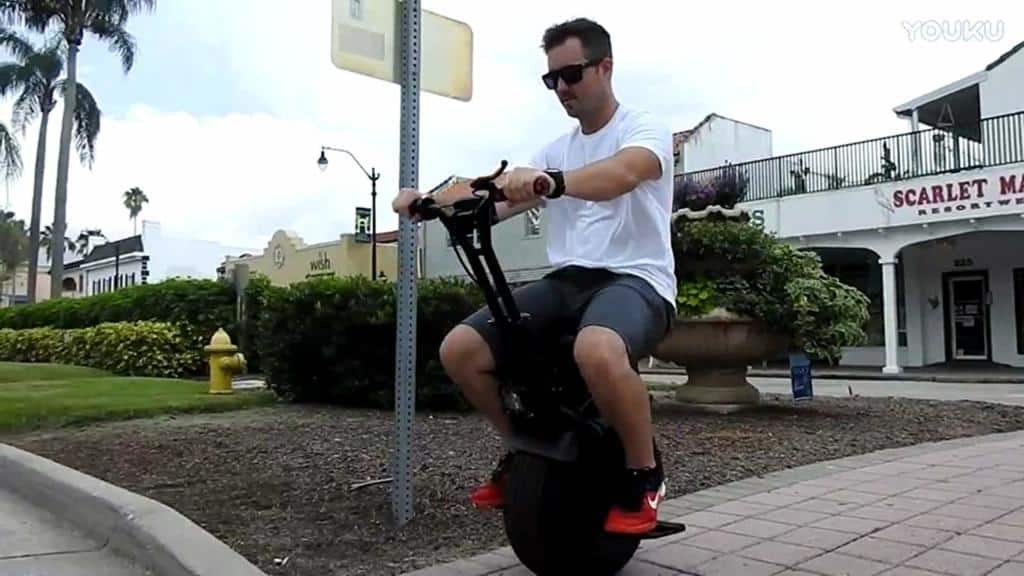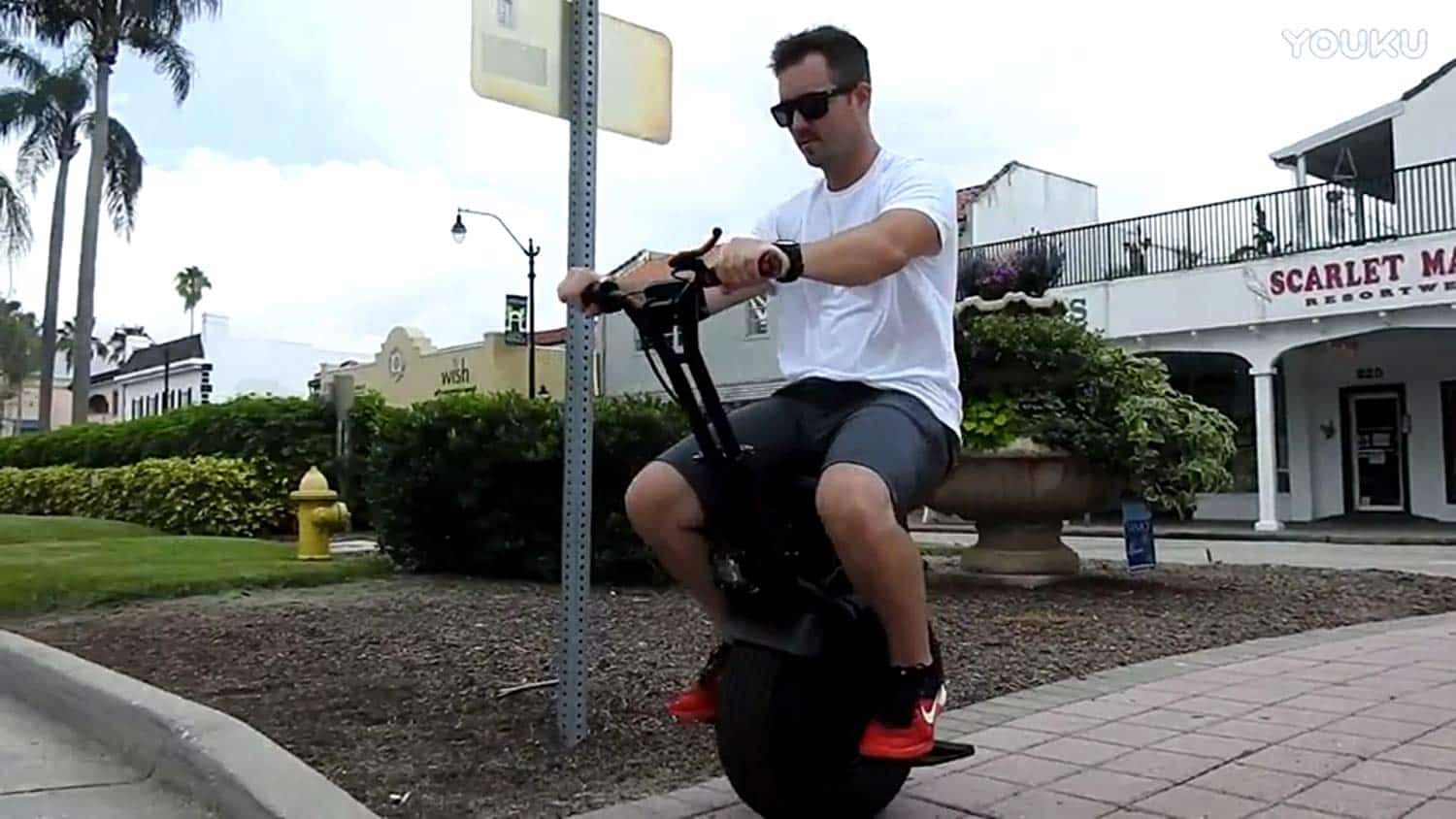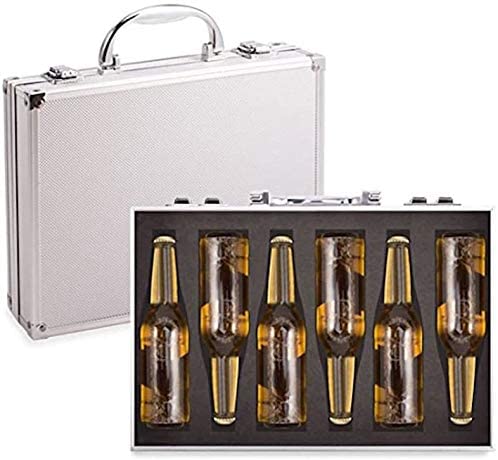 All Amazon links on SPN are affiliate links.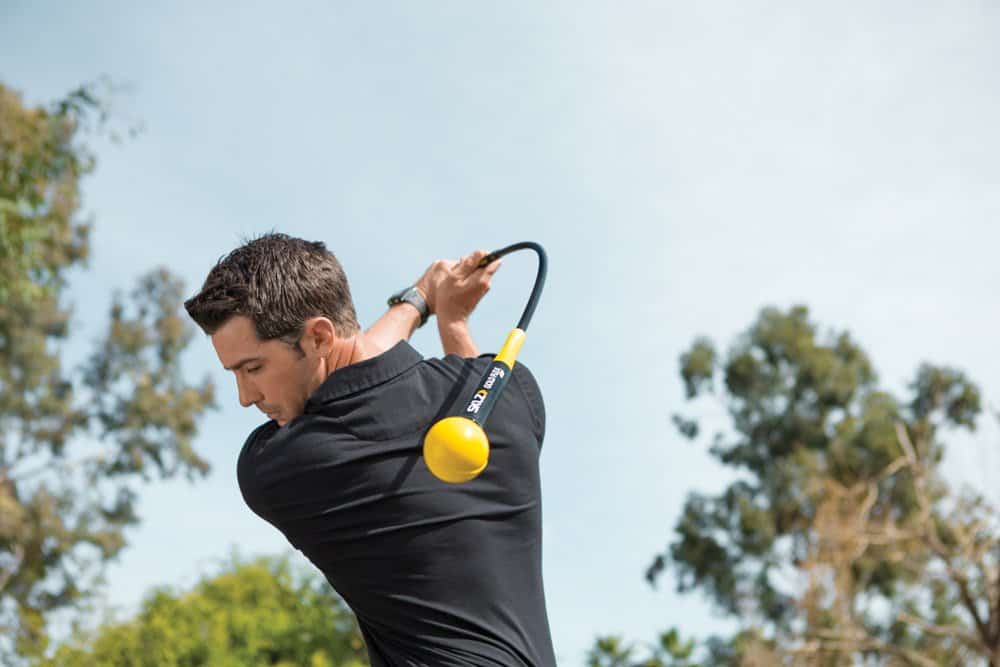 All Amazon links on #SPN are affiliate links.