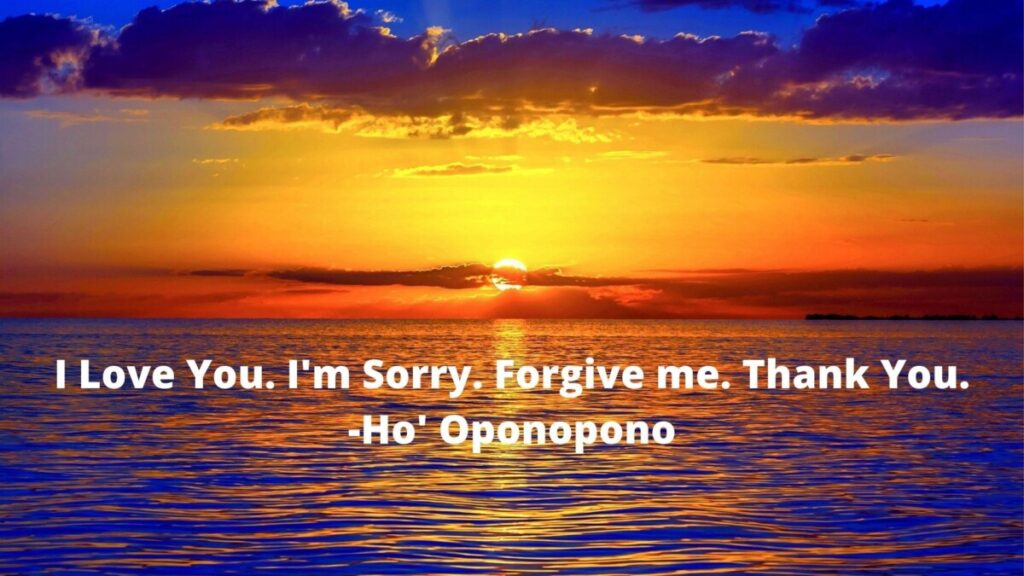 I learned earlier today from Joe Vitale that Dr. Len passed away on Saturday.
Dr. Len was the co-author of and inspiration for the book "Zero Limits" which told the true story of how Dr. Len used an ancient Hawaiian healing methodology known as Ho Oponopono to heal a prison full of hardened criminals without ever meeting them face to face.
The energy created form the four simple phrases below is enough to clean and clear any wrong doing. Consider the vast power in each of these:
I love you
I'm sorry.
Forgive me.
Thank you.
Using these phrases (in any order) for ourselves and others will help us live a brighter day.
The loss of Dr. Len is a great one and I'm so glad his teachings will live on.
Say it with me.
I'm sorry.
I love you.
Forgive me.
Thank you.