Recover Lost Data from Internal Memory of Android Smartphone or Tablet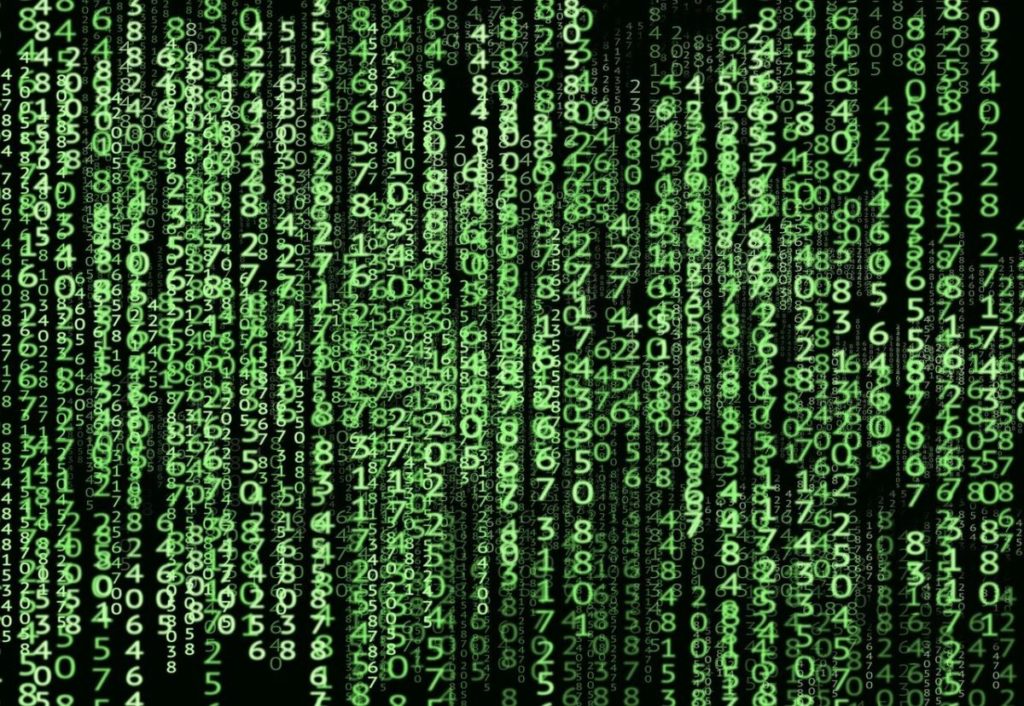 It is possible to recover lost or deleted files from the internal storage space of an Android mobile device by assuming that the phone or tablet is working and you can set it up in debug mode.
Here's how:
You need to change the Android settings on your phone or tablet.
Go to: Settings> Applications> Enhancement> USB debugging, and turn it on. (Options may vary slightly depending on the Android device and version.)
Connect your phone / tablet to your PC with a USB cable. Then, on the phone, drop down the status bar and select the connected USB.A screen will appear where you will need to select a button that reads Connect to storage on PC. If you do not see this option, reconnect the USB cable and try again. Windows will load the drivers of the device which may take a minute, after which, it will be available as Removable Memory with a shared drive character.
You can now open the Active @ File Recovery software. The backup media will be seen as another drive on your system that you can scan to find lost or deleted files.
NOTE:
When the recovery is complete, the device should be safely uninstalled on Windows (Safely uninstall Hardware and Eject Media) and USB debugging mode should be turned off on the phone.
This process will work with most devices (Samsung, LG, HTC, Motorola, Asus, etc.) running Android versions – 2.x, 3.x, 4.0.x (Eclair, Froyo, Gingerbread, Honeycomb, Ice Cream Sandwich). The UMS (USB Mass Storage) option is not available in v4.1, 4.2 Jelly Bean.
Other References:
How to enable USB debugging for Samsung devices in Android versions – Gingerbread, Honey Comb and Jelly Bean (v2.3, v3.x and v4.x, respectively):
more information here and there.
Further research shows that some Android devices like LG, HTC, Motorola, Asus, etc … can also be set to use USB Debugging Mode to scan for data recovery.