Pocket Shot PRO Arrow Slingshot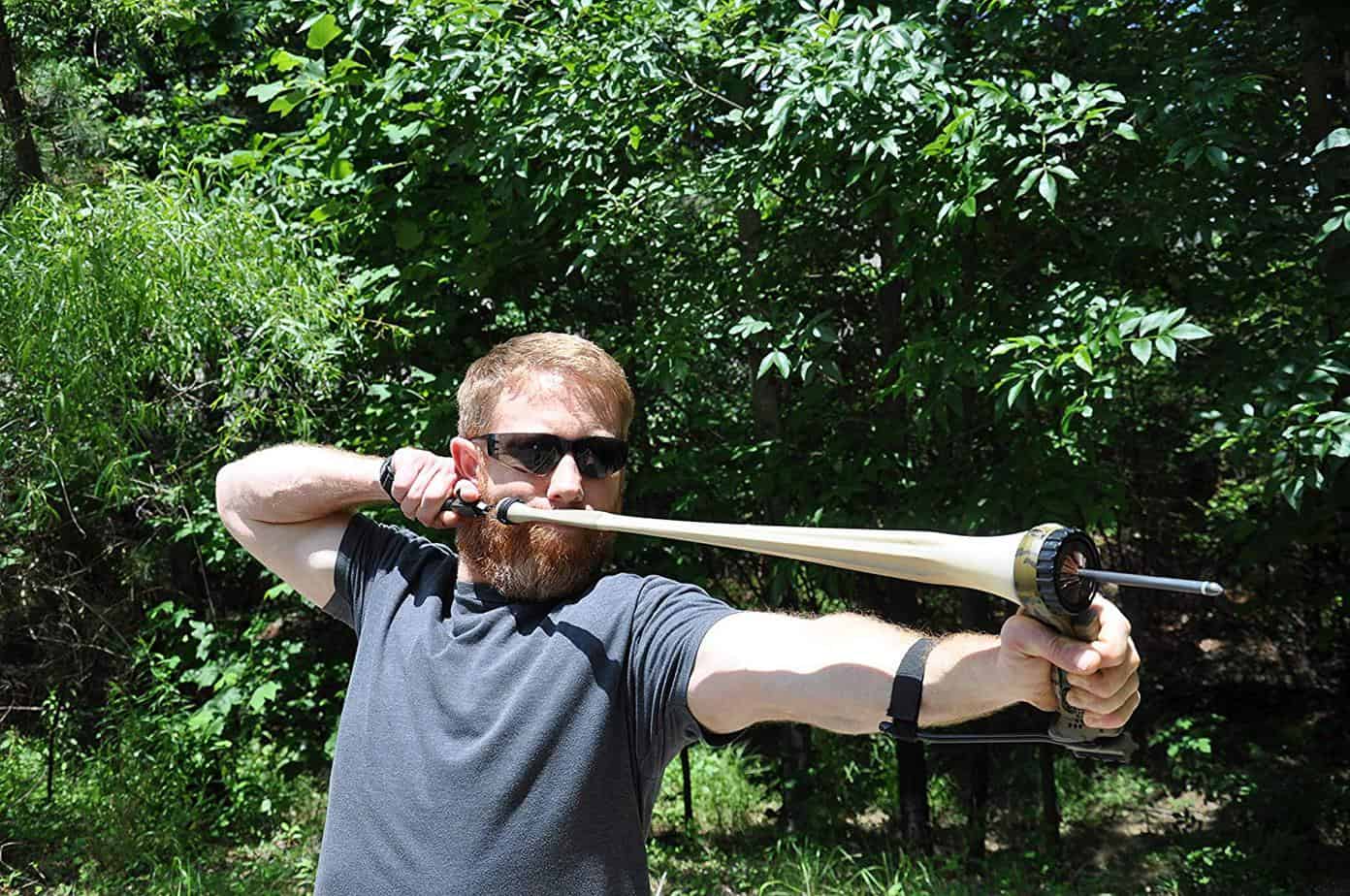 The Pocket Shot PRO Arrow Slingshot takes the classic slingshot to the next level. Everyone knows the original slingshot's stretchy pouch fires steel slugs, marbles, .4 cal paintballs, and airsoft ammo. The Pocket Shot Pro Arrow is different because it gives shooters the ability to shoot fill-size arrows with precision. This is a true weapon so it's not meant for kids. You should also use an arrow release glove and keep in mind there is a 40-pound pull to fire the 30″ arrows.
Make sure to also read our Affiliate Marketing Disclosure.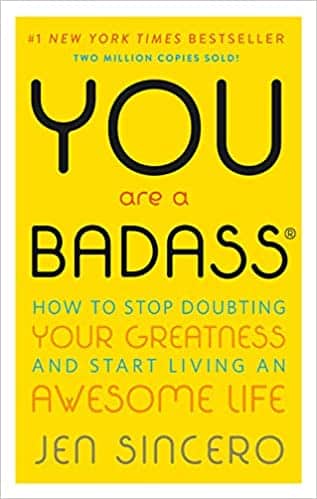 CHECK IT OUT There is a reason why "You Are a Badass: How to Stop Doubting Your Greatness and Start Living an Awesome Life" is
Read More »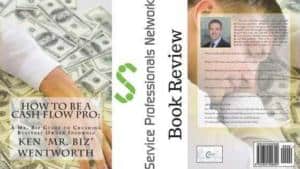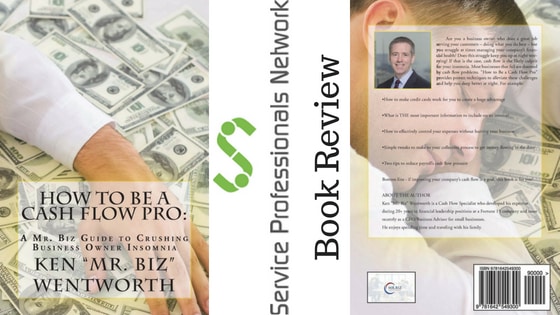 How to Be a Cash Flow Pro: A Mr. Biz Guide to Crushing Business Owner Insomnia by Ken "Mr. Biz" Wentworth Buy The Book: Ken
Read More »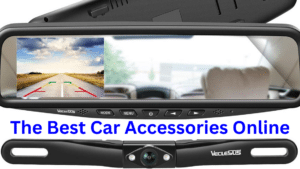 For those of you about to hit the open road, we salute you! We also want to make sure our favorite travelers have the best
Read More »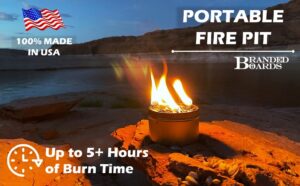 Branded Boards Portable Mini Bonfire Campfire in a can up to 5 Hours of Burn Time Made in USA Reusable for Picnics Parties S'Mores Gifts
Read More »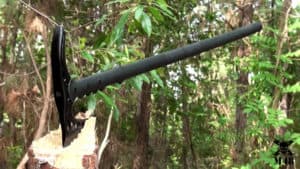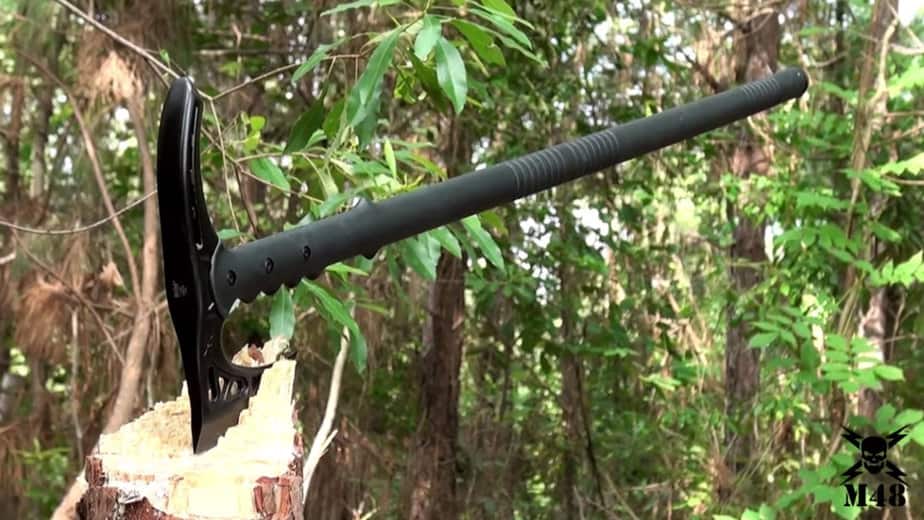 The M48 Kommando Tactical Hiking Staff & Survival Axe may not seem like a good idea to sum, but it's a must-have if I'm going hiking. This
Read More »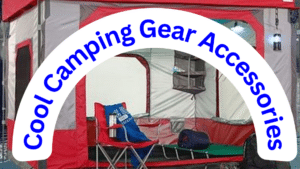 Looking for cool camping gear accessories for a vacation or night out in the yard can fun. It can also be challenging to think about
Read More »
Look at more cool stuff to buy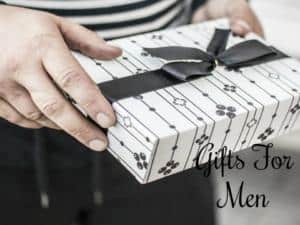 Finding gifts for men can be hard, so this guide is here to help you get gift ideas for men of all ages. You can
Read More »