Pathway to Profits: SPN Book Review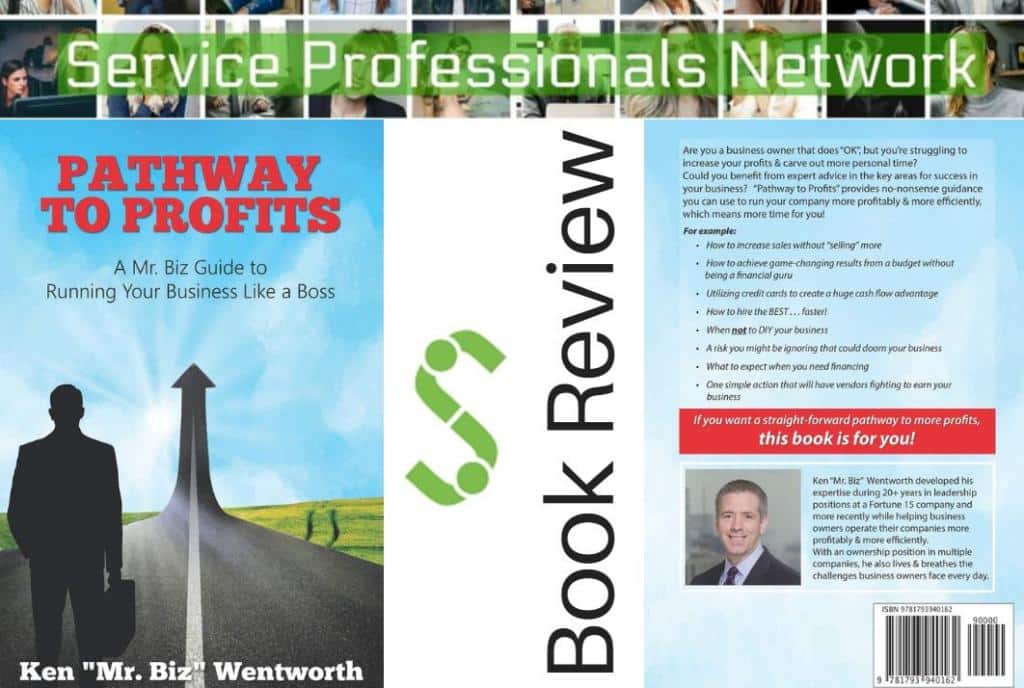 This book review on "Pathway to Profits: A Mr. Biz Guide to Running Your Business Like a Boss" is the second one that I've done for a book by Ken "Mr. Biz" Wentworth. You can also read the review on his first book, "How to Be a Cash Flow Pro: A Mr. Biz Guide to Crushing Business Owner Insomnia."
Pathway to Profits: A Mr. Biz Guide to Running Your Business Like a Boss
Are you a small business owner that wants a guide on how to make a little more profit while increasing your free time? This book is all about turning problems into profits, so it's a good place to start.
Ken shares a lot of really great tips especially for the small business owners that are running service companies and restaurants. It's also a book that makes for a good gift for young entrepreneurs launching a startup.
There are parts of this book that may not apply to all types of businesses in every type of industry and that is OK. This book covers a lot of material and the information is also applicable to most small businesses. It would be a challenge for anyone to do a better job of covering so many different types of small businesses and tips to turn a profit. It's a no-brainer at less than $20.00 on Amazon.
Some of the small business tips in this book include:
How to increase your customer base
Ways to make more from your existing customers
How to create referrals and marketing partnerships
Creative ways to up your transaction totals
The power behind offering rebates
How to give your customers incentives to spend more
Examples on how to set a feasible budget for your business.'
Info on different types of financing and small business loans
When to Do It Yourself (DYI) and when to hire an expert
How to hire the right people
There is a lot of other topics covered in the book, but those are the ones that I personally found most interesting. This book can be used as a point of reference as these topics come up too.
Final thoughts on "Pathway To Profits"
I found this book really enjoyable considering the subject matter due to the personal way that it was written. It doesn't read like a text-book, as there is a lot of personal stories and insights, but there is a ton of useful info in the book. Owning a small business is tough, so books that break down complex business strategies in a way that is easy-to-understand and implement have to earn a good grade from me.
This book is a great investment for anyone that takes their business seriously. It also makes me look forward to the second book and wonder what is yet to come.
P.S. I give Ken extra credit for mentioning the Golden Rule and win-win in throughout the book.
Here are some other book reviews by SPN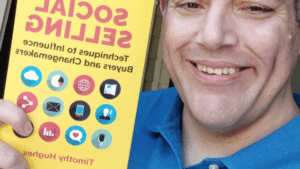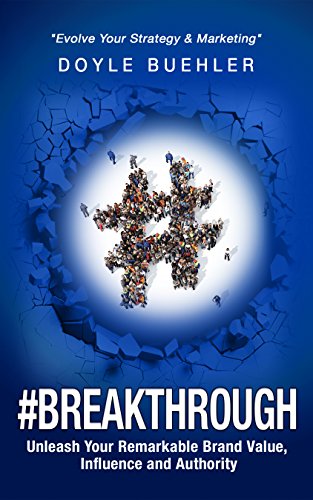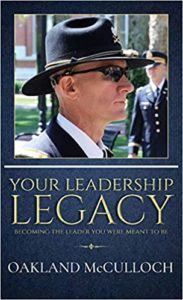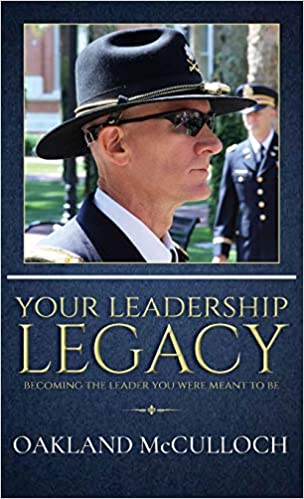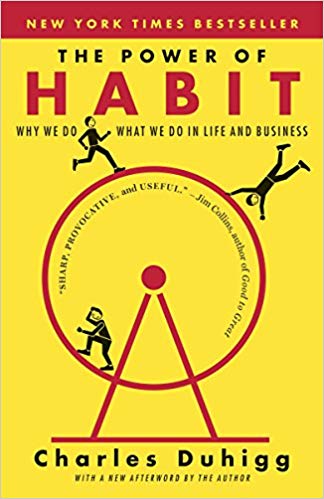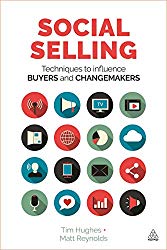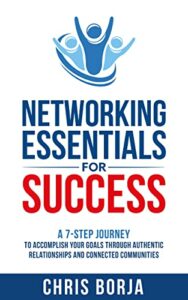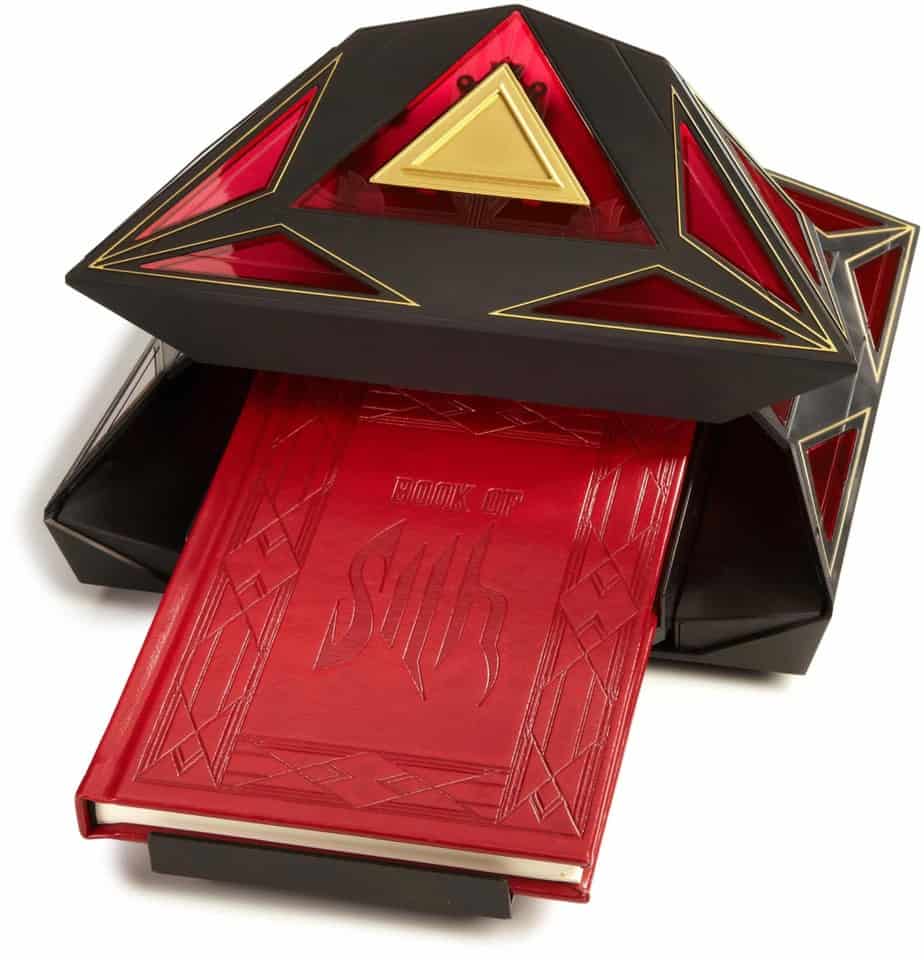 All Amazon links on #SPN are affiliate links.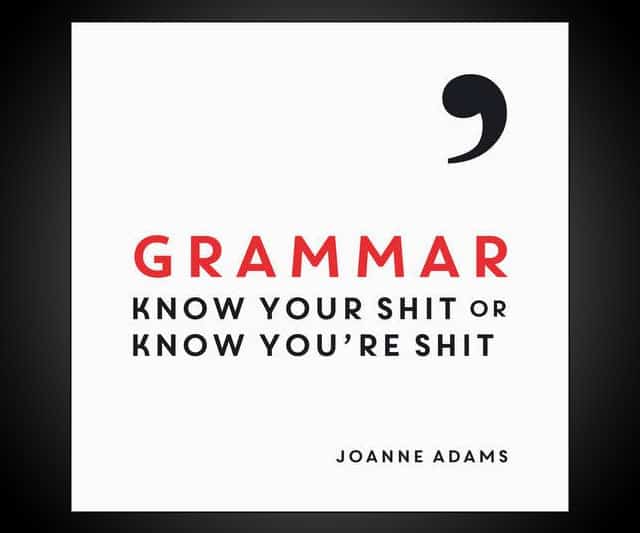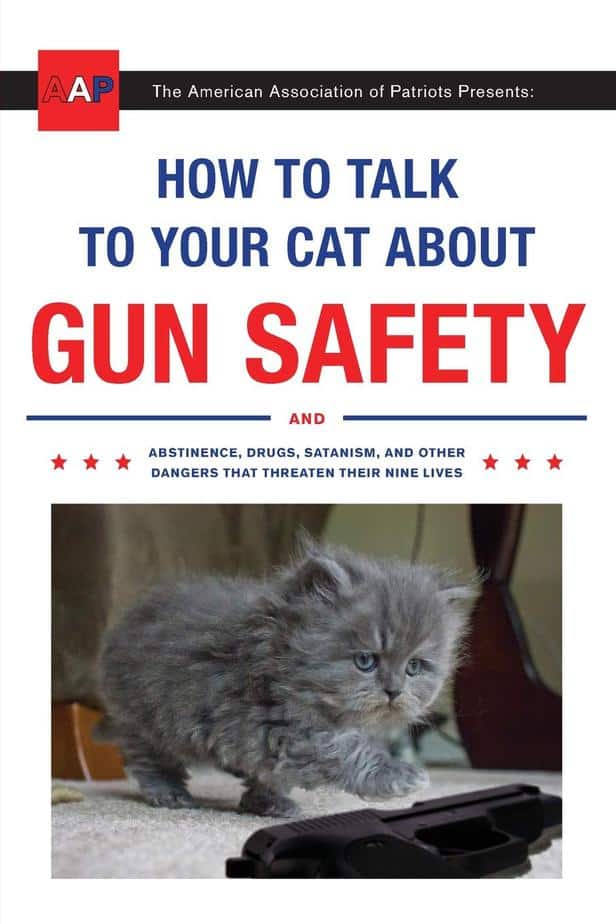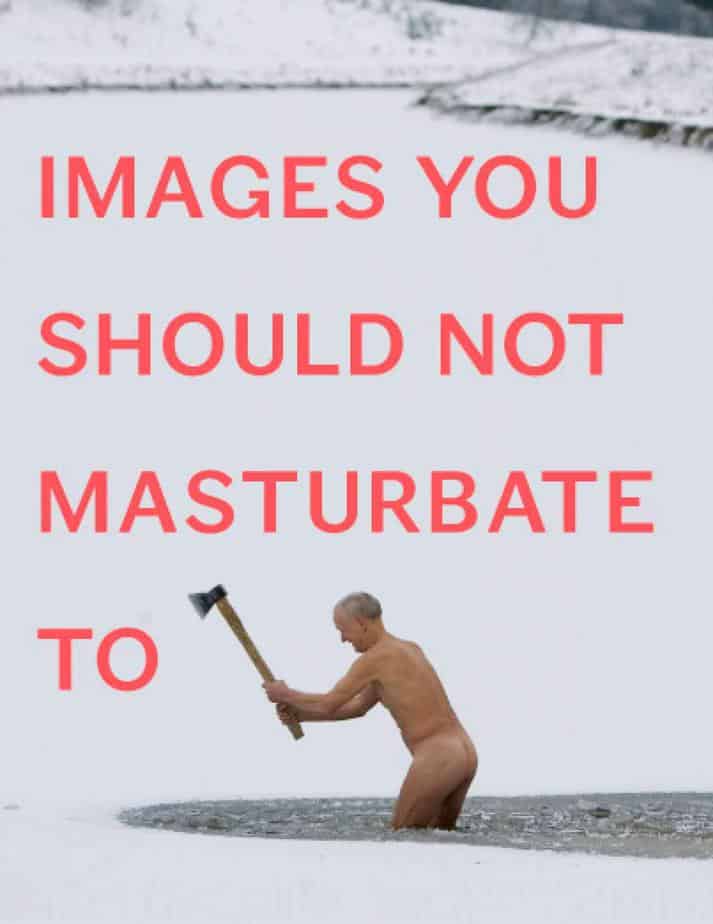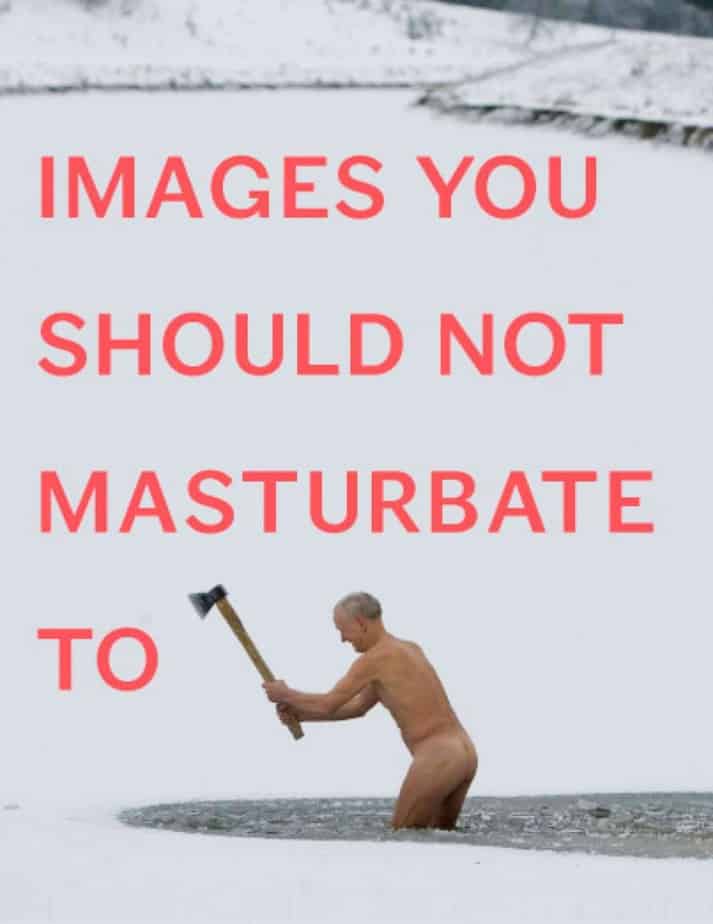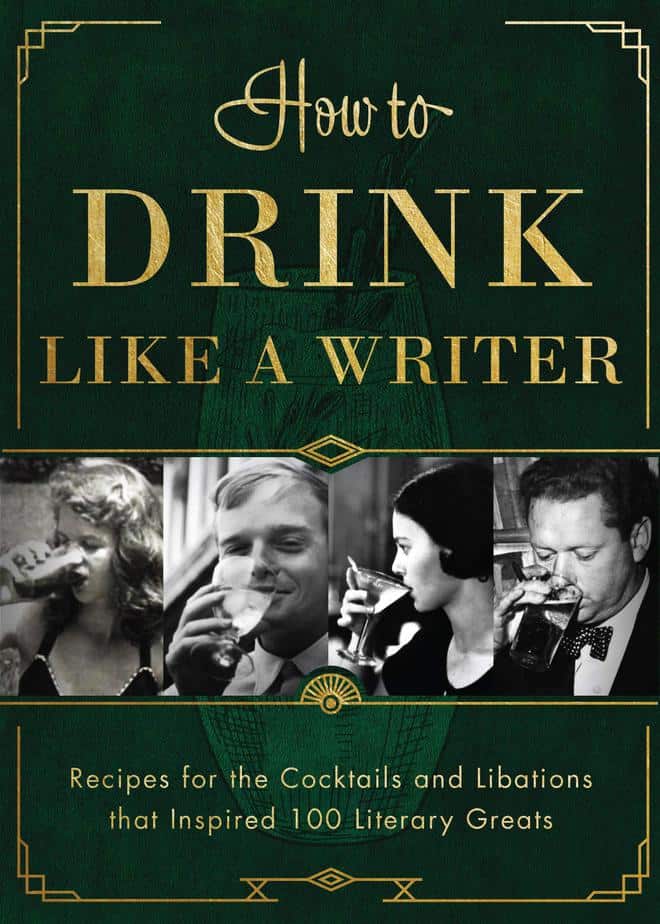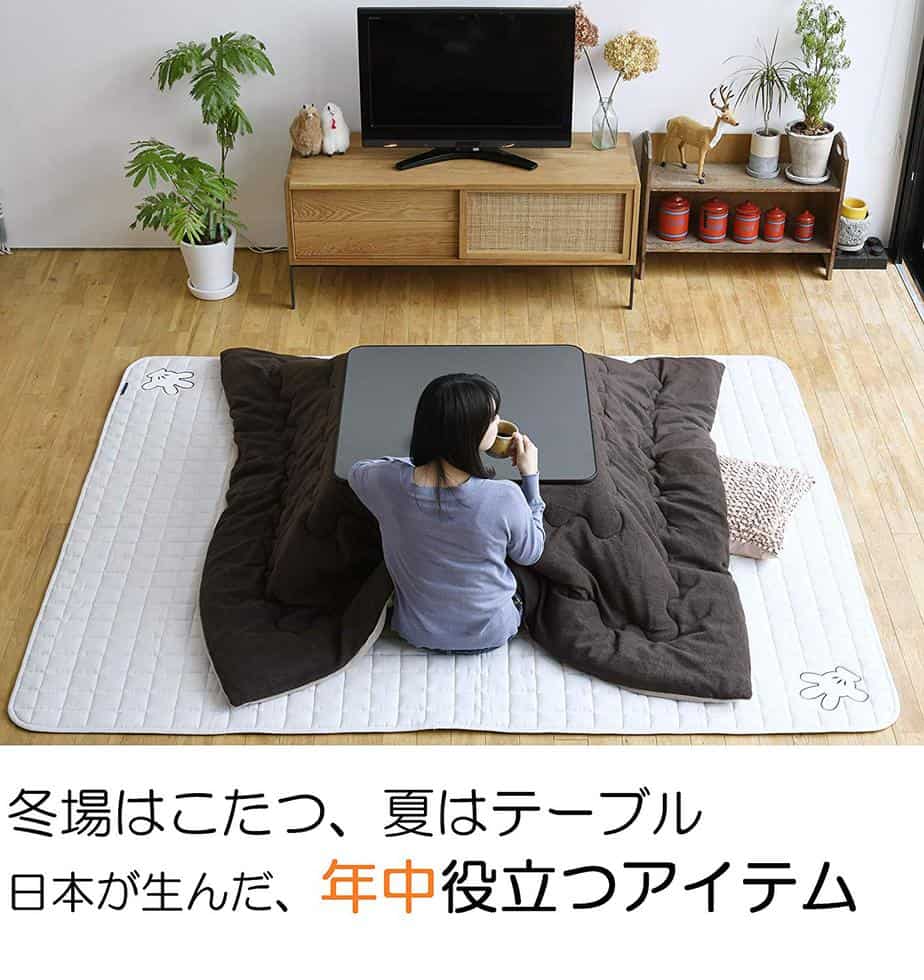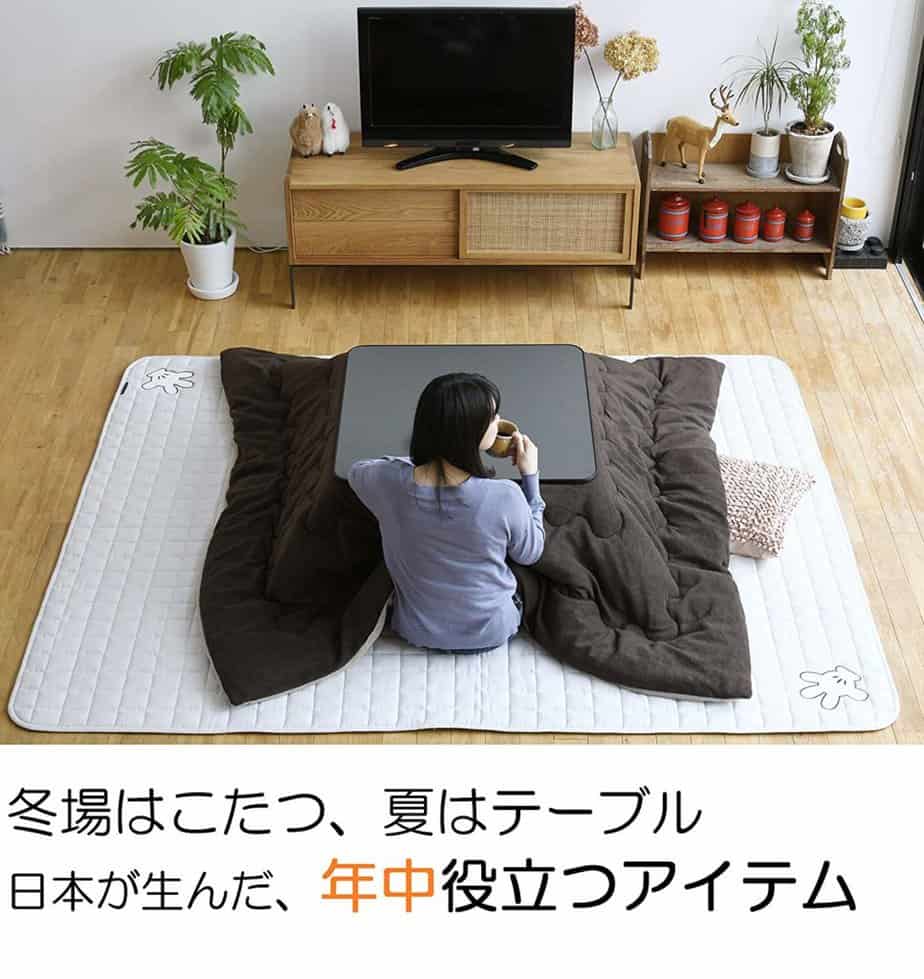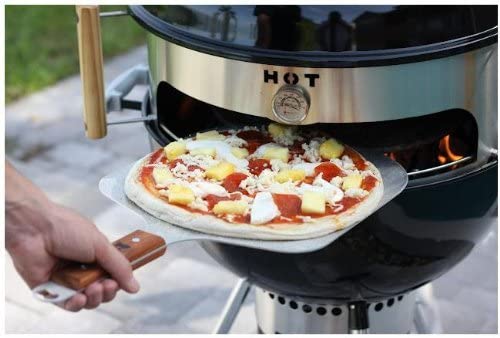 All Amazon links on SPN are affiliate links.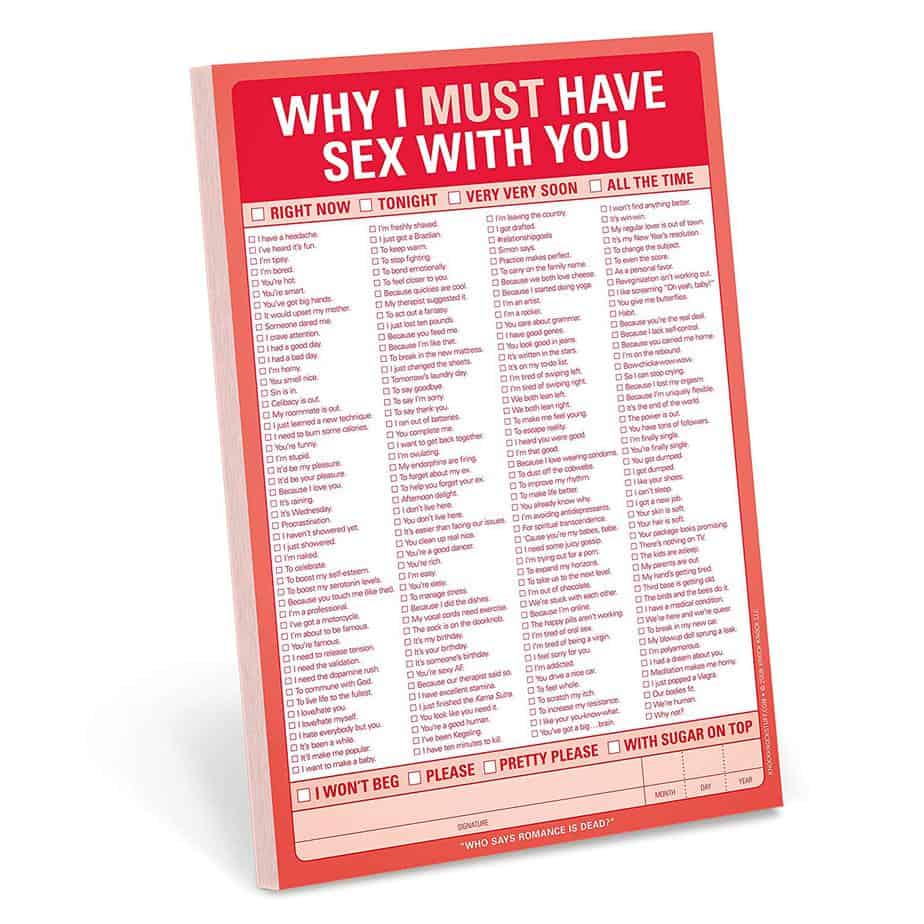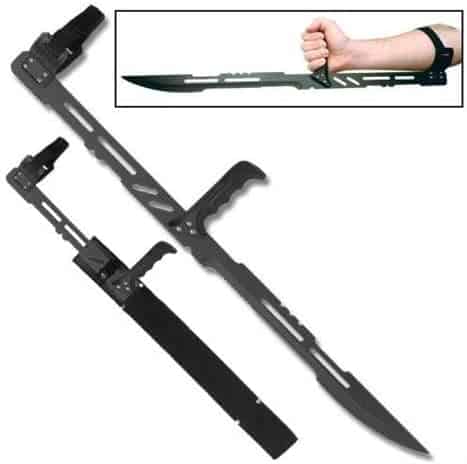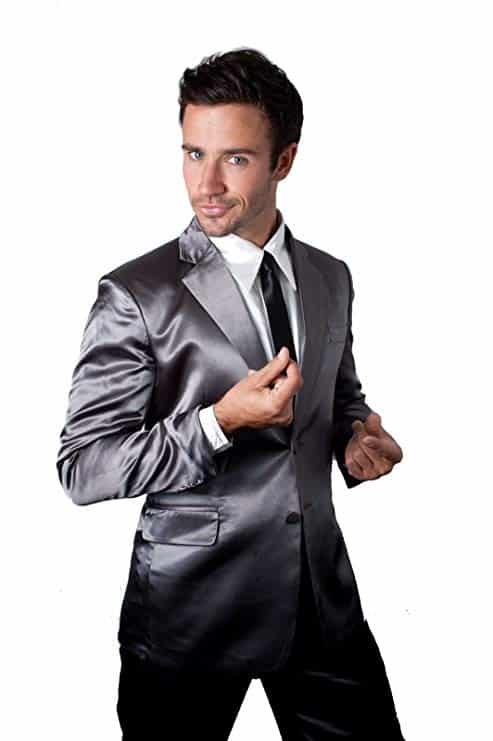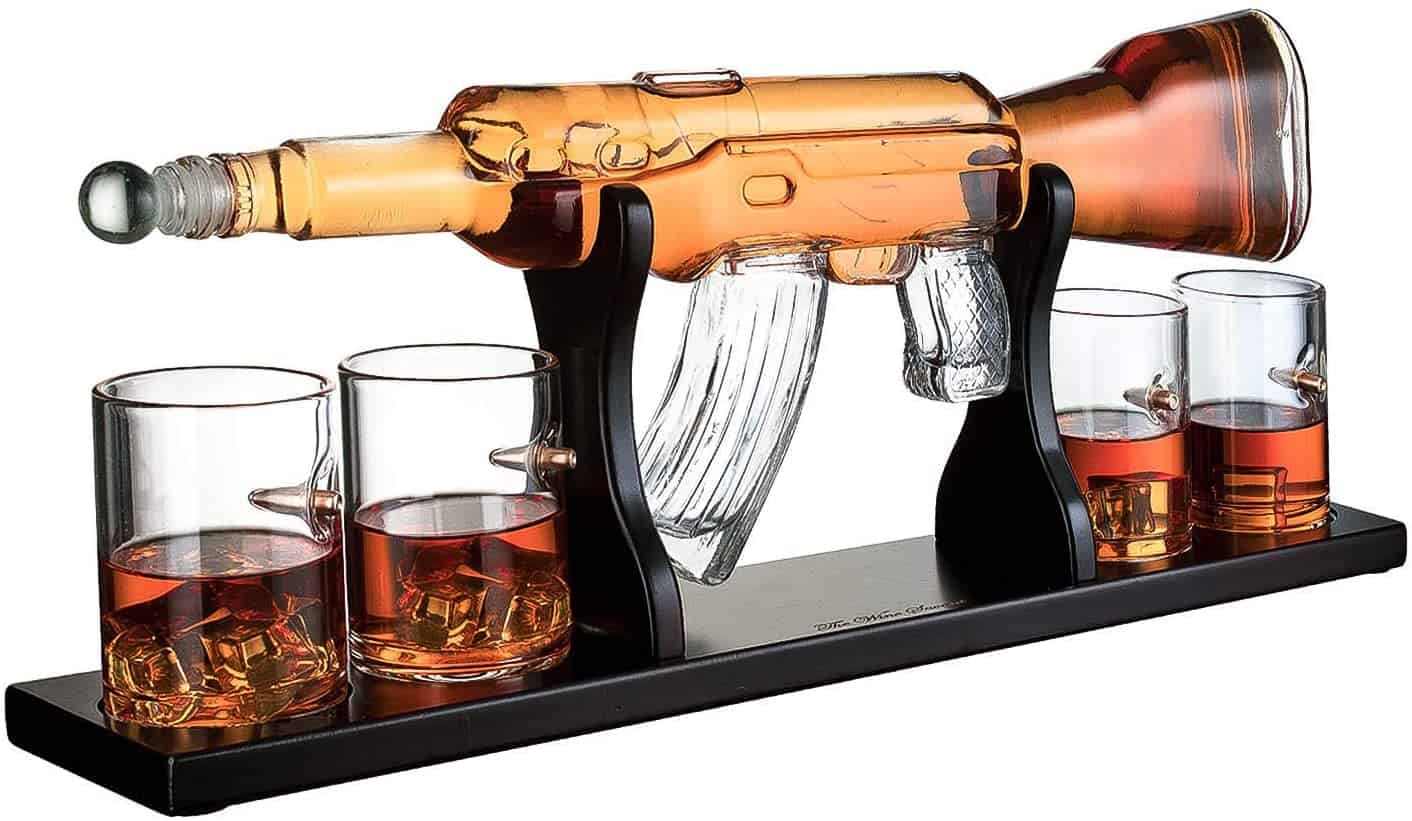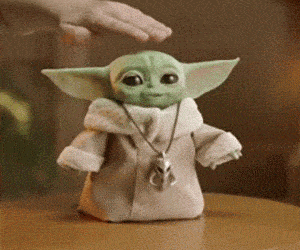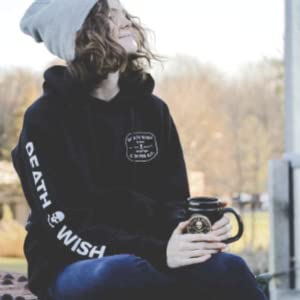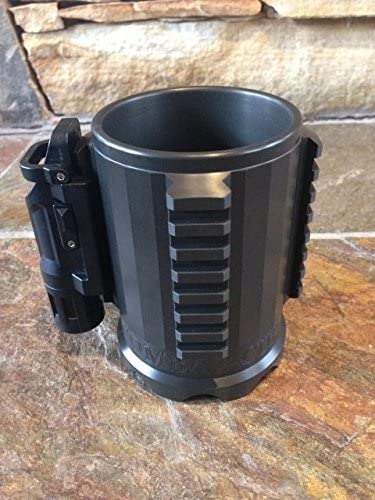 All the Amazon links on SPN are affiliate links.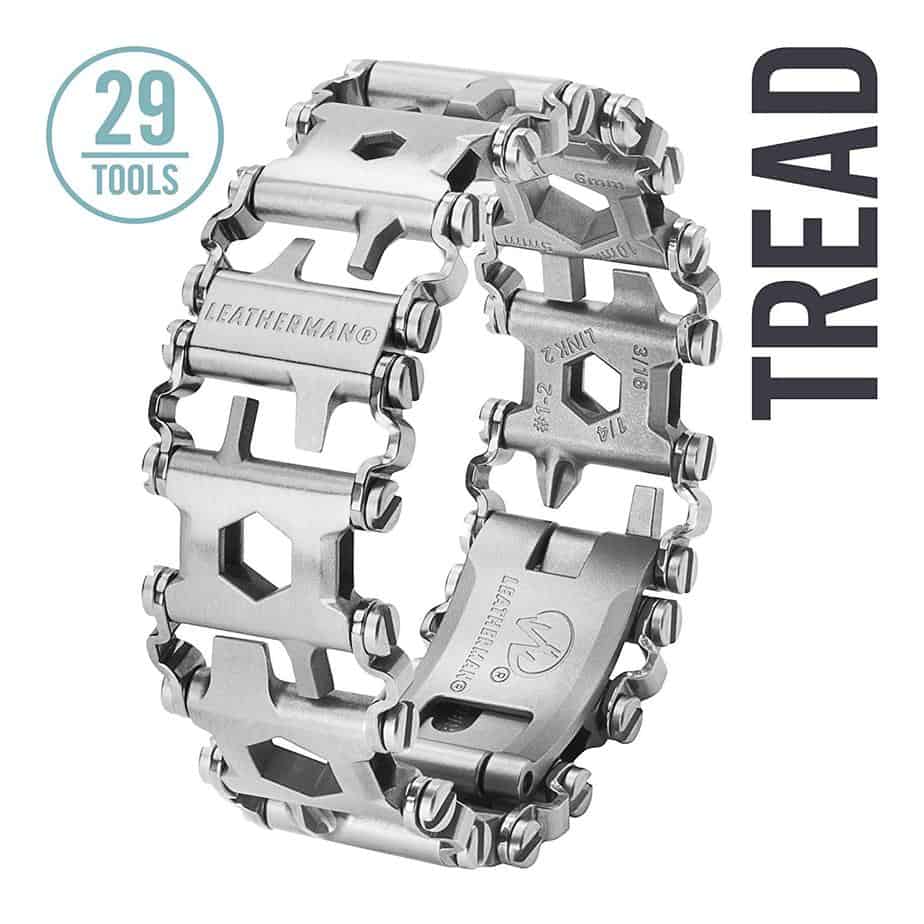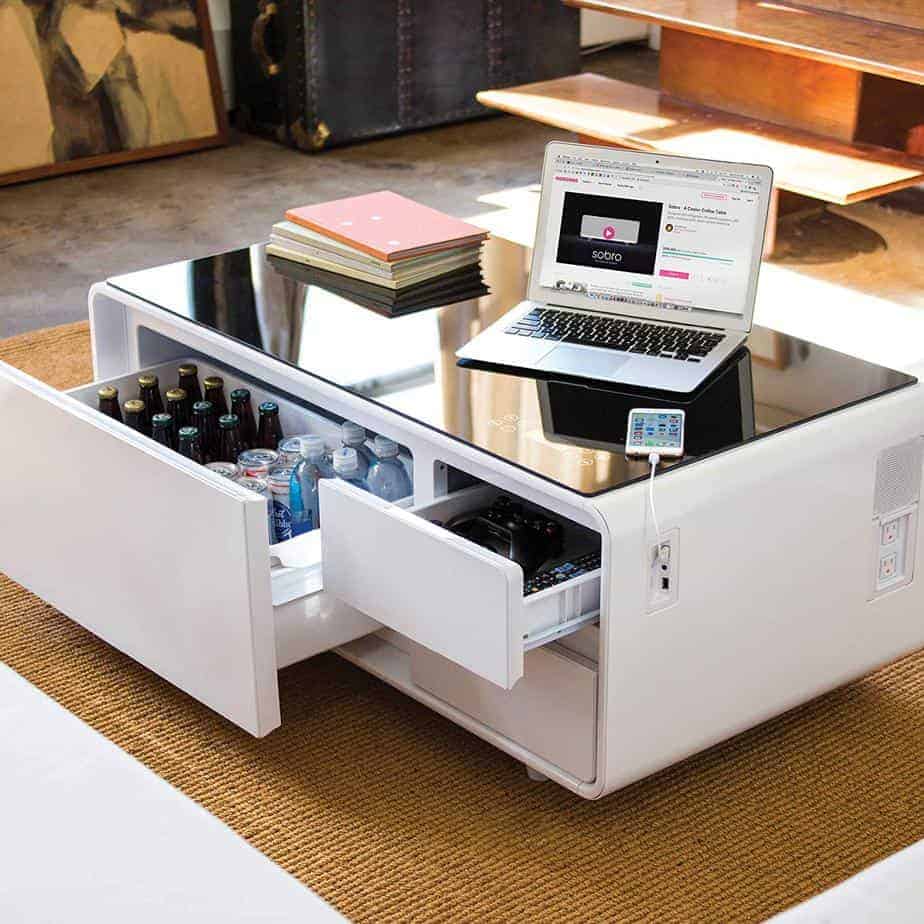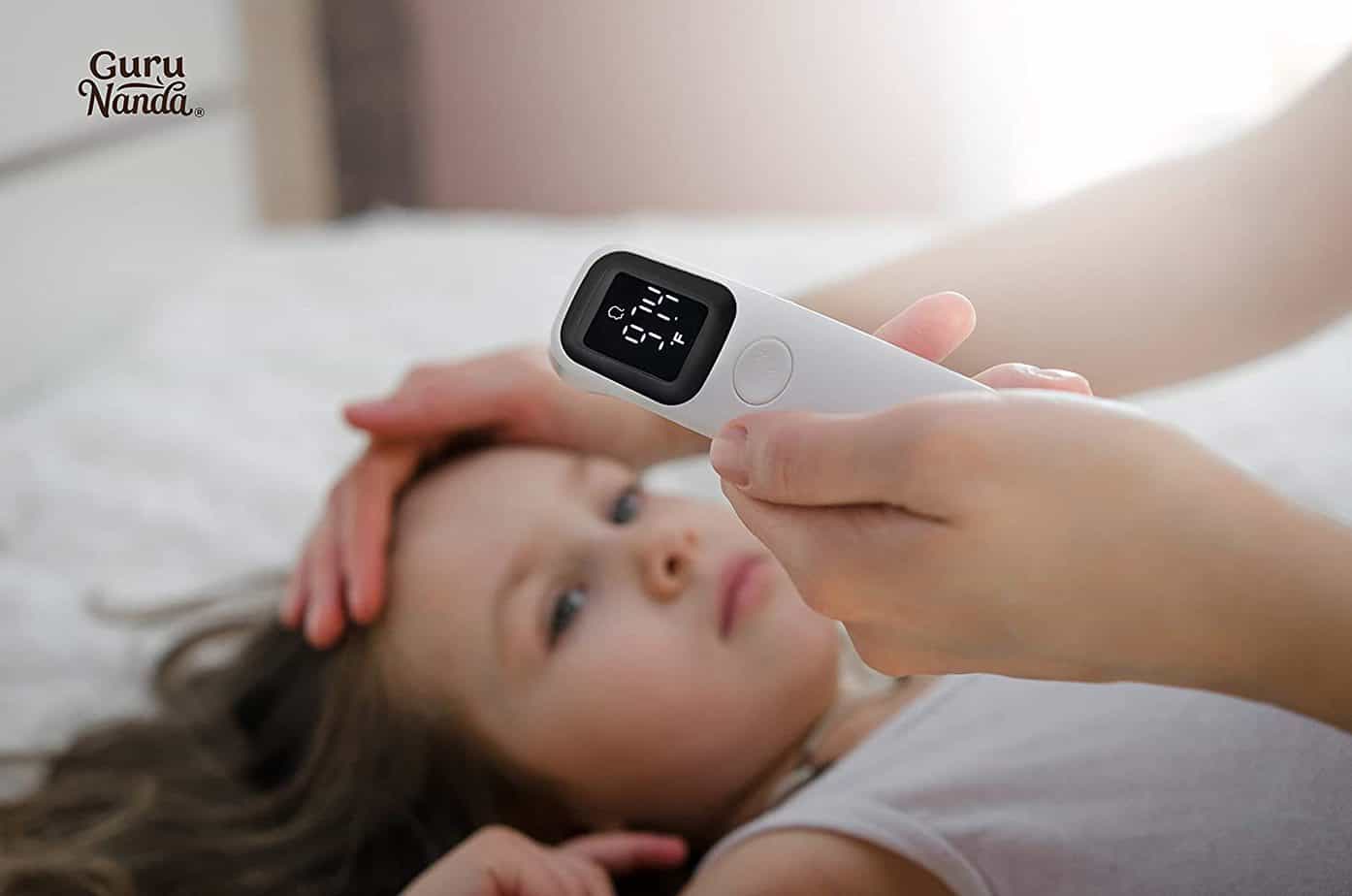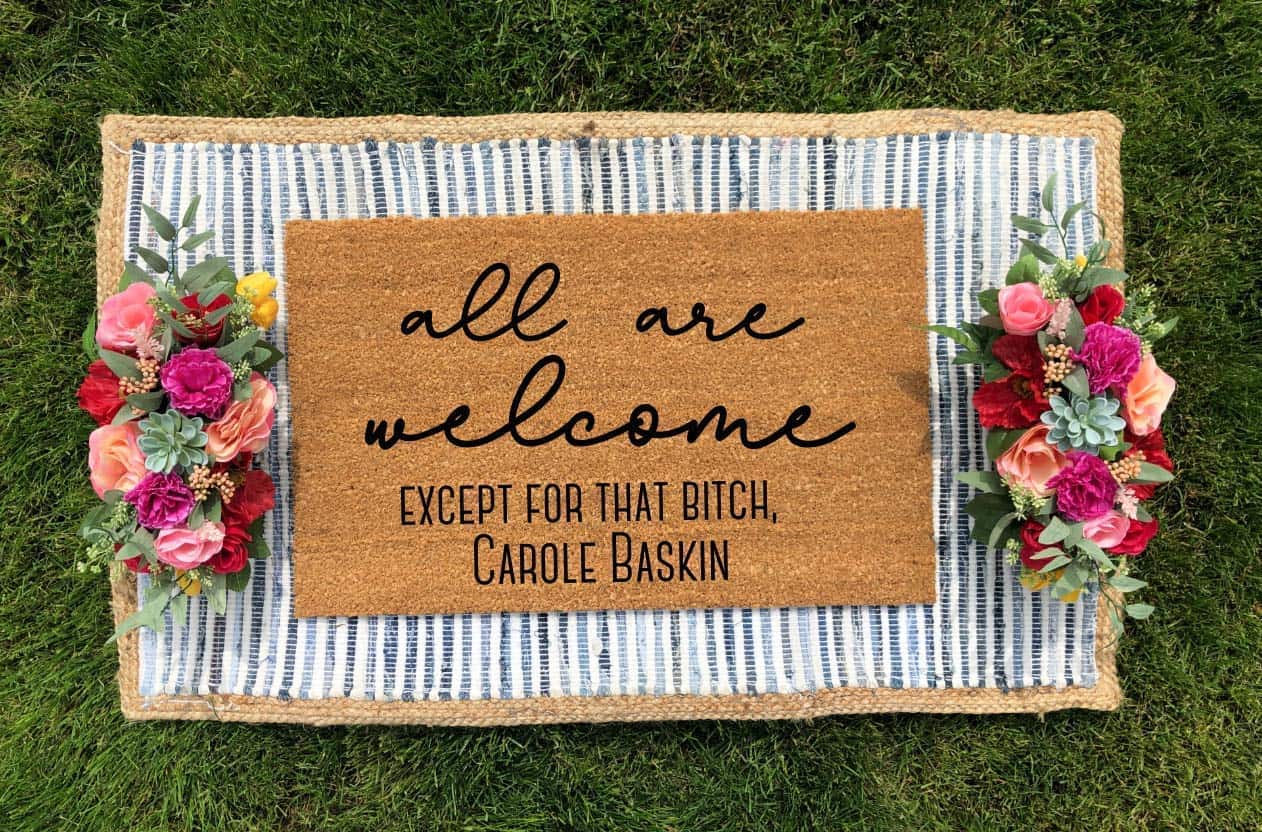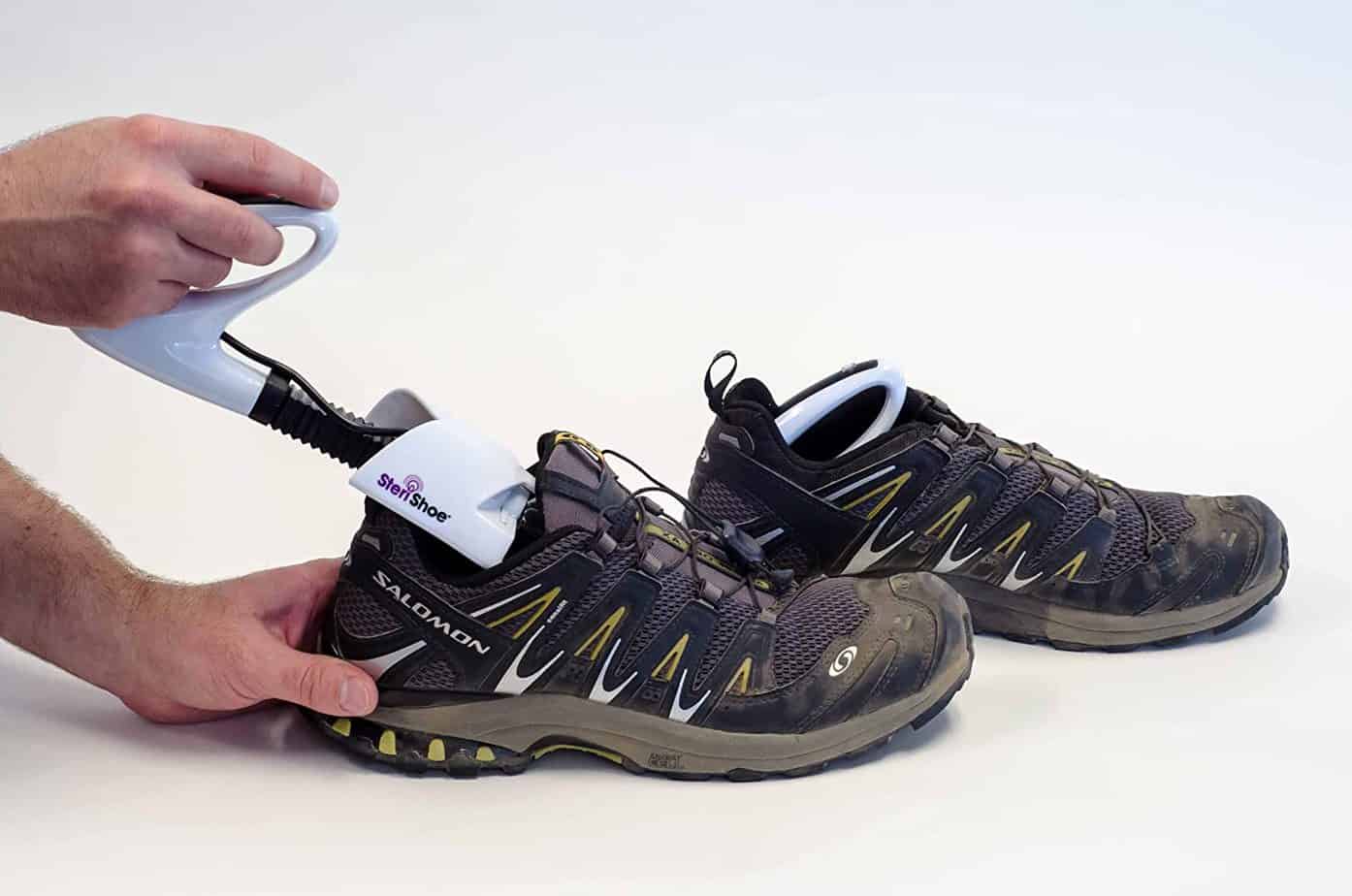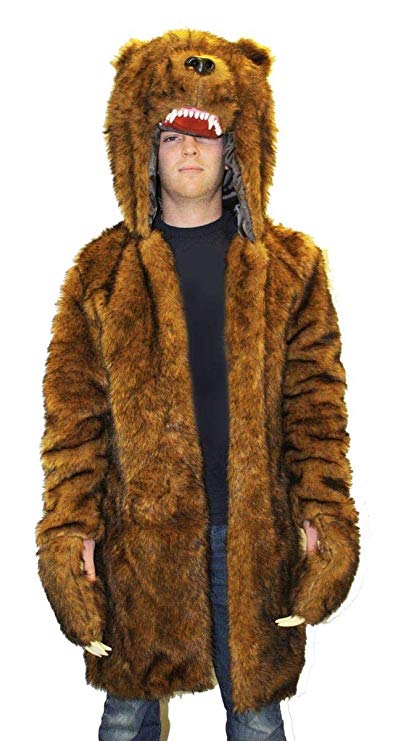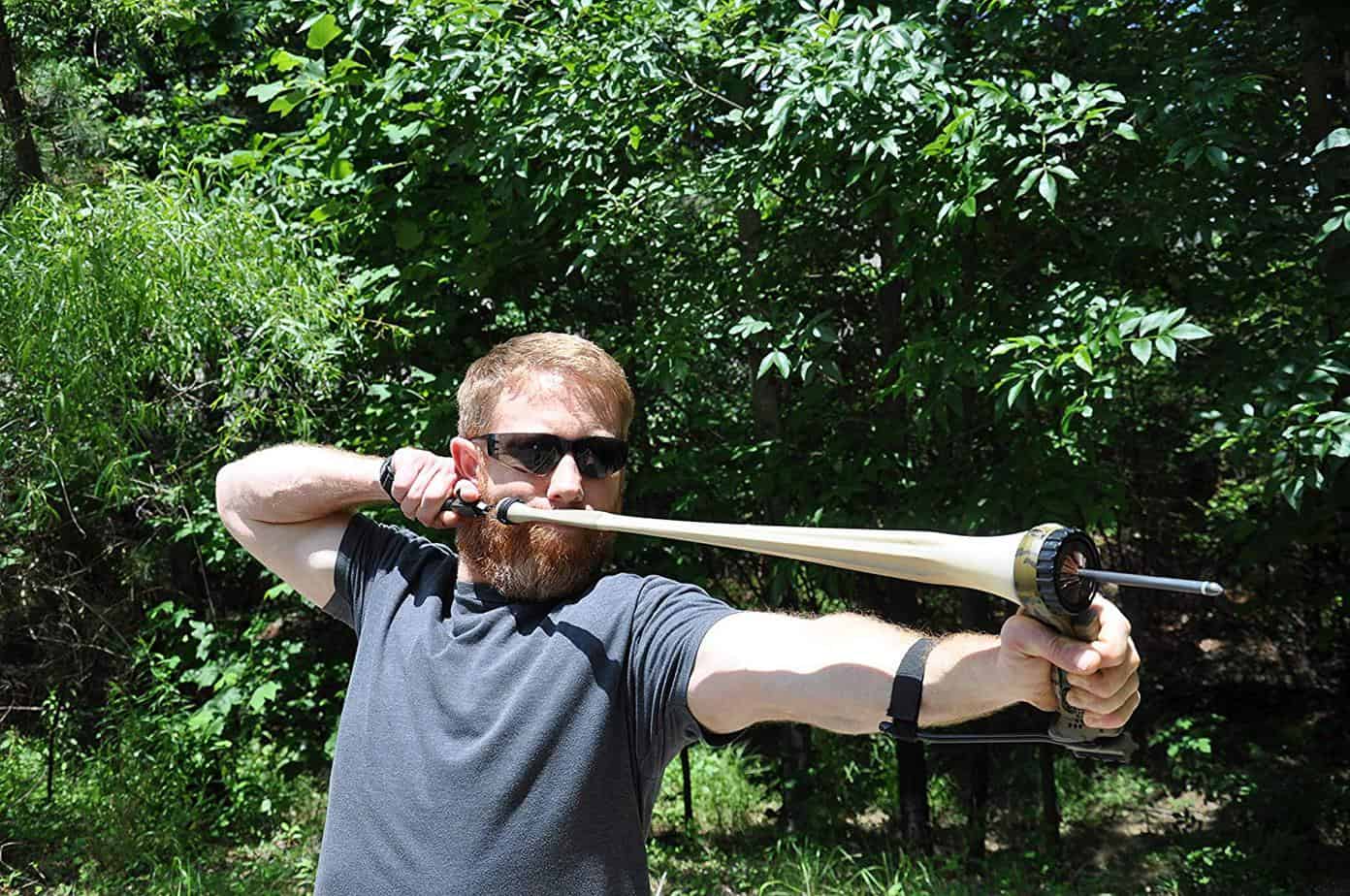 All these Amazon links are affiliate links.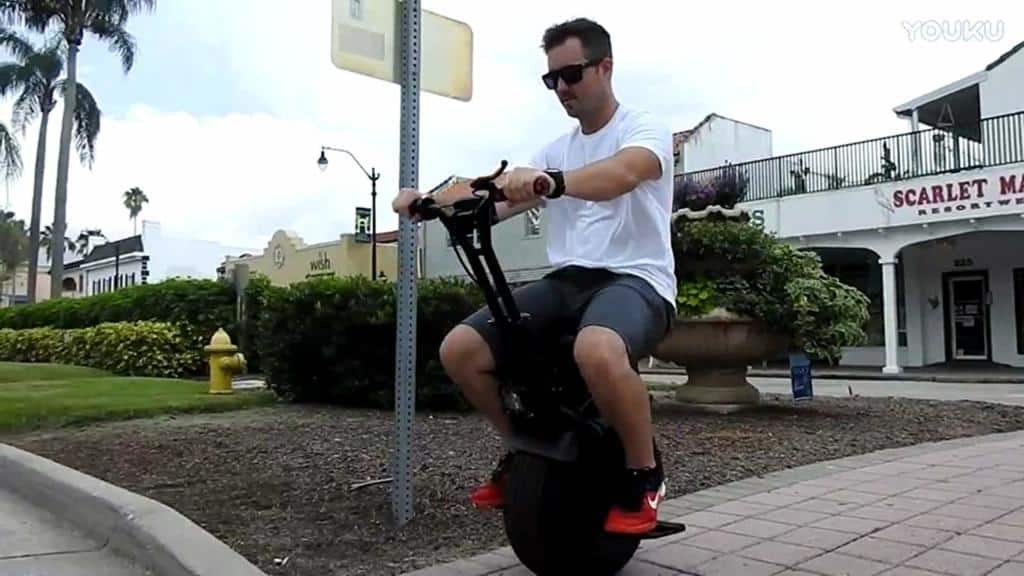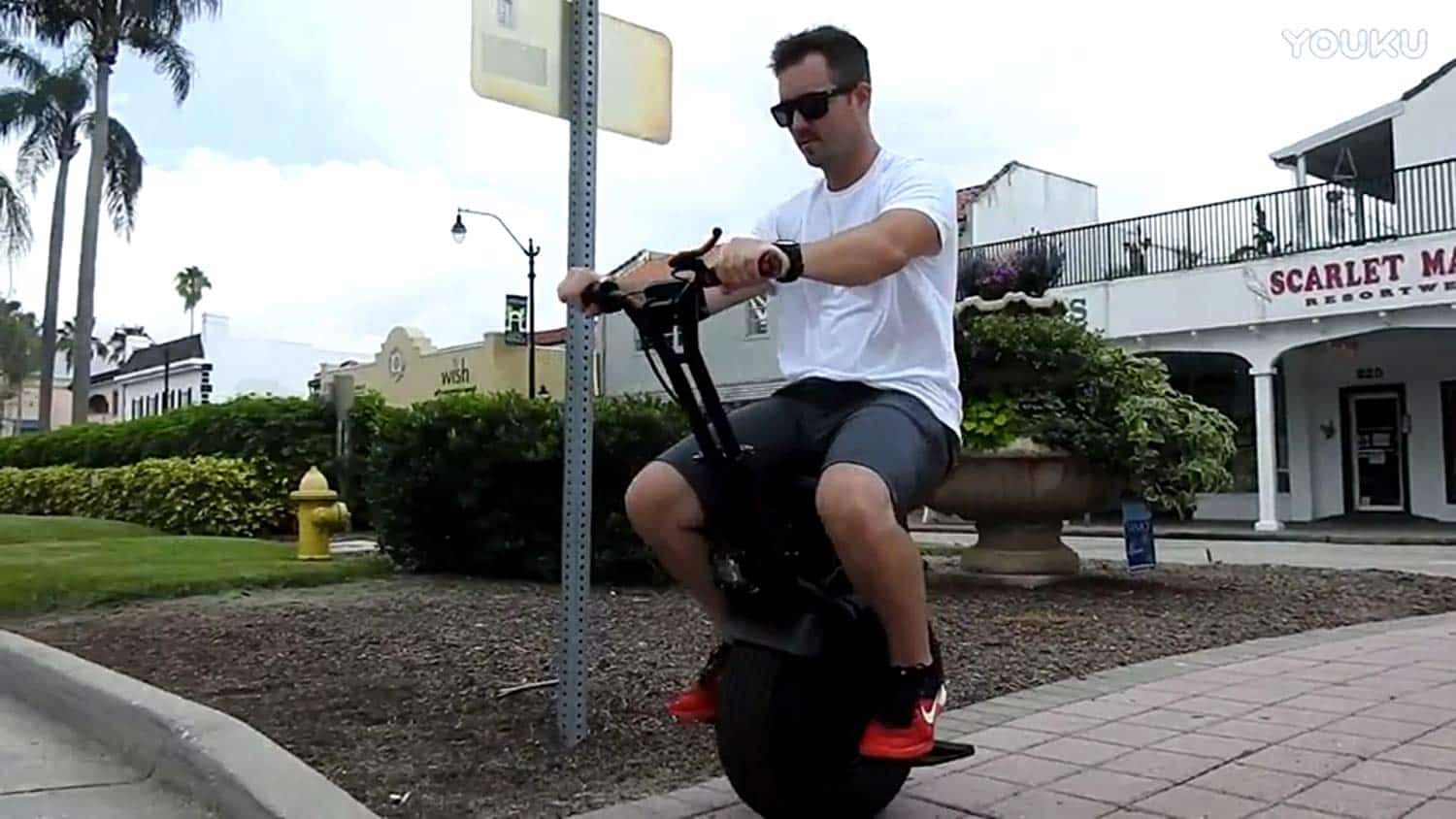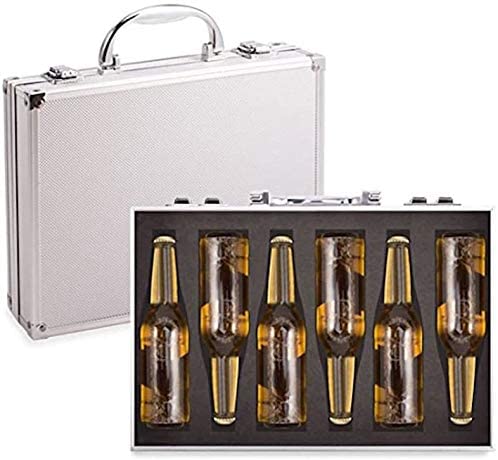 All Amazon links on SPN are affiliate links.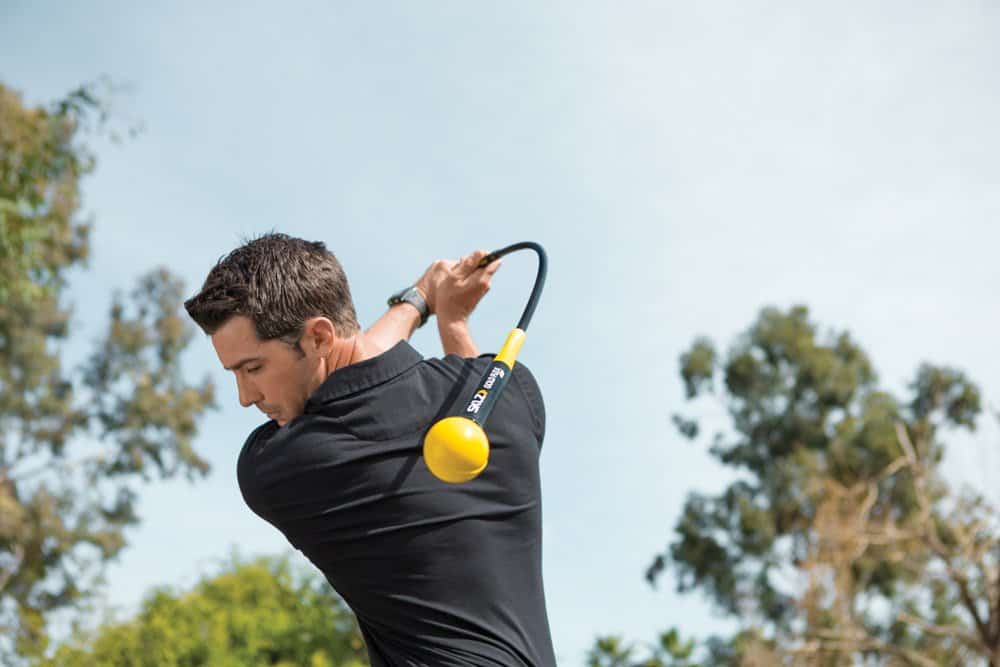 All Amazon links on #SPN are affiliate links.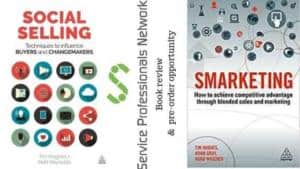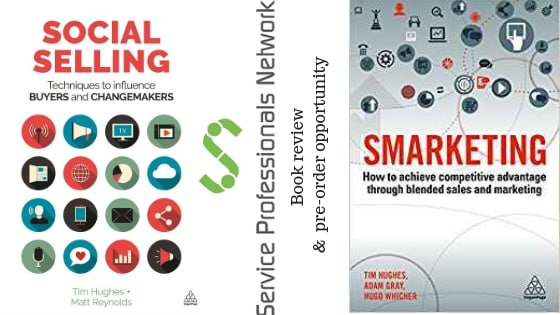 SPN reviews the book Social Selling: techniques to influence BUYERS and CHANGEMAKERS Social Selling by Tim Hughes (Author), Matt Reynolds (Author) It didn't take long before the
Read More »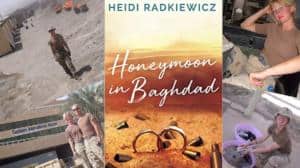 Honeymoon in Baghdad By Heidi Radkiewicz Mike O'Connor's review of Honeymoon in Baghdad: I first met Jake Radkiewicz when he moved to our little middle
Read More »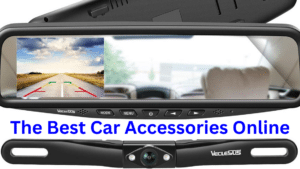 For those of you about to hit the open road, we salute you! We also want to make sure our favorite travelers have the best
Read More »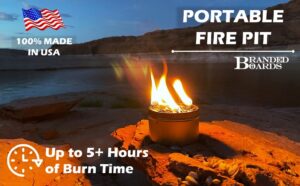 Branded Boards Portable Mini Bonfire Campfire in a can up to 5 Hours of Burn Time Made in USA Reusable for Picnics Parties S'Mores Gifts
Read More »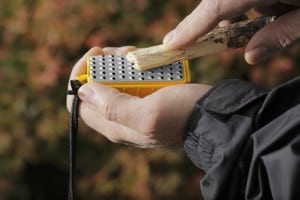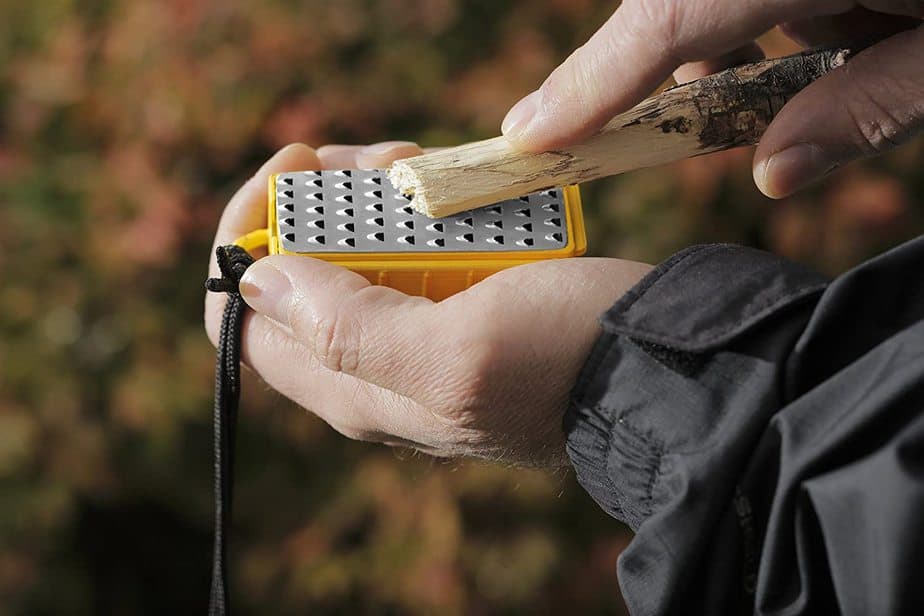 The Pack Pal Tinder Maker with Fire Starter makes our list of the best camping gear. This might even be my one item if I
Read More »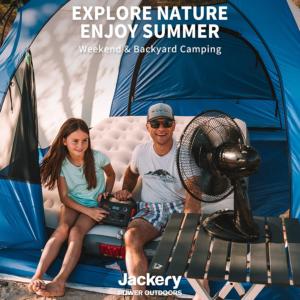 CHECK IT OUT Jackery Portable Power Station Explorer 240, 240Wh Backup Lithium Battery, 110V/200W Pure Sine Wave AC Outlet, Solar Generator (Solar Panel Optional) for
Read More »
Look at more cool stuff to buy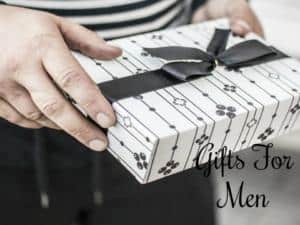 Finding gifts for men can be hard, so this guide is here to help you get gift ideas for men of all ages. You can
Read More »