Find the best Yakitori food near you on SPN. Leave reviews and advertise your Yakitori restaurant on SPN for free!
Create an account and add a listing or business reviews for any Yakitori restaurant near you for free. You can also add photos or videos too!
There are many Japanese restaurants that offer Yakitori, which is a type of skewered chicken seasoned with tare sauce or salt. You can find many different places on SPN. Don't forget to also join the conversation here.
*If you serve Yakitori at your Japanese restaurant, make sure to use the the tags "Yakitori" and "Japanese Restaurant" or "Japanese Food" while listing your business.
Explore local dining, shopping, services, entertainment and more…
Find some Yakitori near you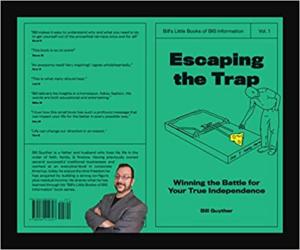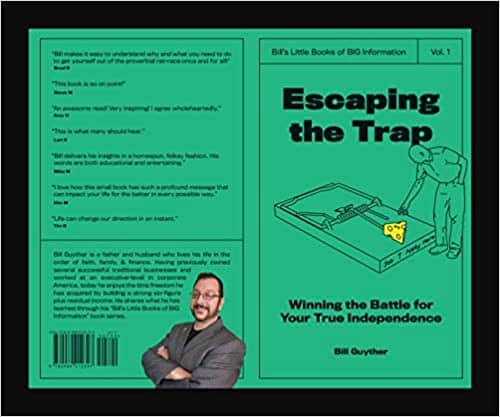 CHECK IT OUT If you haven't read Bill Guyther's book "Escaping the Trap", you should get a copy today. This book speaks on the realities
Read More »