Find the best Yakiniku food near you on SPN. Leave reviews and advertise your Yakiniku restaurant on SPN for free!
Create an account and add a listing or business reviews for any Yakiniku restaurant near you for free. You can also add photos or videos too!
There are many Japanese restaurants that offer Yakiniku, which means "grilled meat" in Japanese and it is a style of cooking inspired by Korean BBQ. You can find many different places on SPN. Don't forget to also join the conversation here.
Explore local dining, shopping, services, entertainment and more…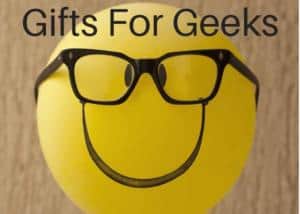 This SPN Gifts for geeks guide is here to help you find great gifts for the geeks and nerds in your life. SPN has a
Read More »