LinkedIn Coaching Services In Your Area
SPN can help you find the best LinkedIn coaching services near you. Make sure to leave business reviews for these LinkedIn coaches here. Coaches, make sure to add your listing in the local directory.
Use these tags to best market your business: LinkedIn coaches, LinkedIn Training,  LinkedIn Coaching, LinkedIn Marketing Services
Explore local dining, shopping, services, entertainment and more…
Professional services revolving around LinkedIn
SPN began on LinkedIn 
The Service Professionals Network (SPN) began as a networking group on LinkedIn with the intention of helping with nonprofit fundraising. We still plan to help nonprofits while helping people connect. Our goal is just to do it on a larger scale.
Our local business directory already has thousands of business listings due to our social media networking. You should add your listing too!
You can market your LinkedIn business here
Create an account and list your business correctly by filling in the appropriate tags. Use LinkedIn, LinkedIn coaching, LinkedIn profile makeovers, or whatever tag you think is relevant to your service. We will be helping different LinkedIn service companies advertise themselves here for free.
Now, people are free to leave business reviews for your LinkedIn services. Therefore, you should do your best to prove a strong service with some serious value.
Let's connect on LinkedIn too
Many SPN members are growing serious networks on LinkedIn as well. Don't be shy about making friends here and connecting with SPN members on LinkedIn. We want to help people build true win-win relationships that make a positive difference in the world.
Join the LinkedIn group on SPN. Post your LinkedIn profile there. Let people know that you want to network on LinkedIn too!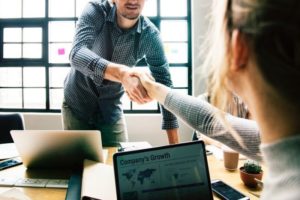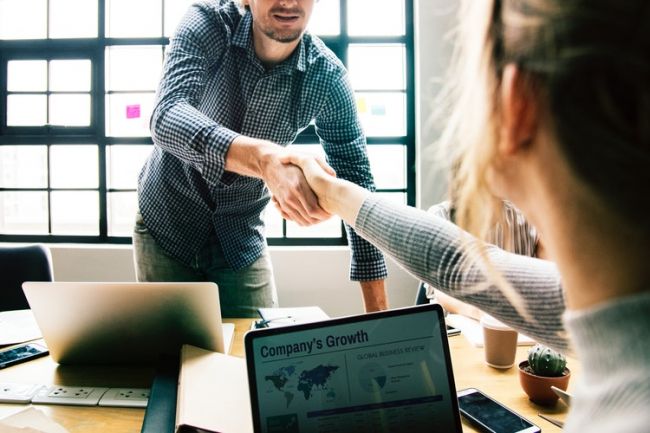 Owning a business franchise is an excellent way to start your business. For many years, franchising has become extremely popular, and how people and business
Read More »